Beauty Solution Winter 2019
Your bridal beauty dilemmas solved by Anjana Gosai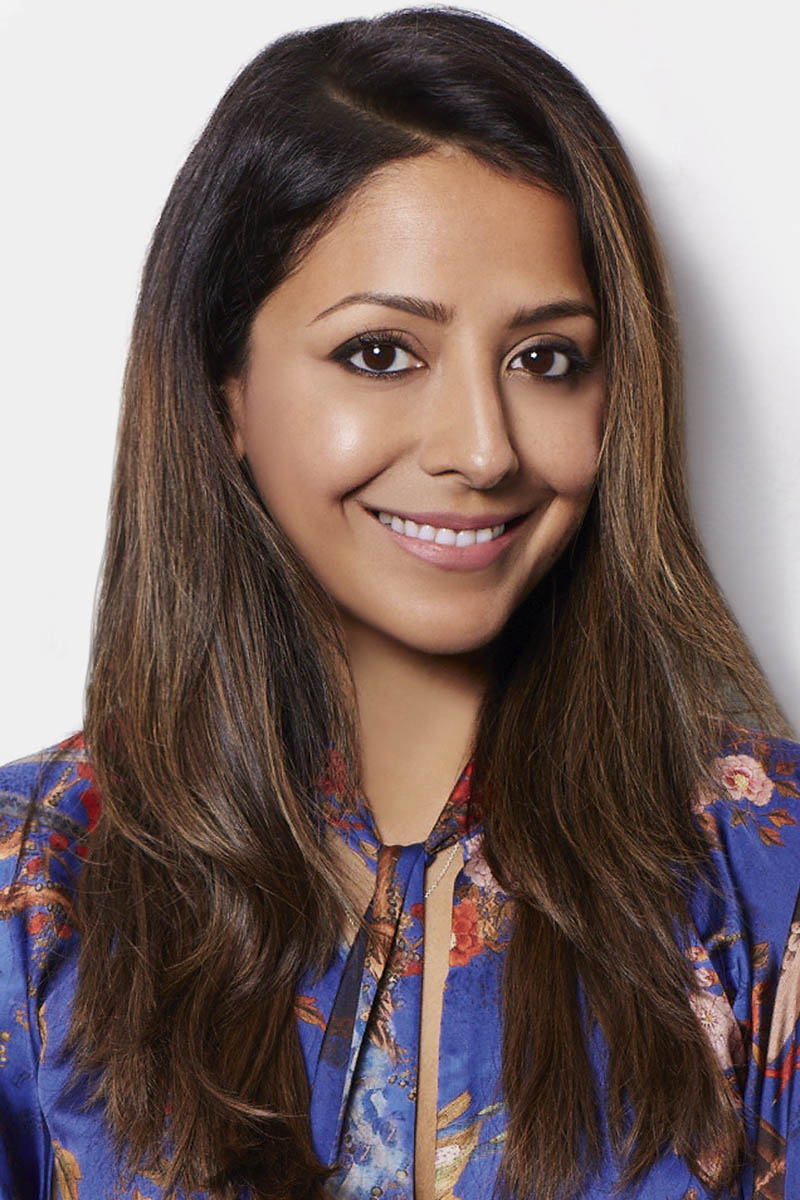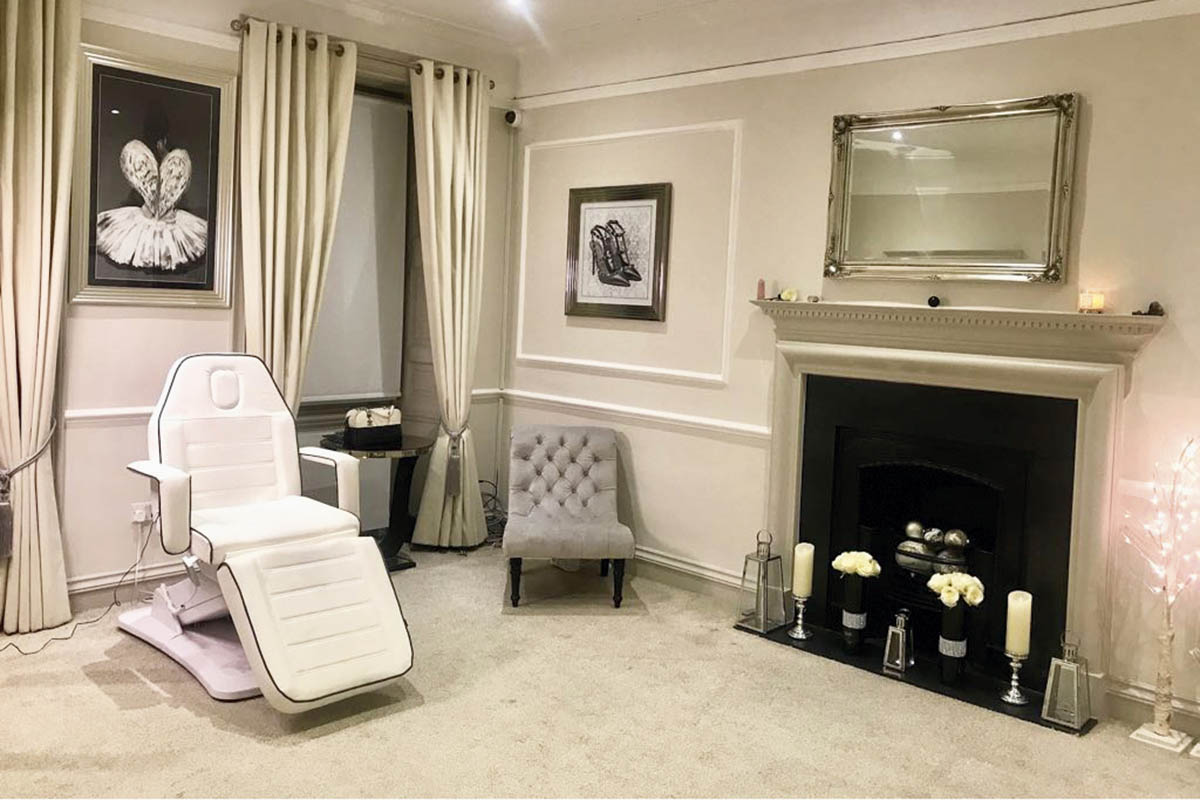 I workout and eat healthily, but I have some stubborn fat on my tummy that does not shift. Can you recommend any treatments?
Look into Emsculpt – a new, non-invasive treatment that uses high-intensity focused electromagnetic energy to induce what's called supramaximal contractions (the kind that cannot be achieved by voluntary muscle action). The procedure is designed to remodel, build and sculpt the muscle. Each session is 30-minutes long and is said to be equivalent to 20,000 stomach crunches.
Four treatments are recommended and results can be seen a fortnight after the final session.
From £3000 for the course at www.drpreema.com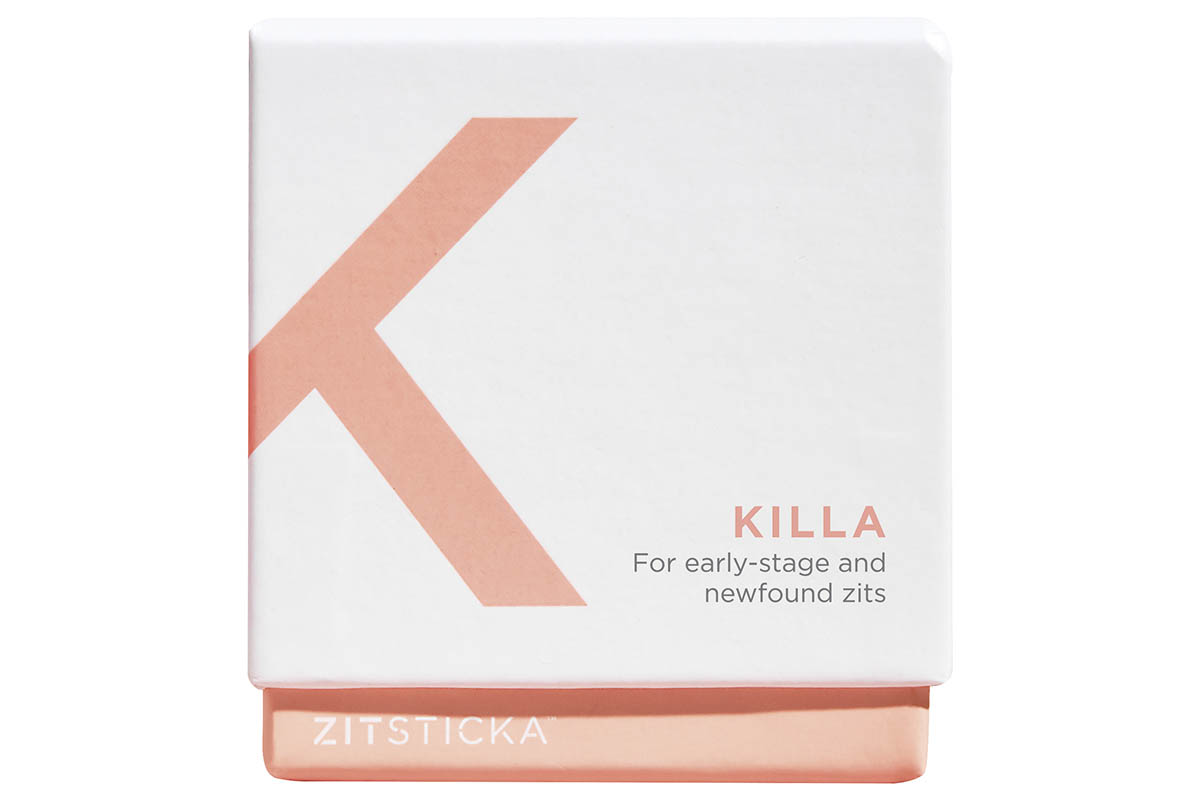 I am feeling quite stressed with all the wedding planning. My usually clear skin is breaking out in spots. I don't want to use any harsh skincare. Please help.
Stress can lead to the release of the hormone cortisol. High cortisol levels promote the production of oils that clog the pores and lead to the development of inflammation and bacteria – resulting in breakouts.
I spoke to aesthetic doctor Pamela Benito, who recommends creating a facemask of baking soda and honey to cleanse the skin. Baking soda contains anti-inflammatory and antiseptic properties, making it great for drawing out impurities. You could also try the Bioderma Sebium (bioderma.co.uk) range, which contains blemish-reducing and soothing ingredients that won't irritate the skin. If you suffer from one-off breakouts, try the new Zitsticka (£27, boots.com). This brilliant, stick-on patch uses micro-dart technology to directly deposit ingredients like bacteria-fighting peptide oligonpeptide-76 and salicylic acid into early stage breakouts to halt their formation.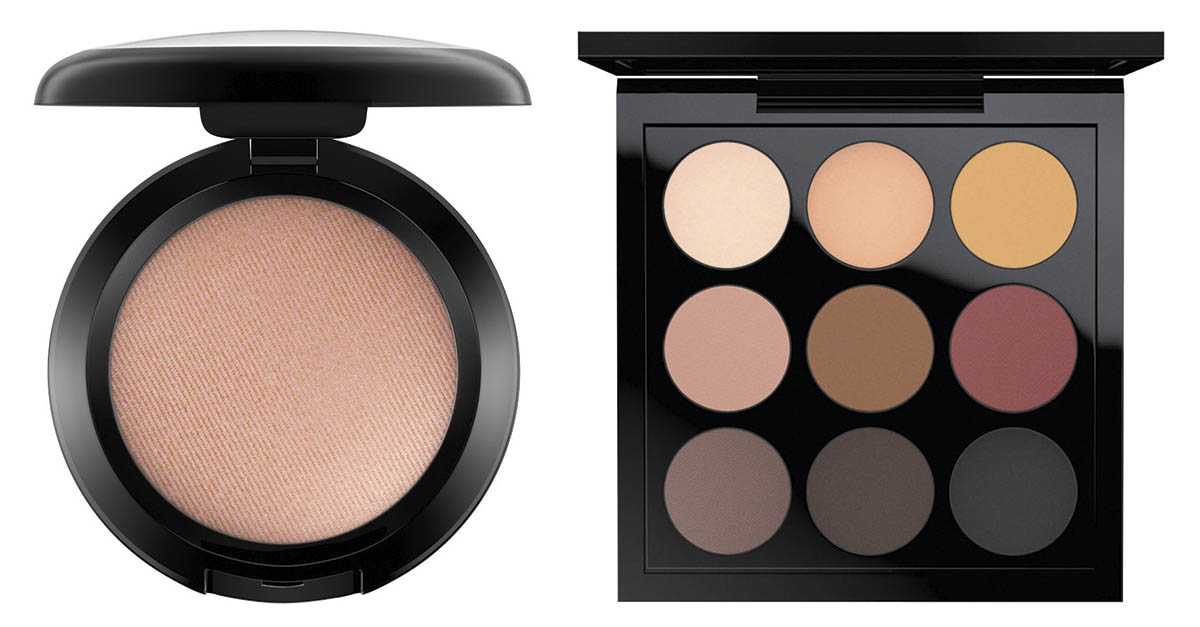 TRY IT
If you adored the bridal look of Indian fashion and beauty influencer Diipa Khosla, you can now purchase her wedding day make-up products. Created in conjunction with MAC cosmetics and Diipa's Make-Up Artist Nisha Sirpal, the box is filled with 10 products, including the Pro Longwear Concealer, Brushstroke Liner and Retro Matte Liquid Lipcolour. Available at airports including, Mumbai, Gatwick, Heathrow, Stansted, Birmingham and Dubai.
How can I grow my hair and make it look nice and healthy for my wedding? Also, what styles do you recommend for the Indian ceremony where most of my hair will be covered?
I spoke to hairstylist Fabz Raja from The Social London (www.kycut.co.uk) who believes that maintenance is key. "Make sure you are using salon professional products, which are formulated with high quality ingredients to maintain hair health and strength," says Fabz.  Although regular cuts can improve the condition of the hair, it won't help with growth. "Most hairdressers recommend trimming the hair every six to eight weeks, but if you do this when trying to grow your hair, it won't help – so consider leaving it longer in between cuts," advises Fabz.
You should consider taking hair-growth boosting supplements. Try Vitabiotics Hairfollic Woman Advanced (£19.99. boots.com), which are formulated with hydrolysed marine collagen, silica, selenium and zinc to encourage healthy hair growth.
Don't underestimate the power of a good hair colour. "Colour is a magical thing, it can add shine, volume, absorb grease and make your style last longer throughout the day," adds Fabz. "When it comes to hairstyles, if most of the hair is going to be covered with a dupatta, leave some strands around the face for a softer, more romantic look," he adds.