Pretty In Print: The Floral Bride
For a show-stopping bride, a floral wedding dress could be just the right fit!
From soft and subtle watercolour floral prints to colourful bold floral patterns, the offbeat but trendy floral wedding dresses have taken down the runway this season!
We've rounded up our favourites from real weddings – brides who stunned in floral wedding dresses and looked gorgeous!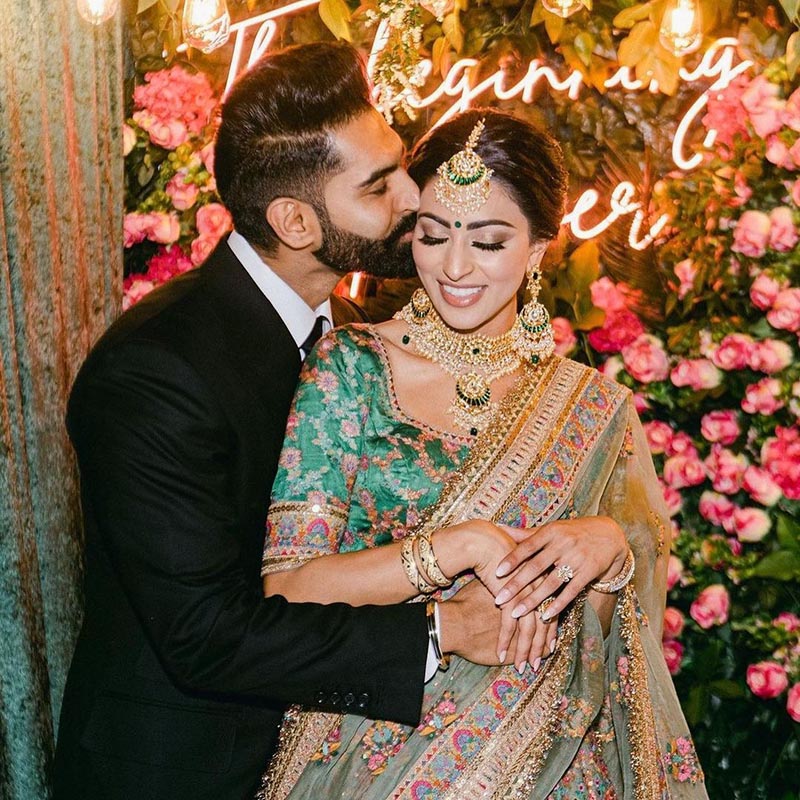 The Pastel Green Bride with patterned floral embroidery and bottle green saree top.
Image Courtesy: Parmish Verma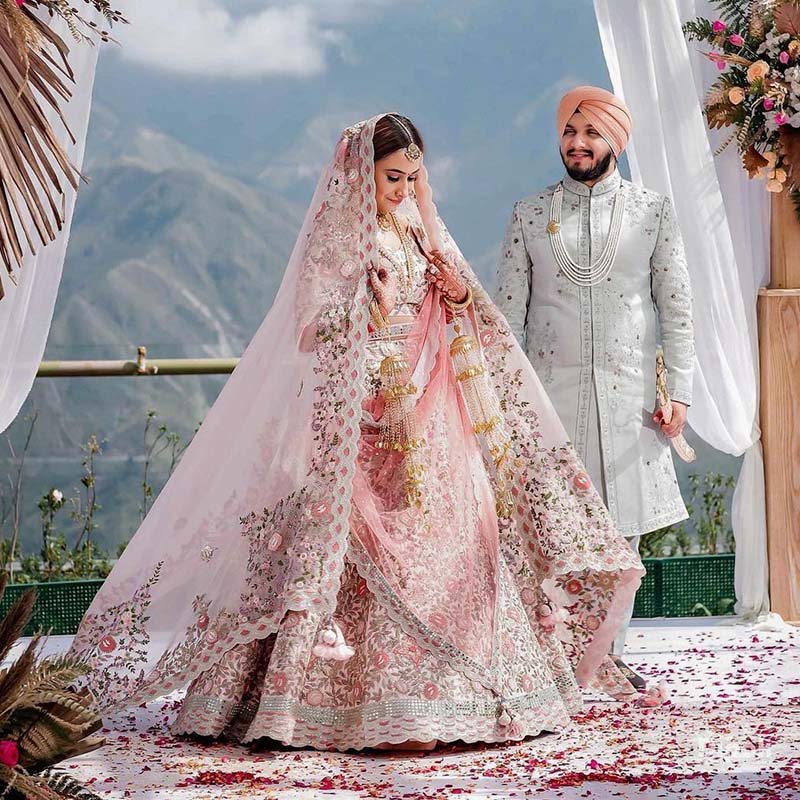 The Light Pink Bride with heavy netted floral patterns.
Image Courtesy: Dipak Studios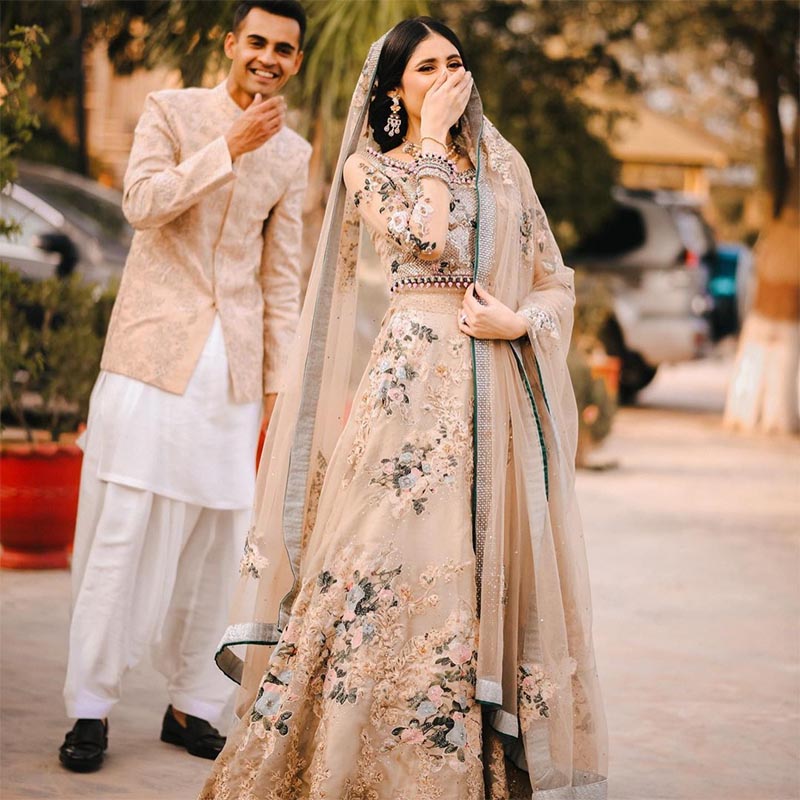 The Modern Crimson Bride with hints of pink and green floral.
Image Courtesy: Pictro Izzah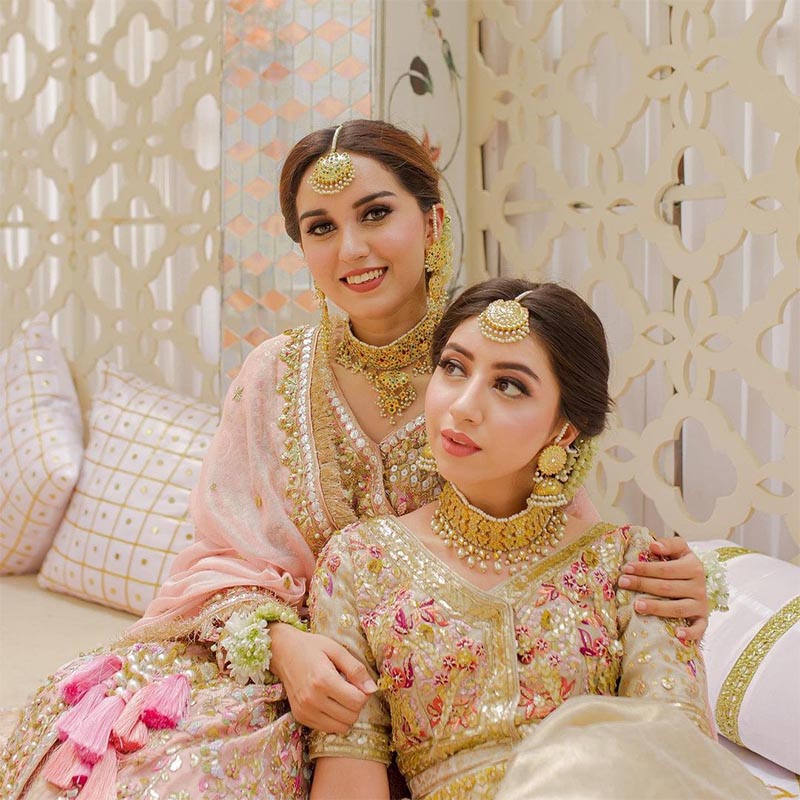 The Simplistic Gold Bride with deep purple and sparkling fuchsia embroidery.
Image Courtesy: Yarrow Weddings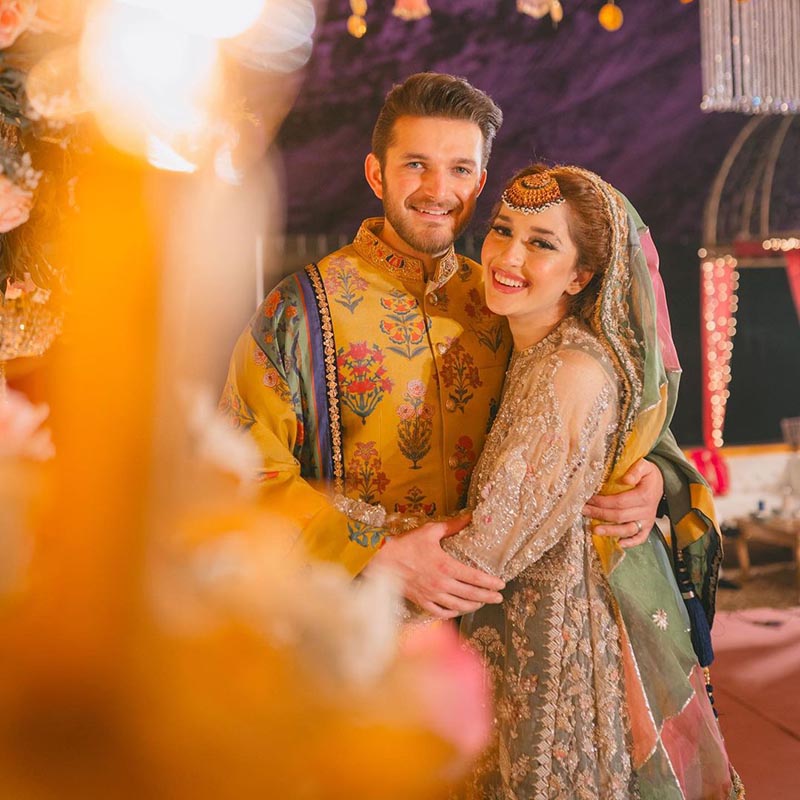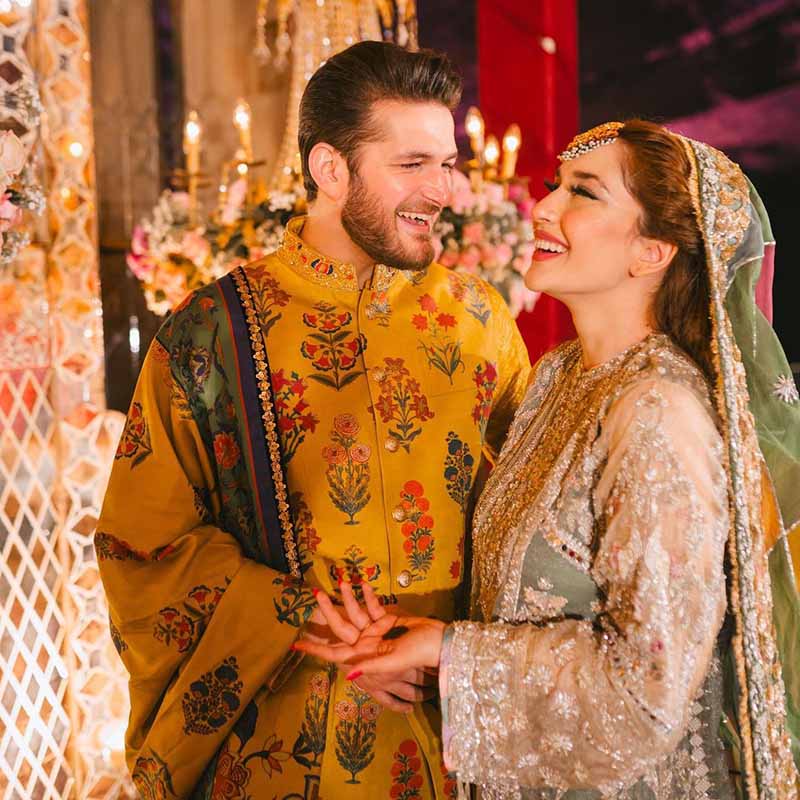 Florals to Match, The traditional Green Bride with silver floral needlework.
Image Courtesy:  Pictro Izzah
For more content, check out Asiana TV!