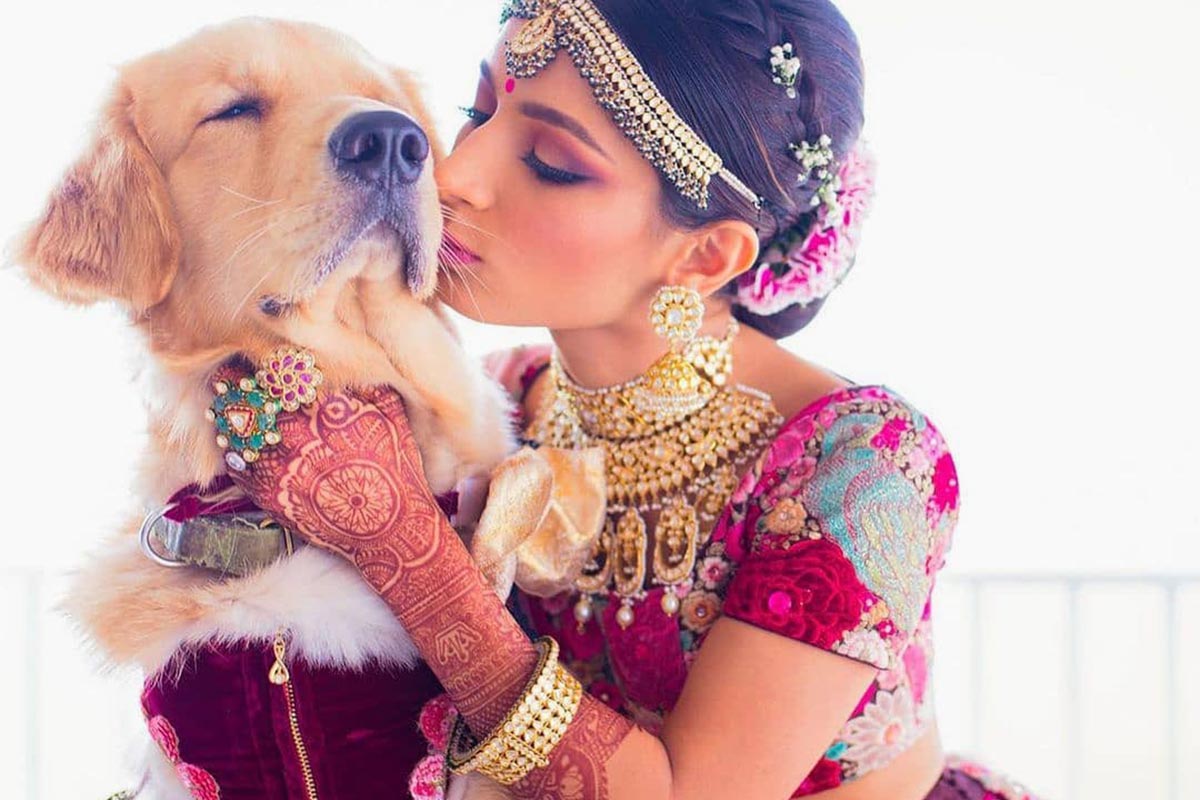 Velvet Chic – Bridal Lehenga Trend On The Rise
Modern designers are obsessed with using velvet for their top bridal outfits! Here are our favourite brides for velvet inspiration!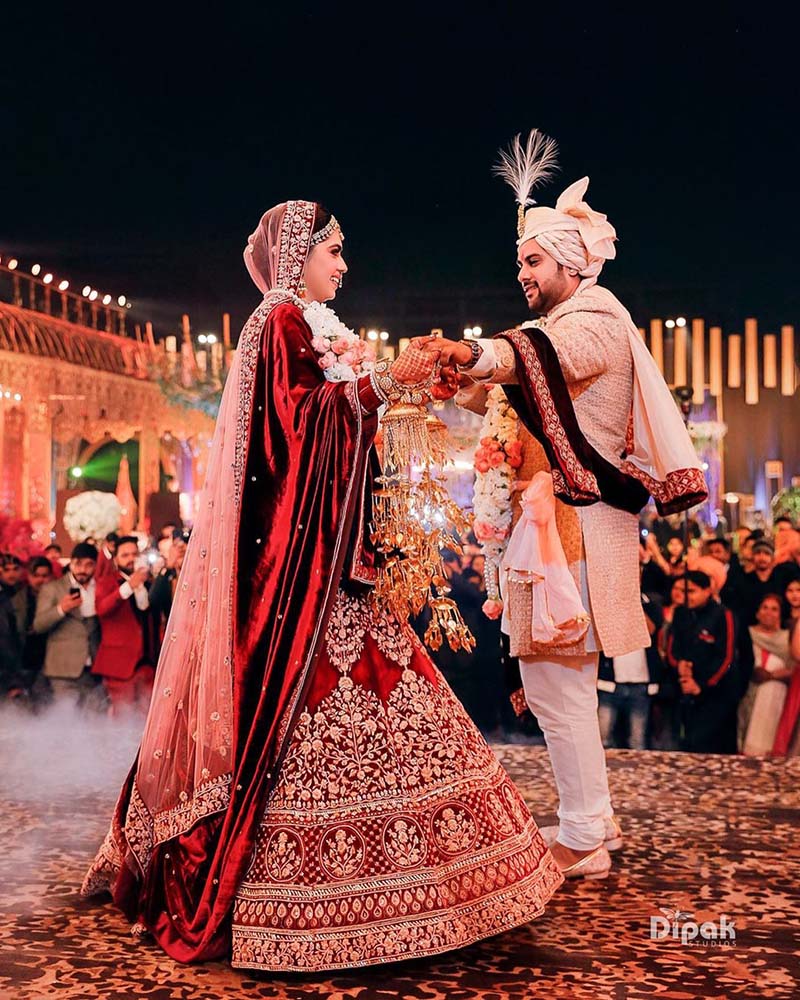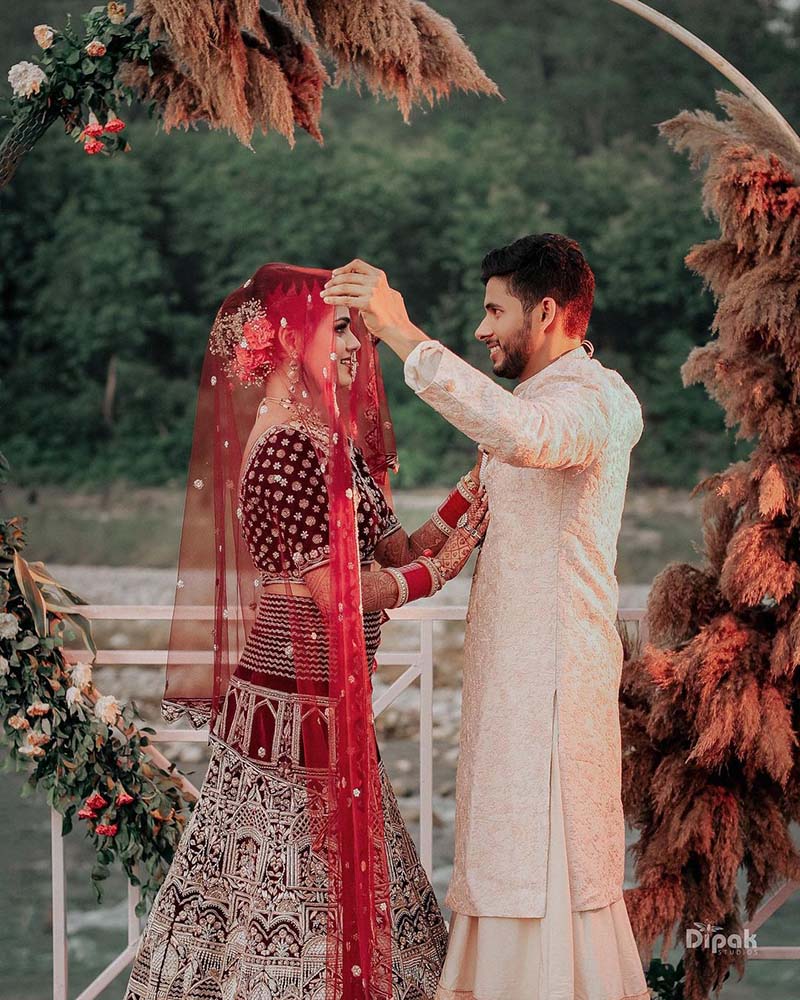 Modern brides are choosing to wear a velvet lehenga choli for their big day and look royal whilst doing it!
Velvet lehengas are symbols of age-old garments that have been adorned by women from all over South Asian history.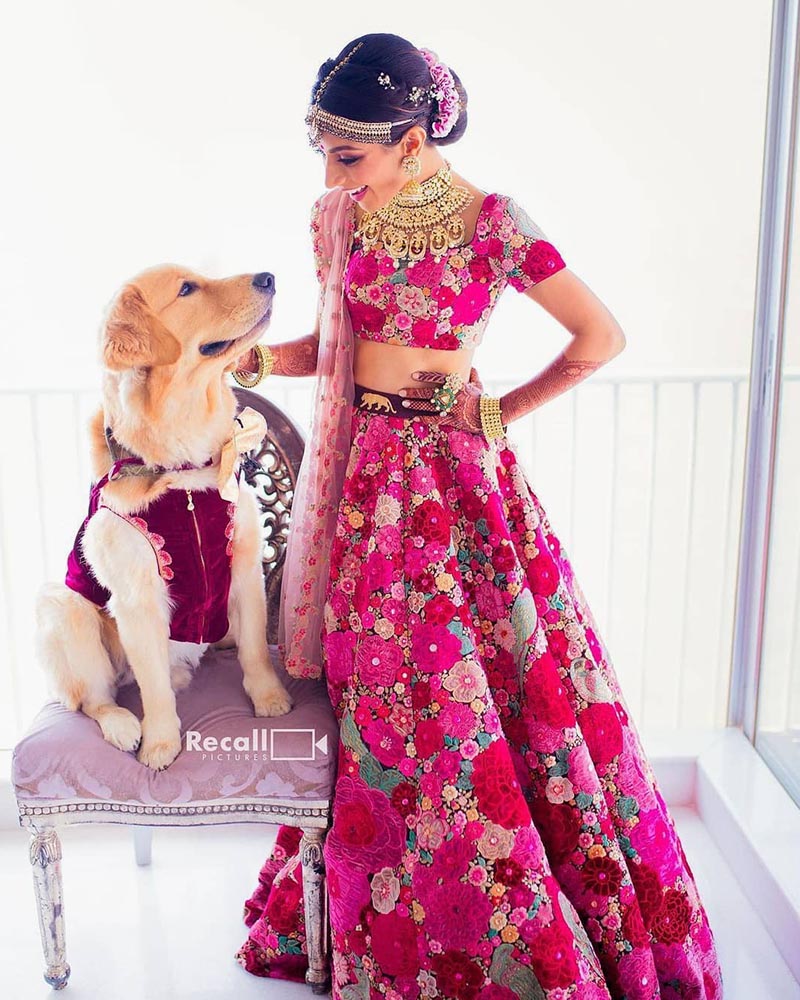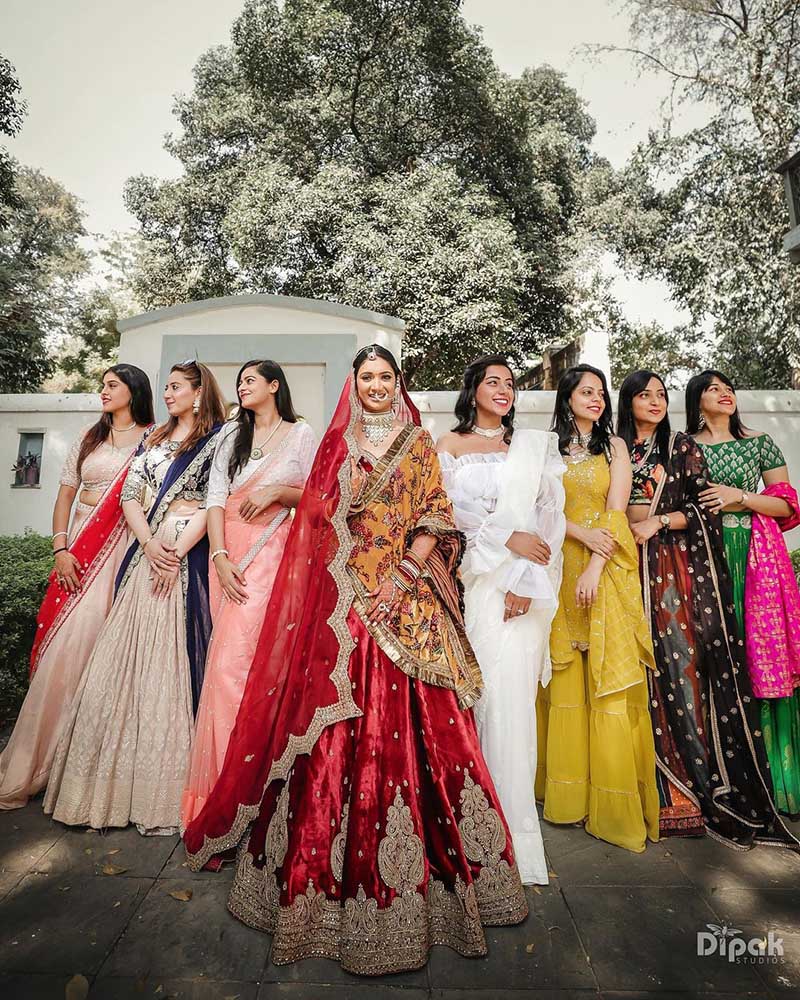 The signature of the velvet fabric can be used to add flair to an A-line lehenga or panelled lehenga and choli and come in varying designs from pretty florals to bold deep colours.
With added embellishments like sequins, beadwork and embroidery, velvet lehengas can be created to uniquely match the personality of each bride.
For more content check out Asiana TV!