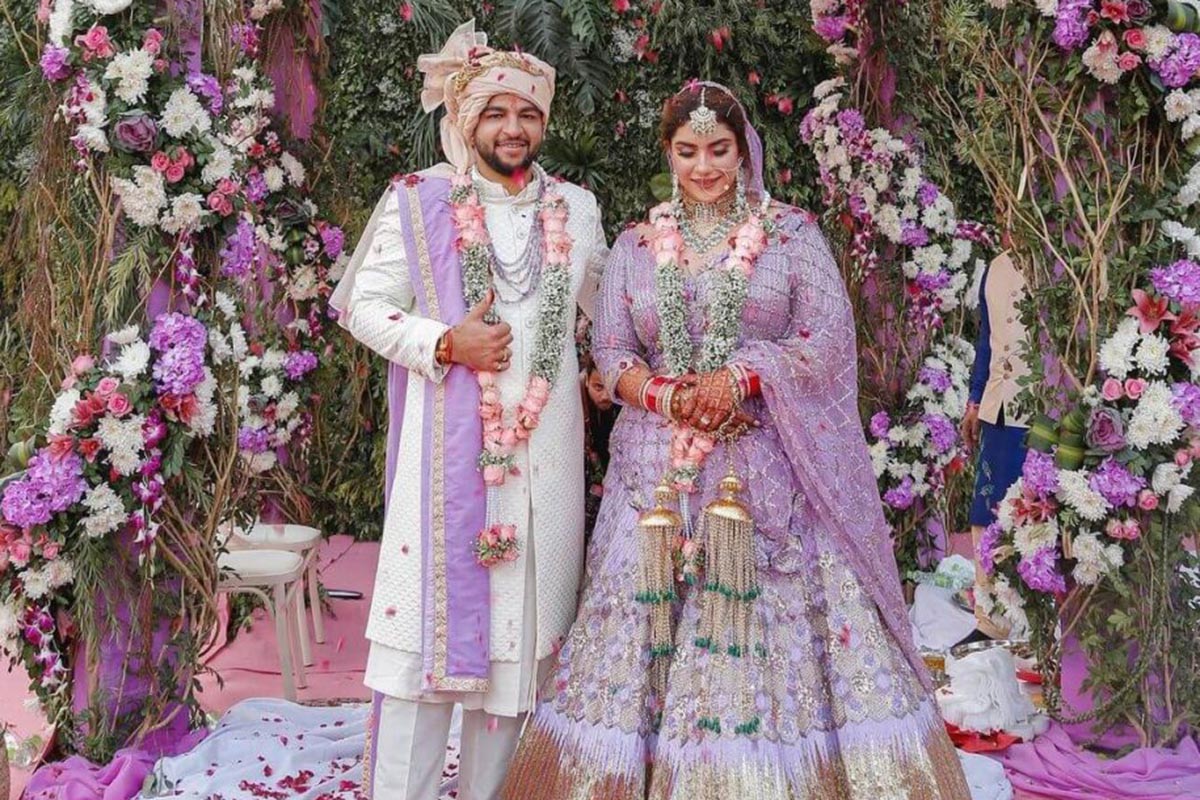 Plan The Lavish Lavender Wedding Of Your Dreams
Entrance your guests with pale shades of lavender filling your bridal bouquet and rich royal purple themed décor! Here are our tips on planning a lush lavender wedding!
When wedding planning is full blast, there's so much to think about, and colour-themes hit the top of our lists. The colour purple is a rare occurring colour in nature and seen as having a sacred meaning. It traditionally represents meanings of devotion, wisdom and grandeur.
How do you start planning your lavish lavender wedding? Here are some tips to consider!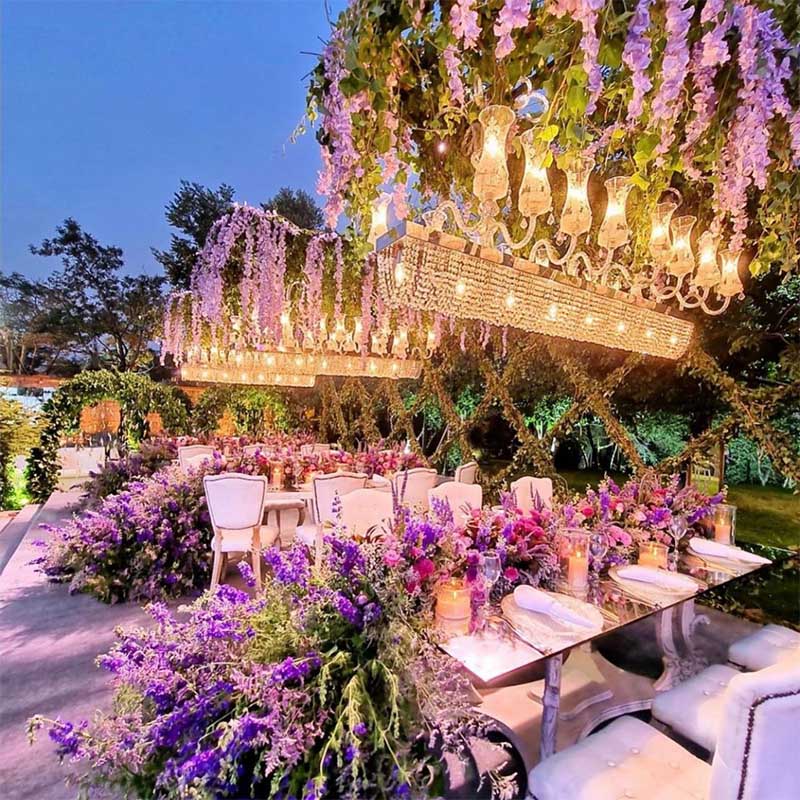 Colour-Theme
Different types of purple can be used for changing seasons. Traditionally, soft light purples are perfect for spring and summer weddings, whilst deep and rich tones are optimal for winter weddings. Deciding on a purple which fits the wedding of your dreams, may help with the planning stages ahead.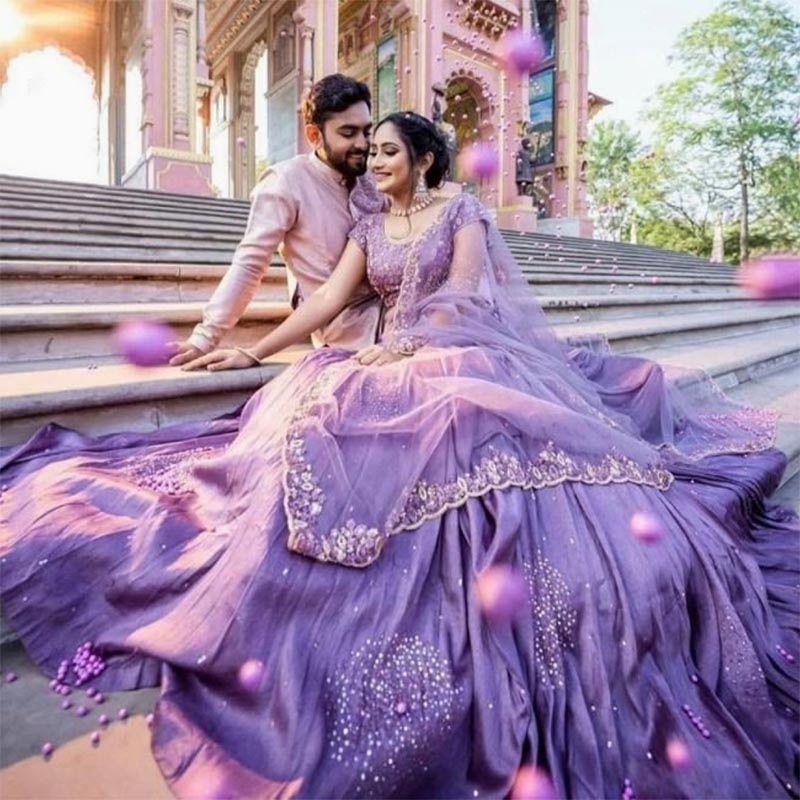 Bridal dresses
With South-Asian bridal wear on the rise, there's isn't a lack of choices for purple bridal-wear. When picking the colour-scheme, the bride and groom outfit is extremely important. Opting for matching purples, or a deeper tone for the groom may help in creating picture-perfect moments! Without going too all-out on the purple, modern couples are choosing to create captivating moments with ivory outfits to complement the lavender theme.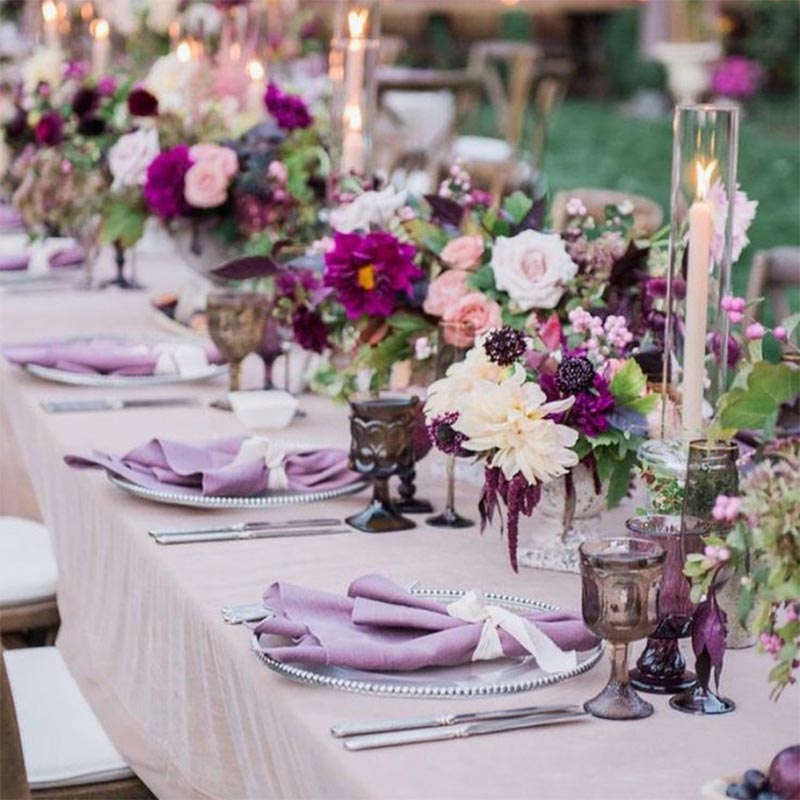 Table Décor
There is so much to consider with table décor, depending on how big the wedding is planned to be. Including lavender-themed flowers and table-settings can complement the space perfectly!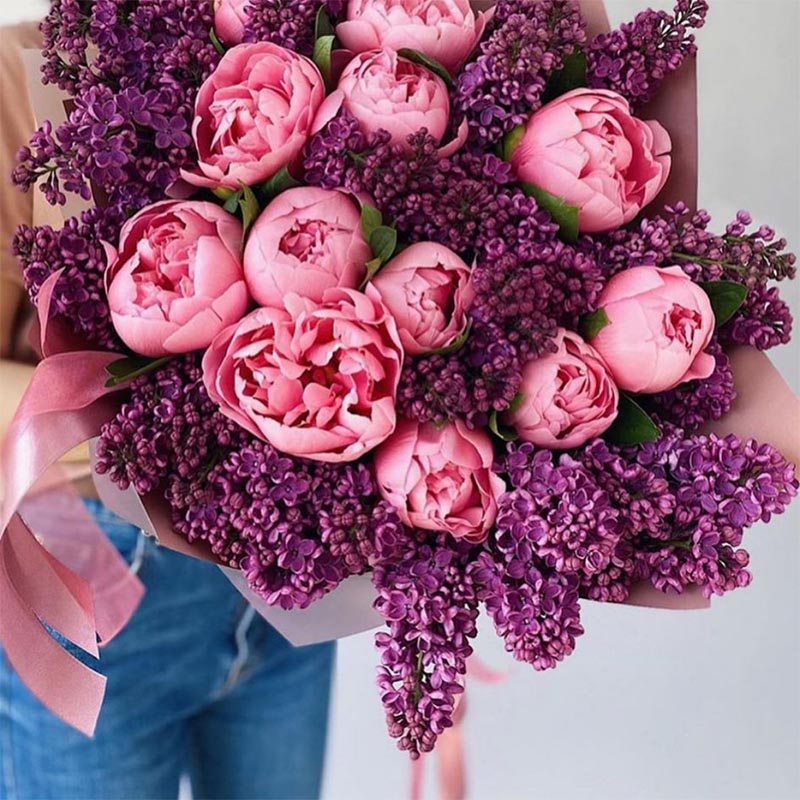 Flowers
South Asians weddings are not complete without fresh-smelling flowers. Lavenders are an easy choice for a purple-themed wedding, alongside delicate purple orchids, tulip, larkspur and alliums can complement the theme to excellence!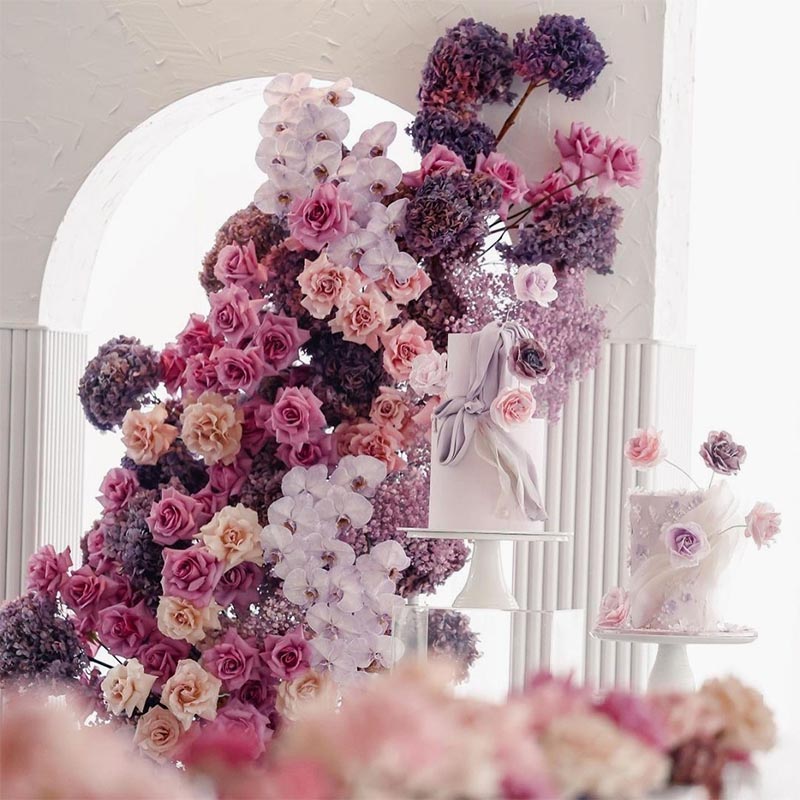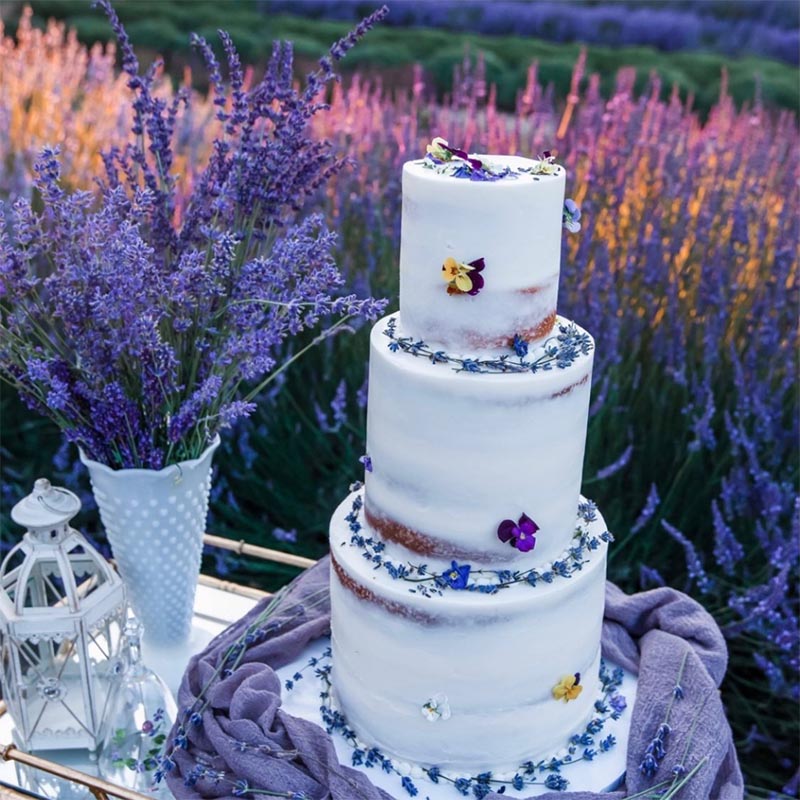 Cakes and desserts
The wedding isn't complete with a sweet dish. Incorporating lavender in a grand cake, or dessert table will keep the guests happy as well as go hand in hand with your dream lavender wedding!
For more content check out Asiana TV!