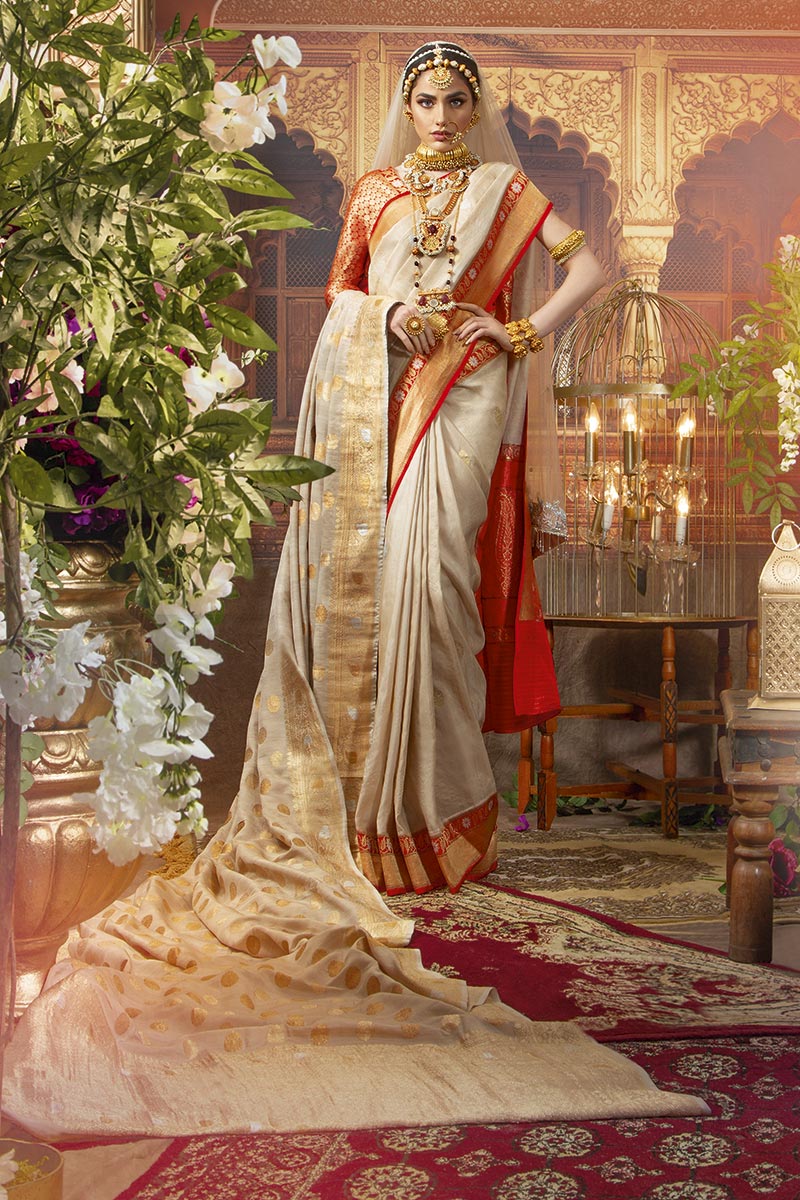 Looking to invest in an heirloom sari? Anjla Saris at East Shopping Centre is the boutique you've been waiting for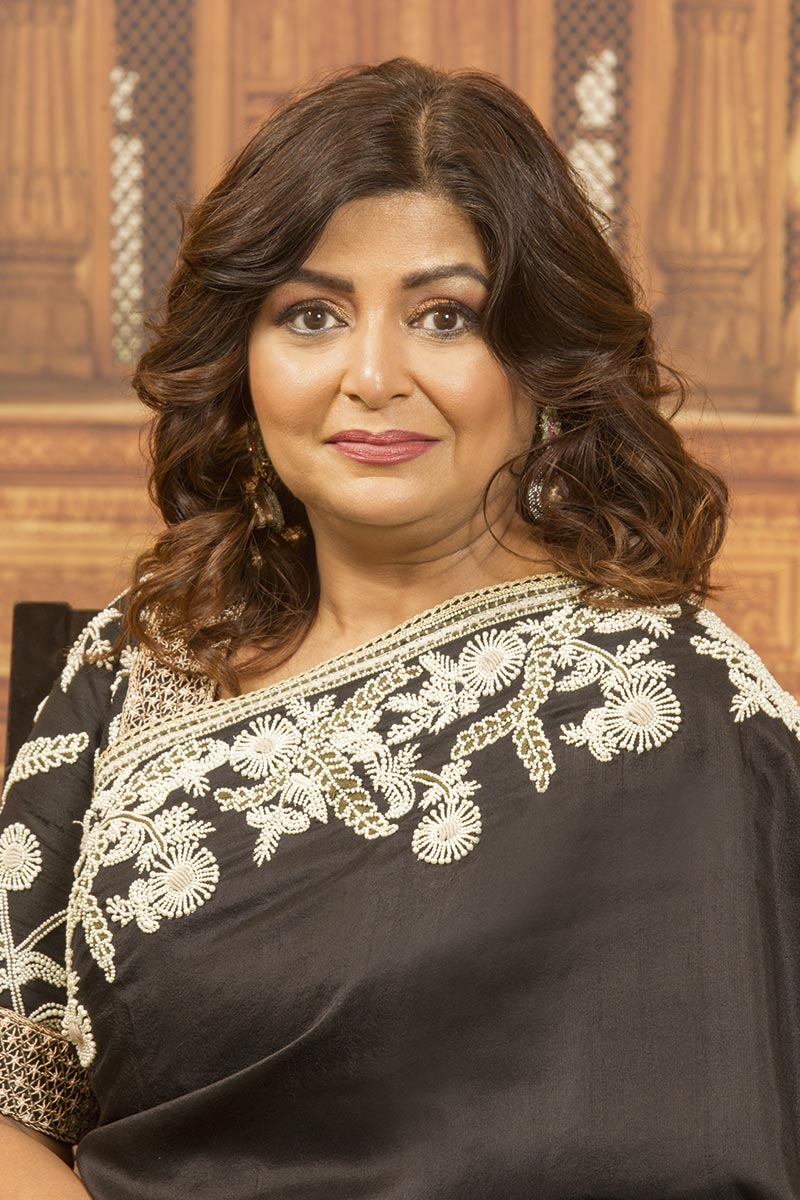 DESIGNER DRAPING: Anjla Popat has created the ultimate destination for sari lovers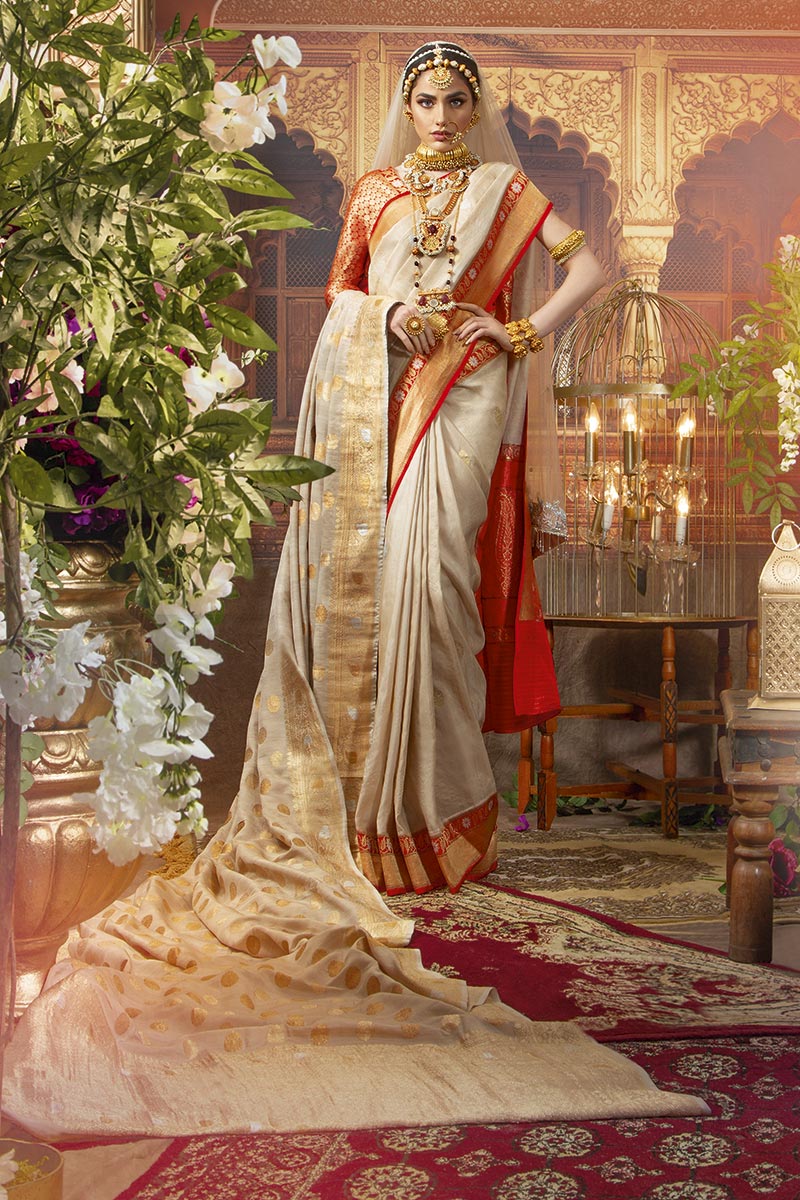 Looking to invest in an heirloom sari? Anjla Saris at East Shopping Centre is the boutique you've been waiting for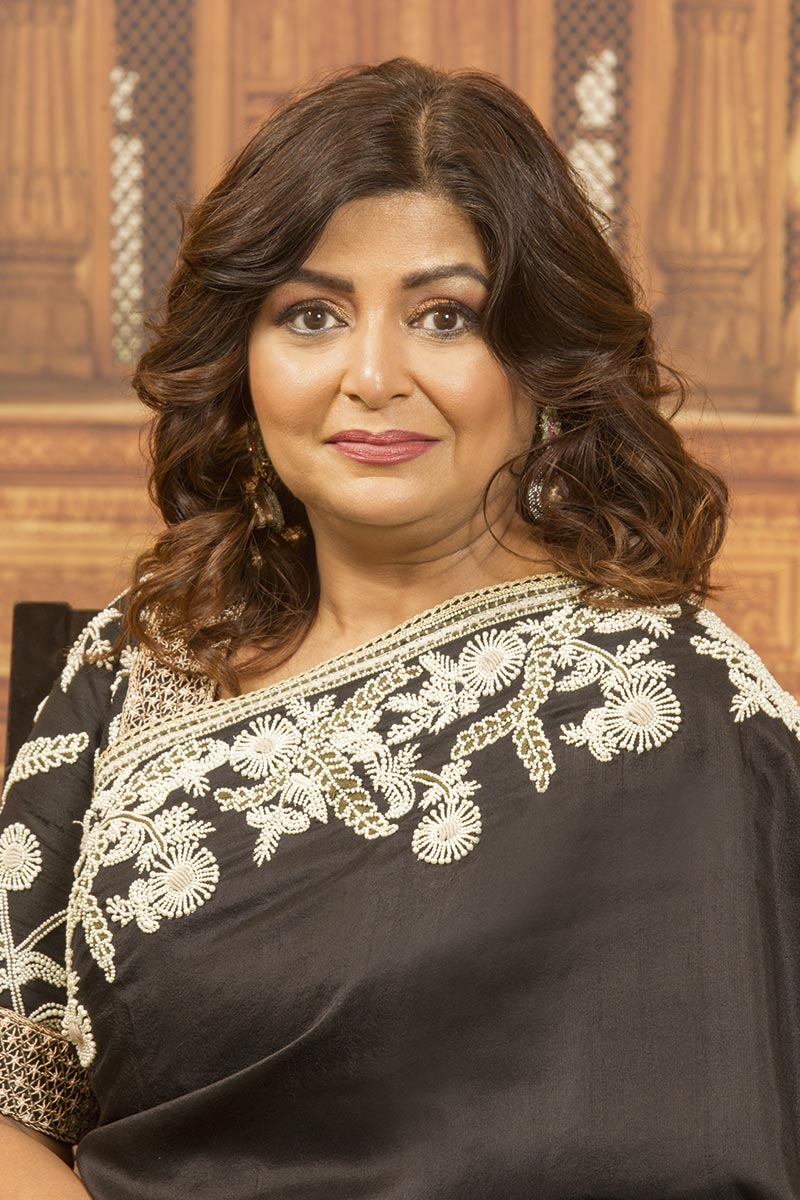 DESIGNER DRAPING: Anjla Popat has created the ultimate destination for sari lovers
NEW OPENING: Anjla Saris
If the popularity of the #sarinotsorry hashtag on Instagram is anything to go by, it's safe to say that sarees are experiencing a revival amongst younger wearers. Modern fashionistas seeking ways to reconnect with their cultural heritage are finding that wearing a sari is an appealing way to do this, but for those who've been lifelong fans of the 'six yards of elegance', the very thought of purchasing and owning a new sari is perhaps one of their greatest pleasures. Anjla is one such shopper and over the years has become an expert in sari appreciation and styling. But despite her many searches, Anjla observed early on that it's extremely hard to find good quality, woven heirloom sarees in the UK, so she decided to open luxury boutique Anjla Saris at East Shopping Centre, specialising in this treasured garment.
Welcome to a new way of shopping…
Forget everything you know about sari shops; Anjla Saris offers a completely new experience. Where traditionally they're overcrowded with endless garments folded and difficult to access, the spacious contemporary interiors at Anjla Saris make shopping for sarees a treat, as Anjla explains: "The first thing you notice is just how light and airy the boutique is. I wanted it to be all white as it makes the saris stand out without distractions. Downstairs you'll find sarees on mannequins and hung up inside our specially designed sari cabinets with plenty of space to inspect the fabrics and have a proper browse. Upstairs is where we stock our signature luxury heirloom sarees and to make that experience all the more special, we have comfortable sofas for you to relax on while you take your time feeling each fabric and savouring the work that's gone into making every piece." Though some of the collection will be available to purchase online through Shopify, Anjla recommends you come into the store so you can fully appreciate the details and quality for yourself.
Handcrafted couture
Curating a new type of concept store involved Anjla travelling to India to seek out the finest stock. She visited two of the countries leading sari regions: Benarasi and Kolkata. Anjla enthuses: "Benarasi sarees are considered the most revered in the world. I still have my own bridal trousseau of sarees that I wore when I got married and my Benarasi sarees are the ones that I can still wear now as they're timeless." While there Anjla visited numerous manufacturers who only create handwoven sarees on traditional handlooms. Every sari stocked in her boutique is completely handwoven, which is why they are such special pieces. Anjla explains: "Sometimes you'll come across saris that look exquisite and you're told they are handwoven but the borders have in fact been machine-stitched on but you won't find that in my collection."
It's upstairs at Anjla Sarees where you'll find the most exclusive range as each sari is a completely one-off design. Anjla explains: "When we opened the store in December so many customers came in and said they had never seen sarees like these before and they weren't wrong. Every sari in our signature range is handwoven, sometimes taking over six weeks to make including colourful pashmina sarees that are all made from pure fabrics."
How the silk is made impacts on how luxurious a sari feels. Anjla reveals: "People often think that quality is due to how a sari is made but it goes beyond that to the materials that are used. There are many varieties of silk worm and some make the softest most comfortable threads, these are the highest quality you'll find anywhere, and these are the ingredients that are essential to making an heirloom sari that will form part of your bridal trousseau that can be handed down throughout generations."
Priceless designs
Anjla Saris specialises in occasion and bridal saris. Downstairs the prices range from £150-£500 while upstairs the luxury signature sarees range from £500 to £1500 reflecting their quality and craftsmanship. If you're new to sarees Anjla will teach you how to wear one so you don't need to feel concerned about how to try it on and she can even recommend local tailors who can stitch in the pleats making them easier to wear. All sarees come with unstitched blouses.
Anjla has considered very aspect of sari wearing. Stocking a collection that's steeped in traditional heritage while celebrating handicraft skills. Anjla concludes: "Sarees have been worn by our ancestors for generations and today, so many Bollywood actresses and role models like Deepika Padukone and Anuskha Sharma adore wearing them. I'm confident that sarees will be worn and celebrated forever so make sure you have one as part of your own personal style story."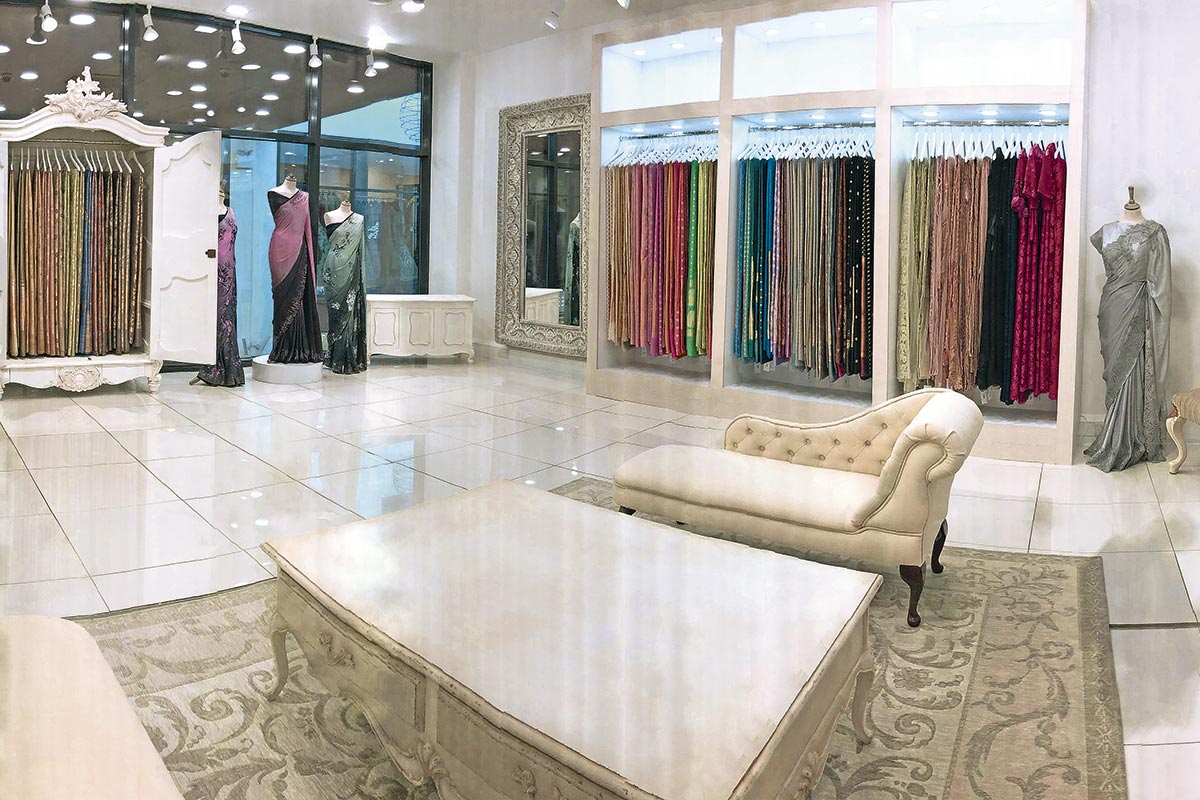 OPENING OFFER
Get 20% off your first purchase at Anjla Saris. All customers are invited to join a loyalty scheme where you'll be the first to be notified of the store's seasonal sales so can take advance of reductions before any one else
• ANJLA SARIS
Unit 3-5, East Shopping Centre, 232-236 Green Street, London E7 8LE
T: 0208 945 3325
info@anjlasaris.com
www.anjlasaris.com