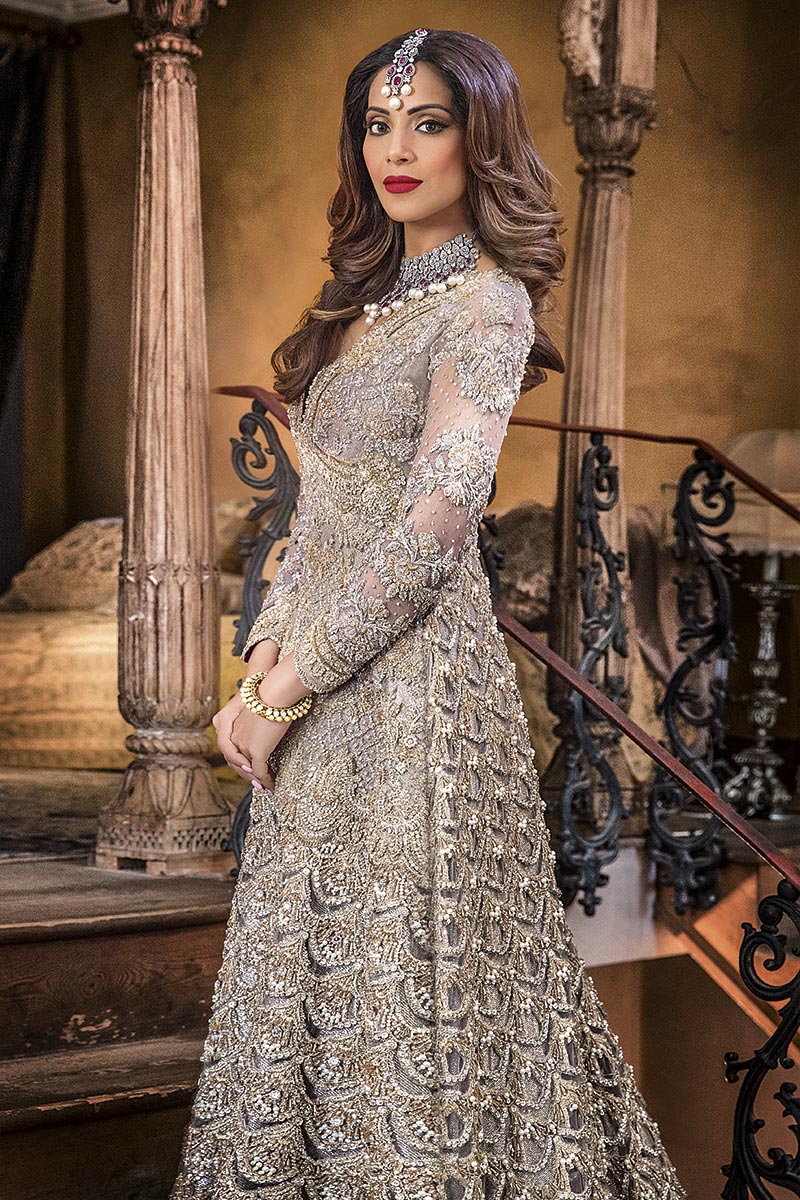 Tehxeeb London… Now In Birmingham
There's no stopping the rise of Amtul Ahmad's exclusive designer brand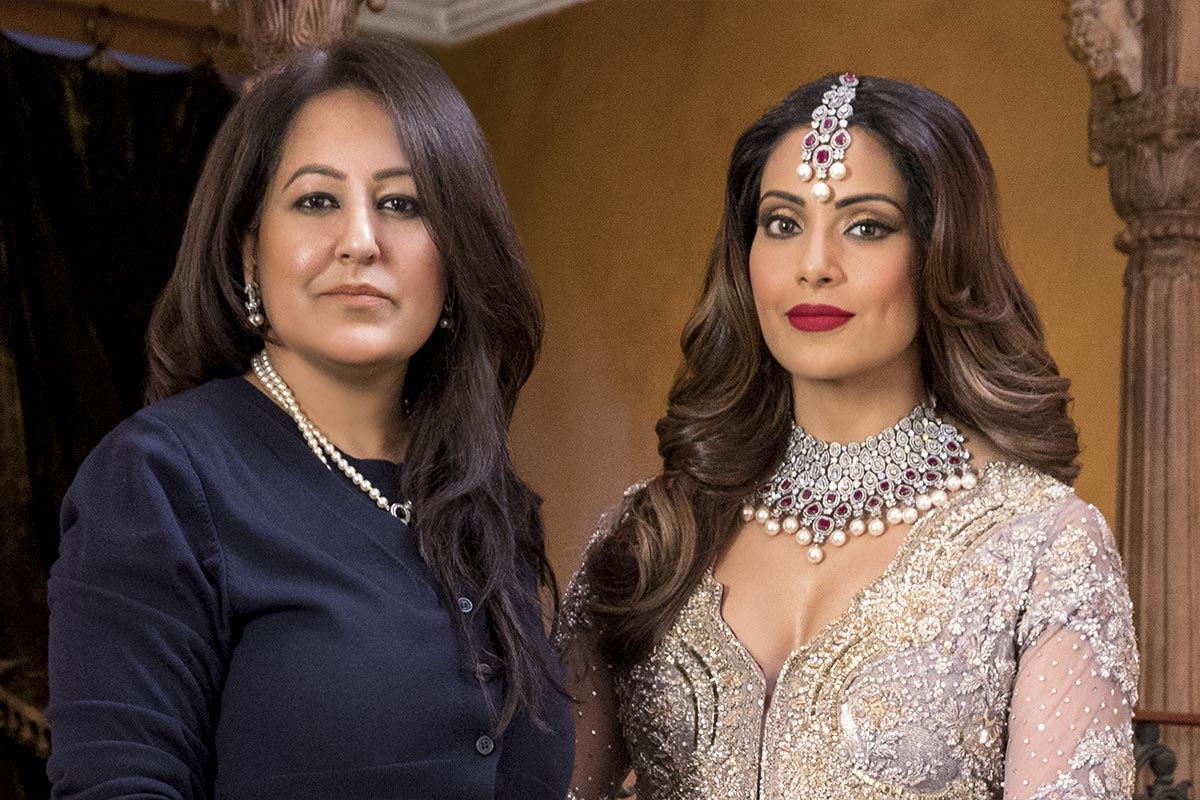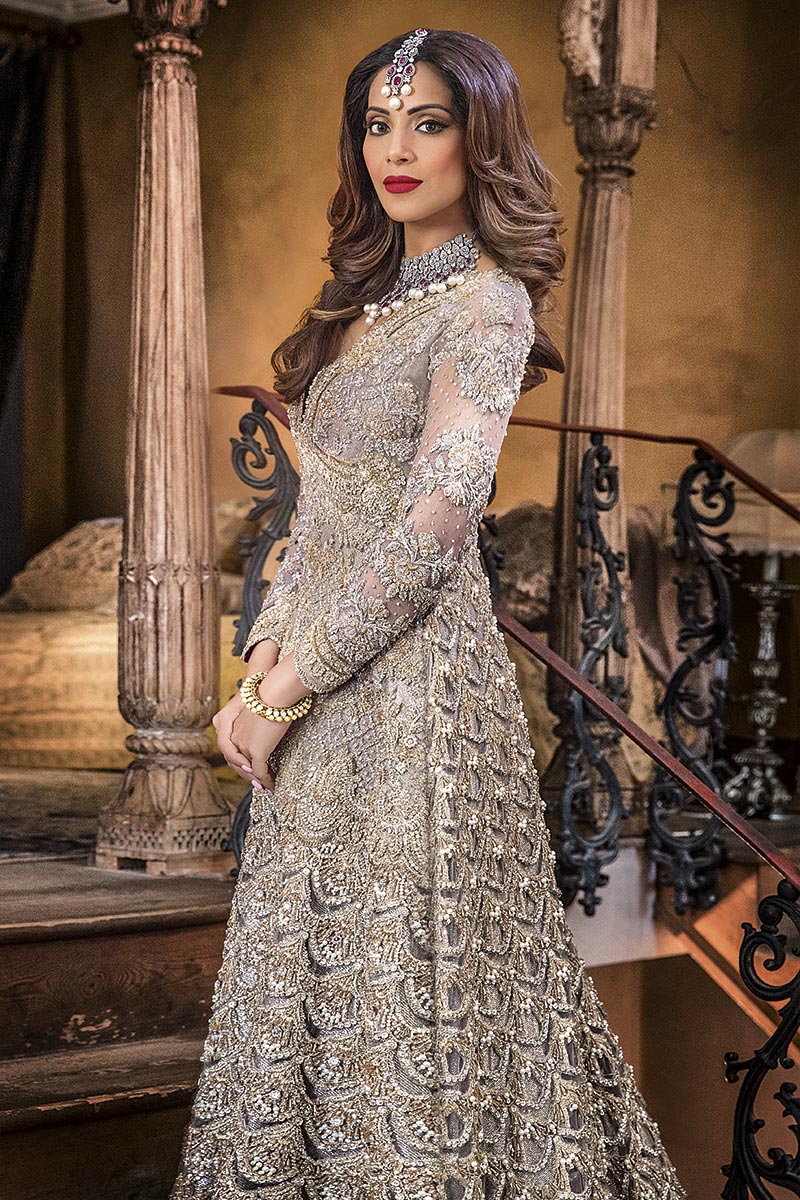 Tehxeeb London… Now In Birmingham
There's no stopping the rise of Amtul Ahmad's exclusive designer brand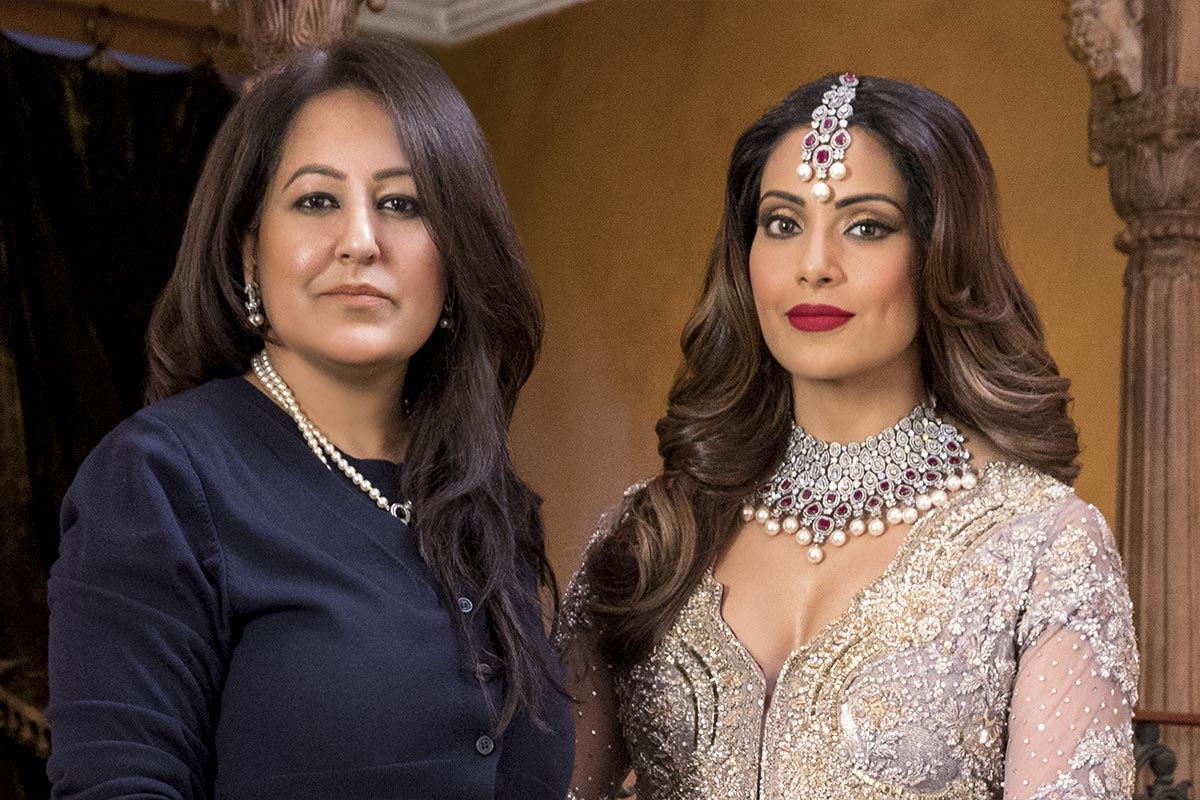 The UK Asian fashion industry is more competitive than ever before. New brands and designers seem to be popping up daily – some opening new stores on High Streets while others trade from home-based studios, social media or websites.
However, in recent times, none can claim to have created a success story quite like Tehxeeb London.
Launched in 2013, the East London-based brand set out to provide Pakistani origin fashion to the Asian communities in Europe.
Tehxeeb, which provides a VIP service for brides and grooms searching for the most opulent, lavish creations, has captured the imagination like no other. So much so, in fact, that a new store is opening on the Stratford Road in Birmingham.
Appearing regularly on the catwalk at the Asiana Bridal Show, the new Tehxeeb collections are always hotly anticipated. Heavily embellished, intricate designs inspired by Pakistani fashion flow through its store – if you want to be the most extravagant bride, Tehxeeb will definitely be on your wish list. Jewellery has also been added to complement its range of gowns, anarkalis and cutting-edge suits.
We spoke to the dynamic force behind the brand – Amtul Ahmad – to find out what has set Tehxeeb London apart from all others…
'There are two things a customer demands – exceptional customer service and unique craftsmanship,' says Amtul. 'Tehxeeb focuses, and excels, at both. Our collections range from pret, ready-to-wear luxe-pret, formals and bridals. We have our own design and production facilities in Lahore so have complete control over every piece, from start to finish. Due to increasing demand, we're delighted to announce the opening our new store in Birmingham, where our ready-to-wear and haute couture lines will be more easily available to clients from the Midlands and North.
'We will continue to embrace the trendy expectations of the new age woman through traditional, contemporary and fusion designs that highlight exquisite cuts in keeping with the ongoing trends.'
• Tehxeeb London
IIford Store: 197 IIford Lane, IIford, Essex IG1 2RU
T: 07867 339737, 0203 305 6778
Birmingham store
456 Stratford Road, Birmingham B11 4AE
www.tehxeeblondon.co.uk