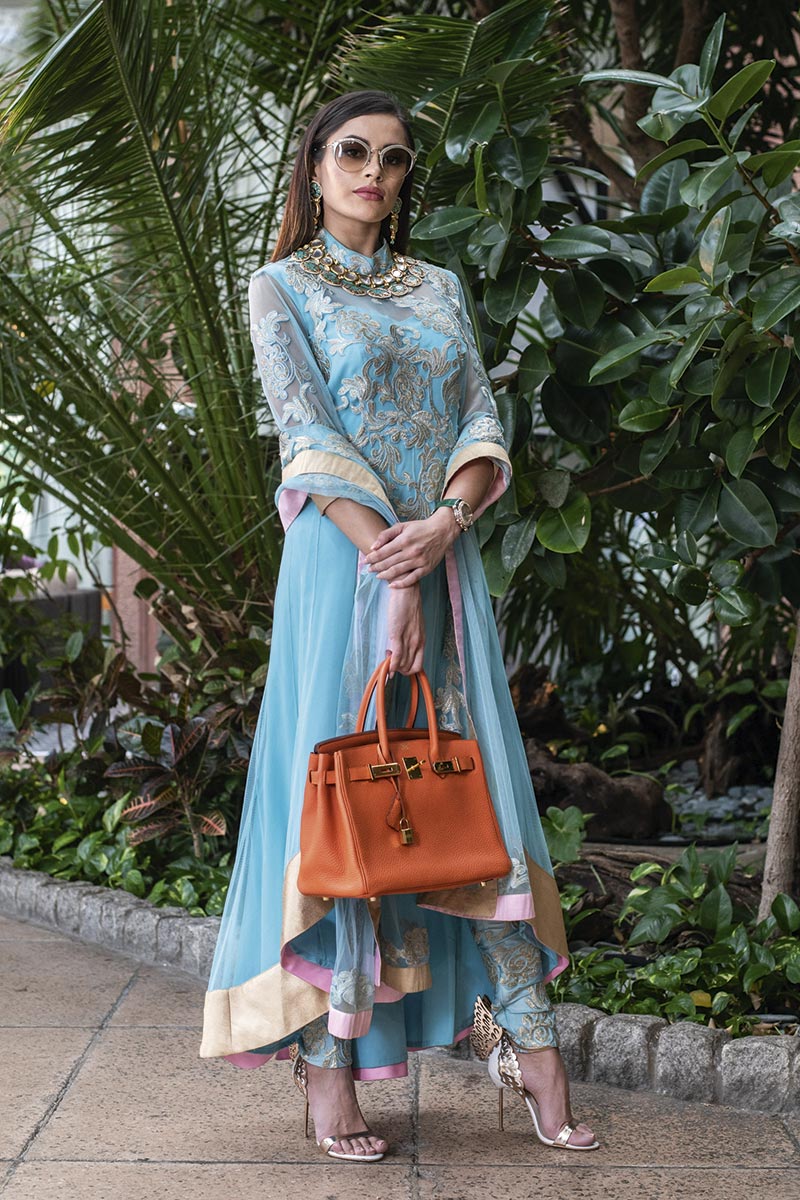 Sabyasachi for half price? Yes, it's actually possible at ShopSoni…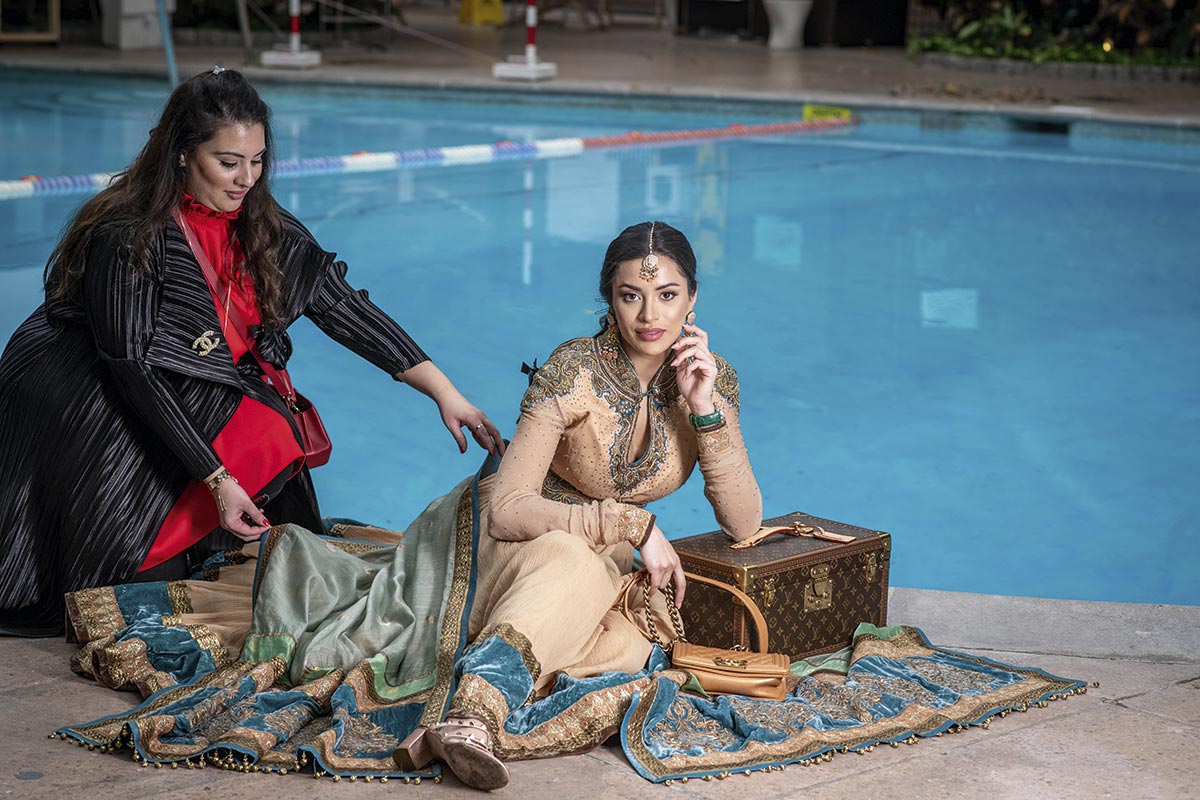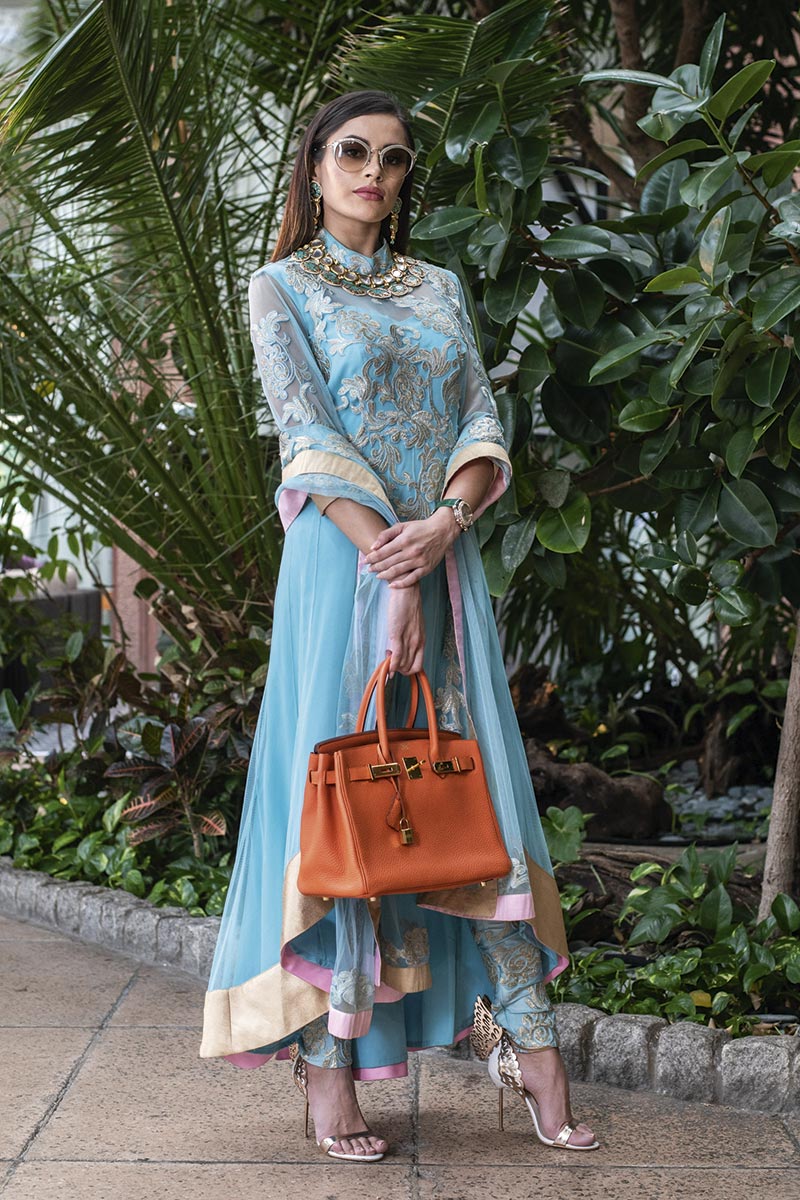 Sabyasachi for half price? Yes, it's actually possible at ShopSoni…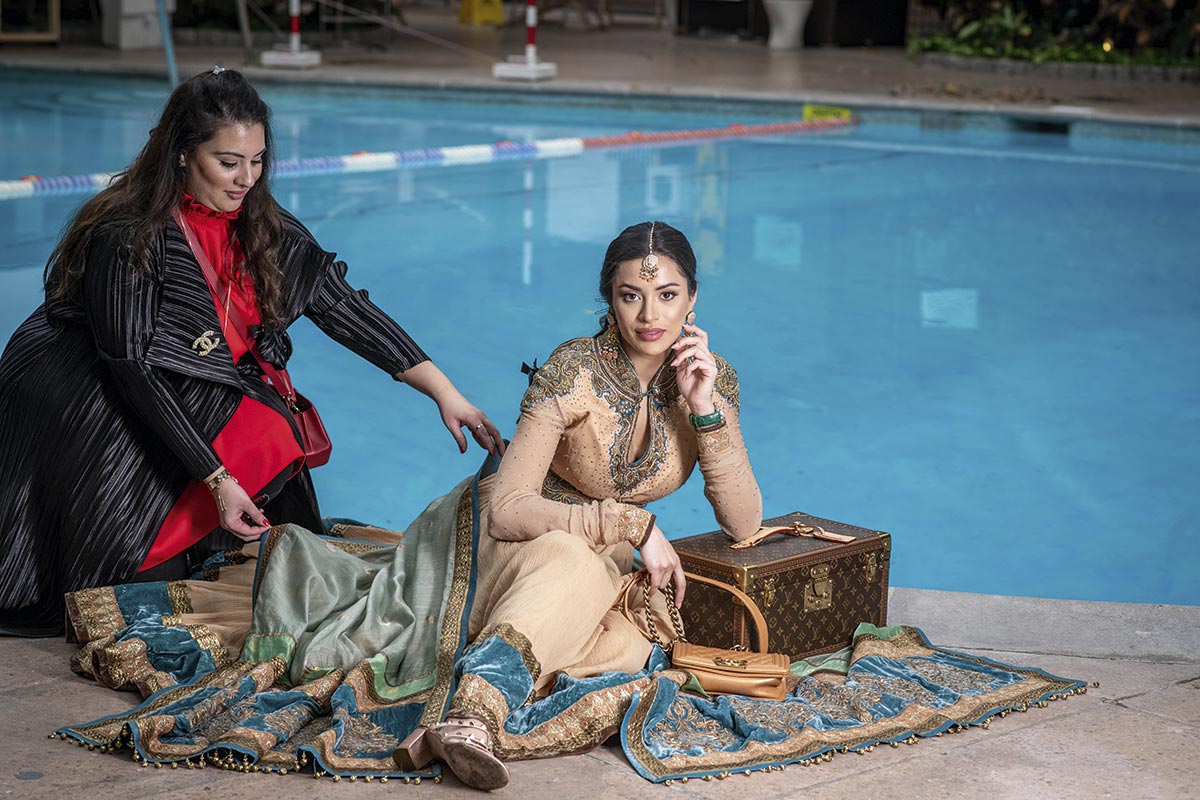 Asian weddings and functions can put quite a dent in your pocket when you calculate all the money you end up spending on outfits. Especially if you have a soft spot for original Indian designerwear.
Well, thank goodness for Soni. The West London-based business sells preloved Indian designerwear from the likes of Sabyasachi, Manish Malhotra and Rohit Bal, meaning you can be swathed in original Indian couture for a fraction of the cost.
Soni has dozens of pieces up for sale so it's well worth booking in an appointment as they are one-off garments and demand is high. Soni caters for both men and women, including bridalwear.
'We only buy and sell premium Indian designerwear,' explains Soni Sandhu. 'All pieces are from the luxury, high-end Indian market. Customers can save thousands by buying a pre-loved piece while being safe in the knowledge that it is an authentic designer piece.'
Sell your preloved outfits to Soni
And the good news doesn't end there. If you have a wardrobe full of Indian designer outfits and you need a detox, contact Soni to see if you can sell it there.
So, for example, if you have a Tarun Tahiliani lengha in your wardrobe that you know you just won't wear again, don't let the moths get at it – sell it!
Contact Soni who may offer to buy your outfit which means you can then invest in a different pre-loved one at a cut-price cost.
Not only will Soni save you pounds, you will also be doing your bit for the environment by recycling rather than disposing of pre-worn items and ordering new ones.
'When a customer contacts me with a piece to sell, I can make a rough offer on the basis of images sent to me,' explains Soni. 'However, I will need to authenticate the piece and it helps if the client has the original dust bag, purchase receipt and can tell me the year of purchase.'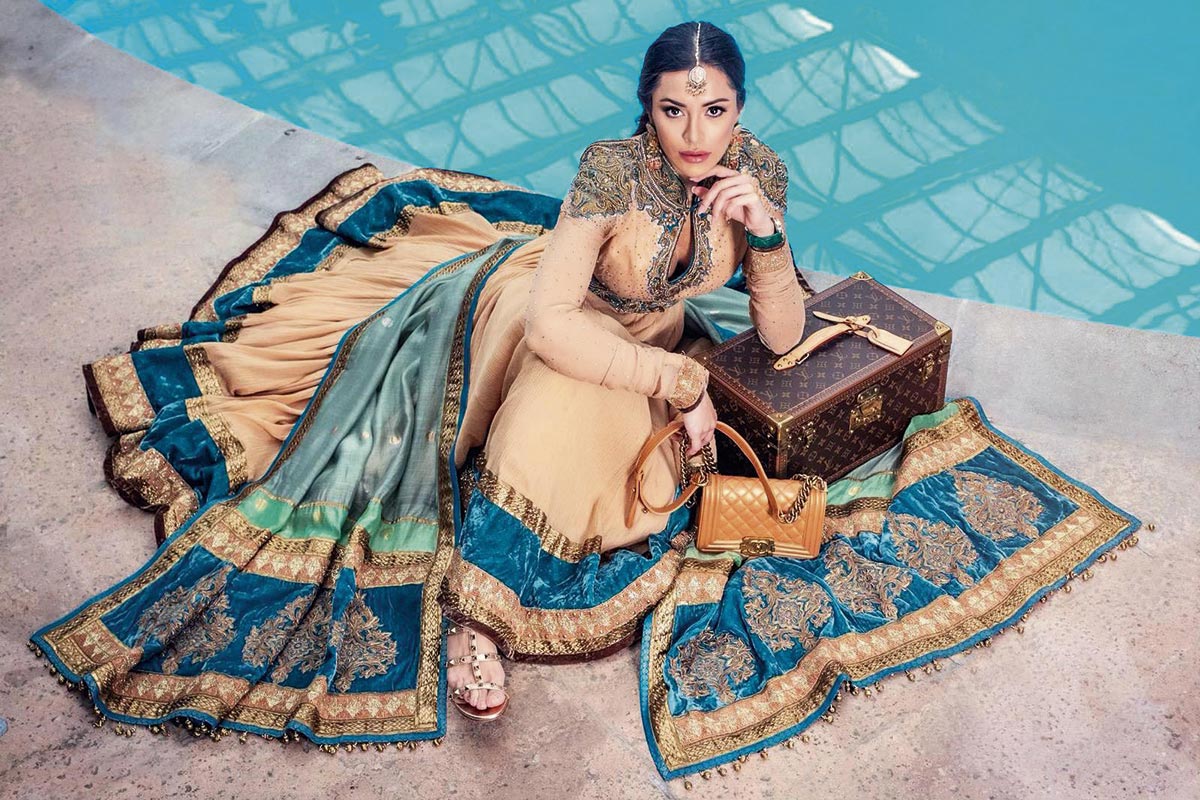 TOP DESIGNERS SONI BUYS AND SELLS
• Manish Malhotra
• Sabyasachi
• Rohit Bal
• Anamika Khanna
• Rimple & Harpreet Nirula
• Tarun Tahiliani
And many more from the luxury end of the market
• SHOPSONI
By appointment only
36 Bath Road, Hounslow, TW3 3EB
E: info@shopsoni.com