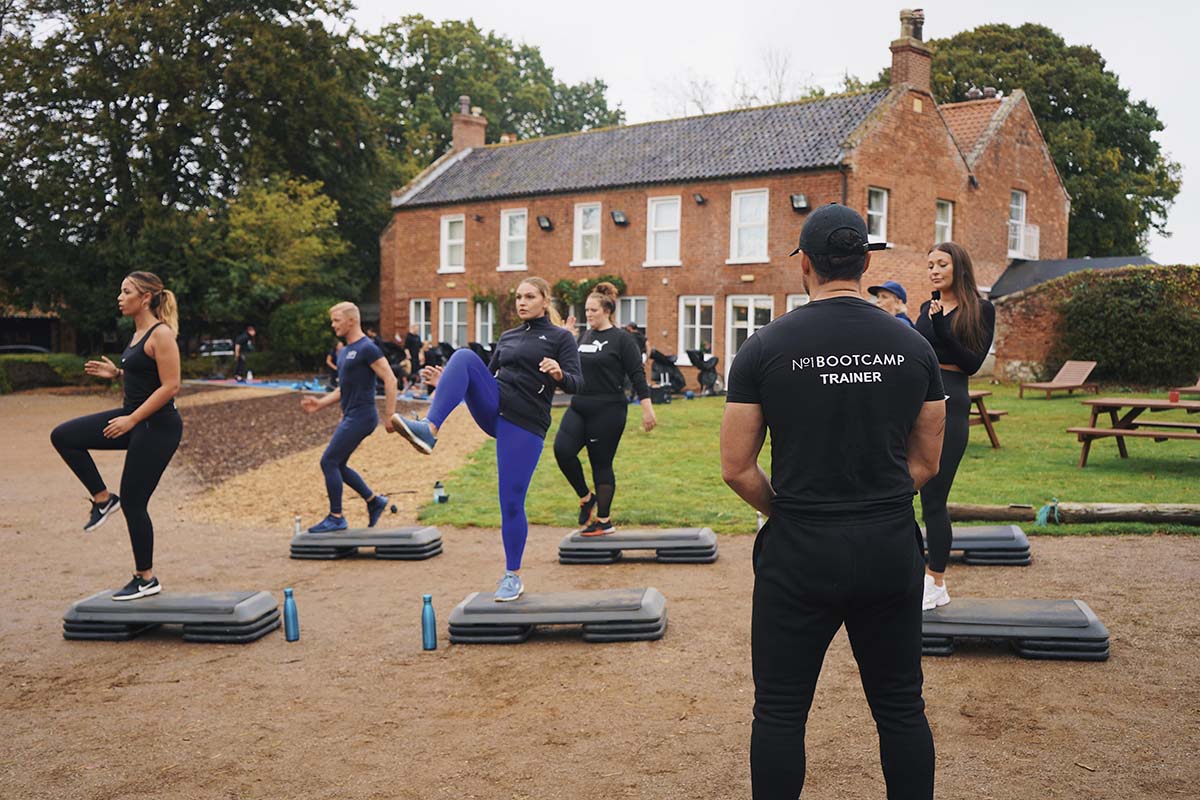 "Boot Camp Changed My Life!"
Asiana Wedding Magazine's Features Editor Momtaz Begum-Hossain checked into NO1. Boot Camp to inspire her to get back to the gym but that was just the beginning…
It's never too late
When I rocked up at NO1. Boot Camp it had been three years since I'd tackled regular exercise. Covid wasn't my excuse, I gave up long before, and was stuck on the mindset that as I hadn't been in ages it was going to be impossible to do anything about my unfit state. But I couldn't have been more wrong. One week is all it can take to kick-start your body into
a) doing exercise and eating healthily
b) enjoying both
c) wanting to continue both
All Campers attend for different reasons, but if you've ever wondered what it would be like to eat clean and exercise regularly, rather than read about the theory and you want to instantly feel and look good, then NO1. Boot Camp allows you the opportunity to do this. I went hoping to get my fitness mojo back but I was in for a surprise.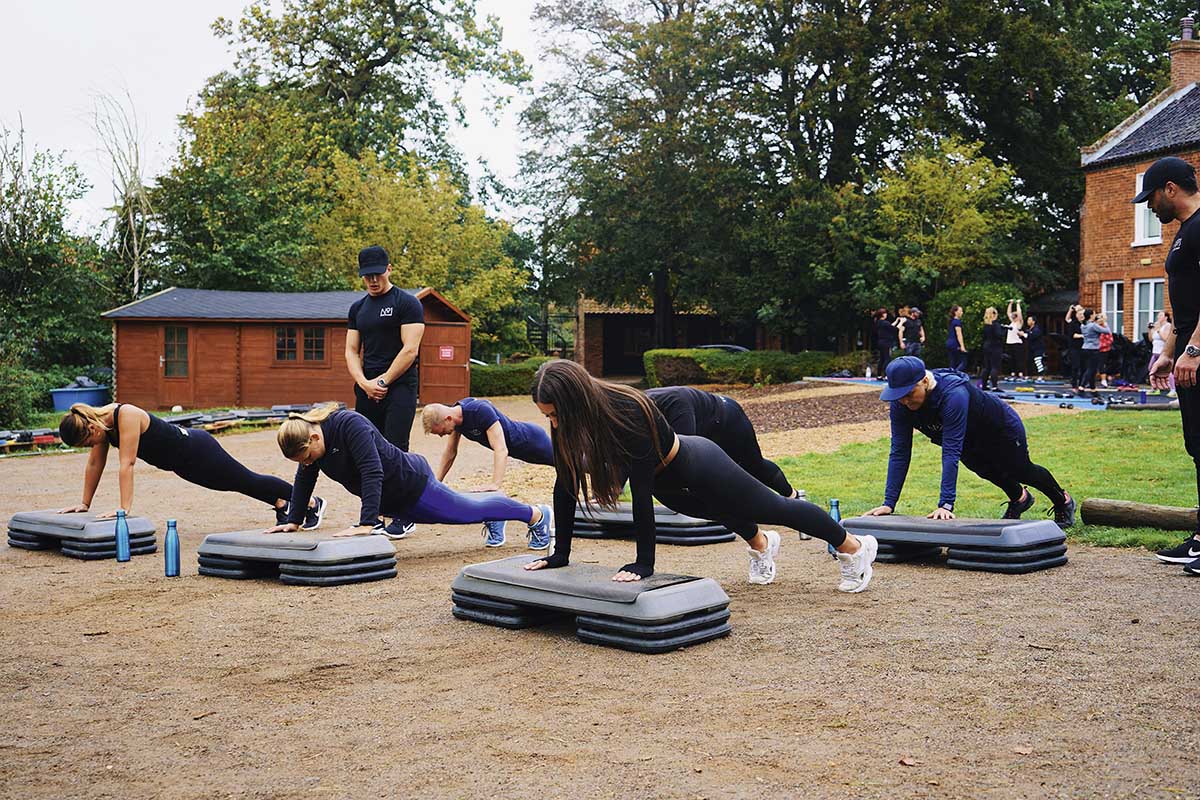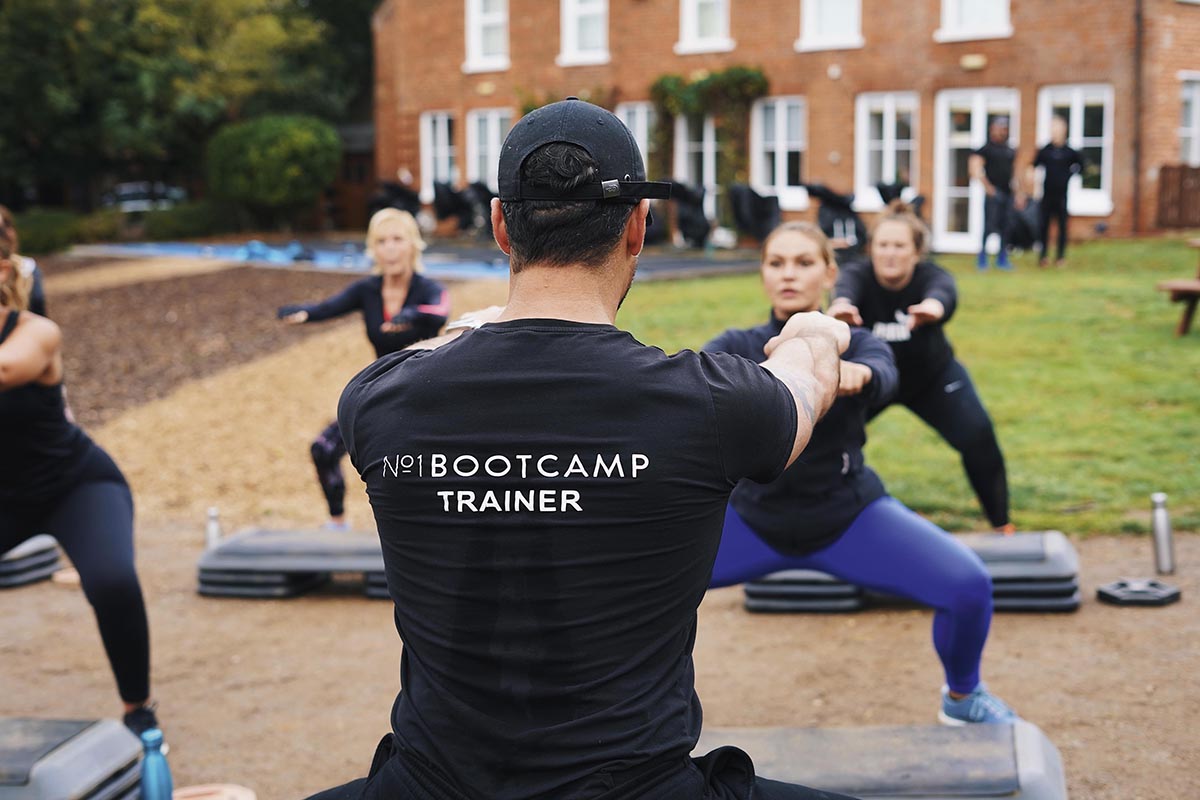 The regime
No two days at Camp are the same but all sessions take place in a group environment. Classes include boxing, weight training, aerobics, spinning classes and nature hikes and you can expect to be training on average seven hours a day. Wait. Seven hours a day? You read that right. When I used to frequent the gym I'd survive an hour, sometimes I could stretch to two hours, but I've never done nothing but exercise all day. Seven hours can easily be spent at my desk, but I soon learned the same seven hours can be traded in for physical activity.
A typical day at NO1. Boot Camp starts at 7am with two hours of fasted cardio before breakfast. Sounds gruelling but with the good vibes and good music you don't notice the hard work you're putting in, you simply go with the flow.
The trainers at Camp are experts in knowing what tune to blast out to keep you motivated and constant encouragement and support from them and your fellow group will see you doing things you never thought possible. Military-style exercises and sprints before brekkie? Tick!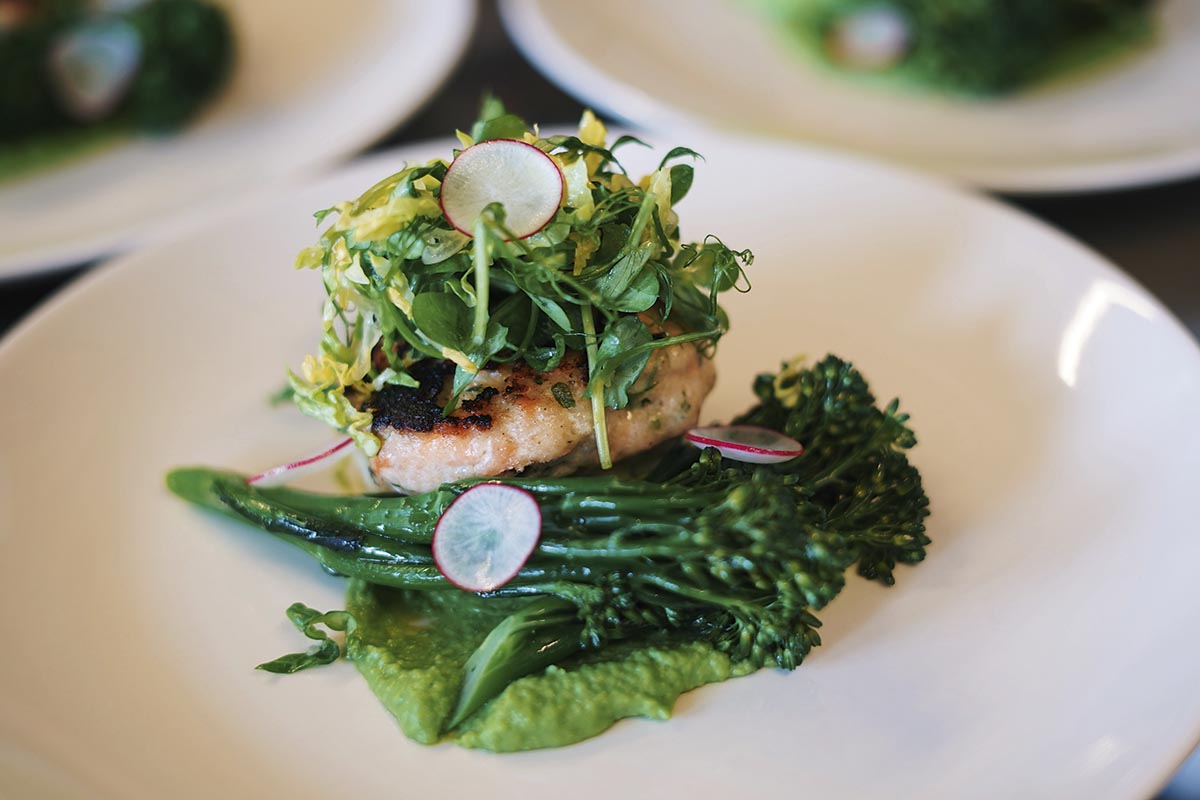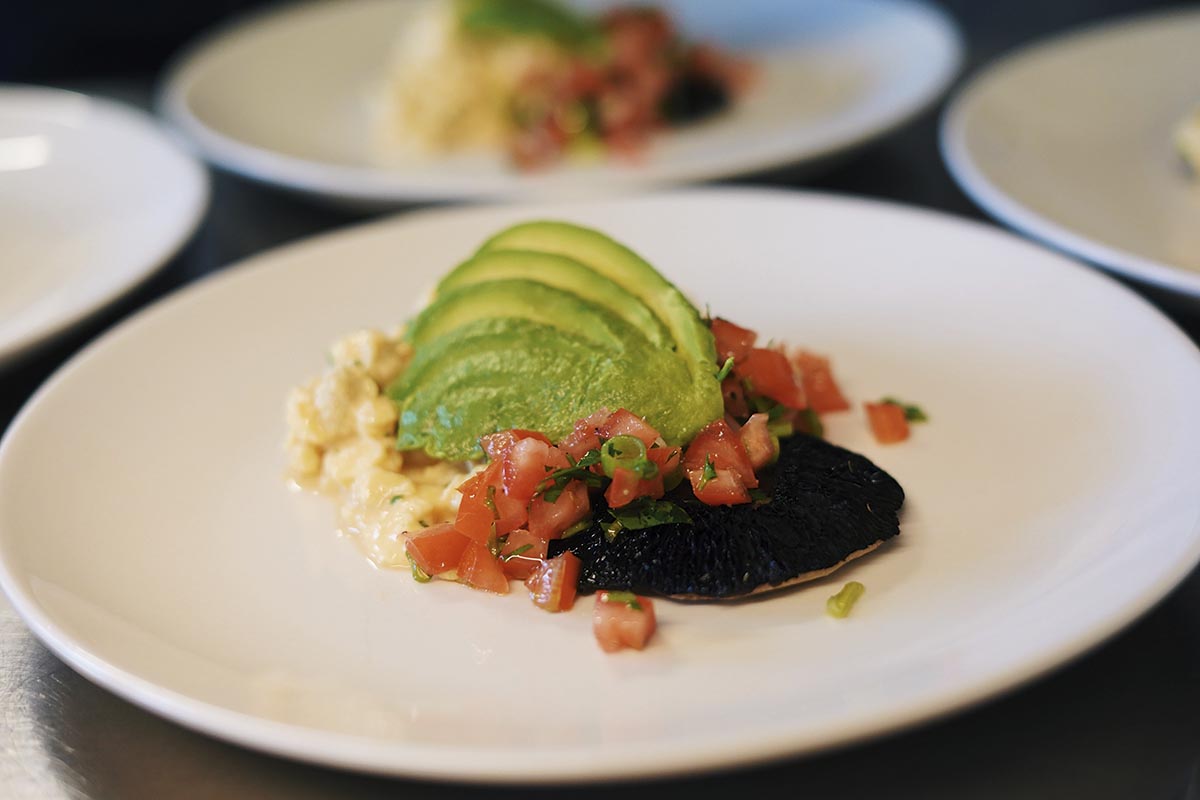 Bursting the hunger myth
The aspect of Camp I was most worried about was getting hungry. I'm a serial snacker and opt for dessert over starters every time but at Camp, all meals are measured and served at set times with no second helpings. So how did I cope? Our first meal was a vegetable curry served on a bed of brown rice. I was surprised to see carbs on the plate but it soon transpired (thankfully) that Camp is not a carb-free zone.
We even had a Sunday roast, a wrap for lunch and a pancake breakfast but how they differ from the same fayre served up a local café is that they're protein and nutrition-rich. Over the week I tried new flavours, dishes I want to recreate at home and most importantly I didn't get hungry. There was a mid-morning snack and I didn't miss pudding because each evening we were provided with casein, a slow-release protein shake, chocolate flavour no less, which curbed any cravings. And because every meal was nutrition-dense the hunger never crept in, even after the most intense workouts, knowing a good meal was coming helped me stay focused.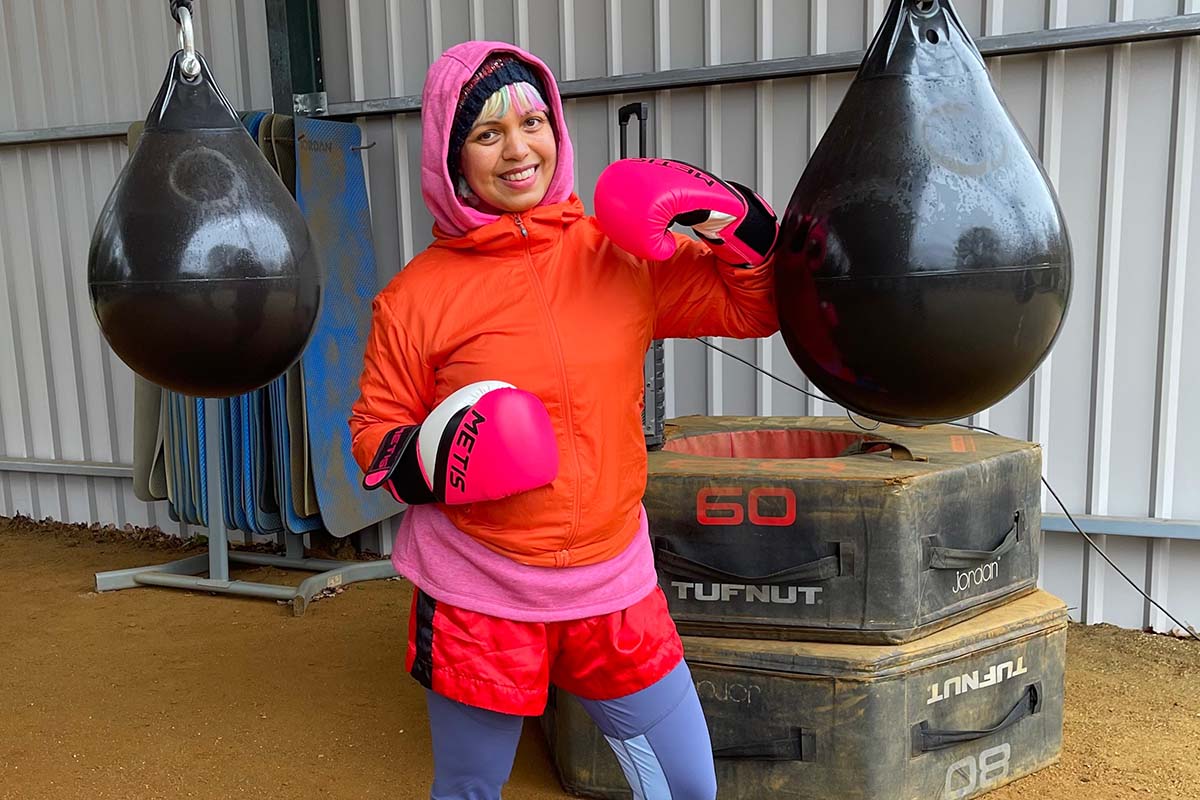 Revelling in the results
On the first morning of Camp, every client has a 1-2-1 consultation and weigh-in which is a total body composition assessment that shows your current fat and muscle levels and helps identify your fitness goals and nutrition needs. On the last day, you'll have another weigh-in that reveals how you got on.
Though major changes to your fitness and health may take longer than a week, you can still see the progress and in my case, it was way above anything I expected. I lost over 2kg of fat and as Trainer Tom pointed out, that's a whole hand weight: it blew my mind. My fear of the gym had vanished and feeling high on exercise endorphins all I could think about was my next fix, what gym classes was I going to book onto when I got home? I couldn't wait to continue my fitness journey post Camp.
My other personal success away from the fat loss is that on the first day when we ran around the Camp's track for a fitness assessment I came last, but on the final day on the same track, I was racing ahead of others. I've also had comments from friends telling me how great I look and noticing the weight loss and I am here for these compliments!
Not only am I now back at my regular gym but I've also taken up classes at a second gym and I've enrolled on dance classes too. My fridge is stocked with delicious protein-rich food and the desire to eat junk food has diminished – we're talking total lifestyle transformation; one I intend to stick to it.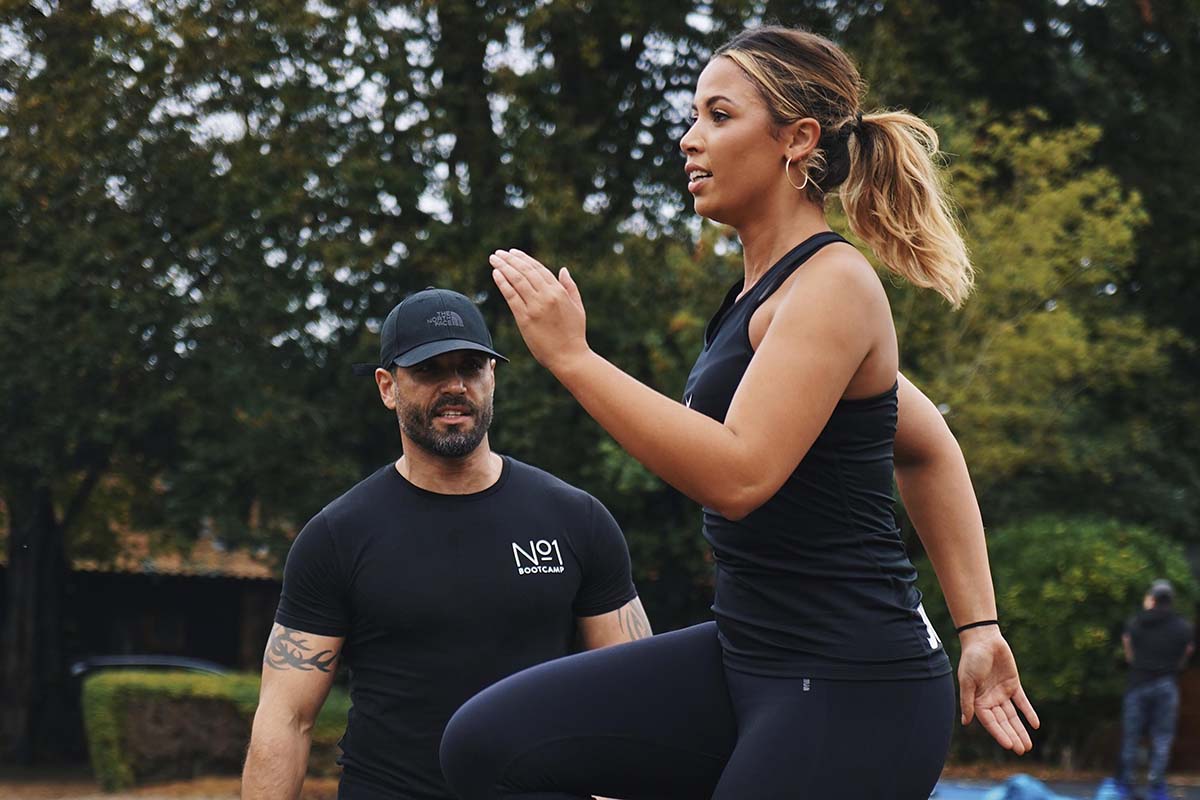 Fancy giving NO1. Boot Camp a go? Here's what you need to know…
• A personal journey
Most people attend Camp alone as fitness is a personal experience, but it's not uncommon for couples, friends, or family members to attend together.
• On-site accommodation
All Campers have their own bedroom, some are twin and en-suite and some come with shared bathrooms, it means you always have a personal base and I found this very handy for napping in between workouts.
• You don't need to be fit
Every group has mixed abilities and mixed ages and everyone works at their own pace with the trainers giving exercise alternatives so if you're a super fit gym bunny you can do the harder levels, or you can try the simplified versions, it's your choice.
• Fulfill your goal
While the typical booking is for one week, many people stay for longer, even up to six months. Some clients book for less than a week and may opt for a three-day retreat, or one day camp to fit around their work schedule. Repeat visits are very common and I can totally see myself going back too.
NO1. Boot Camp (Norfolk, UK)
Prices start from £1,350 for one week. Day camps £150. For more information and booking details visit the website www.no1bootcamp.com