Your bridal beauty dilemmas solved by Anjana Gosai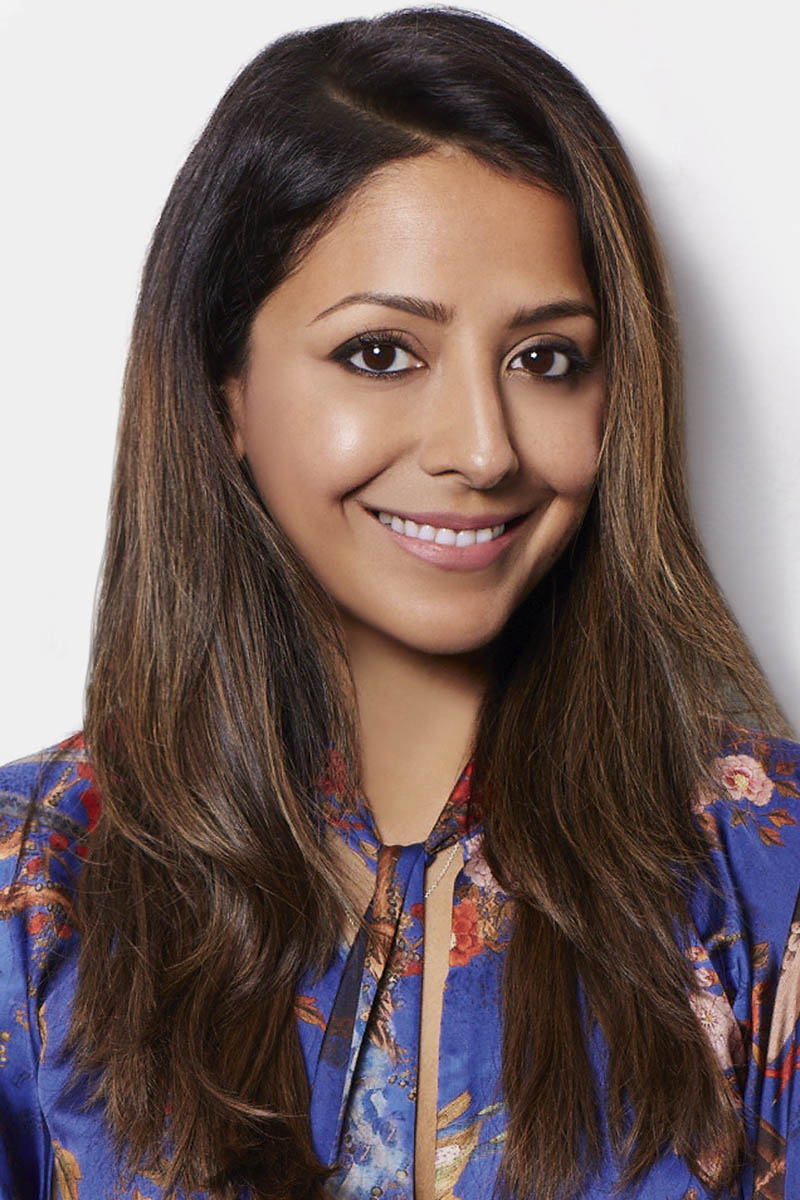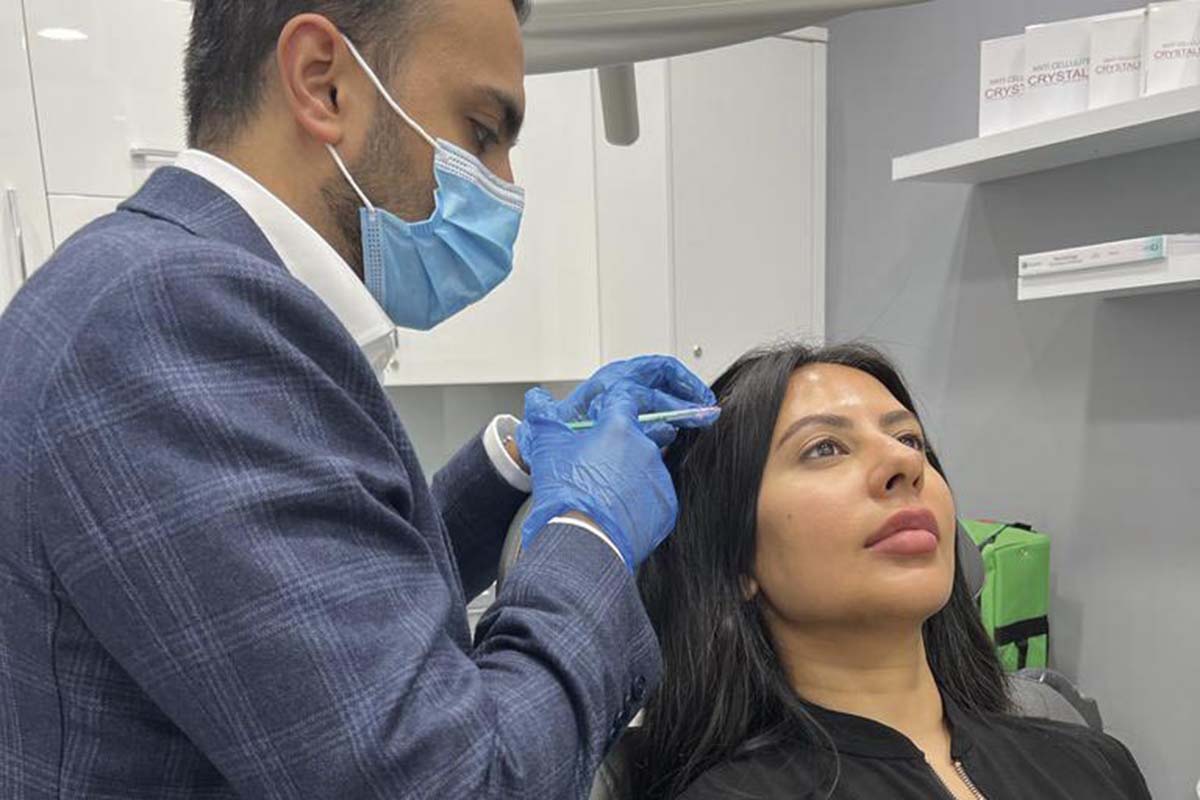 MANE EVENT
I am worried about my hair thinning. I have noticed that it feels thinner than before, especially at the front. My mum has alopecia, is there anything I can do to reduce my risk?
Hair loss can be upsetting. The first thing I would recommend is seeing an expert to assess your scalp, and establish the cause of your thinning. I spoke to Dr Munir Somji – a surgeon who specialises in hair restoration. He says: "The first step for anybody experiencing hair loss is to book a consultation with a specialist such as a hair restoration surgeon or trichologist. At my clinic, I undertake a medical history and take into account things like genetics, hereditary factors, diet and lifestyle, illness or any underlying medical conditions or medication side effects. Following this, I may need to undertake a scalp biopsy, which can identify any rare scalp conditions. We can also do a scalp analysis if required, to evaluate the scale of hair thinning and do blood tests allowing us to pinpoint the cause."
Once the cause is established, Dr Somji can recommend a treatment, which could be custom-blended hair serums or non-surgical procedures like mesotherapy or PRP (platelet-rich plasma) to boost hair growth.
To book a consultation with Dr Somji visit: www.drmedispa.com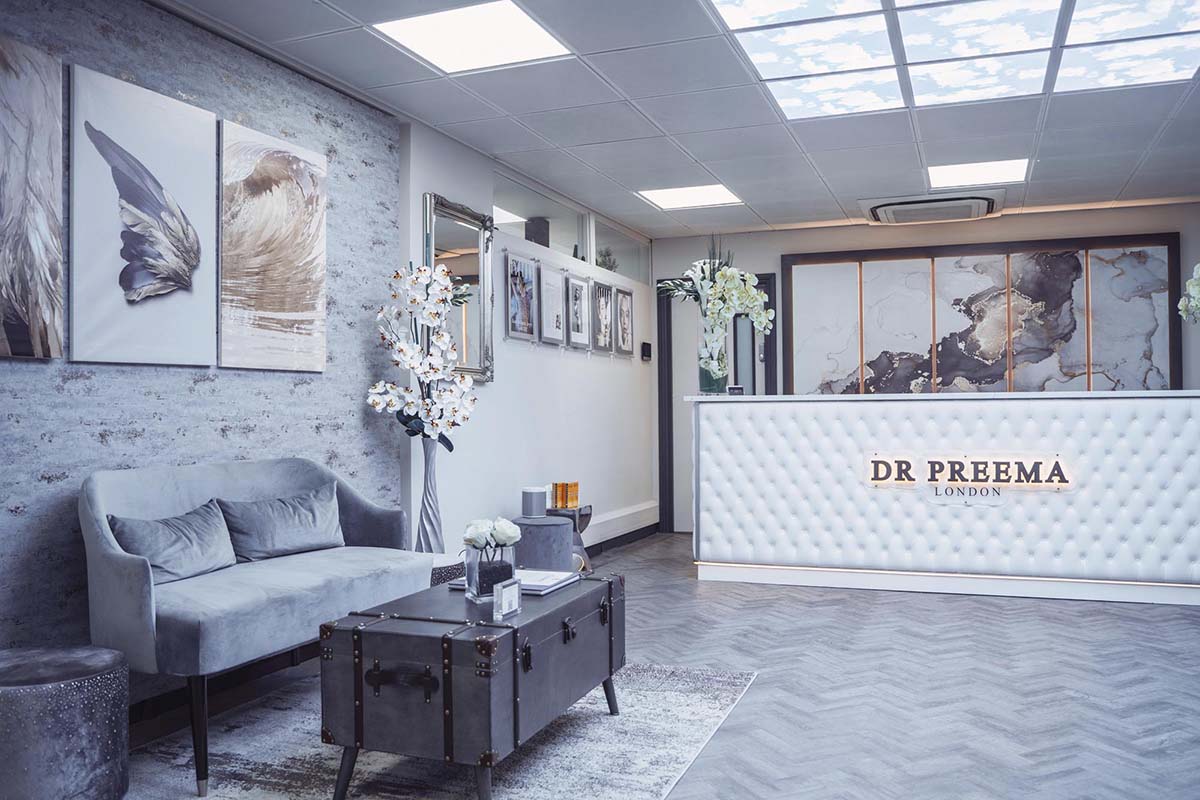 My skin is looking dull and dehydrated. I use good skincare and have regular facials. What else do you recommend?
The right facial is a good first step into improving the condition of your skin. The facials I am referring to are all results-driven, so don't expect any holistic elements. If you haven't already tried it, I recommend the Hydrafacial (hydrafacial.co.uk), which includes deep cleansing, exfoliation, an infusion of serums and a stint of LED therapy. It removes a build-up of debris and allows better penetration of skincare.
Alternatively, look into Profhilo (profhilo.co.uk) – an injectable treatment that involves placing a hyaluronic acid gel into the skin where it forms a water binding layer. This not only deeply hydrates the skin, it also stimulates cell turnover giving the complexion a smoother, glossier and plumper look, without augmenting the face like traditional dermal fillers. I recommend Dr Preema Vig (drpreema.com, 0207 2210043), who is known for her precise technique and natural results. With more than 16 years of facial injecting experience, she uses Profhilo on a daily basis, so you are in safe hands. If you do have a fear of needles, her reassuring manner and her new, spa-like clinic overlooking Hyde Park will leave you feeling at ease.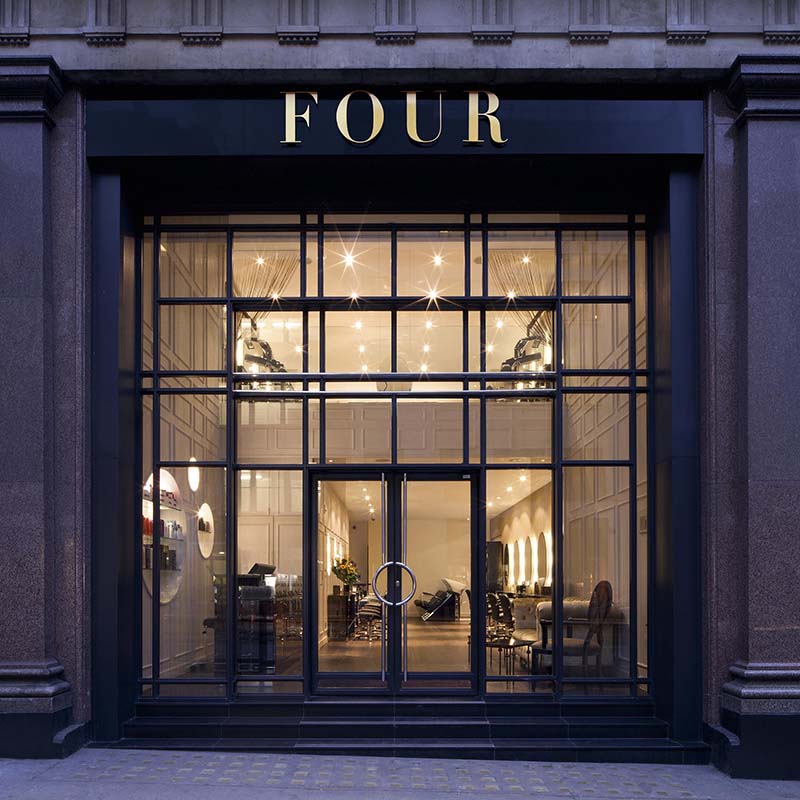 I want to get my hair coloured for my wedding day. I would like a subtle look. Do you have any recommendations?
I suggest you see a colourist who can assess your hair and skin tone before recommending your colour options. Four London (www.fourlondon.com) is a well-respected destination for hair colour. Based in Mayfair in London, the professional team are known for their thorough consultation and they make you feel relaxed and right at home. The team do an amazing job at enhancing the colour you already have. You could ask for Balayage, which involves painting freehand strokes of colour onto the hair for a natural-looking finish. It's also very low maintenance, as you don't get the blunt or obvious regrowth.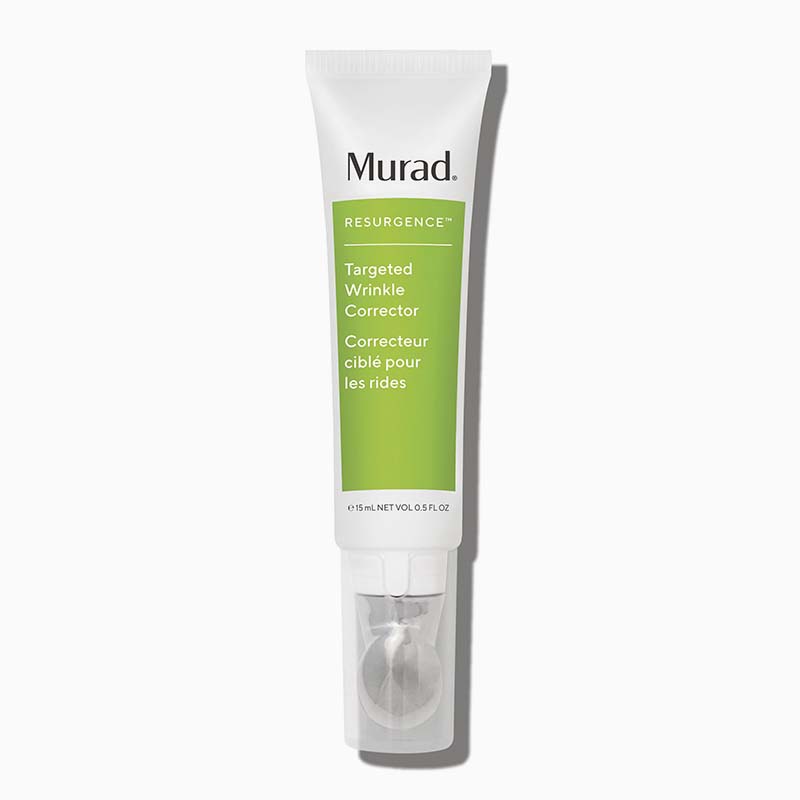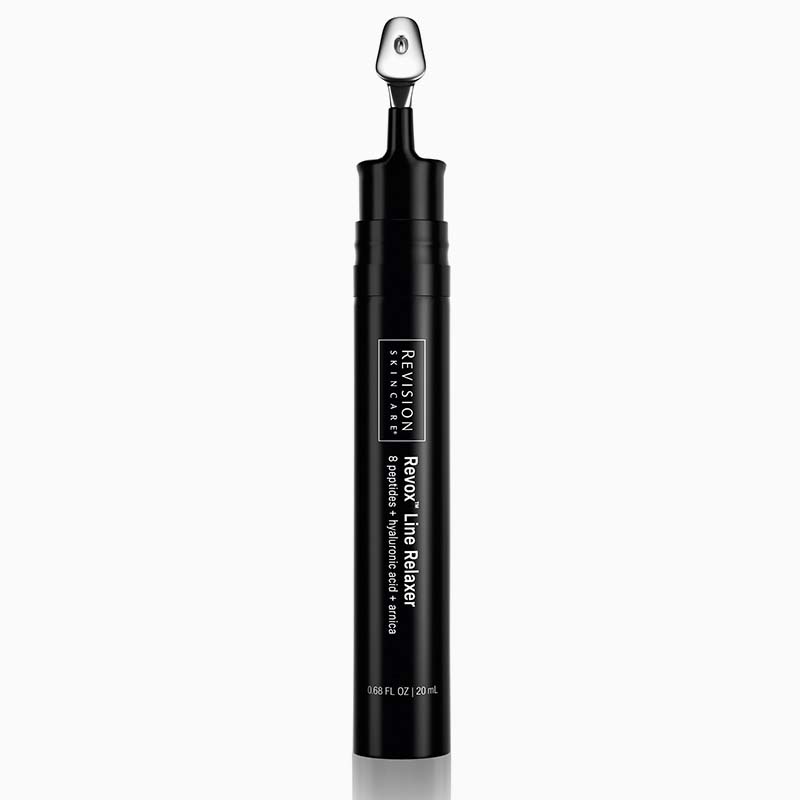 Skin Smoothers

I have a few fine lines on my forehead. I don't want to have Botox, can you recommend a good moisturiser or treatment?
There are several products that can help iron out skin creases without the need for needles. Ingredients to look out for are peptides, retinoids and growth factors. These ingredients help support skin cell turnover, increase collagen fibres and hydrate the skin. The new Murad Targeted Wrinkle Corrector (£70, murad.co.uk), which contains elasticity boosting hexapeptides helps skin bounce back from lines triggered by facial expressions, along with hydrating hyaluronic acid. In studies, the brand reported that 96 per cent of testers saw a smoother texture upon application. Similarly, Revision Skincare Revox Line Relaxer (£147, revisionskincare.co.uk) is formulated with a patent-pending peptide blend of five neuromodulating bioavailable peptides designed to prevent and relax the appearance of lines. The brand report 93 per cent reduction in fine lines and wrinkles.