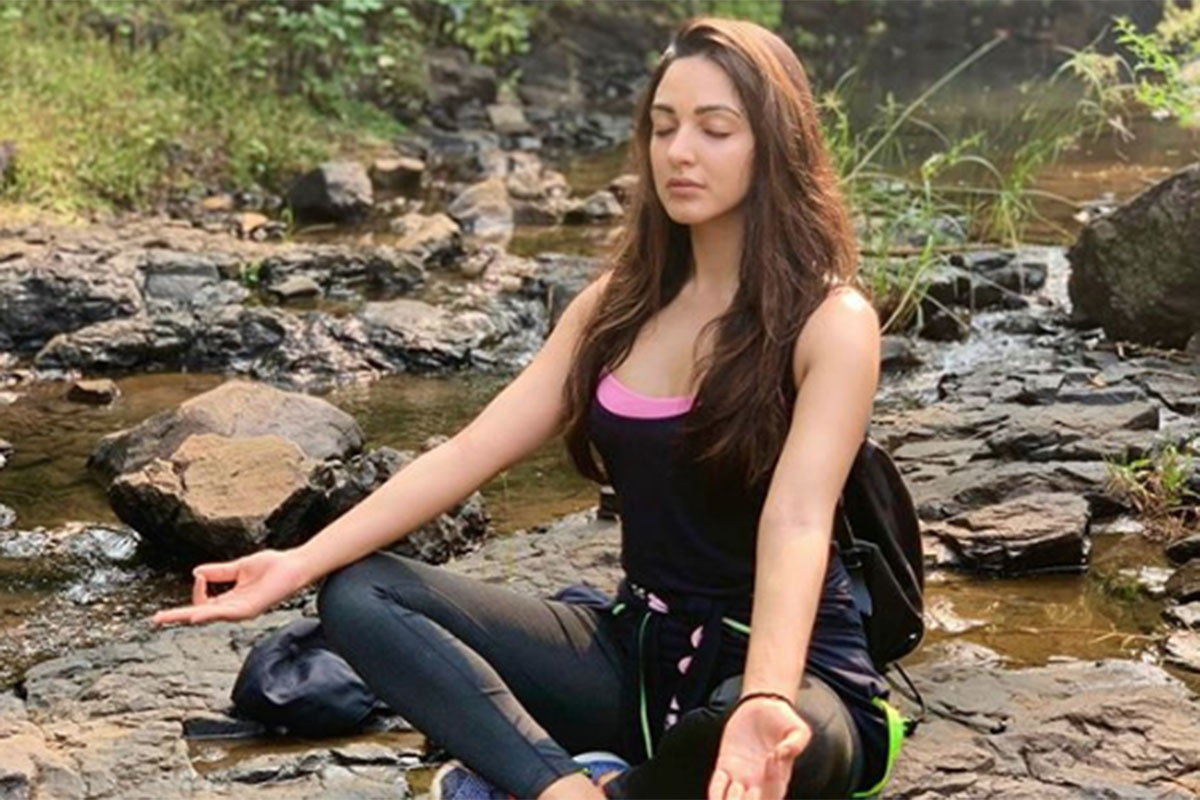 Self Care Hacks Your Favourite Stars Follow
From face masks to meditation, these celebs have your self-care inspiration covered
Wellness trends have exploded over the past few years leading to a heightened importance of self-care. With so many options promising a whole host of benefits it can be hard to decide where to begin but no fear, here at AsianaTV we've rounded up your favourite star's recent self-care tips should you need any inspiration!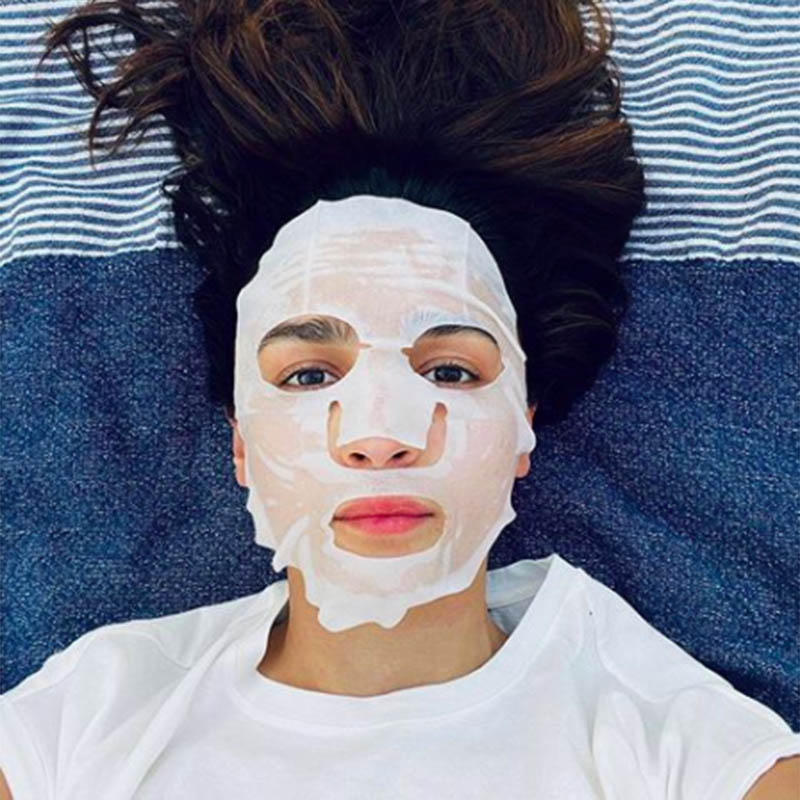 Alia Bhatt
Leading the way with her skincare routine, the Student of The Year actress showcases her face mask routine with an Instagram selfie. Whether your personal preference is clay masks, homemade masks, mud masks or sheet masks (as used by Alia), take inspiration from the star and plan a beauty pamper evening. Your skin deserves it.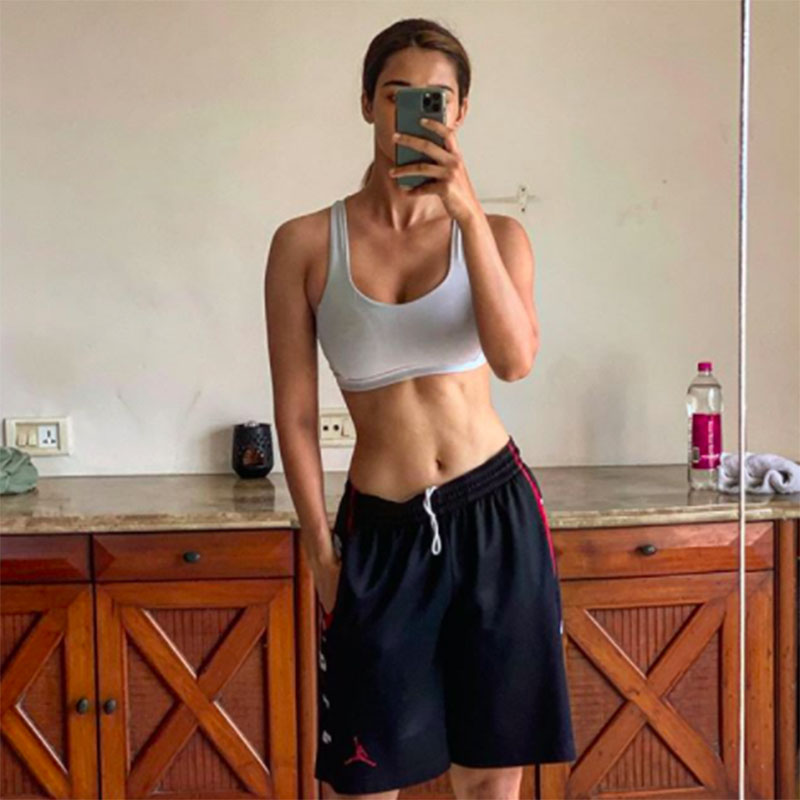 Disha Patani
Post a picture of her insanely toned abs, Disha Patani is not one to shy away from a fitness routine. Sporting Nike Jordan Jumpman shorts complete with her workout gear behind her she's certainly inspired us to hit the gym. With regular exercise leading to a massively positive impact on mental health, it sure serves as a more active form of self-care.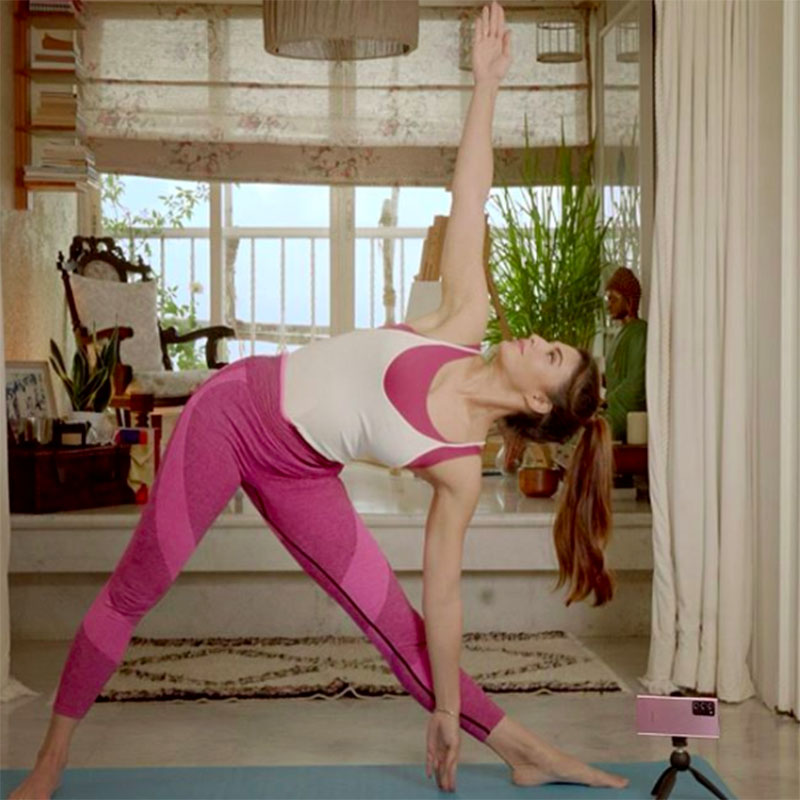 Jacqueline Fernandez
As we all know, this Bollywood Queen certainly loves her yoga routines. Regularly sharing workout moves on Instagram, her techniques provide us with all the inspiration we need. With this ancient Indian ritual having strong ties to stress and anxiety reduction we see why yoga is such a top choice. Enjoy a self-care moment and dust that yoga mat down. It's time to get stretching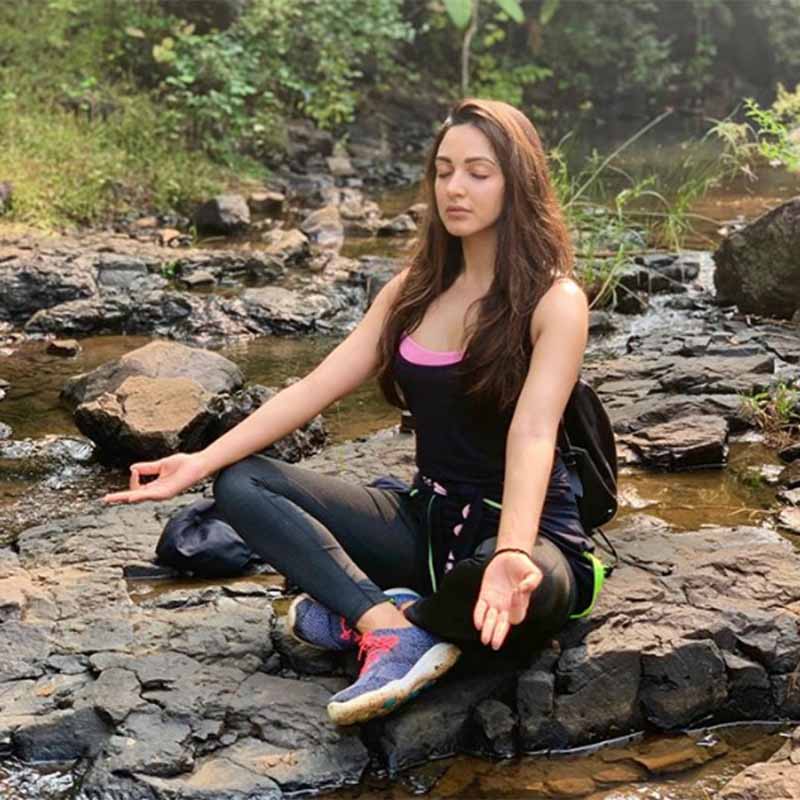 Kiara Advani
Showing us how it's done, Kiara documented her wholesome walk in the vast expanse of Nature. Posting an image of herself meditating in the great outdoors captioned, 'sky above, earth below, and peace within', the Kabir Singh actress reminds us the importance of taking a silent moment to ourselves in order to reset.
Kareena Kapoor and Priyanka Chopra
Finally, A-List actresses Kareena Kapoor and Priyanka Chopra show us the simple importance of home. With Bebo posting how she's 'excited to go home', and PC sharing archived snaps captioned 'miss home…' the stars remind us how important it is to utilise our own personal sanctuary and care for ourselves. After all, there's no place like home…