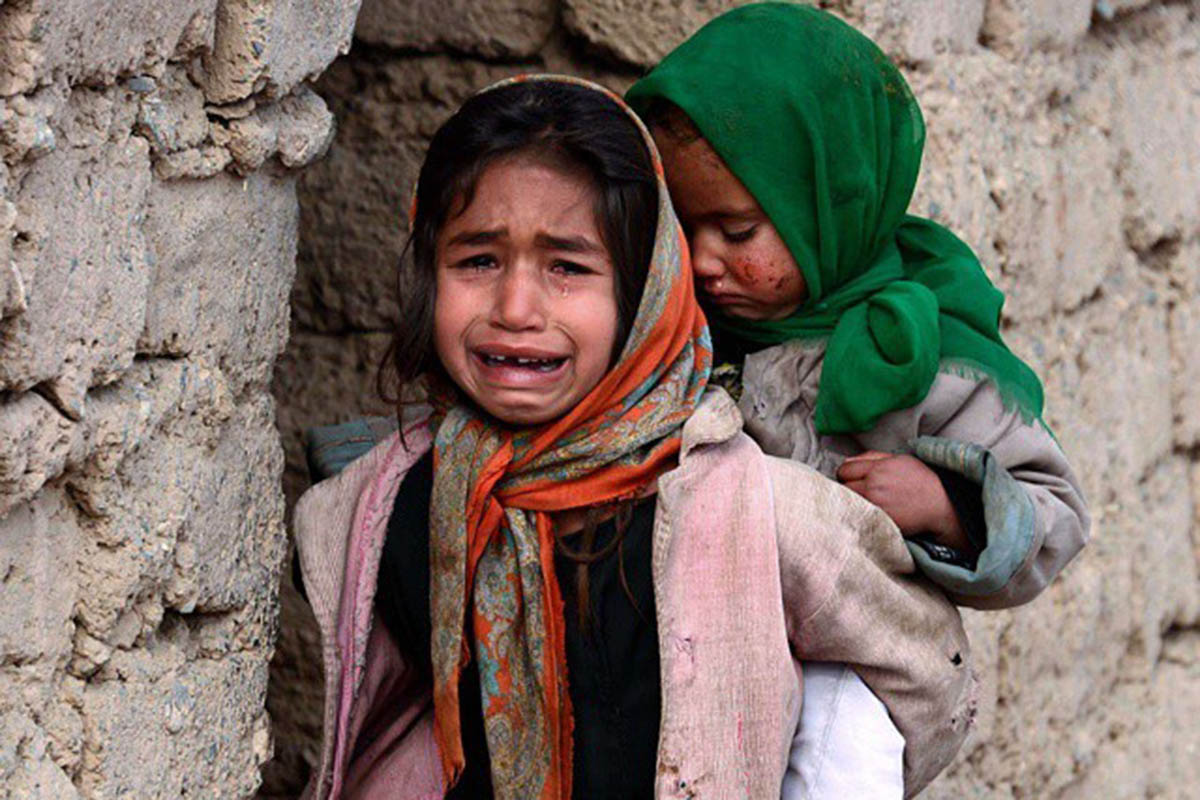 Afghanistan Seized By Merciless Taliban Control
Bloodshed and chaos follow Taliban control of Afghanistan, forcing thousands to flee after US troops withdraw – here's what you need to know!
The Taliban is in control of Afghanistan after President Ashraf Ghani fled the country and conceded power to the armed group 20 years after it was deposed in a US-led military invasion.
The astonishingly quick collapse of the government, with the Taliban taking over the presidential palace on Sunday night, triggered fear and panic in the capital.
Thousands of people rushed to the airport trying to flee the country as they feared the Taliban's hard-line rule. Amongst them, 75,000 children are approximated.
After police and other government forces gave up their posts in Kabul on Sunday, Taliban fighters took over checkpoints across the city and entered the presidential palace.
Taliban fighters with rifles slung over their shoulders also walked through the streets of the Green Zone, the formerly heavily fortified district that houses most embassies and international organisations.
Declarations of a 'United Nation' under strict Shariah law have been advocated by the Jihadist group.
Fears for the future of women and children, whom the group has a history of oppressing, are rising. Afghan women have been reported to 'go home and never come back' from day jobs.
Even with strict rules, young girls are still choosing to go to school under day two of Taliban rule.
Whilst neighbouring countries are called to keep their borders open to refugees, the UK plans to accept Afghan nationals without passports, instead of sending them away.
British troops have been deployed to evacuate British Nationals but talks of re-capturing the country are yet to be discussed.