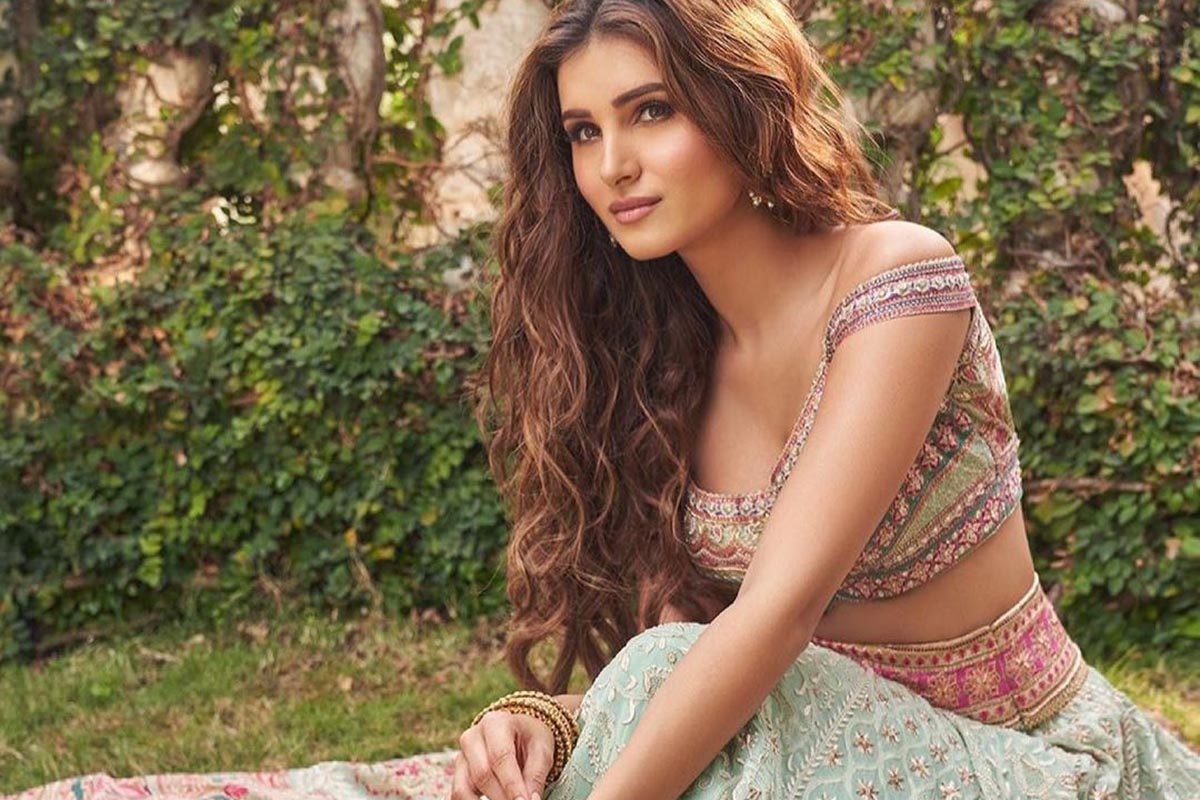 How To Slay Your Wedding Guest Outfit
Wedding season is officially back in business! But we all know how hectic the season can be. Find the trending Bollywood wedding-guest outfit inspiration!
We admit outfit hunting is a pain! From finding the right colours to staying in 'trend' and finding what you feel comfortable and confident in!
After scouring the internet, we've found the classiest list of Bollywood guest-wedding outfits, to help you find yours!
View this post on Instagram
1. The Ultimate Bollywood Bridesmaid
If you're the bride's best friend, standing out is important because all eyes are going to be on you too.
We're taking inspiration from the gorgeous Jahnvi Kapoor. A flashy lehenga is the perfect grand finale moment for you as a bridesmaid after all the work and tantrums bridezilla put you through.
An over-the-top lehenga won't just ensure your photographs with the happily married couple are picture-perfect but ensure you're doing all the bridesmaid duties in style!
View this post on Instagram
2. The Pastel Lover
Pastels are ruling the wedding scene across the country and there's no reason why you shouldn't show it some love.
No matter the occasion or the type of wedding, it's hard to go wrong with a pastel outfit. A delicate, light-toned lehenga, saree or sharara can make you look like a beautiful wedding guest.
View this post on Instagram
3. The Sustainable Wedding Guest
A throwback to when Alia Bhatt slayed in a sustainably created lehenga for Diwali 2020 and we can take the sustainable route too!
While you can mix-n-match your outfits to suit your personality one can always choose a sustainable option. It's a win-win, you can wear ethnic clothes and root for a social cause simultaneously!
5. Say It With A Sharara
Shararas are probably 2021's most popular ethnic style and the more we see it on our favourite Bollywood celebrities, the more we're convinced that we need one of these in our lives.
Shraddha Kapoor's fun sharara is an example of how you can effortlessly dress up without having to put any added effort.
Image: Sharara