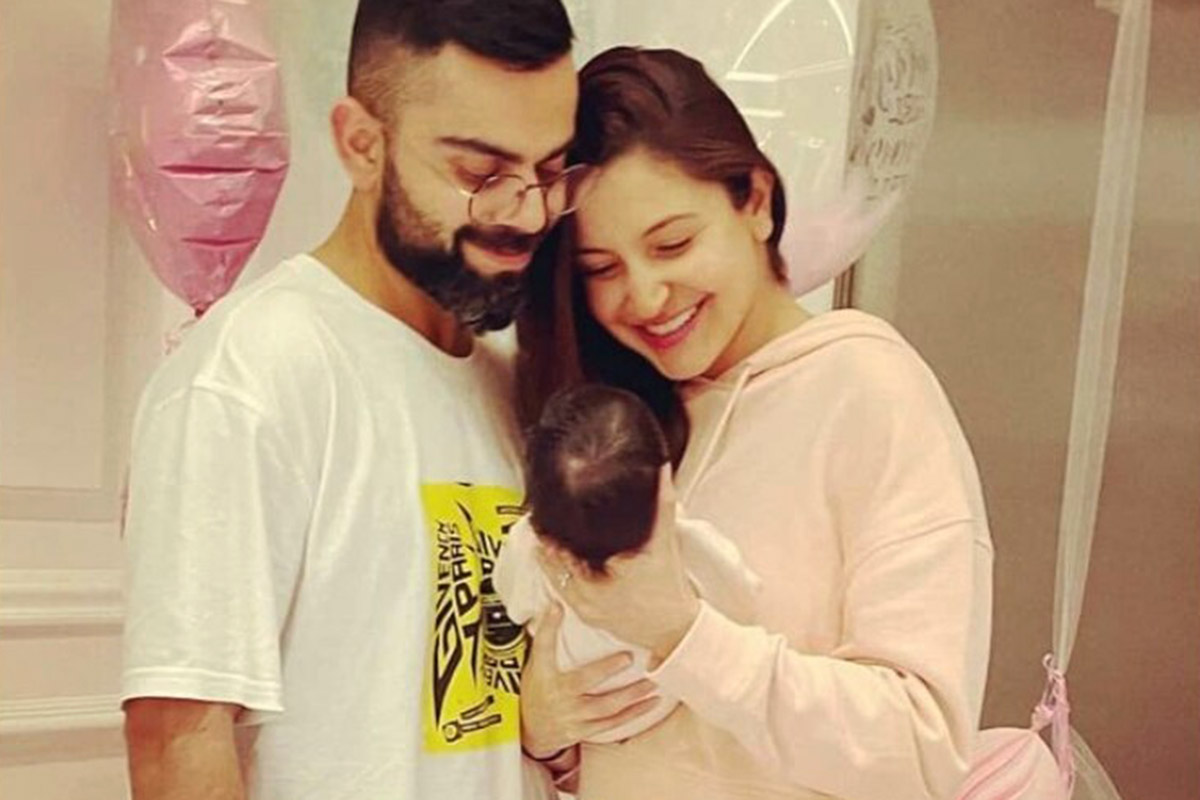 Anushka Sharma's 10-month-old Daughter Receives Rape Threats
Actress Anushka Sharma and cricketer Virat Kohli's daughter, Vamika has been threatened with rape and online abuse after Kohli took a stand for Muslim teammate
Fans are horrified after Anuskha Sharma and Virat Kohli received online abuse and rape threats to their 10-month-old daughter.
The threats came after Virat took a stand against online abuse directed at teammate Mohammad Shami.
The Muslim cricketer had faced harsh abuse after India lost to arch-rival Pakistan by 10 wickets at the Dubai International Cricket Stadium on October 24th. A week later, Kohli came out in support of Shami.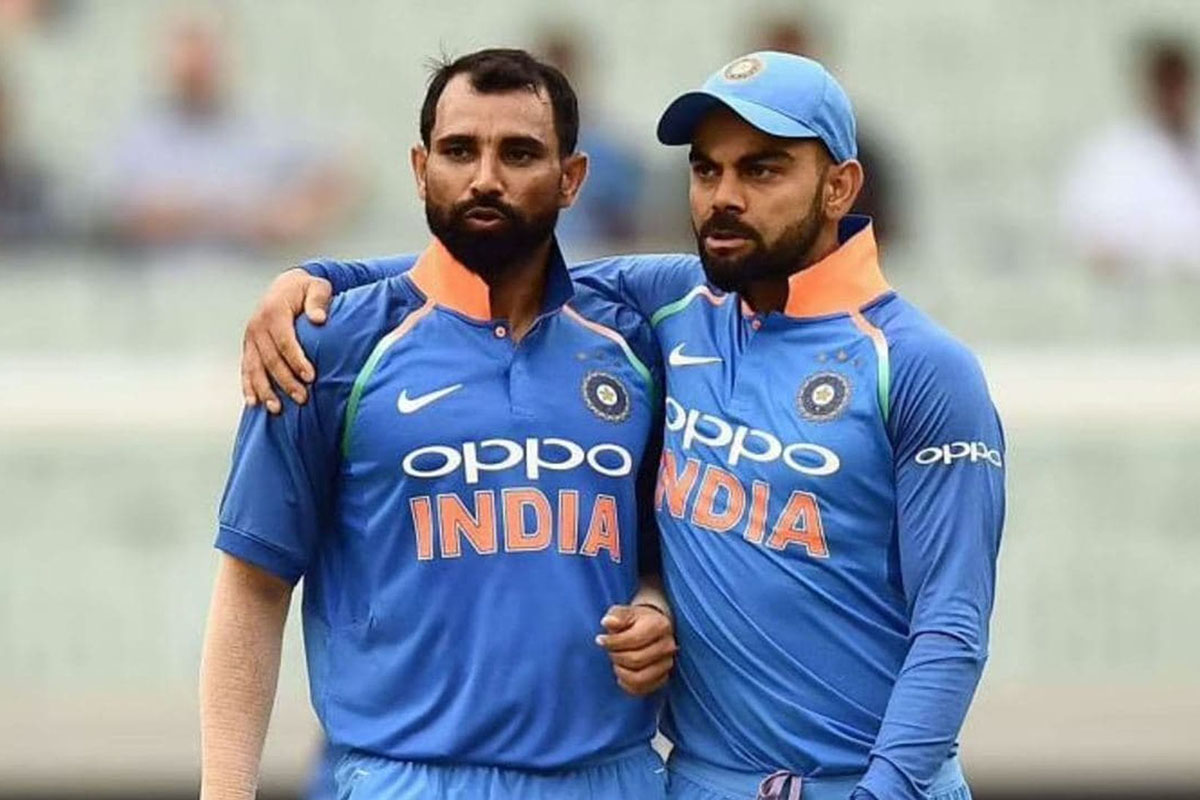 Virat called out the "spineless" trolls attacking Shami
Soon afterwards, a few netizens could not accept the camaraderie, and resorted to online abuse, including rape threats to 10-month-old baby Vamika.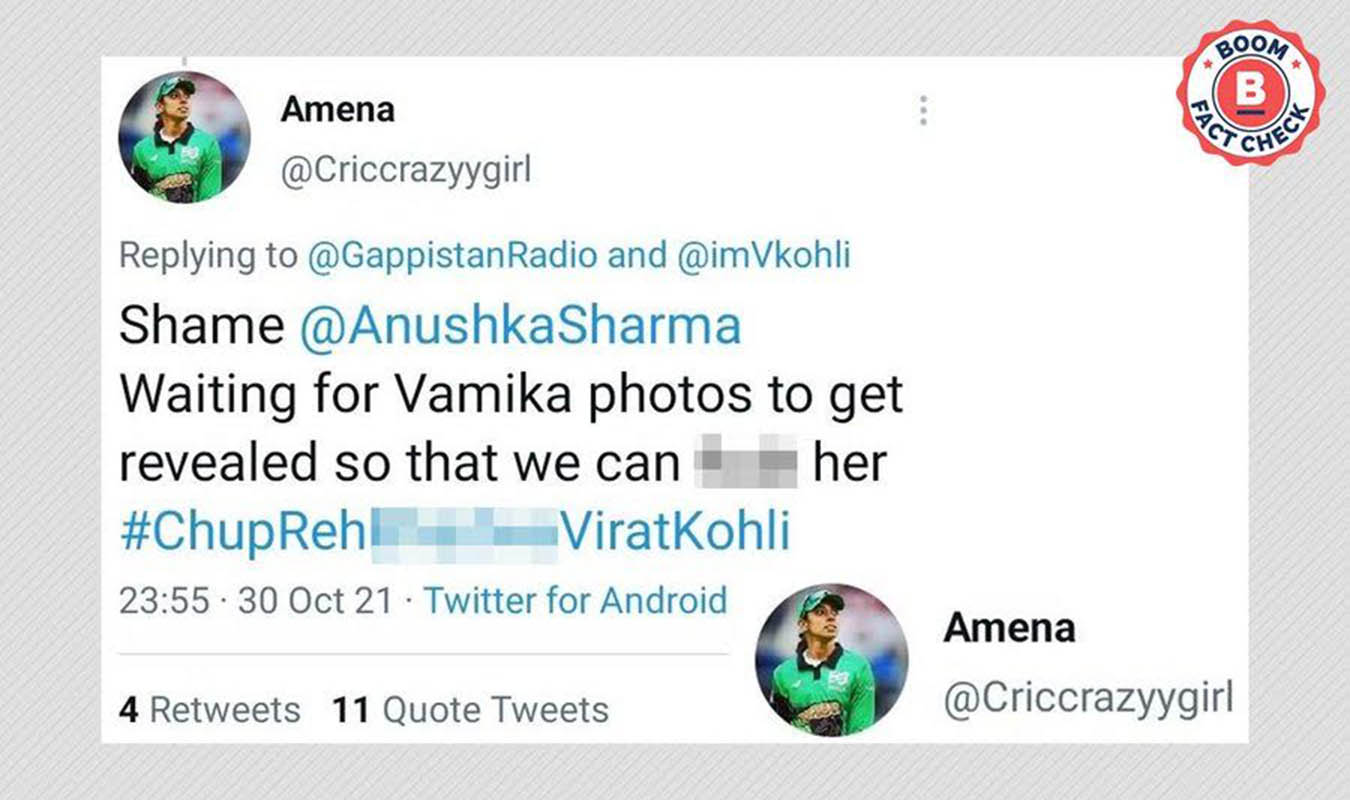 A now deleted rape threat was stated to be peddled by a Telegu-speaking Indian right-wing user, pretending to be a Muslim fan
Meanwhile, many took to Twitter to call out the online abuse. "This is the India that we let happen" said one user, whilst another described it as "gruesome."
On Tuesday, the Delhi Commission for Women (DCW) issued a notice to Delhi Police regarding the online threats. It issued a notice to the Deputy Commissioner of Delhi Police and demanded immediate action be taken.
Mahendra Singh Dhoni's five-year-old daughter Ziva too was targeted online earlier. A similar rape threat was made after Chennai Super Kings (CSK) lost to Kolkata Knight Riders.
For more content check out Asiana TV!