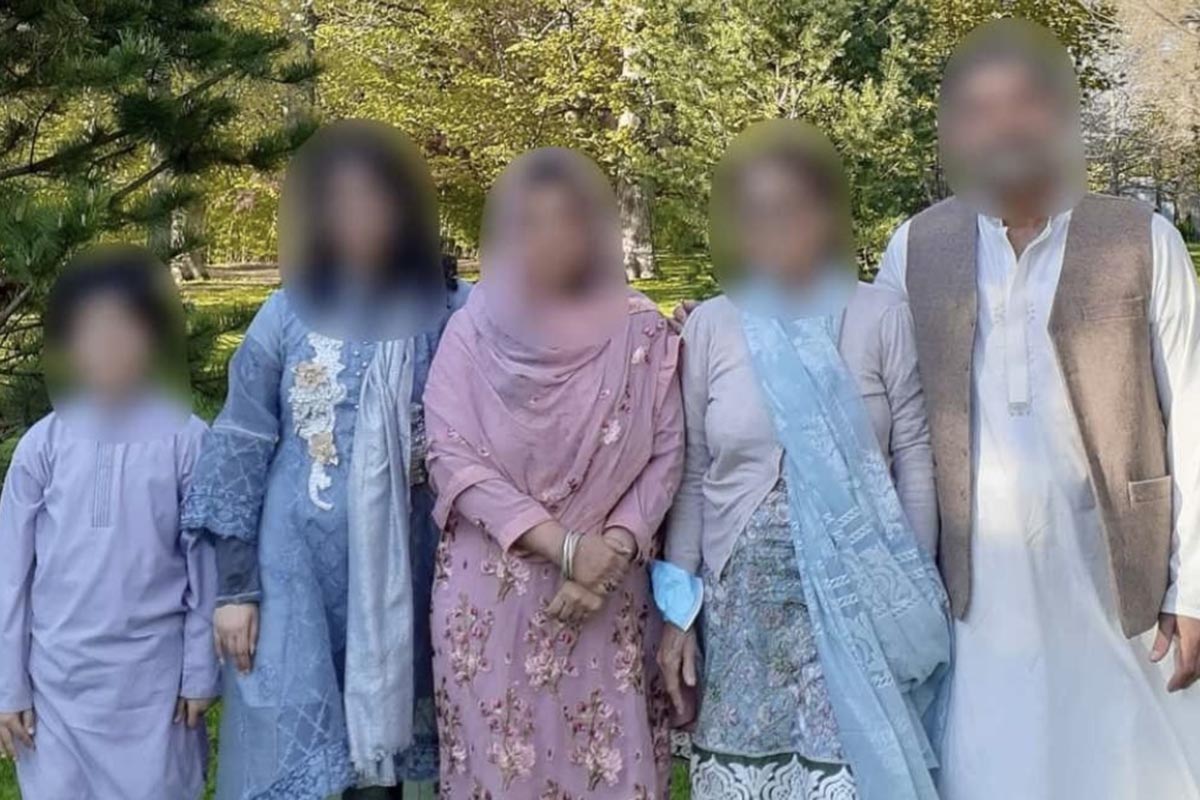 Canadian Muslim Family Slaughtered By Terrorist
20-year-old terrorist Nathaniel Veltman was charged with murder after brutally ploughing his truck into a family of five, killing four
Four members of a Muslim family in Canada were killed on Sunday, and a nine-year-old boy left with severe injuries after a 20-year-old local man ploughed his pickup truck into them as they were out for an evening stroll.
The attack happened in London, Ontario – a city of 500,000 with a Muslim population of around 30,000 people just north of Lake Erie, the second-fastest-growing in Canada.
The driver, Nathaniel Veltman, chose his victims at random and targeted them because of their faith, police said.
"There is evidence that this was a planned, premeditated act and that the family was targeted because of their Muslim faith," said London Police Service Det.-Insp. Paul Waight during a briefing on Monday.
"There is no known previous connection between the suspect and the victims," Det Supt Waight said, adding that the suspect was wearing a vest that appeared to be "like body armour".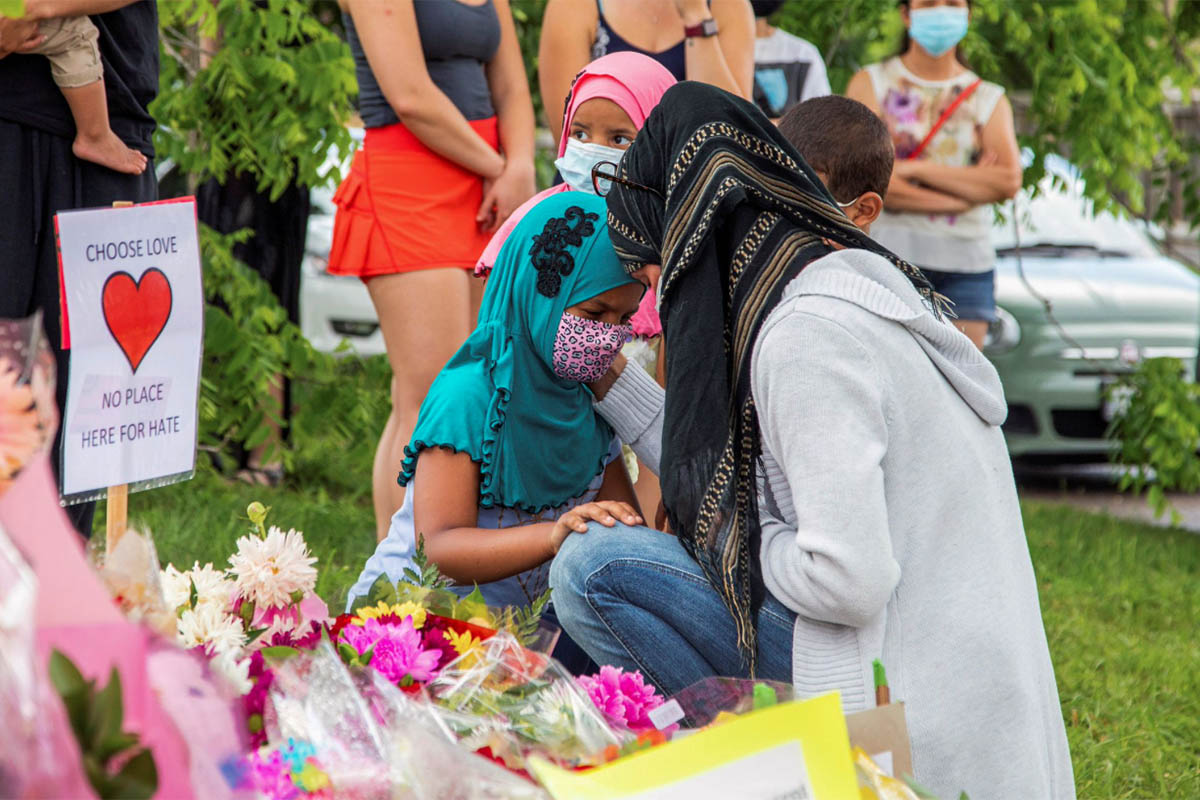 The attacker has no previous convictions and does not seem to be affiliated with any anti-Muslim groups.
The sole survivor, nine-year-old son, Fayez, "is on the road to recovery from serious injuries," the family said.
Prime Minister Justin Trudeau called the attack a "brutal, cowardly, brazen act of violence. "This killing was no accident," he said on Tuesday. "This was a terrorist attack, motivated by hatred, in the heart of one of our communities."
Islamophobia is an ongoing and dangerous phenomenon. Hate crime in the UK has risen to more than half (52%) directed at Muslims, including acid attacks, abuse, and brutal attacks in prayer areas.
70% of Muslims in the UK have experienced religious-based prejudice, yet there have been reports of 'whitewashing' the extent of Islamophobia by political parties.
Our deepest condolences and prayers are with the family and family members.