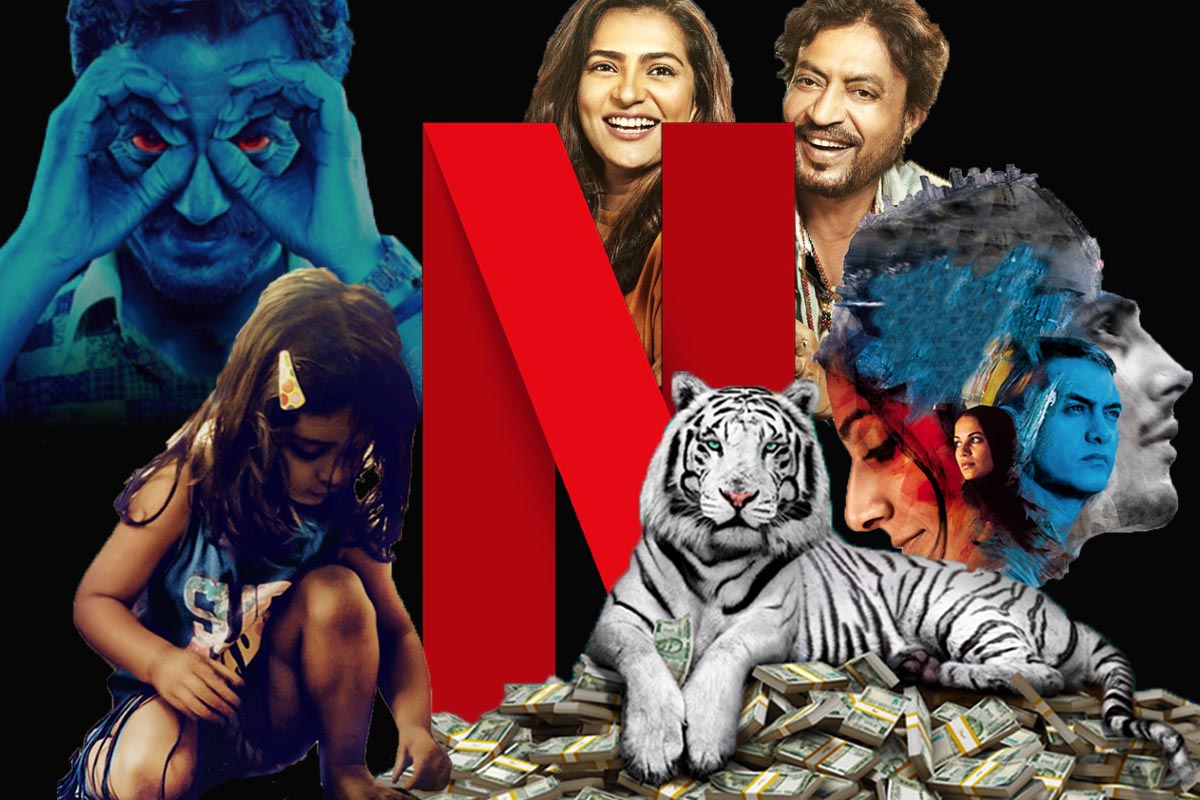 Netflix – Bollywood Hidden Gems
To find a diamond in the rough, you need to dig a little deeper. These Bollywood hidden gems, which you may have missed at first glance, really deliver in unexpected ways
Whilst we enjoy Bollywood at its most glamorous and romantic, a few Bolly directors go beyond ordinary cinematic experiences to bring real life to reel life. The hidden gems, brilliant and Oscar-worthy in their own right, are often missed. Although we can't go through all of them, we bring you the top 7 movies worth binging!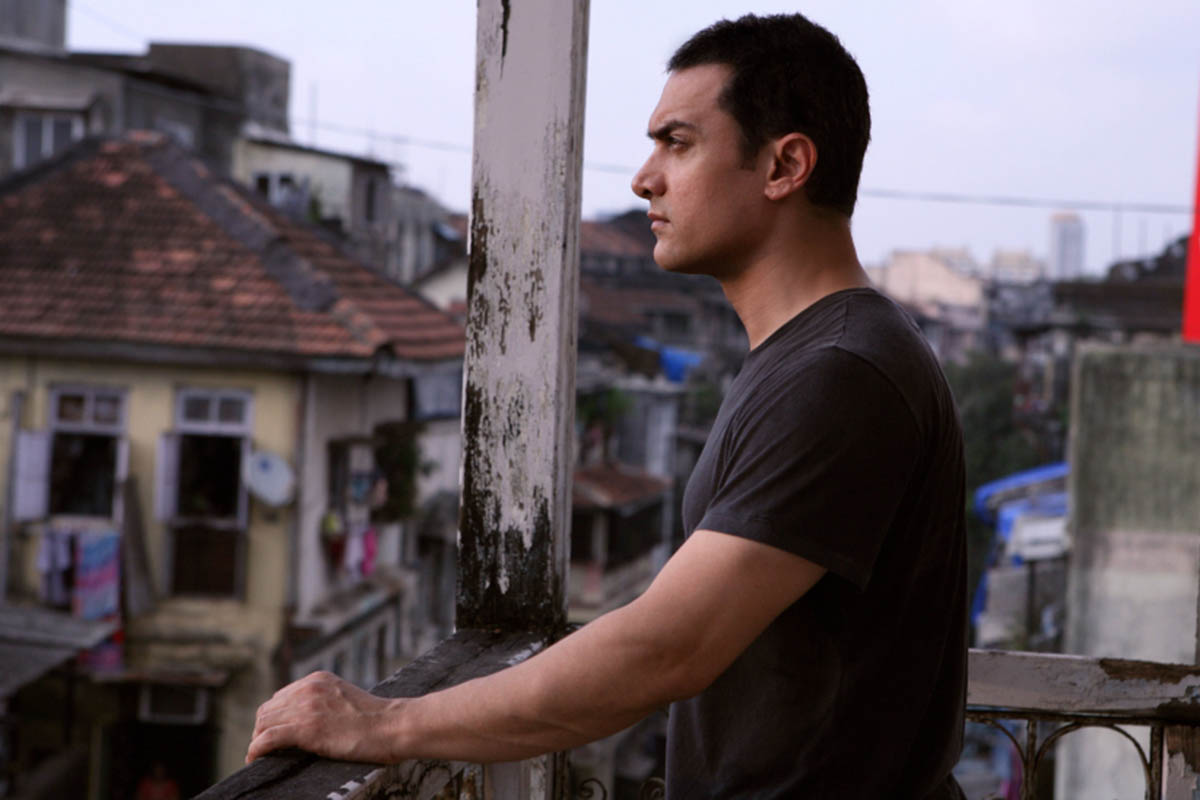 1. Dhobi Ghat
Starring Amir Khan, Prateik Babbar, Monica Dogra and directed by Kiran Rao, the movie is ground-breaking and unusual. Following the lives of four very different individuals living in Mumbai, Dhobi Ghat is a compelling picture of urban angst that has become the hallmark of big city life. The four characters are developed with so desperately seeking an anchor in the shifting sands of maddening Mumbai.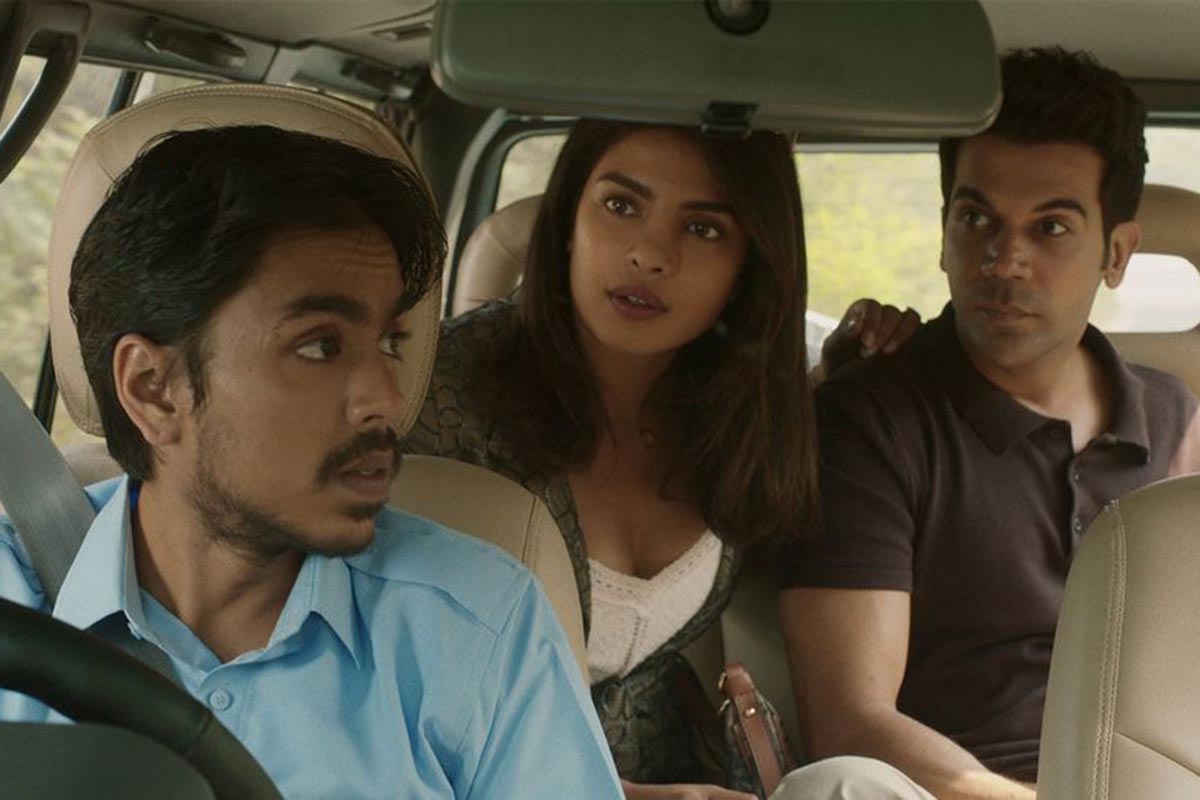 2. The White Tiger
Based on the New York bestseller, an ambitious servant uses his wit and cunning to escape the clutches of poverty and rise to the top. The movie leaves an incredible impact on social conformity and the systematic oppression of an entire population. Adarsh Gourav plays the main character so sinisterly, and it leaves shivers running down the spine.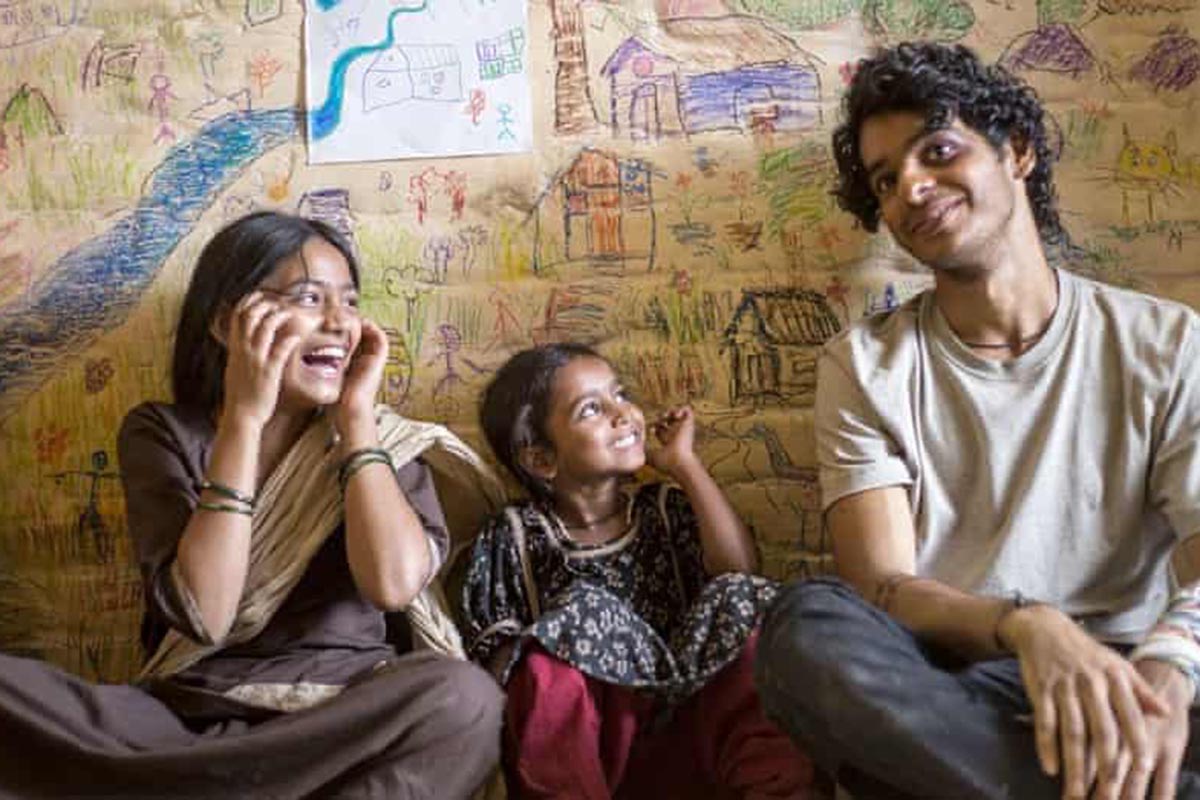 3. Beyond the Clouds
Directed by internationally acclaimed Iranian director Majid Majidi and featuring an iconic AR Rahman soundtrack, the movie goes beyond exceptional. Showcasing the life of a young boy, played by debutante Ishaan Khatter, the story is centred around sibling relationships and grows more complex, and heart-wrenching as the narrative continues. Filled with ingenious easter eggs throughout, the movie is indeed a gem.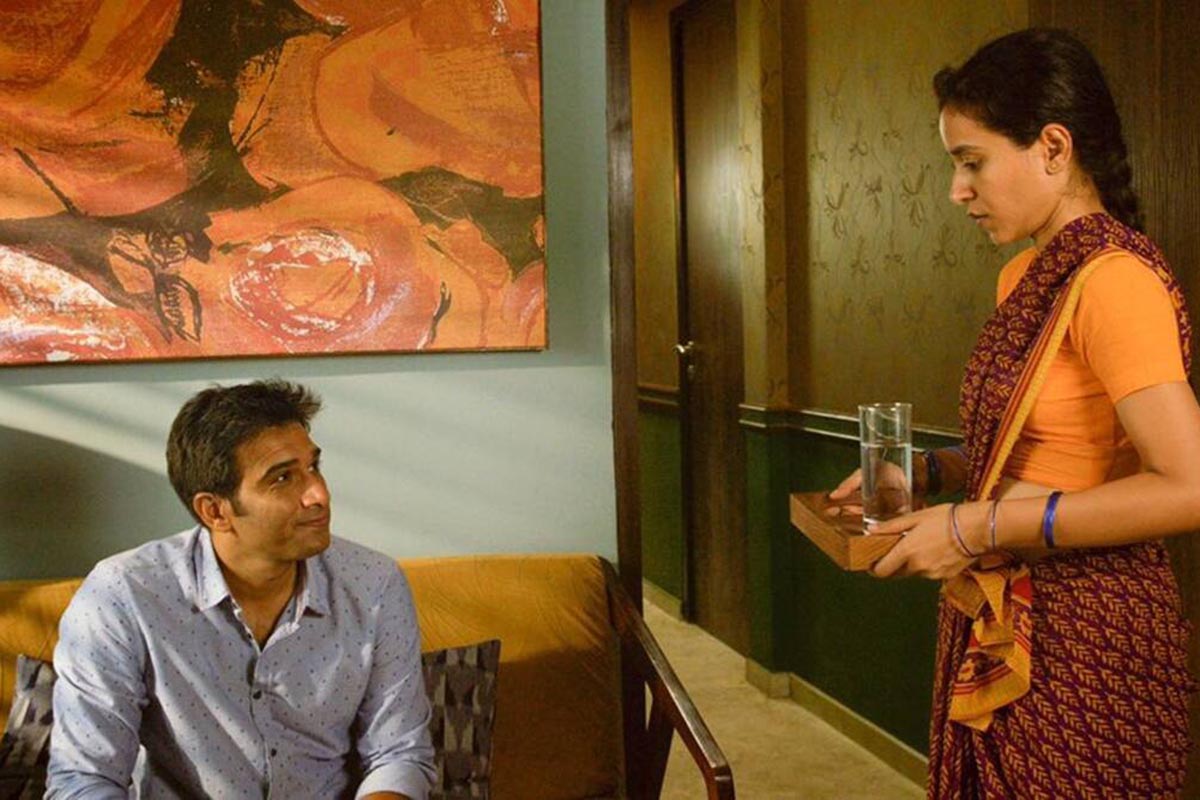 4. Is Love Enough – Sir?
A slow burn, the beauty of the 2018 movie lies in its humility and storyline woven with silky smooth realism. The relationship between a young Indian man and his servant is portrayed subtle and gently, depicting human emotions of different classes. With superb acting, dialogue and cinematography, the movie leaves viewers with a different perspective of love.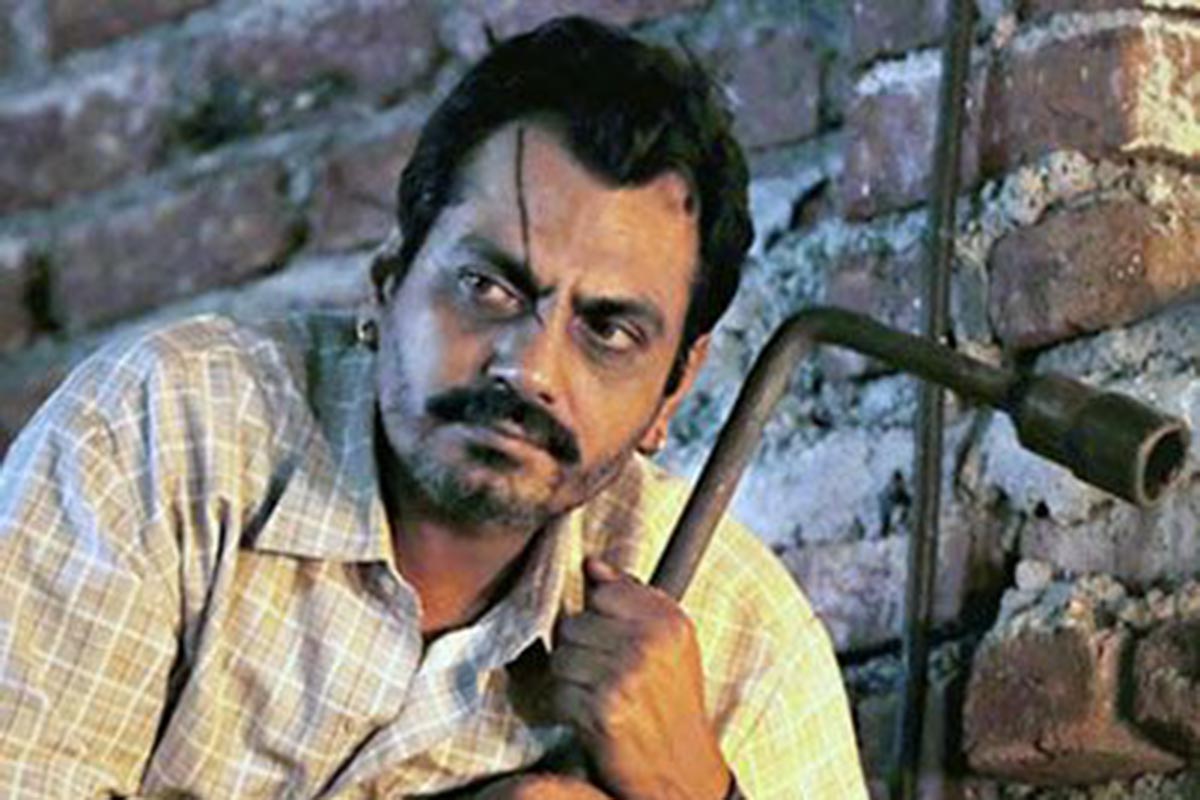 5. Raman Raghav 2.0
2016 Indian neo-noir psychological thriller film directed by Anurag Kashyap, starring Nawazuddin Siddiqui and heart-throb Vicky Kaushal, the movie is creepy, maddening and electrifying. A raw look into the life of a serial killer and a cop, the film is dark, brutal and mesmerising.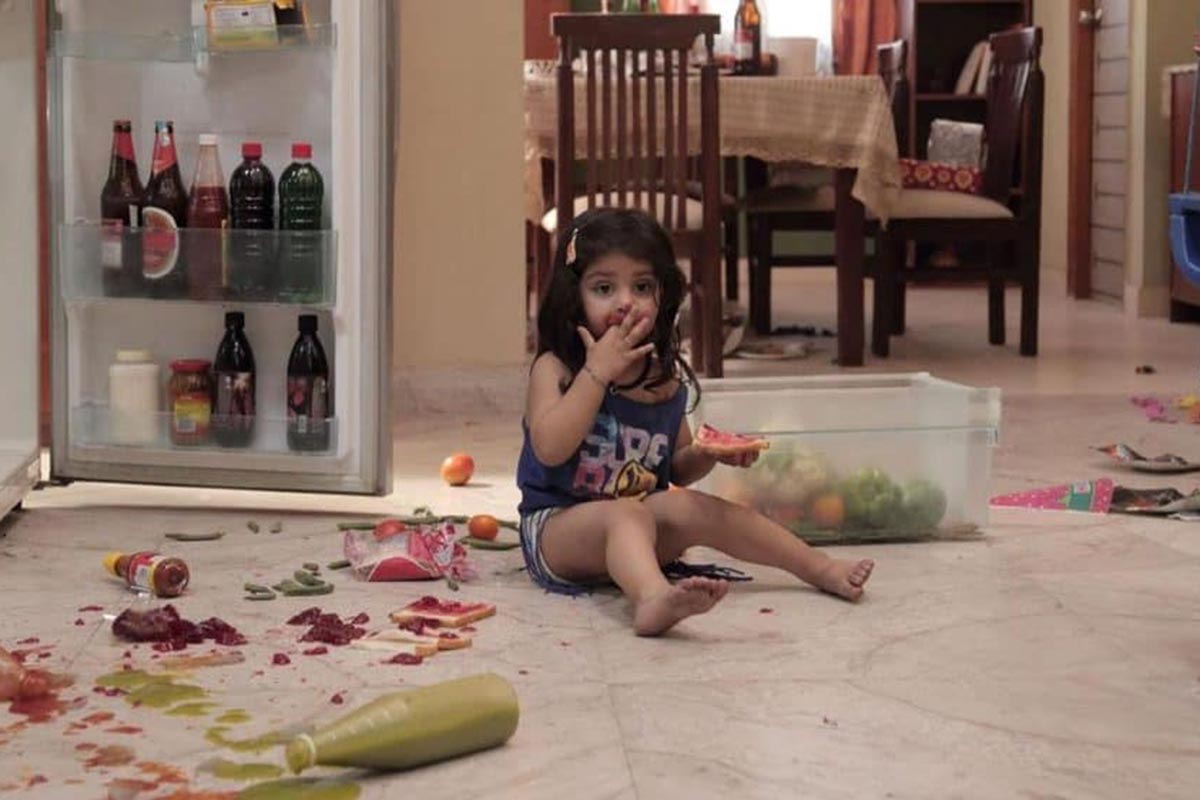 6. Pihu
A completely different genre, Pihu has been described as 'terrifying.' Best categorised as a 'parent's worst nightmare', the narrative follows an adorable little girl, home alone and exposed to the hazards of everyday living.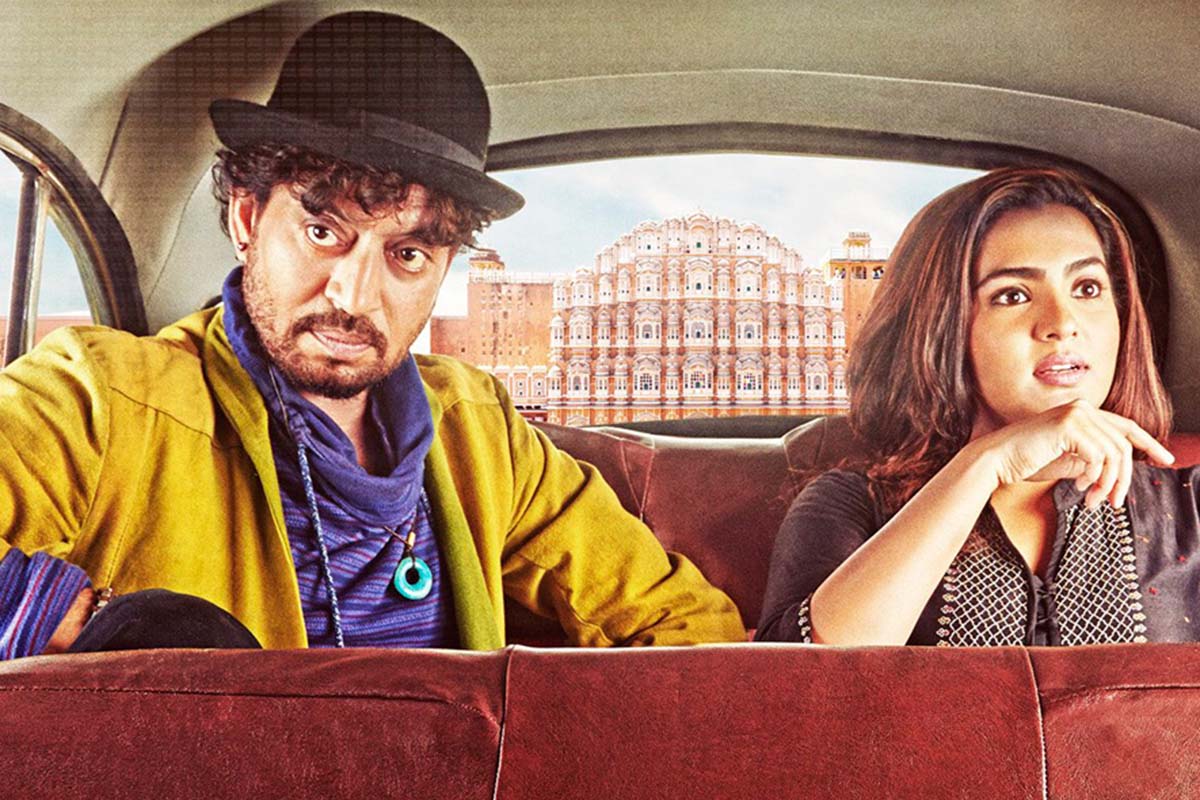 7. Qarib Qarib Single
Ending on a romantic note, Qarib Qarib Single is an upbeat romantic-comedy, often overlooked during the usual 'Netflix binge.' The pairing between an odd couple lights up the screen, allowing the audience to fall in love and relate to the imperfections of characters played by Parvathy Menon and Irrfan Khan.