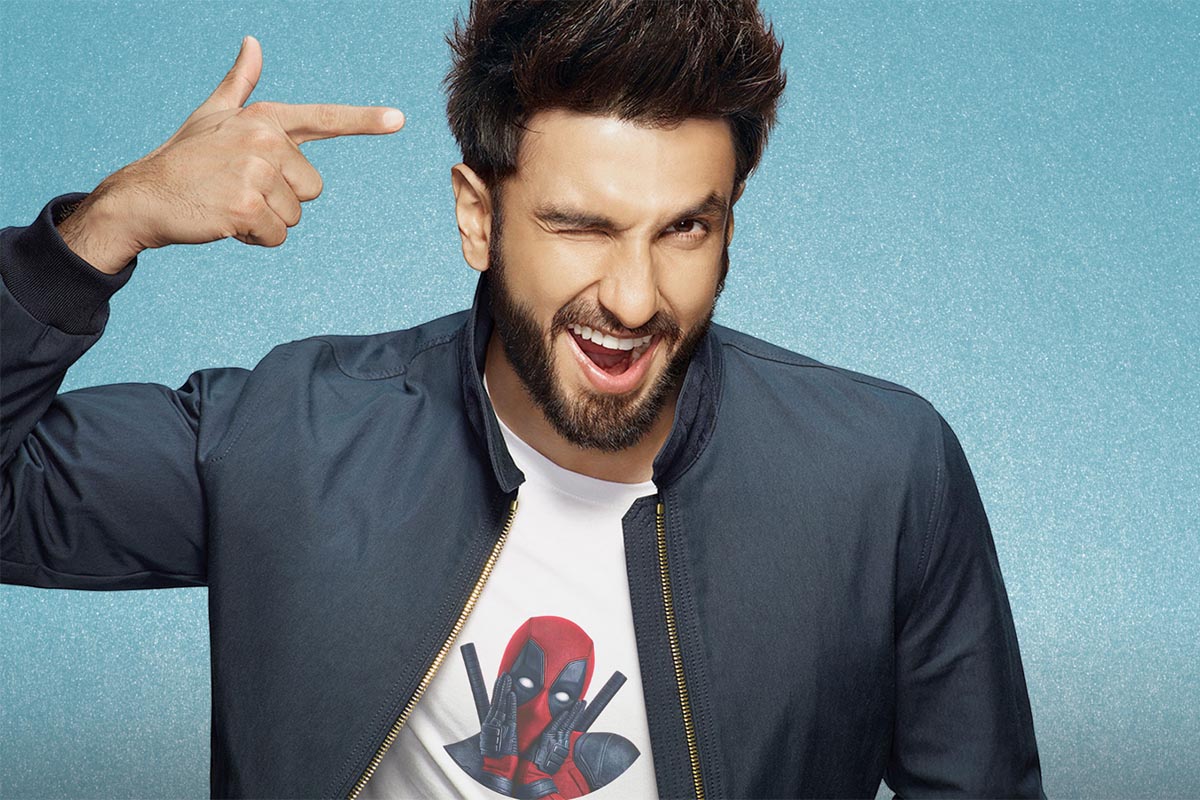 Could Ranveer Singh Play The Next Deadpool?
Deadpool actor Ryan Reynolds has insisted Marvel character Deadpool would be perfect for Bollywood!
Hollywood actor Ryan Reynolds is known for his big-screen appearances of 'Free Guy', 'Deadpool' and his much-awaited movie 'Red Notice', starring Gal Gadot and Dwayne Johnson.
Previously, Reynolds joked about how the movie Free Guy is influenced by Bollywood while promoting the film.
During his most recent promotion of 'Red Notice' he stated a Marvel remake of Deadpool would perfectly blend into Bollywood.
"Free Guy would be a very good one to adapt for Bollywood. But I'd say Deadpool, though, would be a little bit more fun." the actor stated.
He added, "I think it'd be easier for Deadpool to embrace the Bollywood culture. Guy in Free Guy is a non-playable character, he exists only in the digital world. But Deadpool's real flesh and blood so that I think it'd be Deadpool."
The actor further explained Hollywood should learn about Bollywood's art of adding joy into films.
"So much of what Bollywood puts up on the screen is infused with joy in a very organic and natural way. And that's a tip I took from your incredible industry over there."
Whilst Bollywood superstar, Ranveer Singh has previously lent his voice to the Hindi dubbed version of the standalone Deadpool movie, fans are gushing to find out if he could be the one to replace Reynolds in a Bollywood adaptation!
The Marvel Cinematic Universe recently brought Bollywood elements to American audiences with Deadpool 2, which featured a small glimpse of Oscar-winner A.R. Rahman's song 'Yun Hi Chala Chalrahi' from the 2004 movie Swades.
The new release of Eternals also saw Bollywood come alive on-screen.
A Bollywood dance sequence was incorporated into the movie involving Kumail Nanjiani, the first South-Asian superhero to appear in the Marvel Cinematic Universe.
For more content, check out Asiana TV!