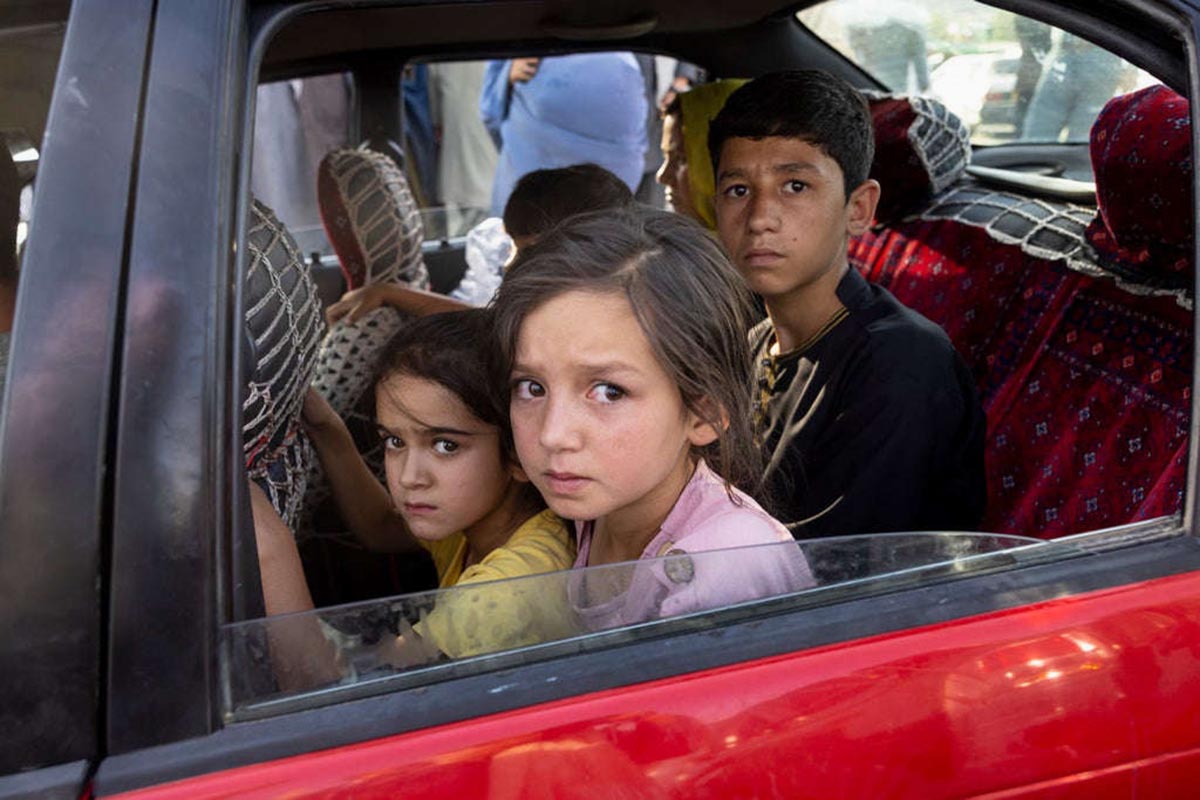 Deadly Taliban Uprising In Afghanistan Continues
Over 180 people killed and more than 30,000 forced to flee amongst brutal Taliban takeover of 9 Afghanistan cities
Taliban offensives have taken over 9 cities in Afghanistan, tearing through towns, and ruthlessly destroying the lives of hundreds of innocent civilians.
The violence has been described as 'some of the bloodiest fighting during the Taliban's scorched earth rampage through the country in the 1990s', with rights groups accusing the jihadists of massacring up to 2,000 civilians after capturing the city in 1998.
The terror escalated after President Joe Biden decided to withdraw  US troops from Afghanistan, with a declaration to remove all troops by the end of the month.
More than 1,000 civilians have been killed amid fierce fighting between the Taliban and government forces in the past month, according to the UN.
Some 360,000 people in Afghanistan have been uprooted from their homes by conflict since January, and an additional 30,000 are reportedly fleeing the country each day.
Its children's agency UNICEF warned this week that atrocities being committed against children were growing "higher by the day".
Former foreign secretary David Miliband, now CEO of the International Rescue Committee, told BBC Radio 4's Today programme on Wednesday morning: "I think our great fear at the moment is that once the military decision has been taken, that's obviously no longer for discussion, but that there will be a humanitarian and diplomatic withdrawal as well which will compound the agony for Afghan civilians."
"The latest violence should be cause for great alarm," says Vicki Aken, Afghanistan director for the International Rescue Committee (IRC). "Hundreds of thousands of people have already been internally displaced due to conflict as well as drought."
"We are on pace for record civilian deaths and injuries, with the majority being women and children. Schools are closed, food shortages abound, and people are turning to desperate measures such as child labour and early marriage for girls."
Reports across military forces state the central city, Kabul, could be overtaken by Taliban forces within a month, and Afghanistan completely over-thrown in 6 months.
Pleas from Afghanistan officials in the government have asked for international help, whilst organisations such as the International Rescue Committee (IRC) are still aiding with protection, water and sanitation and emergency response.