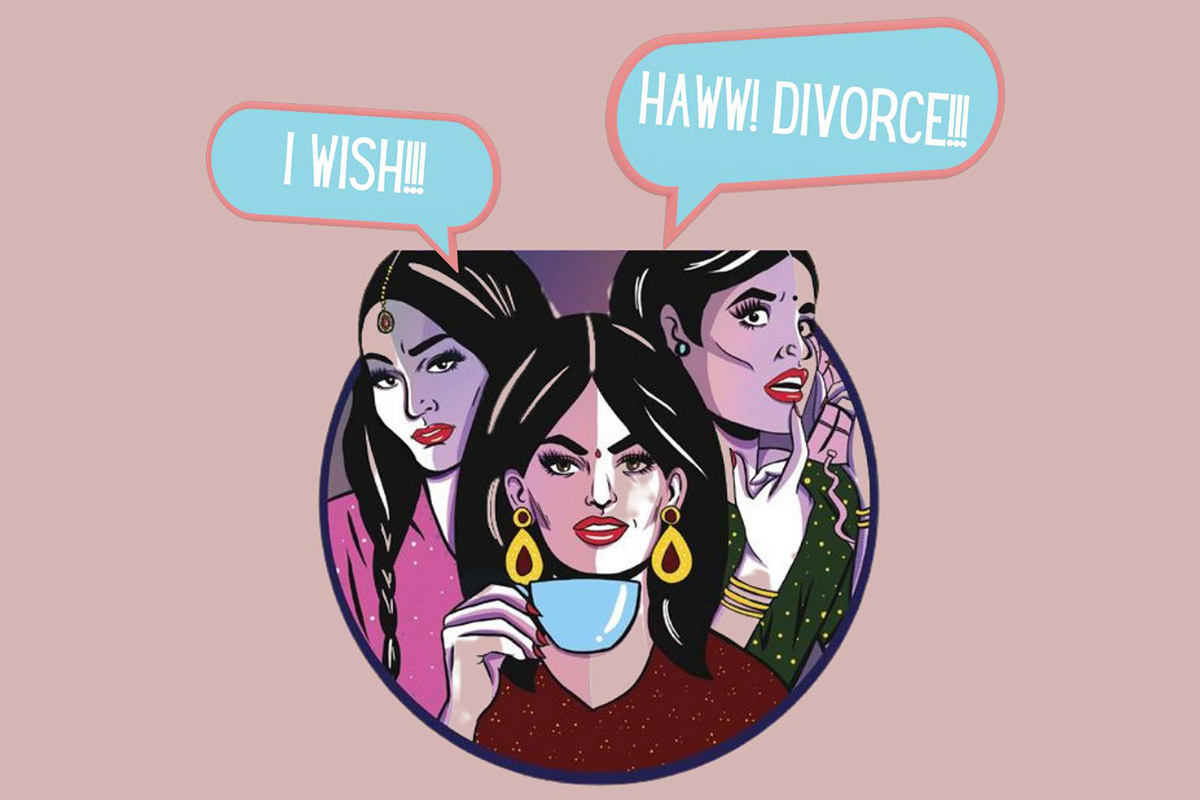 When South Asian women divorce, it's assumed they won't be able to survive independently. We're turning the tables and following the success stories of South Asian Divorcees.
Dhara Thakar, an assistant professor of human development, says "while in any family, divorce is a challenge, for South Asians in particular, there's pressure from family members to make the marriage work."
"Marriage is thought of as a rite of passage … and the thought of divorce is extremely negative and something that's contrary to what this culture is building towards."
But women trapped in cold, unfulfilling, and draining marriages often choose to stay, in fear of what society will think and how they would survive independently.
Actor Kirti Kulhari who has acted in films such as Shaitan, Pink, Mission Mangal and URI: The surgical strike, recently revealed her separation from her spouse, where she also added that her parents had mixed reactions to the divorce. However, she took the stand to tell women, the opinion of relatives or those of the society should not be a reason to stay in a troubled marriage.
A stigma of 'social disgrace' is often said to follow divorced women.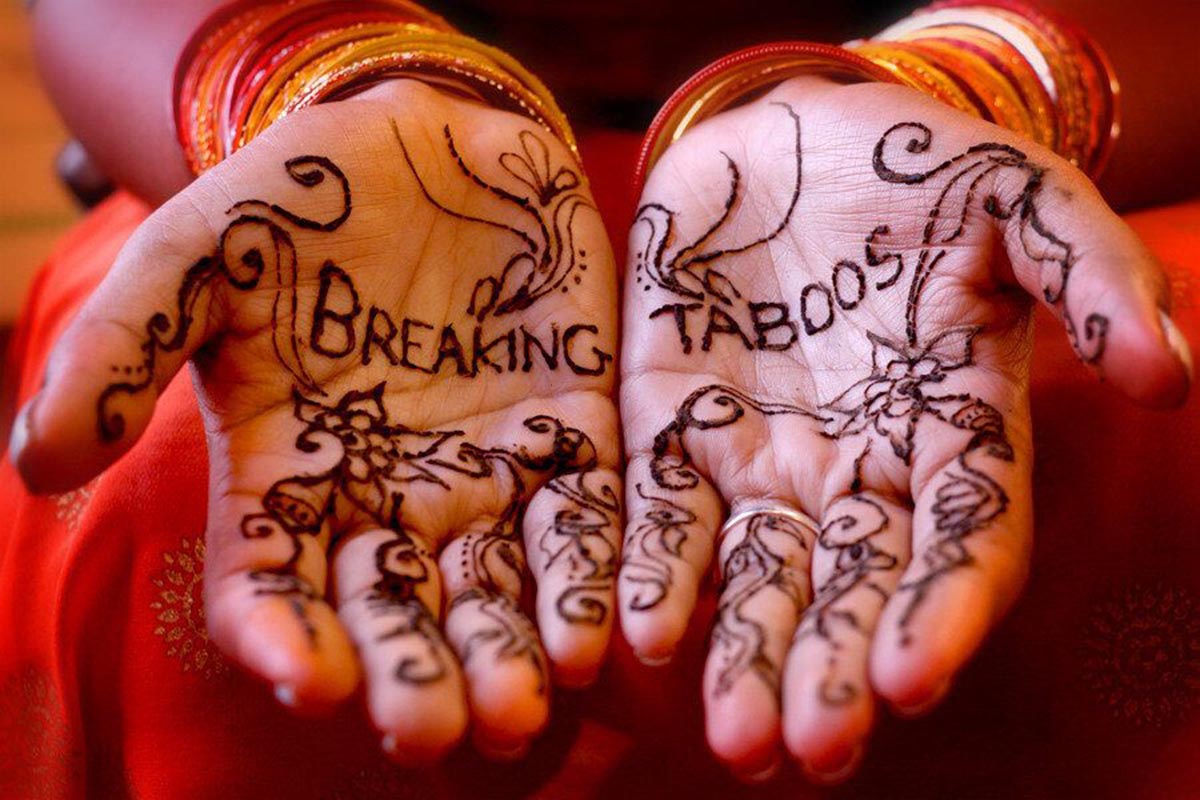 But divorced mother of three, Ferozia Noor, tells us that's not the case. Even though everyone may feel 'lost' and 'uncertain' during and after the divorce, the independence and ability to create a fulfilling and successful life is possible.
The British Pakistani mother, moved to England after her nikkah with her ex-husband. The marriage was fixed by her parents, and unbeknown to her family, her ex-husband had a previous jail record and dabbled in drugs and alcohol. Her in-laws, who had an existing relationship with her parents, ensured them, their son was of good character.
Ten years down the line, Ferozia was left emotionally and physically abused, and alone to fend for her children. The man who had promised her a good life, was frequently in and out of jail and would use any money for the family towards gambling and drugs.
The life of Ferozia and her children became unbearable when her husband at the time, came home one night, drunk and attacked the youngest child.
Ferozia decided to take action and separate from her husband, filing a restraining order against him. She found work in healthcare and started picking up shifts as well as taking care of her children.
Since then, Ferozia achieved a divorce, is now financially independent and can provide her children with love, care and take care of them financially.
Her eldest, is now undertaking a doctorate.
The pain Ferozia suffered when her family refused to support during the time of her divorce, was deeply saddening. Her family, living in Pakistan, denied the allegations against her ex-husbands behaviour and told her frequently to stay with him.
Even though, Ferozia's oldest brother had gotten two divorces and onto his third marriage, the support or understanding of Ferozia's situation was never there.
Out of all the life decisions Ferozia made, she states, becoming financially independent and being able to stand on her own two feet, is the one that carried her and her children through the harshest times of her life.
Through the stories of women who found themselves and their identity, we can help, support and encourage South Asian women to feel confident about their lives and themselves.  Divorce doesn't have to be shunned and looked down upon and opening up the conversation could help countless South Asian women and men.