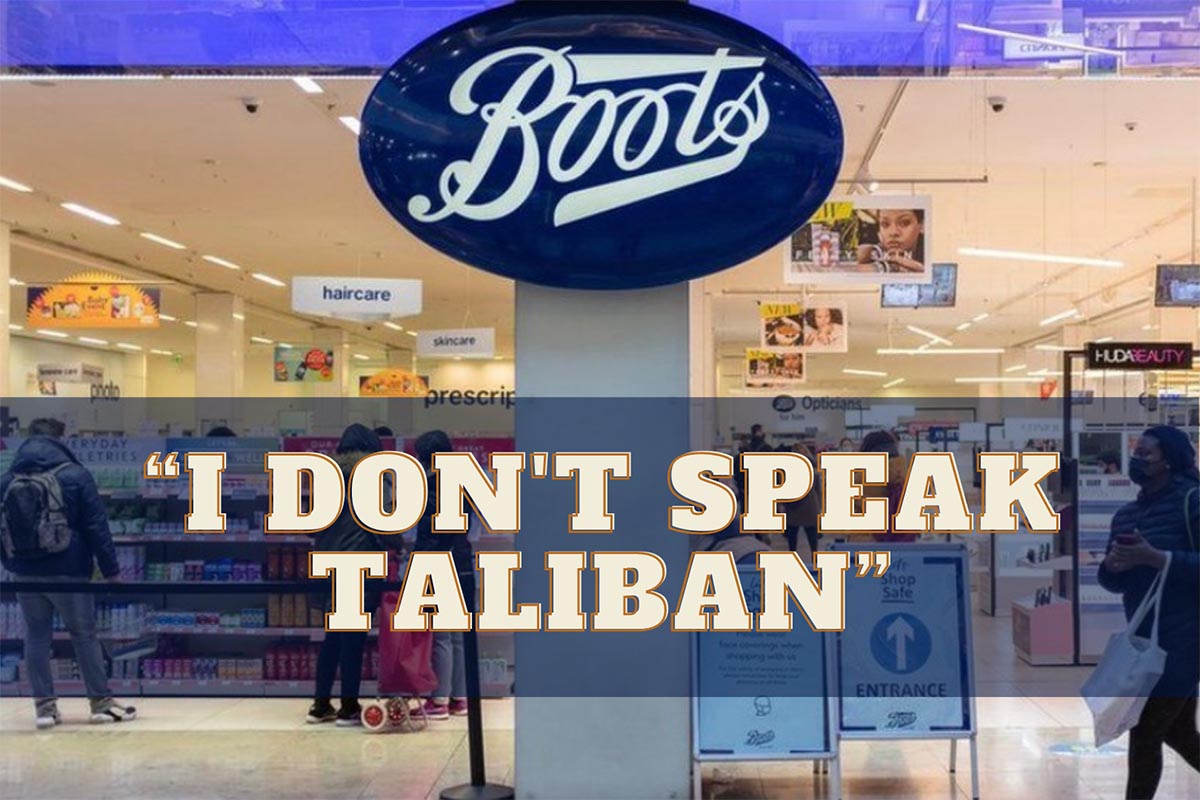 Boots worker resigned after alleged hate speech against a customer who did not speak good English
A Boots worker has been accused of making racist remarks by telling a customer who did not speak good English 'I don't speak Taliban', an employment tribunal heard.
Dorothy Roach, who had worked as a healthcare assistant at the high street chemists for 14 years, went over to the till to help a colleague when she saw the store manager struggling with a customer.
The tribunal was told she was then heard making comments, including 'they're annoying, I'm sick of them'.
Before the tribunal could decide on disciplinary action, Mrs Roach decided to resign for 'health-related reasons.'
Reports stated, Joanne Kelly, the Boots store manager, was dealing with a woman who did not have English as her first language and was having difficulty asking for her name and address, the tribunal in Liverpool heard.
At the time, Mrs Roach was working at the healthcare counter but went over to the other till to speak to another colleague about an issue.
According to a customer complaint made later that afternoon heard by the tribunal, Mrs Roach, referred to as 'Dot', then made 'racist comments'.
The customer said: 'There was a woman ahead of me in the queue, who didn't speak very good English.
'One of the pharmacists was trying to ask her name and address and they weren't having much luck, and another member of staff said to a customer "I don't speak Taliban" and then she also carried on to say, "they're annoying, I'm sick of them".
'Then she looked at me as l was waiting, she went "won't be long love, we're just having technical issues" and then nodded her head towards the woman who couldn't speak English.'
The tribunal involved with the disciplinary case has stated Boots took substantive corrective actions against the employee at the time.
Boots have stated they have a zero-tolerance approach to racism and prejudice of any kind.
Following the racial equality movement they have been helping to eradicate racism around the world, by continuing to listen to the experiences, views and feelings of Black, Asian and minority ethnic colleagues and customers to implement action plans towards equality.