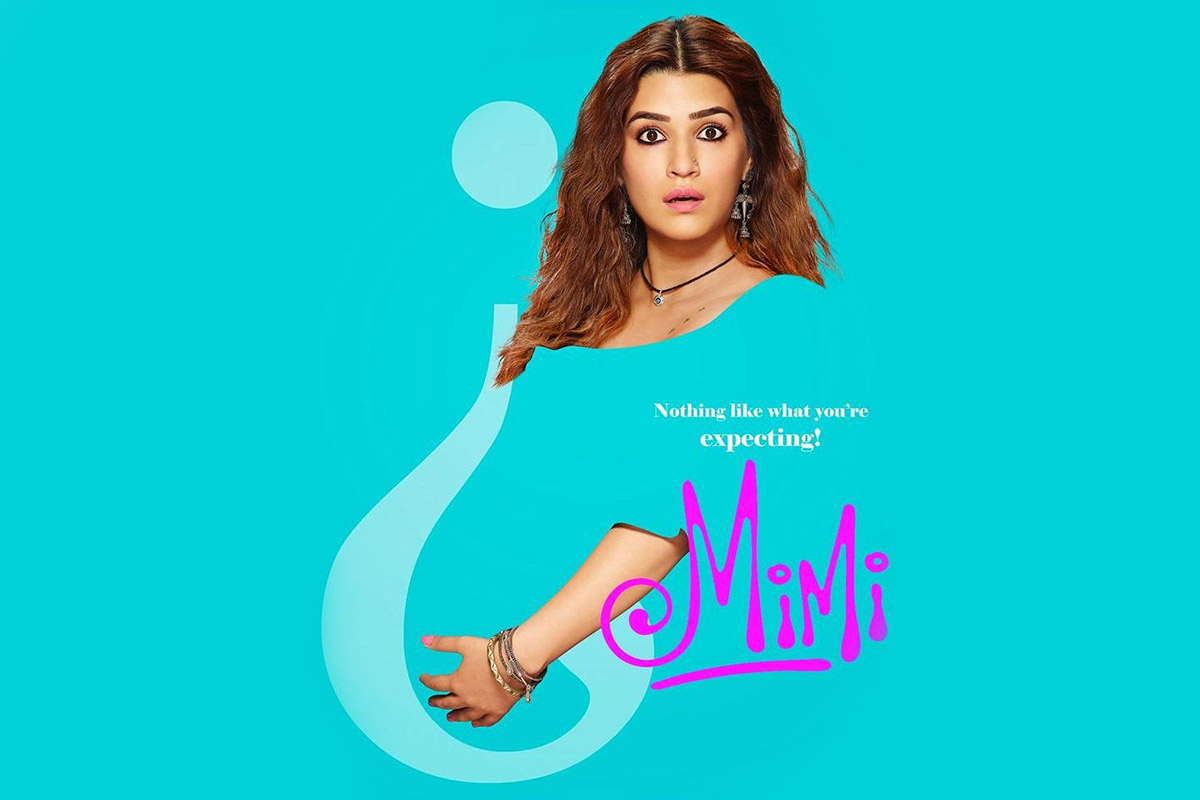 Why we loved watching Mimi –and is it a true story?
Spoiler Alert!
Bollywood actor Kriti Sanon has always dazzled us with her memorable performances in  'Luka Chuppi', 'Panipat' and 'Heropanti'.
But her new movie, Mimi, has caught everyone's attention!
The Indian-comedy-drama film directed by Laxman Utekar tells the story of a young Indian girl who agrees to surrogate for an American couple.
We love Kriti's character, who plays a fun-loving and ambitious young woman, eager to become a big Bollywood actress.
But we witness her journey through the stigma of surrogacy and the challenges faced to deliver the baby after its biological parents refuse to accept it.
When the parents decide to come back four years later to take their abandoned baby home, we're left in shock and pain for Kriti.
The burning question is left on our minds, can this happen in real life? Has it been done before?
The movie is based loosely on a Marathi language film, 'Mala Aai Vhhaychy!' (translated to, 'I want to be a Mother!).
The Marathi film tackles the subject of surrogacy and deals with the moral dilemma of whether a child should stay with its biological mother or with a  surrogate mother who raised him.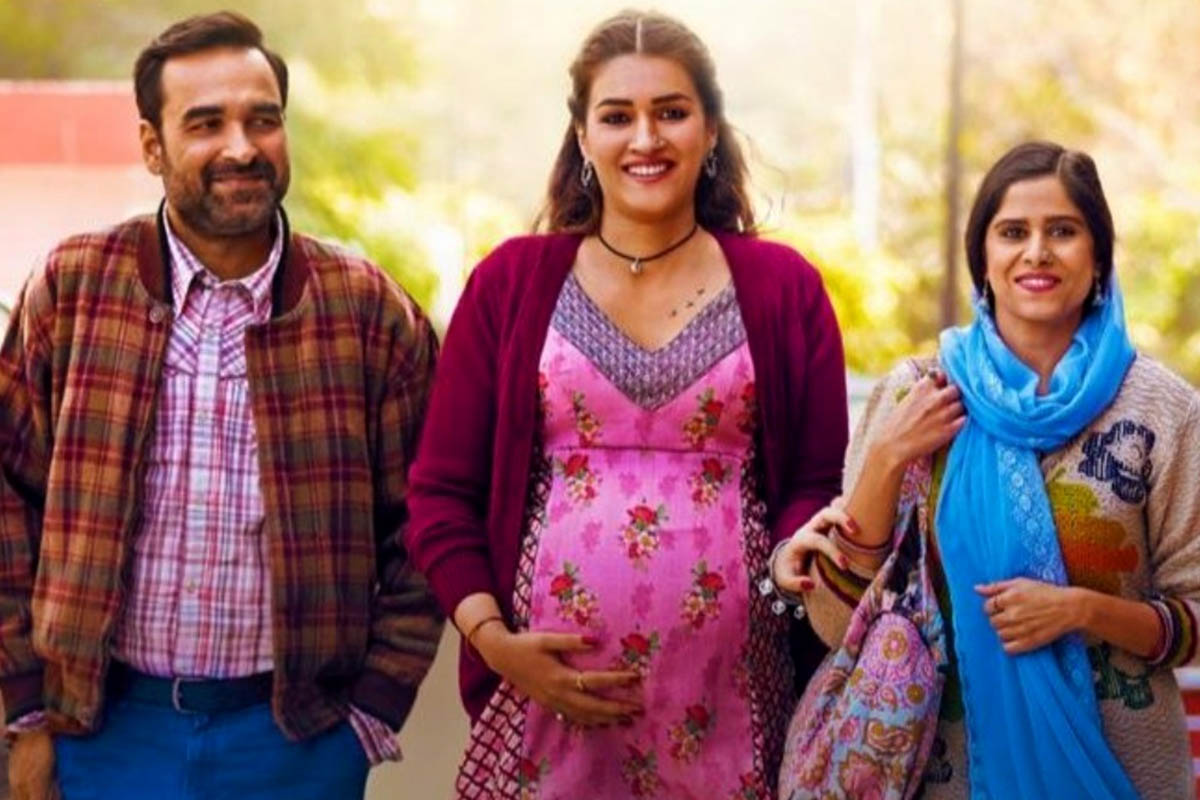 The film's director Samrouddhi Porey spent many years of her life as a practicing lawyer in the Mumbai High Court and revealed the story was loosely based on a case she learned about during her career.
Whilst she didn't go into too much detail, it's possible Mimi is based on the same story.
Foreign couples choosing to surrogate in India are common. Even though there are strict laws surrounding the surrogacy and treatment of the surrogate mothers, more often than not abandoned children slip through the cracks.
In 2015, a documentary entitled 'Finding the Lost Boy, Commercial Surrogacy in India' investigated the case of a baby boy from a twin surrogacy left behind by his Australian parents, because they couldn't afford to raise him.
The case revealed the baby boy had not been trafficked and the High Courts of India and Australia should have never allowed the parents to abandon him.
Surrogate mothers themselves are exposed to a variety of issues including the possibility of death from suffering a ruptured uterus after too many pregnancies in quick succession.
Paid around £4,500 to rent out their womb, the pregnancy clinic's often profit around £18,000 and don't provide post-pregnancy care.
Stringent binding contracts add to the exploitation of mothers, and it is likely parents could choose to abandon their unborn child and ask for an abortion, as well as claim custody of the child in the future.
A new partial ban on surrogacy in India has halted the market to protect surrogate mothers and children, but surrogacy is still legal and ongoing.
The reality of 'Mimi' showcases a real surrogacy problem in India, pushed by commercial companies and suffered by low-class mothers and unborn children.