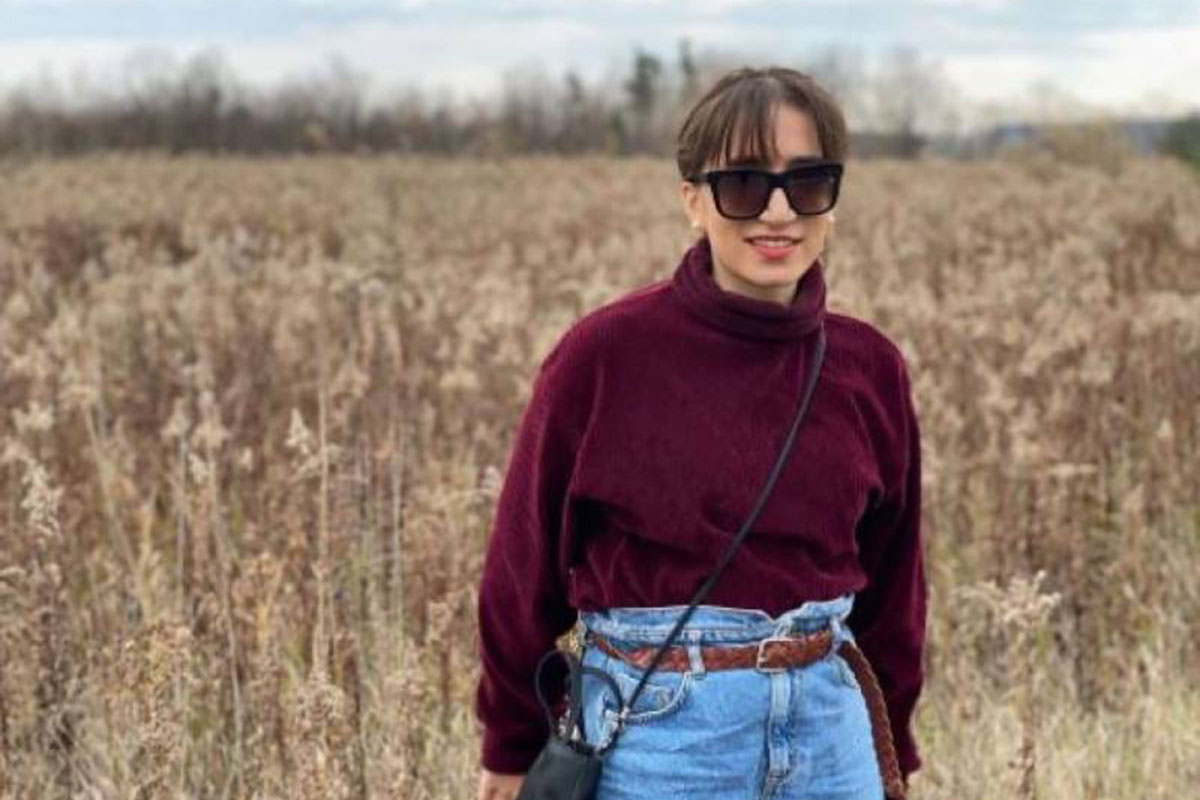 Doctor Shot Dead For Resisting Attempted Robbery
The tragic death of a young aspiring doctor calls into question the increasing gender-based violence in Pakistan
A female doctor in Lahore, Pakistan was killed on Tuesday after allegedly resisting a robbery in the city's Defence area, police said.
Dr Khaula was gunned down by unknown individuals riding motorcycles.
Reports suggest the suspects snatched Dr Khaula's purse and belongings and upon resistance, they opened fire on her, resulting in her death. Meanwhile, the suspects fled the scene.
The Lahore police have begun rigorous investigations, including checking CCTV cameras and taking witness statements in the area.
Upon investigation, two suspects have been arrested in connection to the murder and enquiries are ongoing.
The tragic death of Dr Khaula calls to question the safety of women in Pakistan.
Over 4,500 women were victims of violence in the first half of 2009 alone. The Human Rights Commission of Pakistan estimates that a woman is raped every two hours, a gang rape occurs every eight hours, and about 1,000 women die annually in honour killings.
Most of the violence against women, particularly in the domestic sphere, goes unreported and approximately 70-90% of Pakistani women in rural areas are subjected to domestic violence. Typical acts include murder, rape, acid attacks and burning.
The Department for International Development has sponsored a 2.5 million programme on tackling violence against women including workshops and raising awareness.
However, the statistics of gender-based violence is disturbingly rising and supporters are worried action is not being taken fast enough.