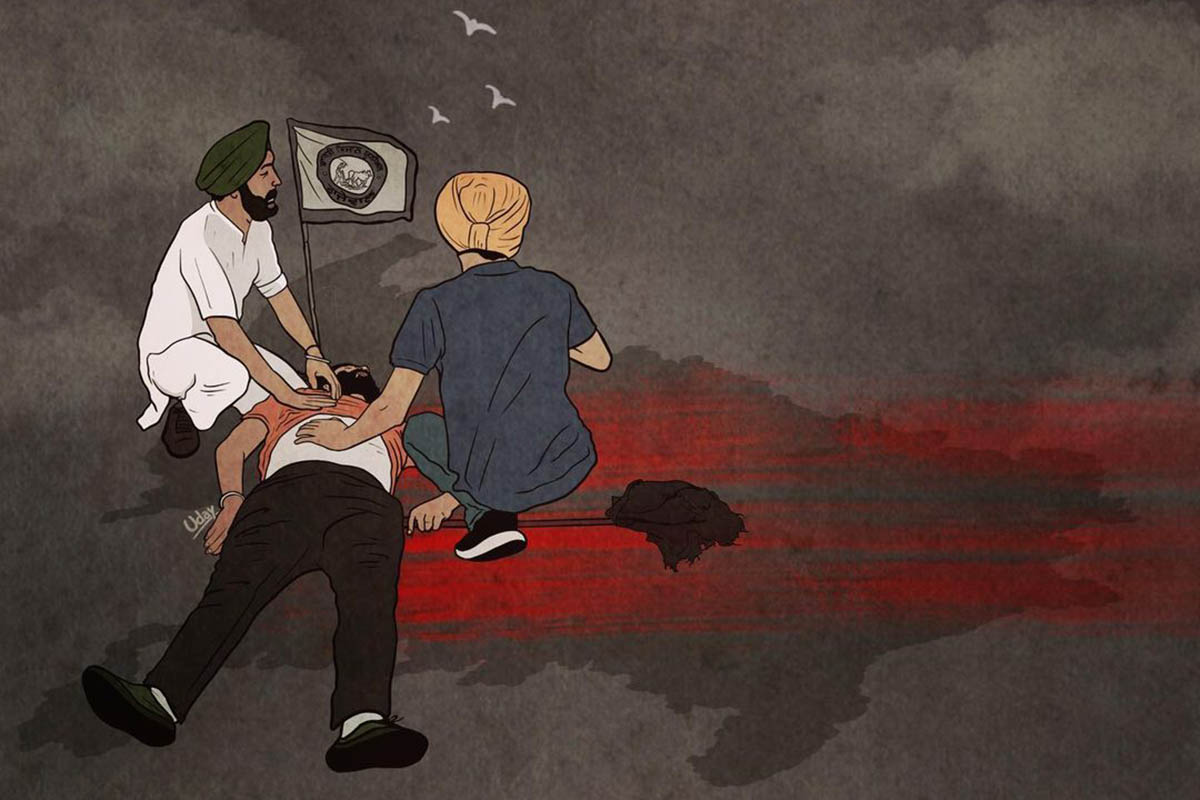 Kisan Farmers Murdered During Protesting Rally
Farmers have alleged peaceful protestors were knocked down by a car driven by Ashish Mishra, son of Union Minister, Ajay Mishra
Violence broke out in the Lakhimpur Kheri district of Uttar Pradesh state during a protest for agricultural reforms.
Witnesses have taken to social media, showing images of vehicles set on fire as people lay covered in blood.
The chaotic scene emerges after farmers alleged a car from a federal minister's parade deliberately drove through a crowd of protestors, killing two farmers and injuring more.
Reports claimed open gunfire was directed at the crowds, with farmers alleging federal minister Ajay Mishra's son was in the car that attacked the farmers, and responsible for the violence.
Farmers had assembled in the district of Lakhimpur Kheri to protest the visit of Mr Mishra and deputy chief minister Keshav Prasad Maurya.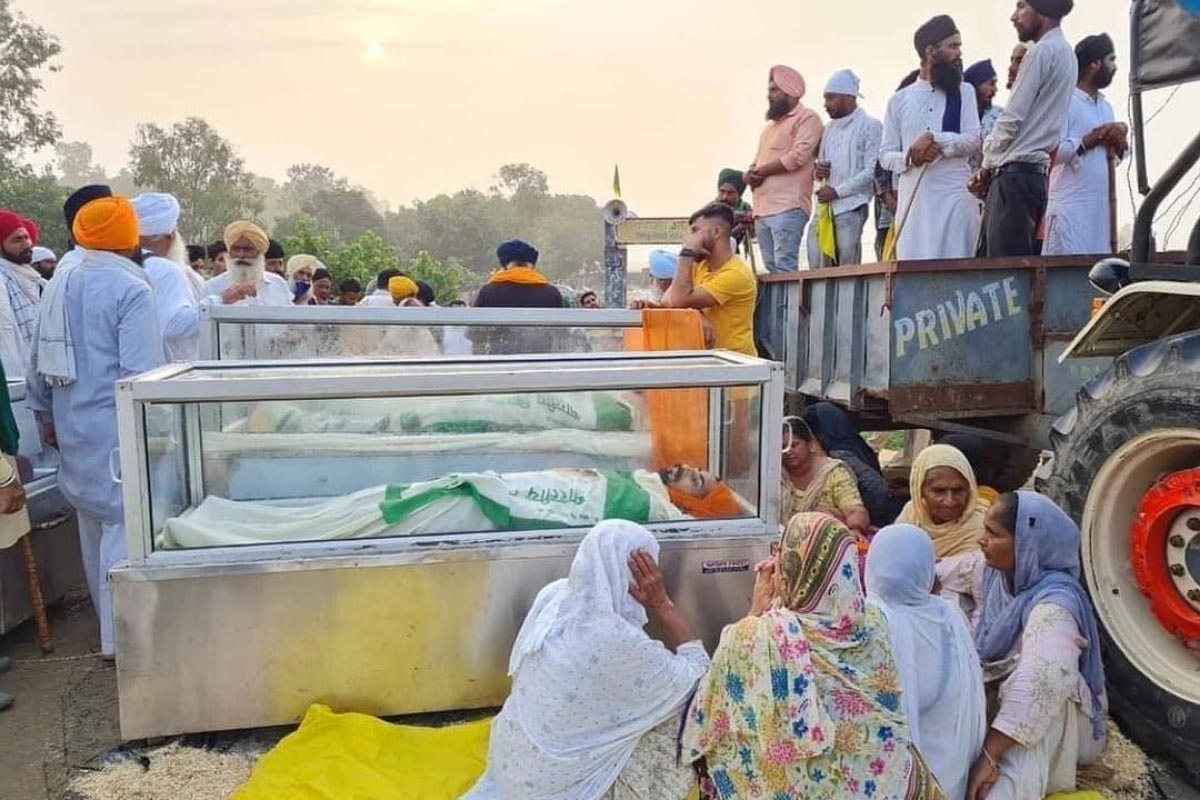 "As dawn breaks, mourning families and farmers with the bodies of the martyred farmers in yesterday's incidents in Lakhimpur Kheri."
The protesters were objecting against Mishra over his earlier demeaning statement in which he said the demonstrations involved just "10-15 people" and that "it would take just two minutes to make them fall in line".
Mr Mishra has denied the allegations and said his son was not in the car at the time of the incident.
He alleged that farmers threw stones at his vehicle, which led to the driver losing control and ramming into the protesters.
The leaders of the farmer protests have spoken out.
Yogendra Yadav and Darshan Pal Singh stated at a virtual press conference, "We demand that Union Minister of State for Home and Khiri MP Ajay Kumar Mishra be immediately dismissed from his post. A case under section 302 (punishment for murder) of the IPC should be registered against the minister's son and other goons."
Police have confirmed the toll of deaths but have yet to make arrests.