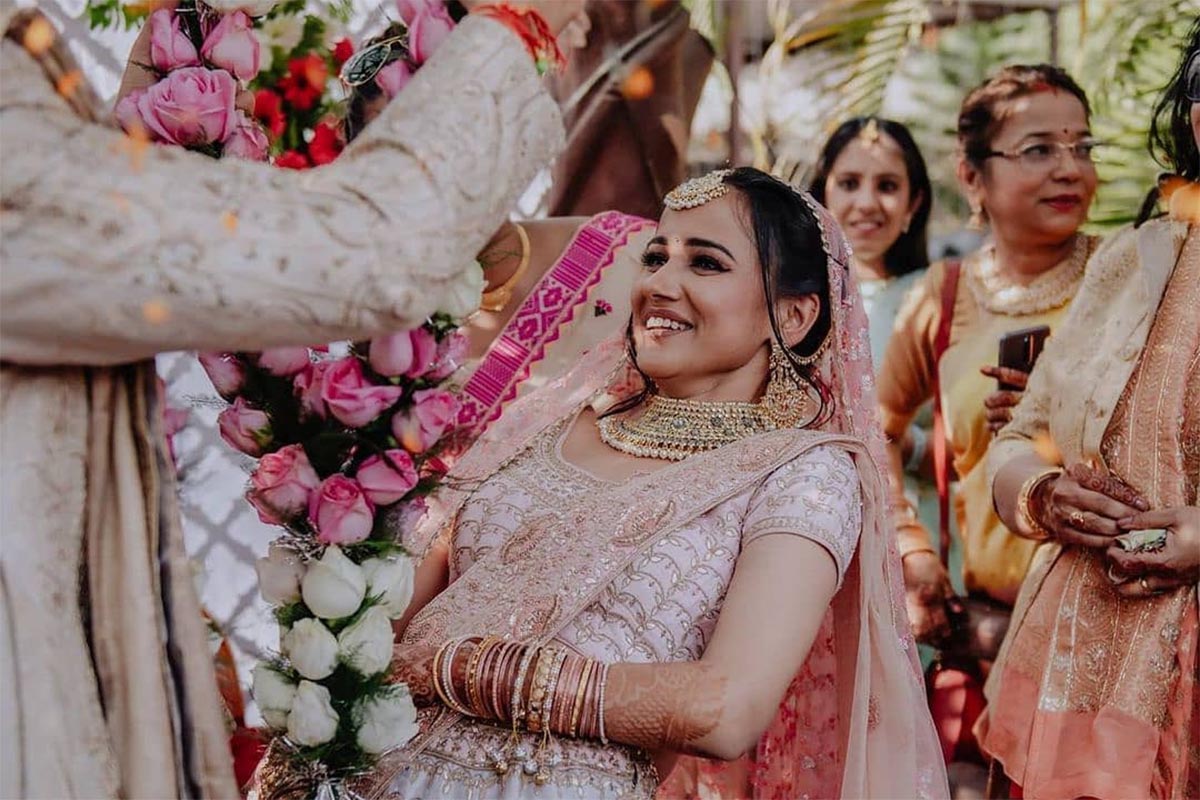 Flower Garlands Wedding Style Ideas To Steal The Show
Flower garlands for weddings are highly significant because of the purity and cultural values associated with them. Now they're stealing the show with these latest trends!
South Asian weddings are all about rituals and grandeur and one of the most common rites in Indian weddings is the Jaimala ceremony, where the bride and groom put on the beautifully designed garlands around each other.
Customarily the exchange of garlands is regarded as the acceptance of the marriage proposal. The tradition is constant, irrespective of any religion and with time we have been introduced to many trendy garland designs and styles!
Image: @storytellerproductions.in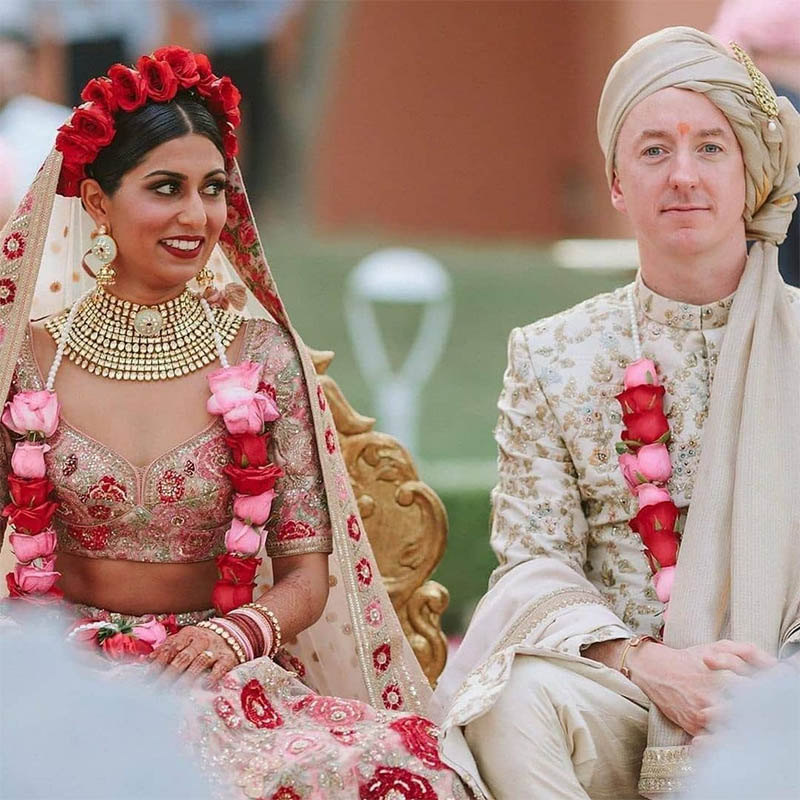 Why opt for flower garland?
As trendy as garlands are, the culture of floral garlands was said to be followed by the Gods and Goddesses as a promise of being bound together forever and in the honour of our superior beings, we follow such traditions to give the wedding a spiritual connection. Flowers signify happiness, good wishes, prosperity, and a blessed way to start a marriage.
How to choose your flower garlands?
The right garland for the special day can be difficult to choose with so many options. Here are the top trending garlands this year!
Image: @claudeloren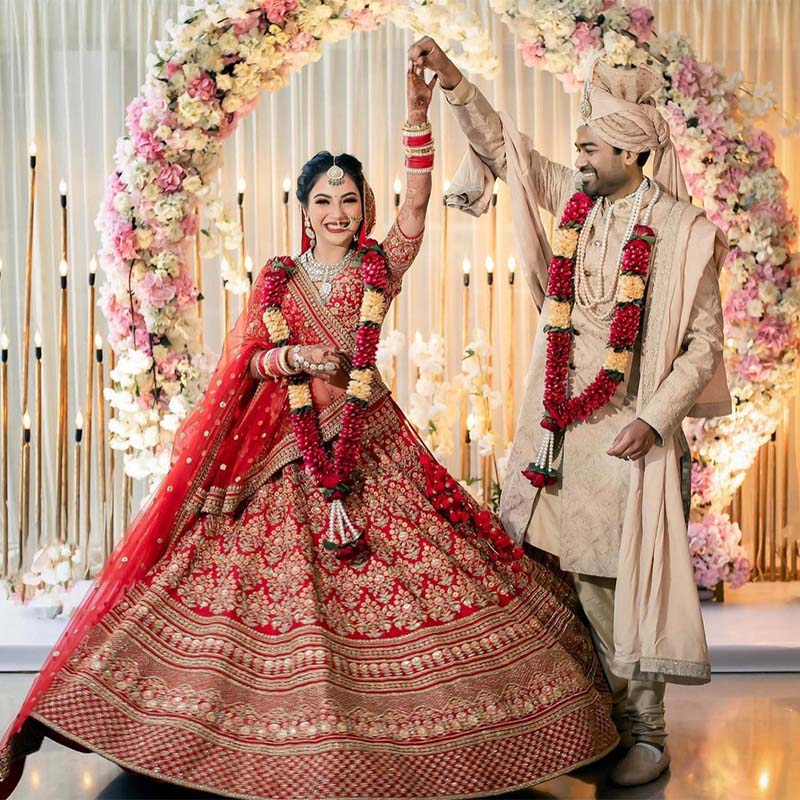 White Purity
Consider a white classic garland, easily matched with any outfits to depict purity, innocence, and clarity.
Image: @dipak_studios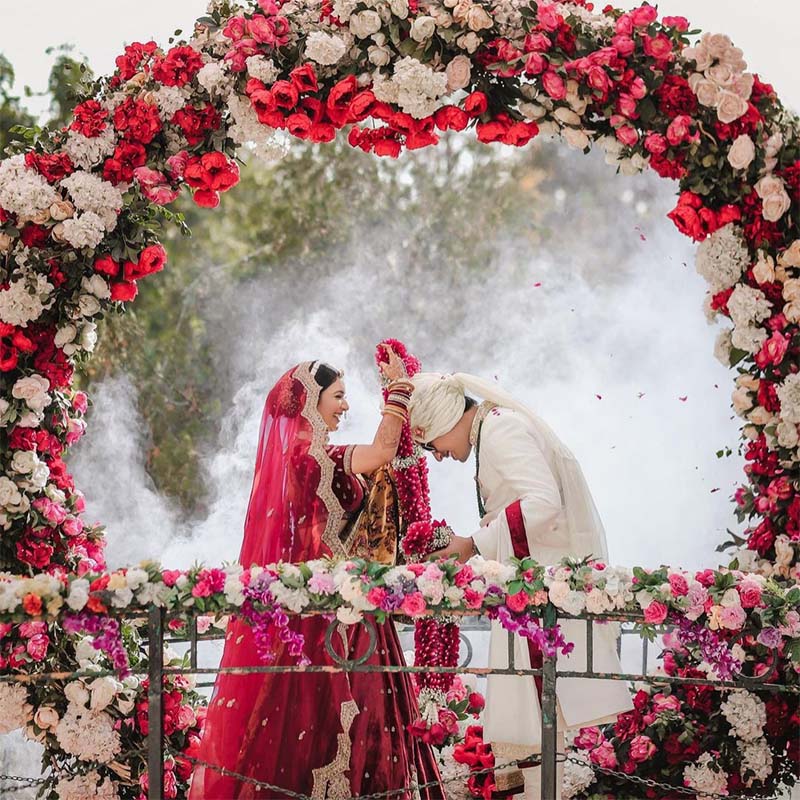 Red Roses
The big red flowers are the ultimate representation of love and care, so if you're looking for a traditional garland with a modern touch, this one is a great pick!
Image: @dipak_studios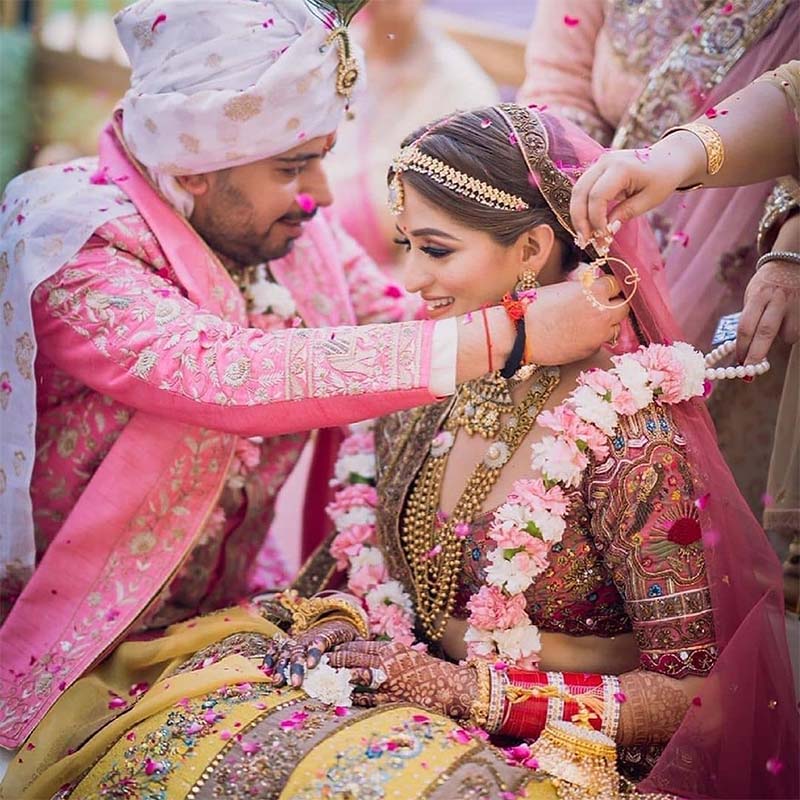 Pink Lotus
If you want a unique garland, then the beautiful lotus flower garlands for weddings is the perfect choice! The Lotus flower is considered the most sacred flower as it symbolises love and spirituality altogether. Huge lotuses bound together in thread make for one of the trendiest garlands on the market!
Image: @amanphotographyasr
When garland shopping, handpicking flowers to symbolise their meaning can add to the significance and value of the special day!
For more content check out Asiana TV!