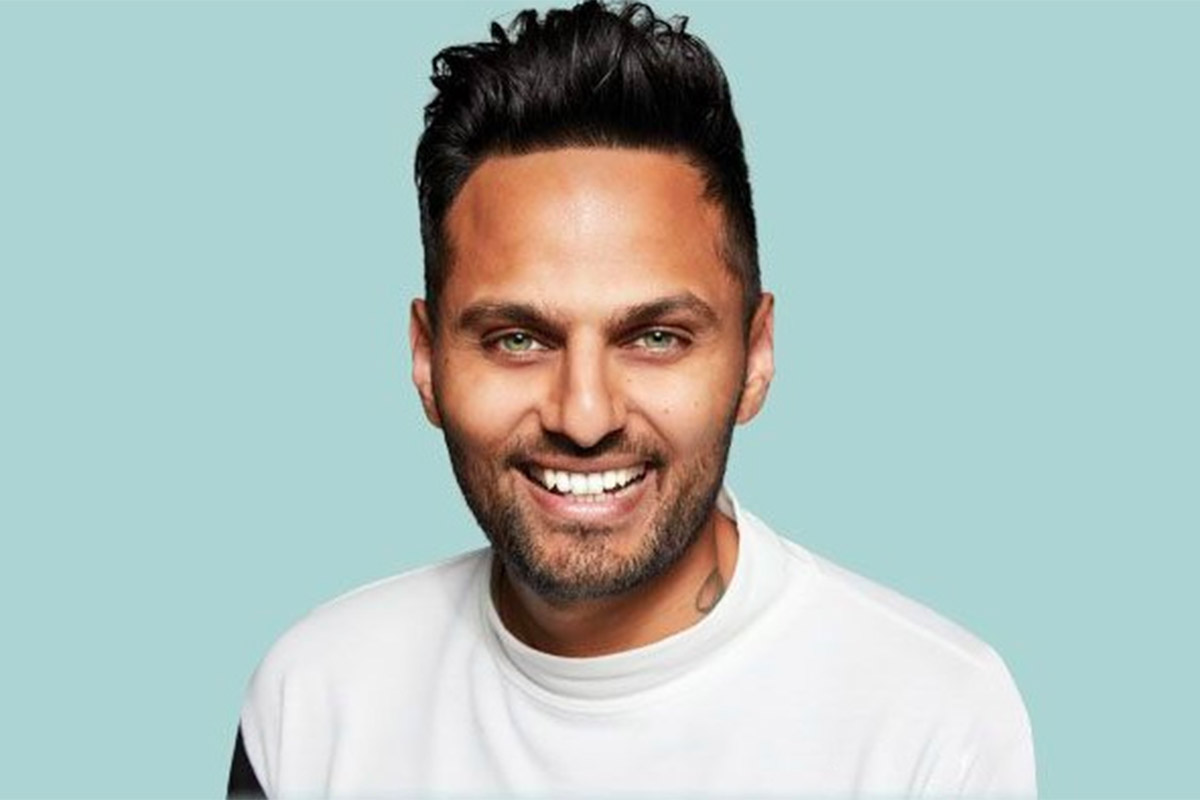 5 reasons to get your paws on Jay Shetty's new book
With over 26 million followers on Facebook and nearly 7 million Instagram followers, Jay Shetty is one of social media's biggest British success stories. The former monk who grew up in North London has found fame and fortune from his mantras and philosophies as a 'Purpose Coach' going viral, inspiring people from all over the globe to lead more meaningful and successful lives. This month saw the release of his debut book, Think Like a Monk which became an instant best-seller on Amazon. It's been described as a title that will change your life. That in itself sounds like enough of a reason to nab a copy, but here are five more reasons you need Jay's book in your life:
There's something for everyone
Whatever you need to improve on in your personal life, Jay has it covered. The book offers relationship and career advice as well as tips on how to rid your mind of fears, and other useful ways to free you from blockages so that you can get on and live your best life.
He'll give you focus
One of the chapters is about routine and why having one can be so beneficial. He delves into how to balance everything you need to do and shows you how to make room for wellbeing such as yoga and meditation.
Hear from his personal experiences
One of the great things about Jay is that he's always honest as you'll know if you listen to his popular podcast On Purpose, but in his book he goes into detail about his early days of living as a monk, debunking the myths that surround having such a modest life.
Mood-boosting mantras
There isn't one person on the planet that doesn't need cheering up this year. Jay's enthusiasm, expertise, and sheer passion for life are infectious. Every page in the book will lift your spirits. We recommend snapping a copy up for yourself, and getting them for Christmas gifts while you're at it.
He's Jay Shetty
Our 5th reason is a reminder that this is Jay Shetty, one of the most humble and successful guys in the world.  His story is unique and inspiring, and he uses his mainstream platform to share much of his spiritual teachings, never shying away from his South Asian heritage. This is a man that will go down in history, it's a missed opportunity not to read this book, as we said at the beginning it has the power to change your life, for the better.
Happy reading!
Think Like A Monk by Jay Shetty is out now.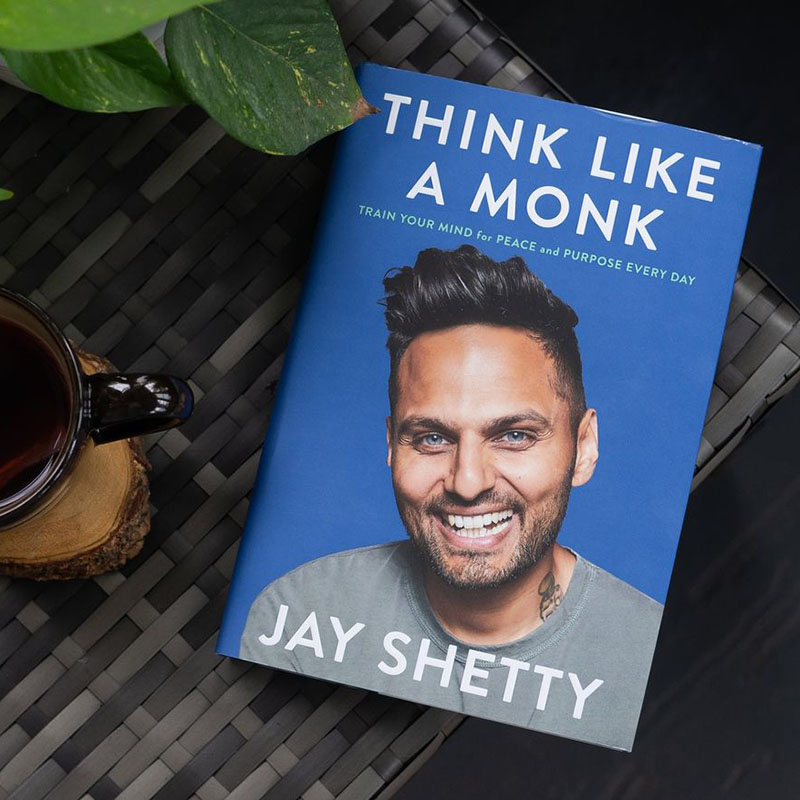 Jay Shetty's debut book Think Like A Monk became an instant bestseller