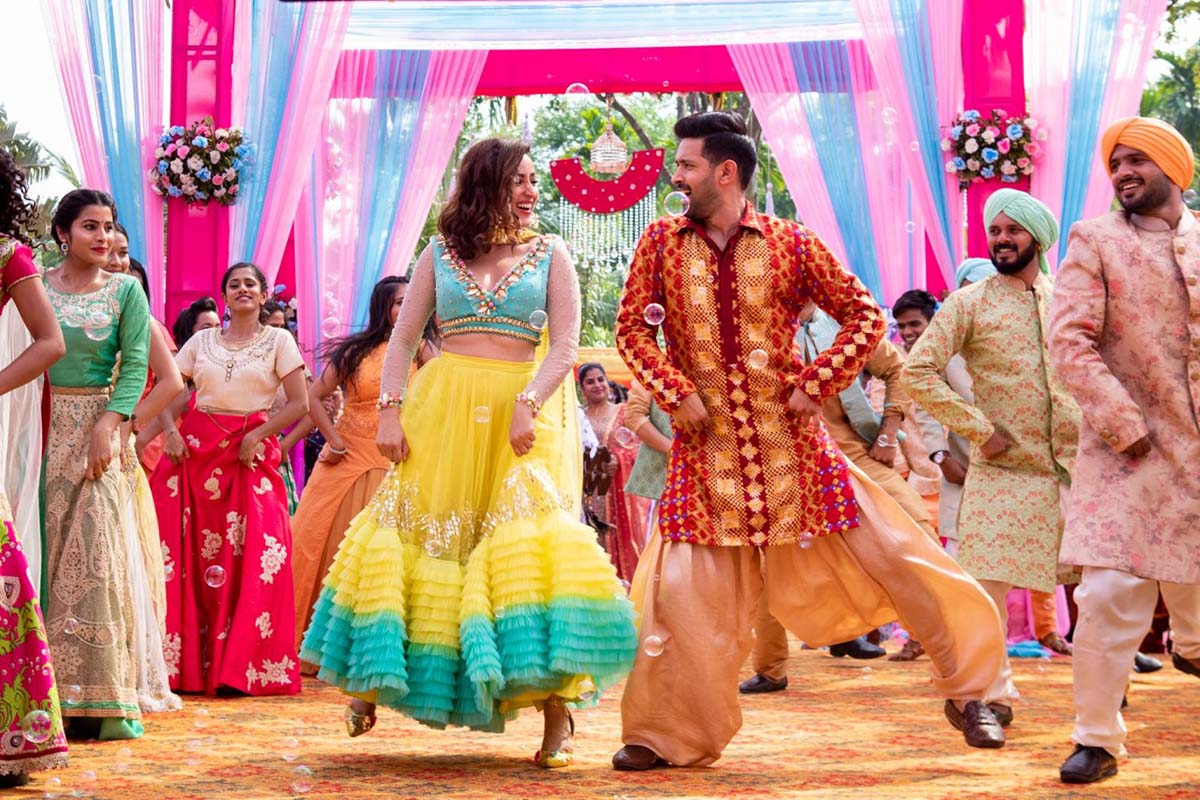 Ginny Weds Sunny…or does she?
Get ready for Netflix's next major Bollywood release
Got any plans for October 9th? Cancel them! Having been pushed back due to the Covid-19 pandemic Ginny Weds Sunny is finally being released on Netflix. Starring Kaabil actress Yami Gautam and Chhapaak actor Vikrant Massey, the film is a romantic comedy-drama following the story of a potential arranged marriage between Ginny and Sunny.
The movie's protagonists spoke more about the film and its soundtrack at a recent online press event and Asianatv was there to get the gossip.
When asked about their favourite song from the film, Yami admitted she loves two of them; LOL as it's very unlike her usual tastes, but it grew on her the more she heard it, and Rubaru as the slowness of the song makes it the perfect track for a long drive. Vikram also backed Rubaru saying "it's such a wonderful song with a great melody, and plays at such a crucial point in the narrative." Add it to your car playlist now.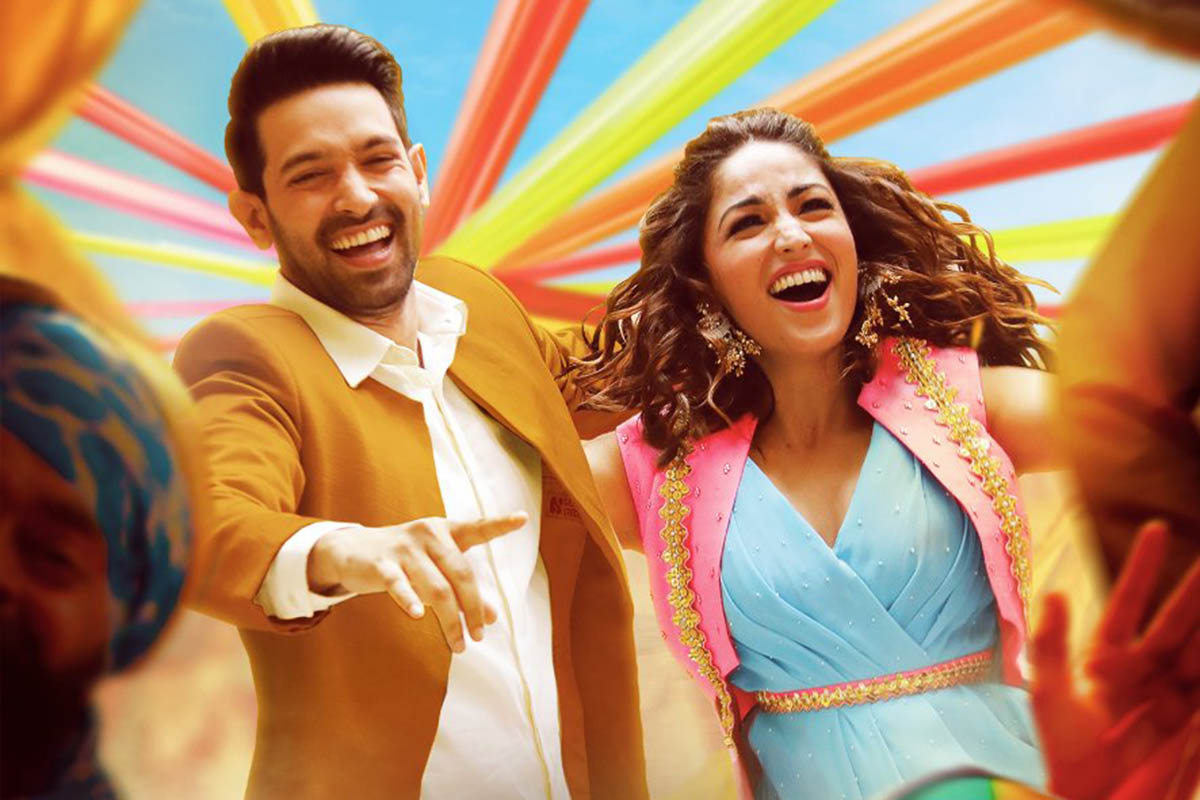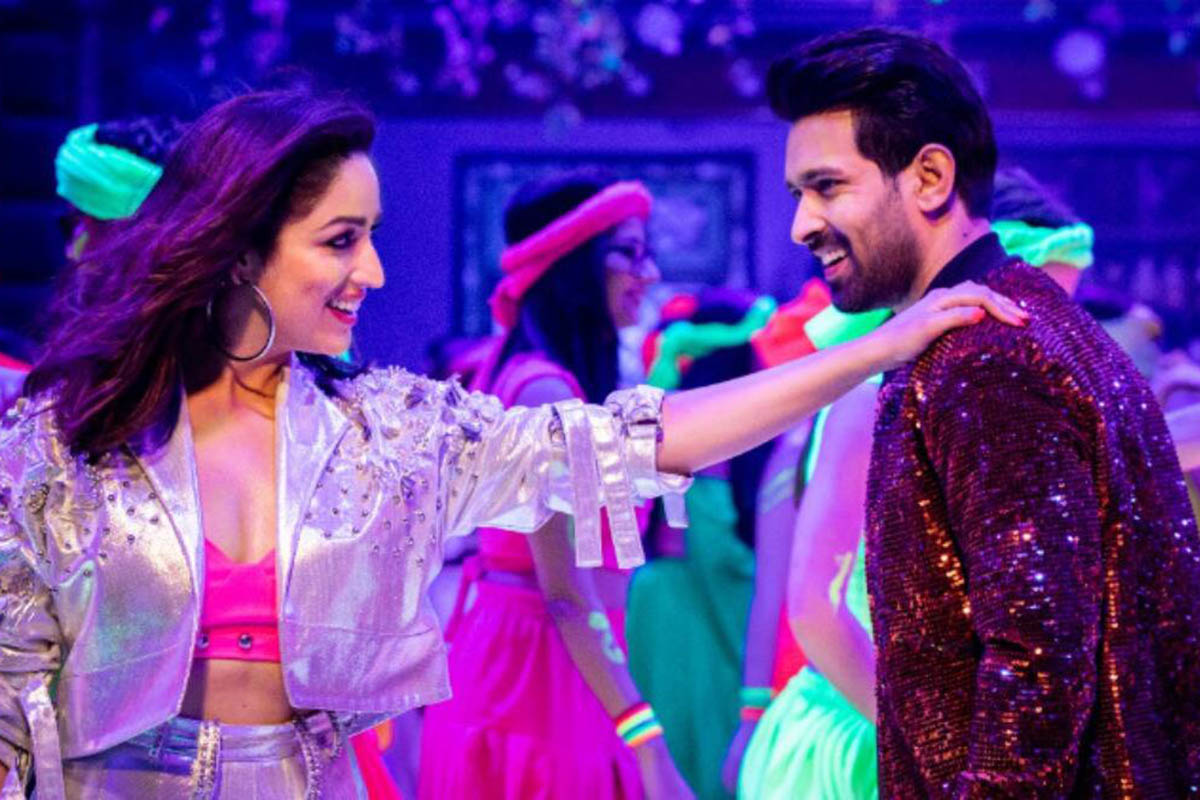 Directed by Puneet Khanna, Vikram said that working with him was incredibly "genuine and easy". Compared to tougher Directors, he said that Puneet was more like a "friend" and allowed him to contribute to the narrative too. Though the film was originally hoping for a cinematic release, it's not the first Bollywood film to release straight to Netflix. Vikram said: "you can't go into any project and think what medium it will release in. Art cannot be manufactured this way." He went on to say: "there's no point in thinking 'what is going to happen,' you need to remain 100% present in the process."
Discussing the pandemic both actors explained that with theatres shutting for so long, entertainment is what is bringing joy to many people's lives, which is why Ginny Weds Sunny is such an important online release. As Vikram summed up: "the last six months have been challenging for a lot of people and the mode of consumption is currently changing, hence the ability of Netflix connecting to 190 million people in one go has led to a vast range of opportunities in the film industry." Similarly, Yami said she was grateful to be part of such a special film to bring light into people's lives: "Ginny Weds Sunny is a light-hearted film to watch with friends and family. I'm happy platforms come together at such a time to support cinemas and actors, it comes as a blessing."
With the production process still on hold for many films, and the current world situation, it will be a while yet before we're back to singing in the aisles in sold-out screens to our favourite tracks, in the meantime, watching movies at home is the next best thing.
Ginny Weds Sunny released on Netflix on October 9, 2020