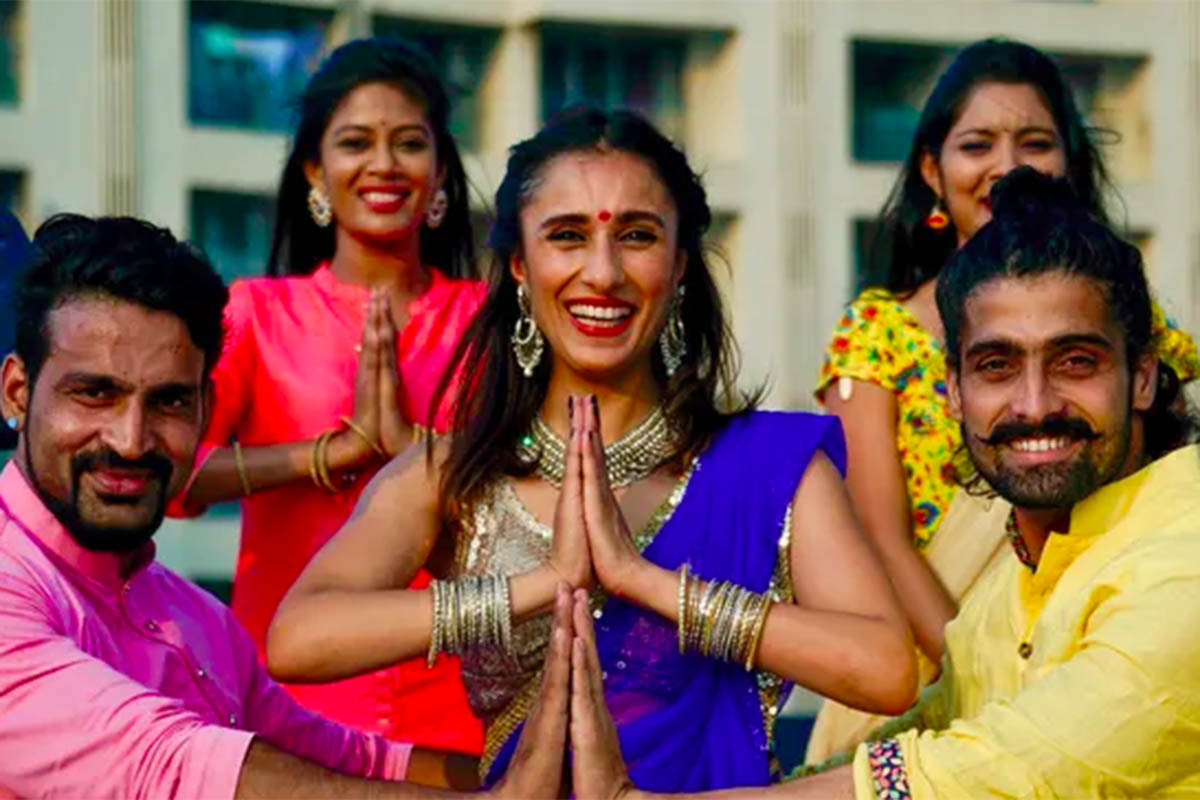 Anita Rani (BBC)
How much do you know about your roots?
The UK's first South Asian Heritage Month is underway, celebrating desi diapora in its many guises
The very label 'South Asian' can be problematic. How accurately can you truly represent a shared cultural experience, when the specifics of each are so different? Is it fair to put Pakistan, Bangladesh, India, Sri Lanka, Mauritius, Nepal, Afghanistan, Maldives under the same umbrella?
The organisers of South Asian Heritage Month (SAHM) are tackling this very topic in their inaugural month-long event that highlights history, culture, food, music, fashion, film and all the other good stuff that makes South Asia so iconic.
Aimed at fellow Asians to learn about aspects of their 'shared culture' that they never knew about and showing non-Asians that desis are a lot more diverse than they may think, it's already made an impact since it launched on July 17.
Patron of SAHM, TV Presenter Anita Rani enthused on her Instagram that it was time to; "open up and talk about British history, colonialism and the legacy of empire. And if you've ever done yoga, meditation, mindfulness, cooked a curry, drank a turmeric latte or worn a bindi at a festival then South Asian Heritage Month is for you."
So what's in store? Much of the festival is online, in keeping with current social distancing measures and some of the programmes is still being announced, but here's our pick of the best:
28th July: In Conversation with Photographer Alia Romagnoli discussing representation and queer identity
1st August: Bangla Britain (film) – British Bangladeshis talking about their experiences
3rd August: Exploring Sikh Heritage, Art & Culture with Meera Syal
5th August: Panel discussion Being a South Asian Mother: what it's like bringing up South Asian children in a western setting
6th August: The Brown Girl's Book Club
7th & 10th August: Punjabi cookery classes
Fancy delving into your roots?
Keep an eye on #SouthAsianHeritageMonth events on socials and make sure you've turned on your notifications for the latest news from Asianatv.