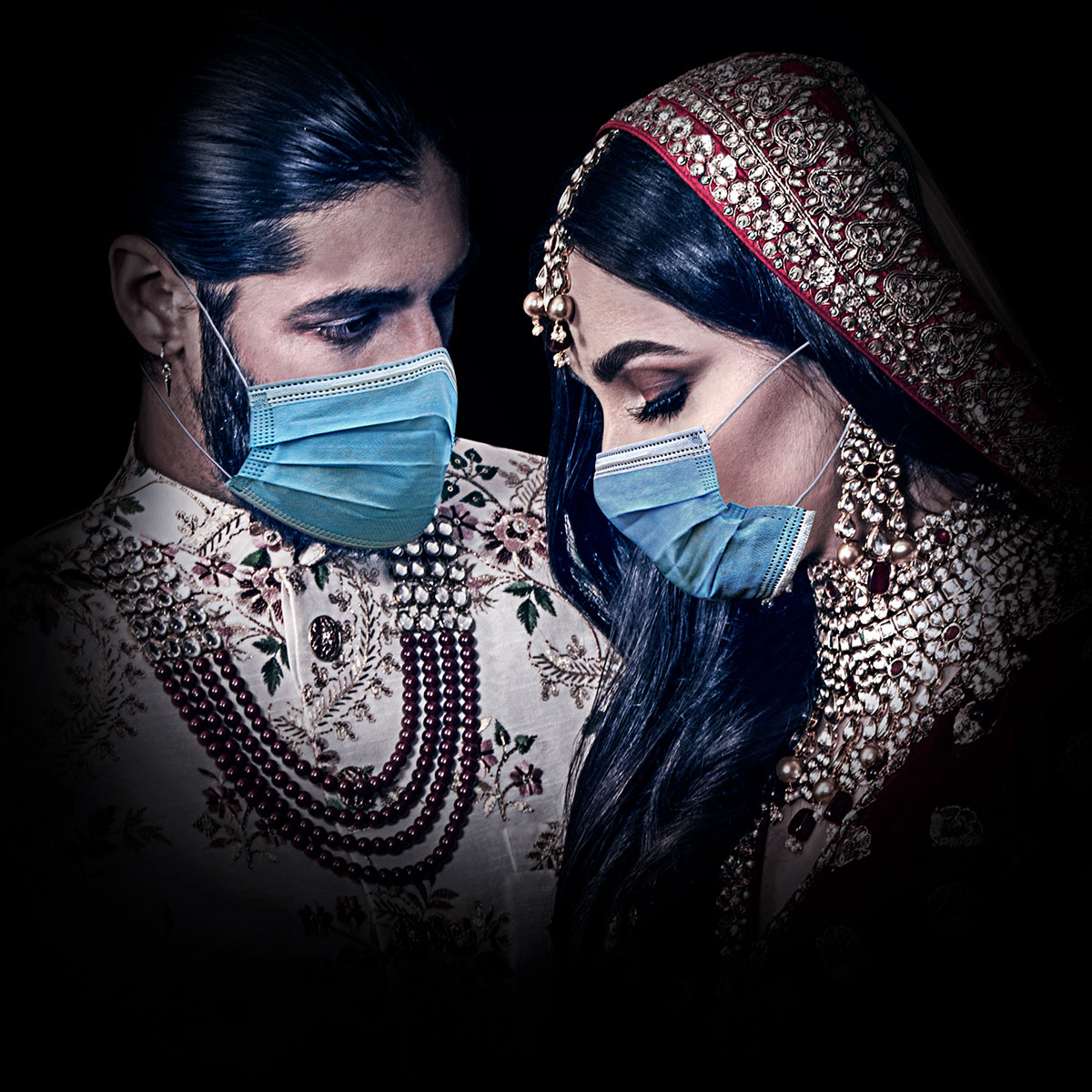 How To Recover Your Dream Day Deposit…
Covid-19 has forced thousands of weddings to be downsized or cancelled. If you've prepaid venues and other suppliers, what are your rights for a refund?
2020 should have been the happiest year of their lives for thousands of couples planning to tie the knot. Sadly, most Asian families have moved their dates to next year or cancelled their lavish celebrations altogether – to be replaced by smaller, simple ceremonies to stay within the maximum limit of 30 attendees.
In the current Covid-19 climate, downsizing the wedding can look like a sensible solution – but when you have already paid out thousands of pounds in deposits, things start to get much more complicated.
Current Wedding Laws (from August 15th):
• England: Up to 30 people can attend a ceremony and a sit-down meal indoors (including service providers, registrars, photographer) at a wedding venue. The gathering cannot take place in a private home or garden.
• Scotland: Up to eight people can meet at an outdoor venue (excluding registrar) for a ceremony and reception and no more than three different households.
• Wales: There's no limit on numbers for the ceremony but they must be appropriate for the size of the venue and maintain social distances, this includes at registry offices and places of worship. For the reception, only two households can meet outdoors.
• Northern Ireland: Outdoors ceremonies are allowed of up to 10 people. Indoor ceremonies depend on venue number restrictions. For the reception, six people can meet indoors, and 30 outdoors.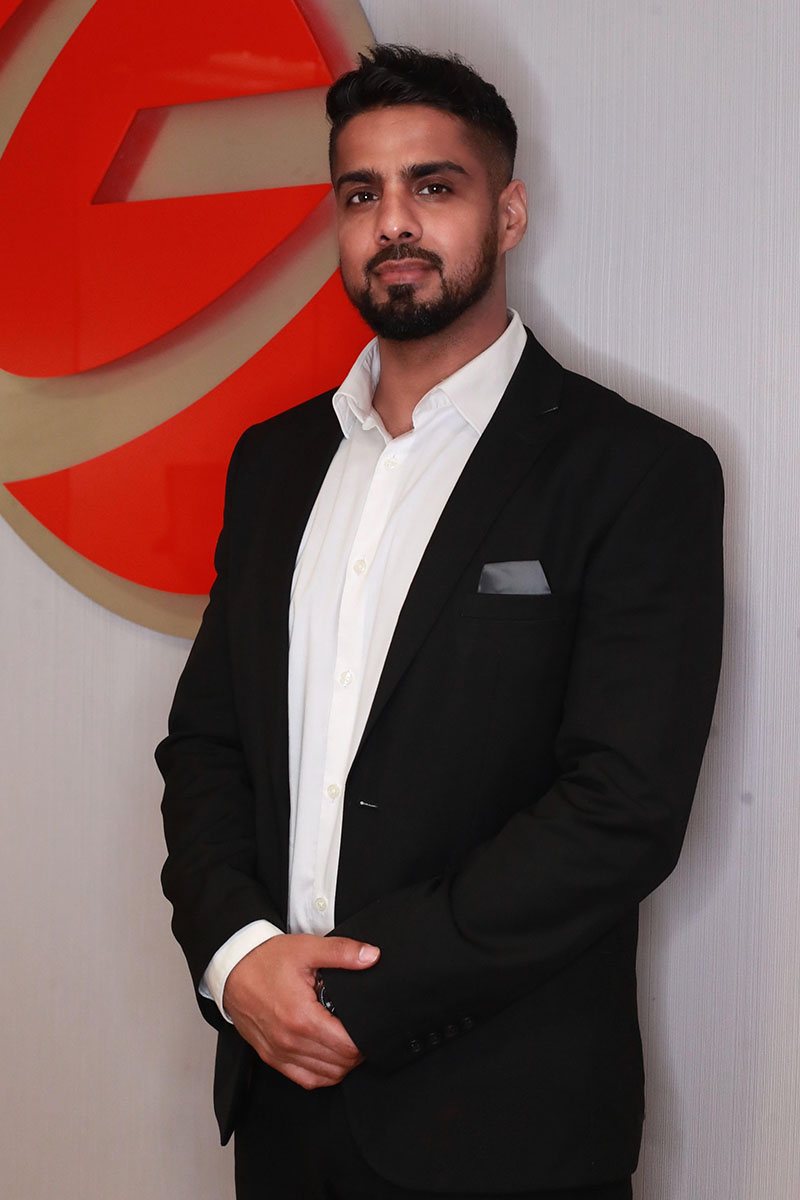 Raja Yousaf, Partner at Graham Coffey and Co Solicitors

What Are My Rights For A Deposit Refund?
The Government has introduced specific laws relating to wedding refunds, but many suppliers have also suffered huge financial losses and are unable to fulfil their obligations right now.
The overall effect of Covid-19 rules on the businesses involved in the wedding industry has been just as devastating as it has been for couples and their families. Asian weddings are worth £3billion in the UK but with the current changes, like downsizing numbers, the impact has been felt by every single service provider, from caterers to DJs, photographers to décor specialists.
Wedding venues make up the biggest percentage of the average wedding budget and many venues have actively engaged with couples to try and find a solution that suits both parties. Often couples are happy with a rescheduling of the wedding date for the future when the restrictions are eased. However, the challenge arises when the couple is unable/unwilling to postpone their wedding. In these scenarios, often the couples are entitled to a refund of the deposit money paid to the venue.
Graham Coffey and Co Solicitors in Manchester have set up a specialist department that deals with wedding cancellations to help secure refunds for aggrieved couples
Raja Yousaf, Partner at the firm, says that there are many rogue venues who are not providing any pragmatic solutions to couples and some are even refusing to engage at all.
"There are many examples where couples are left with little option but to seek a full refund from the venue provider.  One such example is of a couple who had paid £20,000 to a wedding venue in Birmingham for a 500-guest list wedding which was cancelled due to Covid-19. The wedding provider has offered to reschedule with a maximum of 30 guests, but the price would remain the same. This is frankly unacceptable", Raja explains.
Bakkar Naqvi and his wife Nehal faced a similar situation. Their dream wedding with 400 guests was due to take place in July, however, their venue wasn't able to provide them with a solution, mostly due to their lack of communication, as Bakkar explains: "Venue staff were put on furlough and say they were unable to check emails but this meant we couldn't try and negotiate. Most couples are being told they have to postpone or cancel but we found that's not the case. We contacted Raja at Graham Coffey and Co Solicitors who is now helping us try and obtain a refund from the venue."
Bakkar and Nehal opted to downsize their wedding and went ahead with a smaller function with 30 attendees. They're planning to have a larger celebration once it's allowed. In the meantime, Raja is taking care of court proceedings. Bakkar said: "Raja read through our contract and then sent a formal letter to the venue. We then decided to opt for further legal proceedings, however, none of this has been a burden for me and my wife. He's done all the groundwork and kept us informed all along the way. The hope now is that we can get a refund by going to court."
From a consumer point of view, there are some things you should bear in mind. If you've booked exclusive hire of a venue, most venues would expect the same rate whether you have a larger or smaller number of guests because you're getting the same space. Similarly, a DJ or live band would charge the same because they are providing a service. For catering, the situation is different as you should be charged on a cost per head basis. This means that if you originally had 300 guests and now only have 30 you shouldn't be paying for 300 (although the cost per head may increase). Reduction in prices is at the discretion of these service providers, including the venue. This is something you may need to negotiate and a solicitor may be a good person to speak to about this.
Venues are one of the service providers that are feeling the strain of the new government guidelines and they're also witnessing the effect it's having on their clients.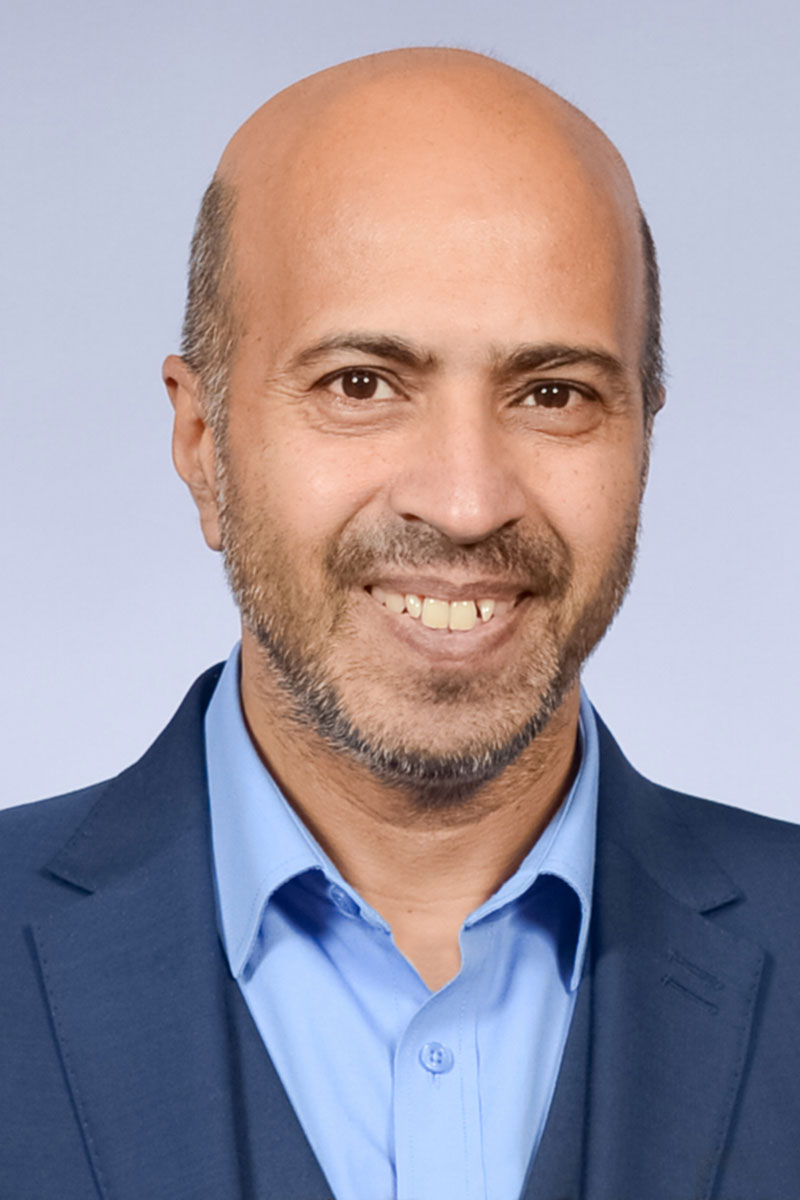 PRECAUTIONS: Ariana Venue Group's Thufayel Ahmed
Thufayel Ahmed, Managing Director of The Ariana Group, told us: "Weddings of up to 30 people simply don't work. The couple themselves have parents and siblings, then add in their partners, children, and grandparents and you have 30 guests before you've even invited cousins and friends…'
The majority of the couples who have booked their wedding with The Ariana Group have postponed to 2021 but some had to cancel. Thufayel explains: "For those who have decided to cancel their weddings we are issuing refunds based on guidelines from the Competition and Markets Authority (CMA.)  Some of these weddings are going ahead with 30 people but they've had to find somewhere else, after all, a wedding attended by less than 30 guests in a venue for 700 won't look and feel the same."
Know Your Consumer Rights:
• The specific terms and conditions of your wedding booking will be outlined in a contract between you and your service providers. This contract cannot replace your statutory rights under existing legislation.
• If you believe you are being treated unfairly concerning coronavirus-related cancellations, you can report a wedding provider to the Competition and Markets Authority (CMA.) You'll find an online form at https://www.coronavirus-business-complaint.service.gov.uk/
• If you have wedding insurance, check what is included and what isn't.
• For free advice, you can contact your local Citizens Advice Bureau.
• For more serious cases where you believe the supplier is acting unlawfully, you can also consider taking professional legal advice from a solicitor.
For a free legal review, you can email the details of your wedding dispute to Raja Yousaf of Graham Coffey and Co Solicitors – r.yousaf@gcoffey.co.uk