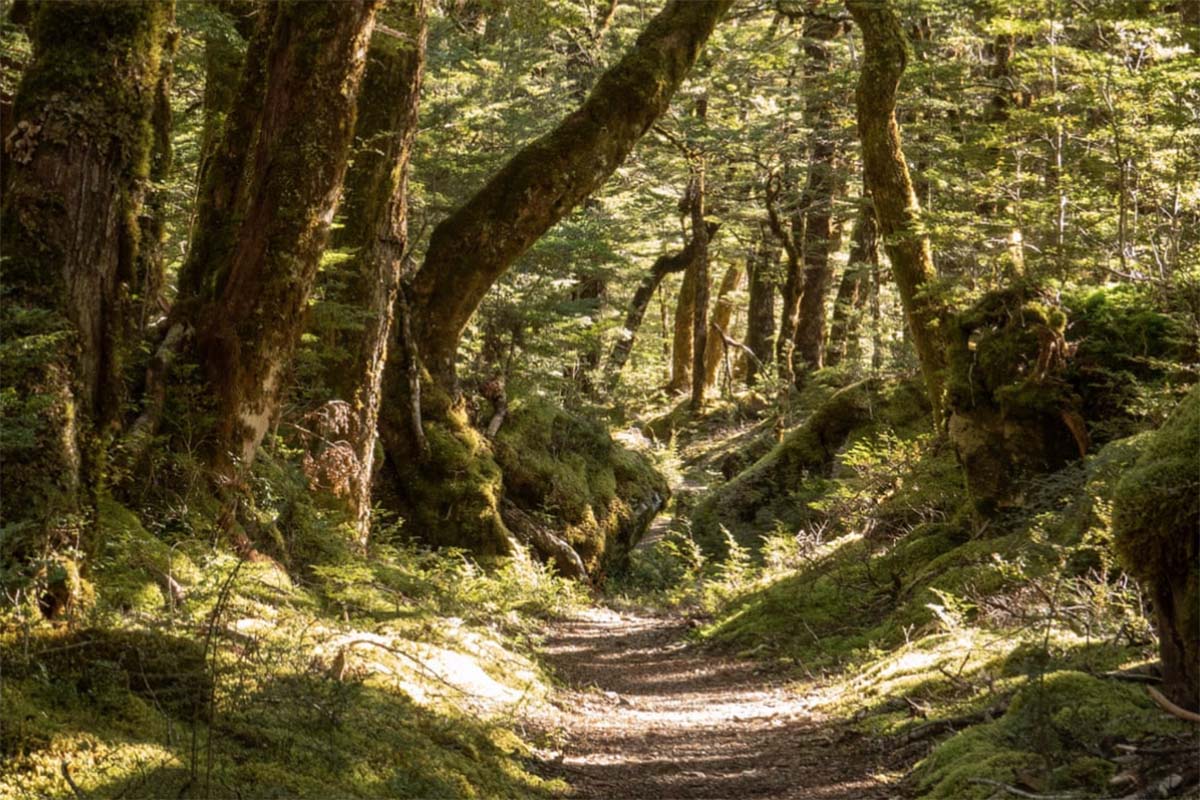 Forest Bathing

There's nothing quite like putting your phone on airplane mode and enjoying a digital detox, even if it's just for half an hour. If you've got two hours spare on the other hand, then even better. That's the optimal time needed to properly immerse yourself in a session of forest bathing, or 'shinrin-yoku' as it's called by the Japanese, who invented this mindful practice. The result of scientific research, it's been proven that if you spend time exploring and walking around forests, you can reduce your stress, blood pressure and actually boost your immune system.
An activity that's free and best enjoyed with a friend or alone, the idea is to find a quiet wood or forest and simply surrender yourself to it.  Turning your phone off is essential, as you don't want any distractions. You can take a seat or wander slowly amongst the trees, take long deep breaths, and pay attention to the sights and sounds. This could be the chirps of birds, noticing the colour in flowers or even exploring textures like feeling tree bark.
Forest bathing also provides a great excuse to go for a mini-break or weekend away; after all, we don't all have forests on our doorstep. Head to the Forest of Dean in Gloucestershire, the New Forest in Hampshire or Scotland where you'll find beauty spots like Tay Forest Park in Perthshire, which will instantly make you feel like you're in Canadian Rockies.
Celebrities who confess to being fans of forest bathing include Kate Middleton and Justine Bieber but the real beauty in it is the fact that because your phone is off there's no pressure to tell anyone you're there or take a selfie, in fact, that would defeat the purpose.
Instead, treat this as your 'me time'….just you and 100s of trees for company.