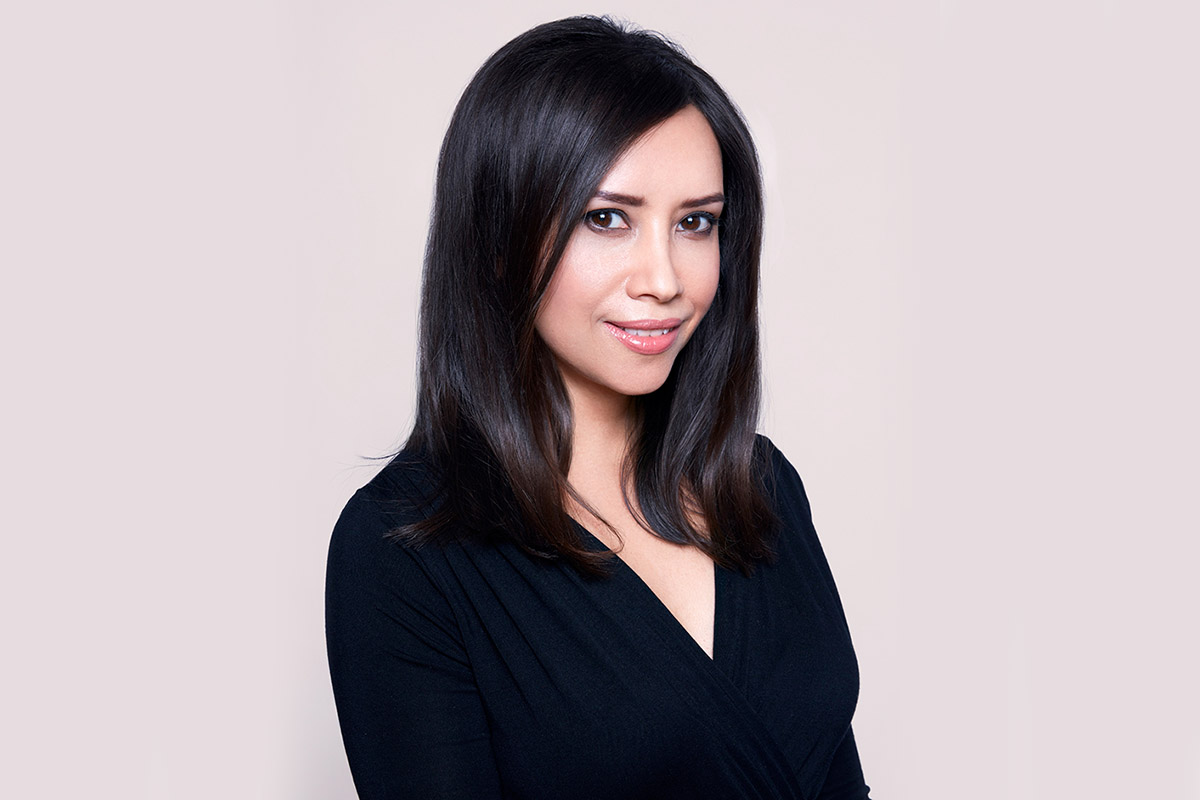 Hear from crime writer Kia Abdullah at Home By 10
Could you write a best-selling book?

If you dream of becoming the next big name in literature, these online South Asian literature festivals could be your ticket to success
It's September, which means it's back-to-school season and time to get your career and personal goals in check. If you have 'bookish' tendencies and are missing being in education or have spent lockdown daydreaming about writing your first book, then this month sees three major South Asian literature festivals go virtual. All of them will satisfy your literary, reading, and writing needs. Whether you're an up and coming author keen to get tips from the pros on how to write a best-selling novel, or are seeking recommendations for your next read, get these events into your diary.
You don't even need to leave home to enjoy them.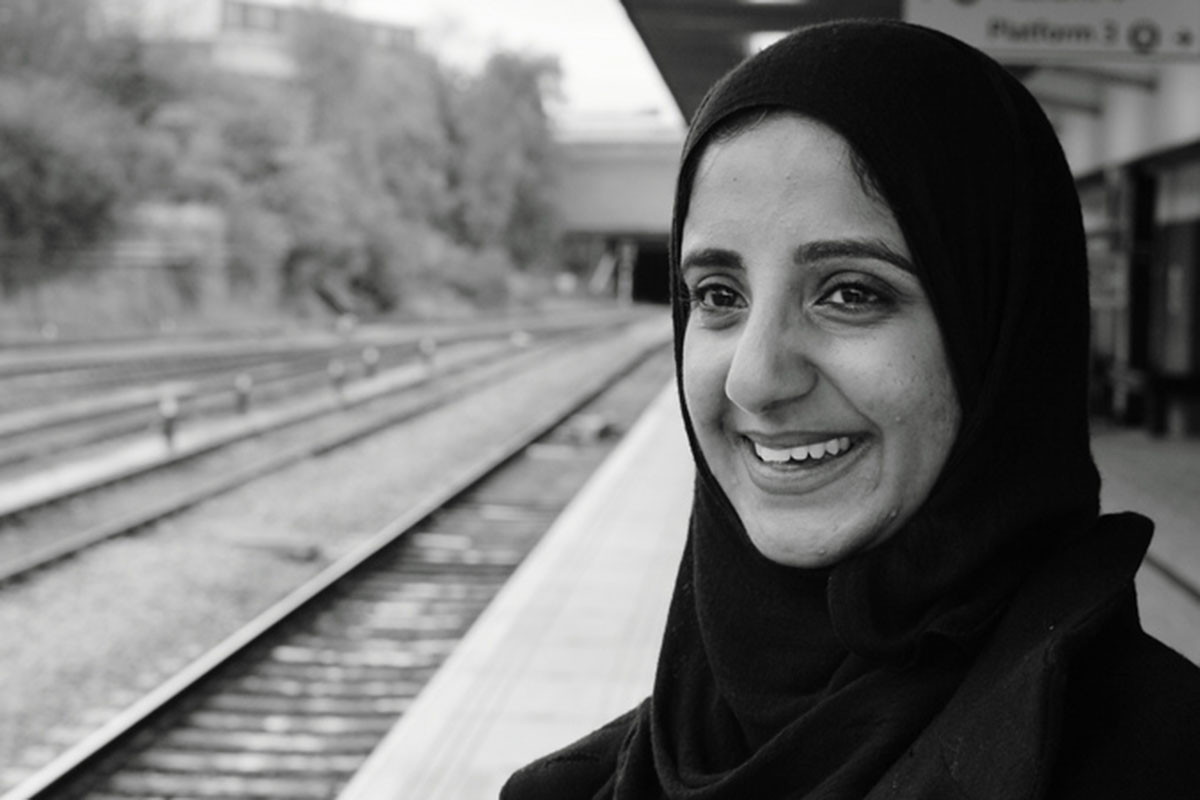 Farhana Shaikh's publishing company Dahlia Books celebrates its 10th anniversary this month
Home by 10 – a festival of new writing
4th September-10th October 2020
Run by Farhana Shaikh who set up The Asian Writer, 'Home by 10' is a festival that celebrates the 10th anniversary of her publishing company Dahlia Books. The programme features a plethora of South Asian writing talent who will be sharing tips and advice for new writers. Workshops include how to write short stories, how to make your writing come to life, and even a 'Writer's Spa Day' where you can have coaching calls with Literary Expert Farhana Shaikh herself. There's also a session with former Asiana Magazine writer Kia Abdullah whose new novel Truth Be Told is out this week.
The full schedule can be found at www.theasianwriter.co.uk/festival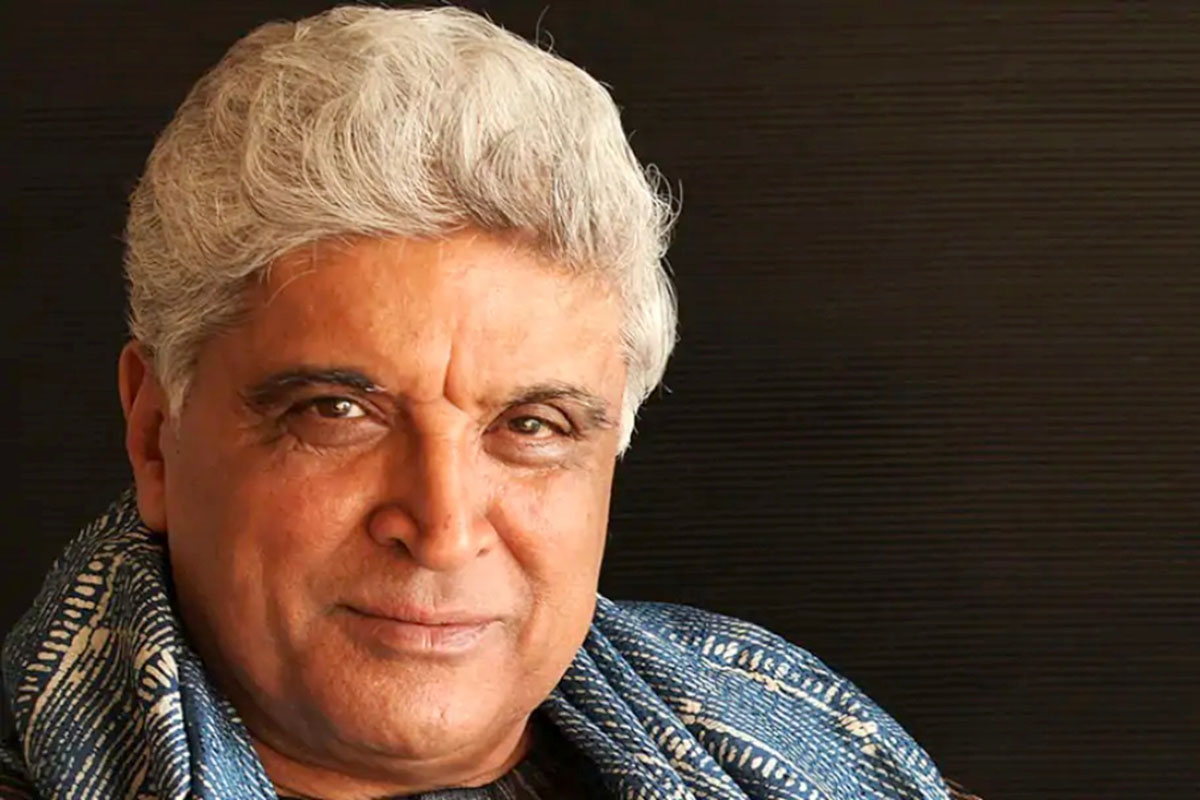 Indian poet Javed Akhtar discusses Urdu poetry at Jashn-e-Rekhta
Jashn-e-Rekhta
5-6th September 2020
30,000 people are expected to participate in the world's largest Urdu-language festival which goes online this week. Expect 32 sessions over two days featuring panel discussions, readings, and a play.
The festival is the brainchild of Sanjiv Saraf who said: "It's my ambition to spotlight everything the Urdu-language has given us, from poetry, prose, philosophy, a humane and civilised medium of communication and of course, timeless romance."
The line-up includes Indian poet Javed Akhtar, father of Bollywood star Farhan, who'll be in conversation chatting about films, lyrics, and poetry, and Pakistani Ghazal singing, showing the diverse nature of Urdu in India, Pakistan, and beyond.
Visit www.jashnerekhta.org.uk for the full schedule and tickets.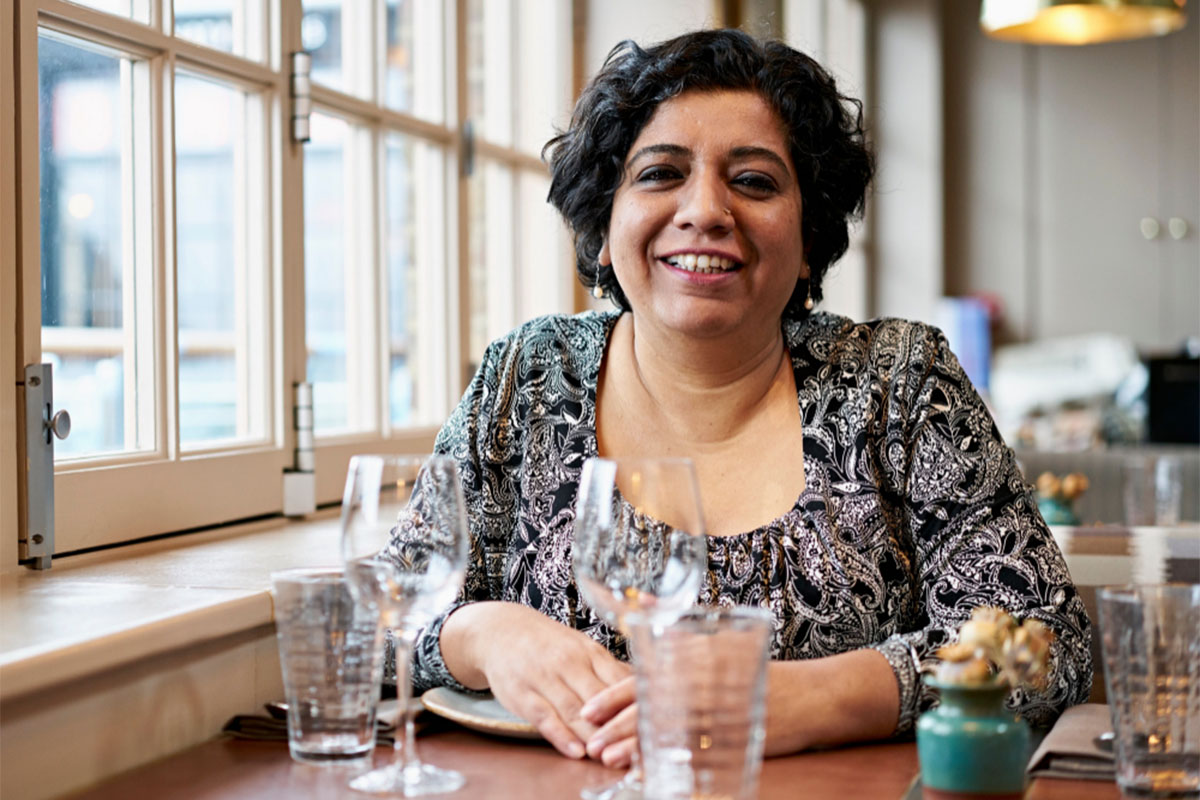 Neflix star Asma Khan is a special guest at Virtual JLF
Virtual Jaipur Literature London
11-13th September 2020
The iconic festival, usually held in India's Pink City made the move to London for a special edition a few years ago, but for 2020, the action will be online. Special guests who'll be in conversation include Chef Asma Khan who runs the female-run restaurant Darjeeling Express, which features on Netflix show Chef's Table, and best-selling crime author Abir Mukherjee.
For more details visit www.jlflitfest.org