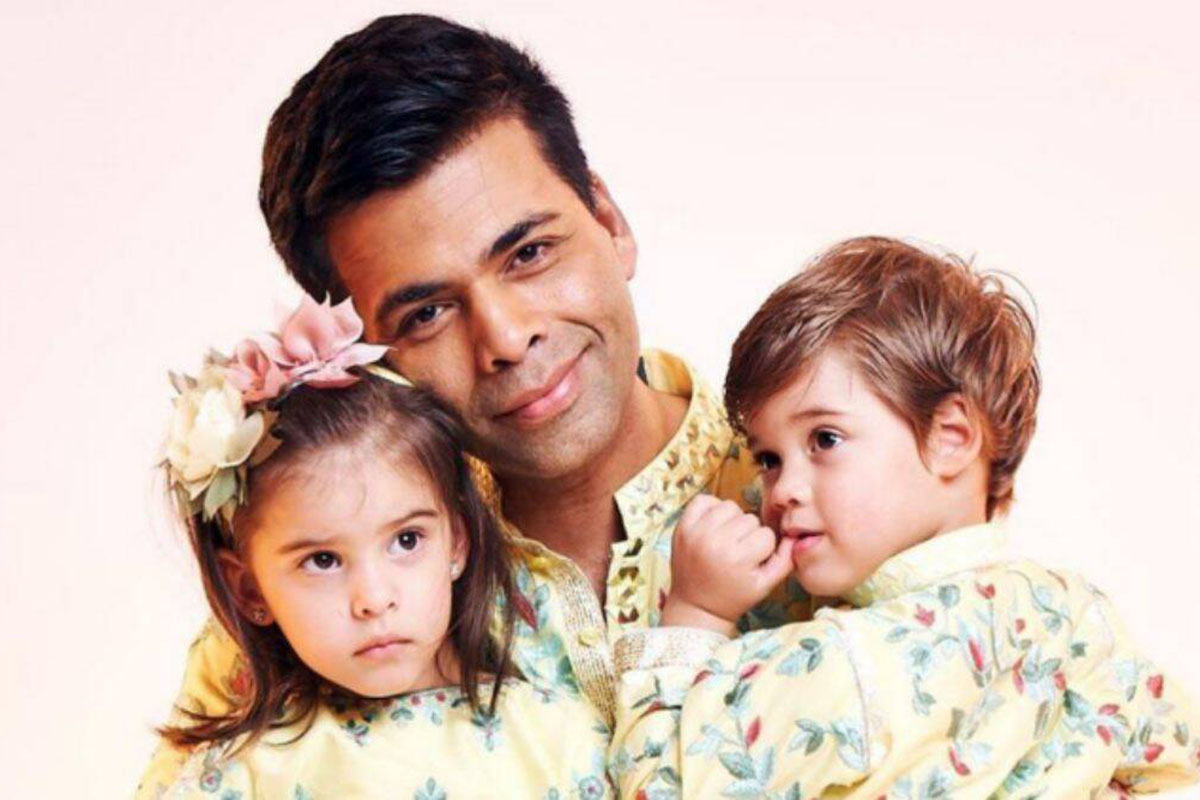 Karan with his twins Yash and Roohi
How K-Jos twins have inspired his next venture

The K3G Director joins the roll call of celebs who've written children's book
What is it with celebrities and lockdown? They're becoming multi-hyphenates by adding extra strings to their bows. K-Jo is one of them. To date, he's made some of the most popular melodramas in Bollywood history, hosted the addictive celebrity chat show Koffee with Karan and now Karan Johar is putting the spotlight on a very special part of his life: his surrogate twins.
Karan became a single parent to Yash and Roohi back in 2017 and since then his filmmaking has taken a back seat. He's swapped directing for penning an autobiography and taken time out to host Netflix dating show What The Love!, but his biggest achievement in recent years will now go down as writing The Big Thoughts of Little Luv.
The picture book for children is inspired by his experience of parenthood and the challenges of bringing up a boy and a girl. In a Tweet posted yesterday, he publically thanked Twinkle Khanna for connecting him with a publisher to make the book possible.
The illustrated story focuses on siblings Luv and Kusha as they explore gender and the different ways that boys and girls are treated, a topic that was also touched upon in Natkhat, a short film starring Vidya Balan.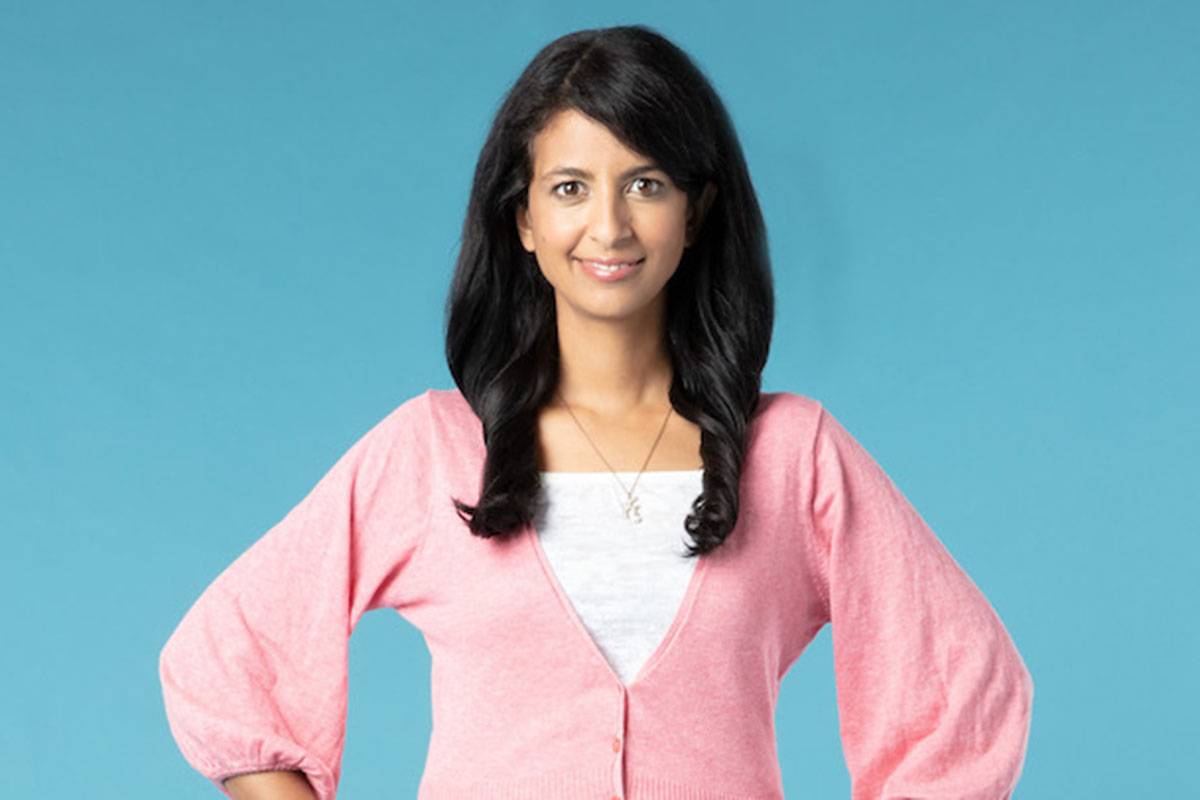 Former Blue Peter presenter Konnie Huq now writes children's books (pic: Ed Miller)
Karan's announcement was met with congratulations from across the industry as well as hostility. In recent months he's kept a low social media profile after being accused of being one of the Bollywood Directors that supports nepotism by casting industry connections over talent, following the death of actor Sushant Singh Rajput. These critics feel his book is being used as a distraction, even though he wrote on his Instagram that Sushant's death was a wake-up call to him.
Karan isn't the only celebrity to announce that he's writing a children's book. Magic Mike actor Channing Tatum wrote a fairy themed picture book inspired by his daughter over lockdown. To promote the release of The One and Only Sparkella, he even shared photos of him wearing a crown and fairy wings taken next to a unicorn. We're not sure if Karan will go to the same lengths to promote his book but we hope so!
Other celebrities who've written children's books:
Nadiya Hussain – the TV chef penned Bake Me A Story, a cookbook with stories for children
Konnie Huq – the former Blue Peter presenter now writes the Cookie series of books about a girl scientist called Cookie
Marie Kondo – the de-cluttering champion wrote Kiki & Jax to introduce little ones to tidying up
Lupita Nyong'o – the actress's book Sulwe celebrates skin colour
Pharrell Williams – his hit song Happy was turned into a picture book of the same name featuring photos of happy children from around the world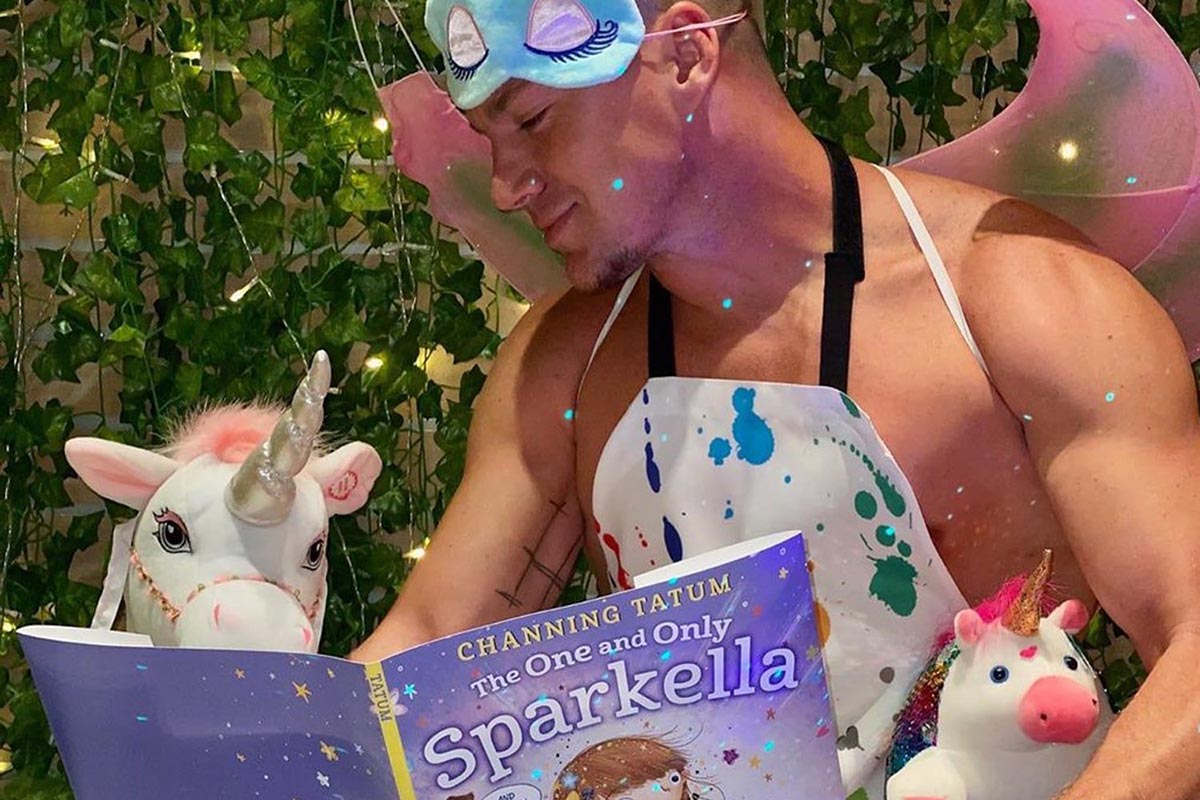 Channing Tatum's new book is inspired by his daughter