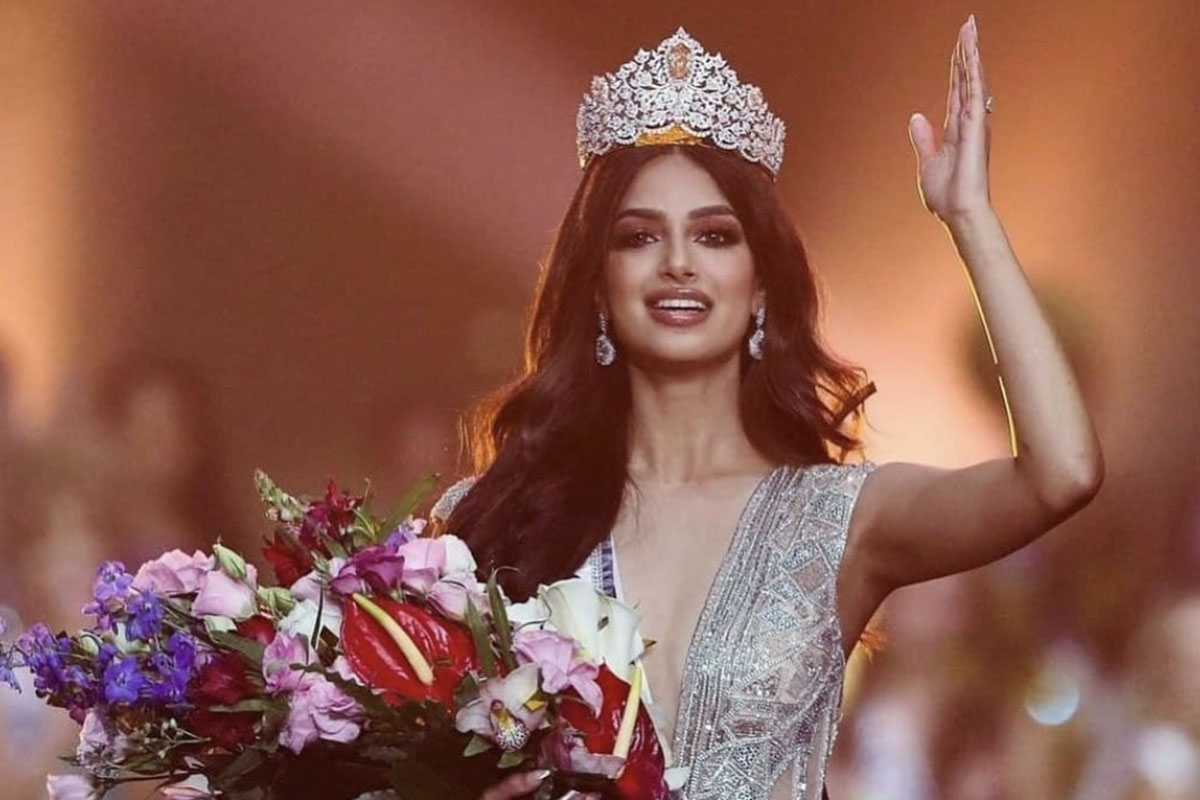 India Wins Miss Universe After 21 Years
Miss India Harnaaz Sandhu claims the most coveted beauty pageant title
Model Harnaaz Sandhu brings home the Miss Universe 2021 crown, marking the country's third feat in the contest since it began 70 years ago. Harnaaz was up against Paraguay and South Africa to win the contest, which was held in Israel this year.
Miss India has conquered many global beauty pageant thrones over the years, but it had been 21 years since model and actress Lara Dutta won Miss Universe for India in 2000. Before that, actress Sushmita Sen was crowned in 1994.
The Chandigarh born beauty is just 21 years old, yet has already gained many a beauty pageant win under her crown, including Miss Chandigarh and Miss India Diva Universe to name a few.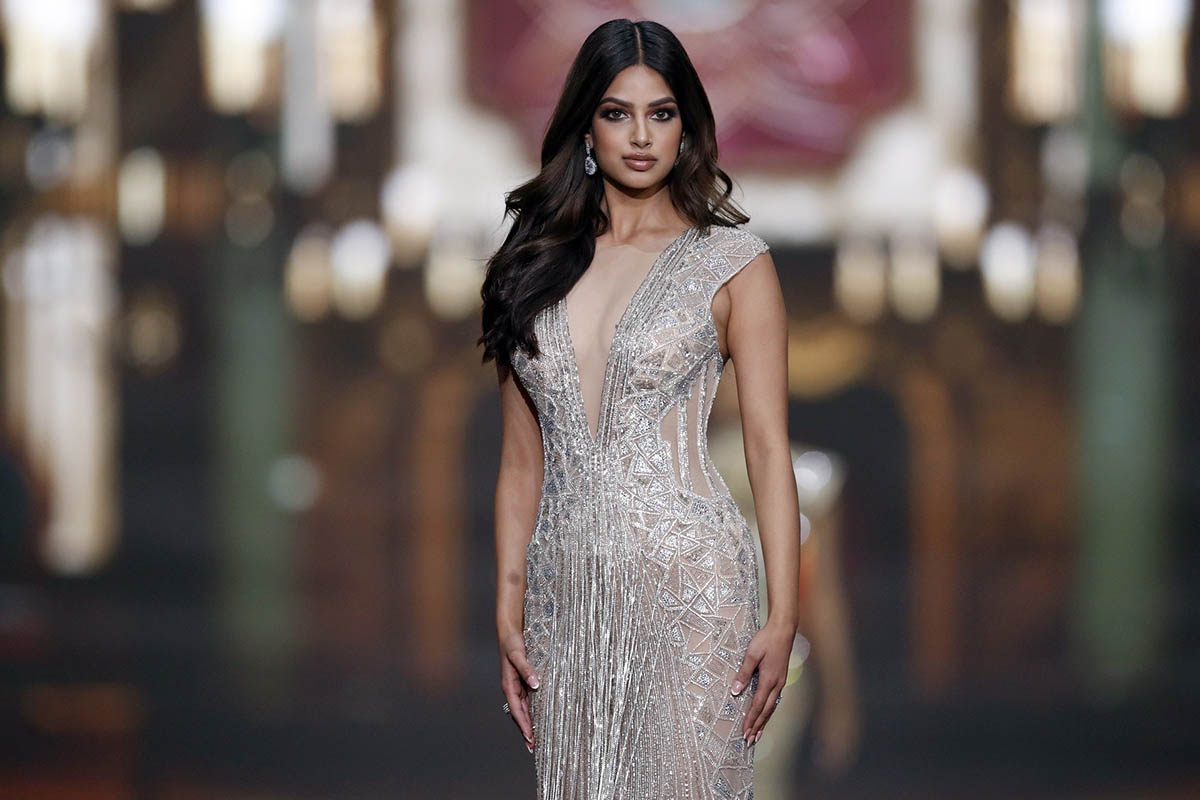 After winning such a sought after title, she will now be considered the pride of India and an inspiration to many other young women in the country.  As part of the Top 3 round, the contestants were asked, 'What advice would you give to young women watching on how to deal with the pressures they face today?' Harnaaz's answer demonstrates her status as a role model, 'Well, I think the biggest pressure the youth of today is facing is to believe in themselves. To know that you are unique and that's what makes you beautiful, stop comparing yourselves with others, and let's talk about more important things that's happening worldwide. I think this is what you need to understand. Come out, speak for yourself, because you are the leader of your life. You are the voice of your own [life]. I believe in myself and that's why I'm standing here today. Thank you'.
However, the question on everyone's lips is whether the latest reigning beauty queen will follow her Indian predecessors by pursuing a career in Bollywood. It appears that the Punjabi stunner will indeed try her hand in the acting world very soon. This is hardly surprising, as it seems that beauty pageants provide a direct route to a Bollywood career and most have been successful, when you consider the likes of Sushmita Sen, Lara Dutta, Priyanka Chopra Jonas and Aishwarya Rai. Beauty contest winners have made it to B-town as far back as the 70's, when disco diva Zeenat Aman was crowned Miss Asia Pacific and then went on to become an iconic actress in the industry. We look forward to seeing Harnaaz on the big screen – watch this space!
For more content, check out Asiana TV