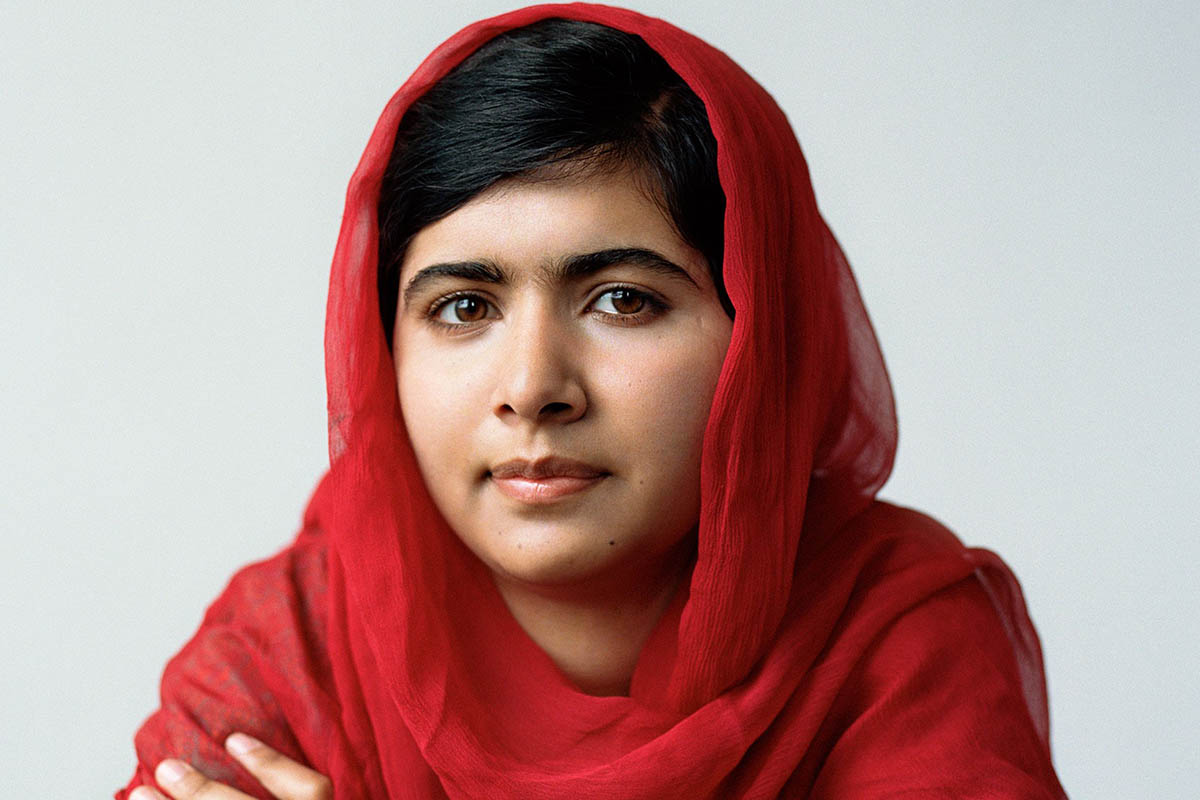 Malala Yousafzai
Malala Yousafzai And Natasha Asghar Named Amongst BBC's 100 Women
BBC reveals list of 100 most influential and inspiring women in the world
The BBC's 100 Women 2021 is a celebration of women from all around the globe who are empowering the world and creating waves by reinventing society and cultural 'norms'. Amongst these superwomen are Pakistan's Nobel Peace Prize laureate Malala Yousafzai and British-Pakistani Natasha Asghar, who recently made history by being the first woman of colour to be elected in Welsh Parliament since it was created in 1999.
After being almost fatally shot by the Taliban for advocating education for girls in her hometown of Swat in Pakistan, Malala has become a globally recognised icon and activist, spreading awareness and working tirelessly for the right to education. Due to the ongoing Taliban threat to her, she has since resided in Birmingham where she co-founded the Malala fund, wrote her own book I Am Malala and was the subject of the Oscar-shortlisted documentary He Named Me Malala. She also recently graduated from Oxford University, completing a Bachelor of Arts degree in Philosophy, Politics and Economics.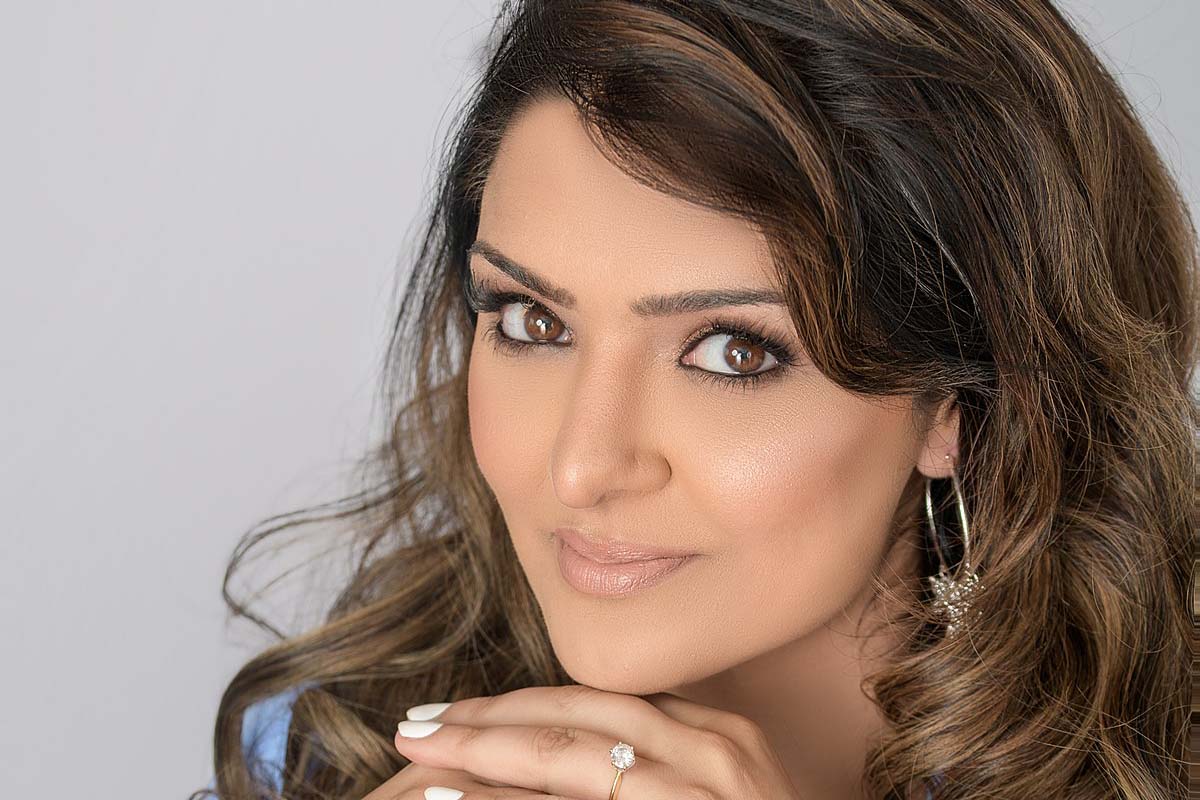 Natasha Asghar
Natasha Asghar is a member of the Conservative party and regional member of Parliament for South Wales East, as well as shadow minister for transport and technology. Her vision includes launching a travel card, encouraging locals and tourists in Wales to use public transport and fuel economic growth. Before joining the world of politics, Natasha worked as a banker, TV presenter, radio DJ and she has written two books.
Other women who featured alongside Malala and Natasha included Abia Akram, a Pakistani disability leader and autism-rights activist from India, Mugdha Kalra as well as a whole host of awe-inspiring women from Afghanistan, who are continuing the Afghan women's fight and movement to pursue their careers and dreams, since the rise of the Taliban's oppressive regime.
There's no wonder why these incredible women are and will continue to be an inspiration to many for years to come.
For more content, check out Asiana TV