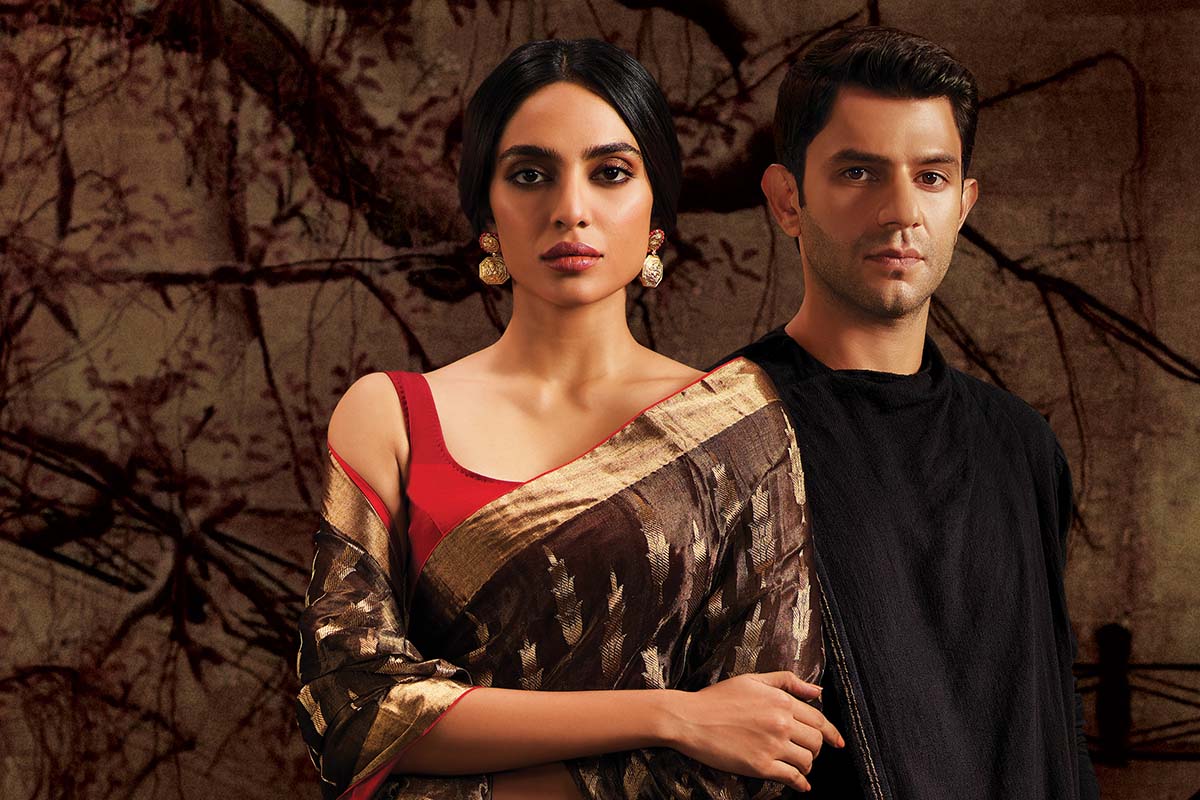 Miss being a wedding guest?
Netflix TV show Made in Heaven is up for an Emmy, and watching it is the next best thing to attending a wedding
With news that weddings in the UK have now been reduced to just 15 attendees, the chances are that if you were invited to a downsized wedding for 30, you might have just been pushed off the guestlist. It's bad enough not being able to get your glad rags on as a wedding guest this year, but the fact we're missing out on all the drama, food, and glamour is becoming too much to bear.
Luckily there is light relief in the form of Amazon Prime Original Made In Heaven. The stylish series created by Bollywood filmmakers Zoya Akhtar and Reema Kagti set in Delhi revolves around the wedding industry. It follows wedding planners Tara and Karan who each episode are faced with a different couple's Big Day drama to deal with. The show has received rave reviews, and for anyone missing attending a big fat desi wedding this year, it's a must-watch, especially now that it's been nominated for an International Emmy Award with Arjun Mathur up for Best Performance by an Actor.
The other Indian show to make the shortlist is Delhi Crime, based on the horrific gang rape of intern Jyoti Singh on a bus in Delhi in 2012. Created by Netflix India it's been shortlisted in the Drama category. The full shortlist was announced on Thursday and the awards recognise excellence in television programmes made outside of the US. Categories include best performances, best comedy, and best documentary.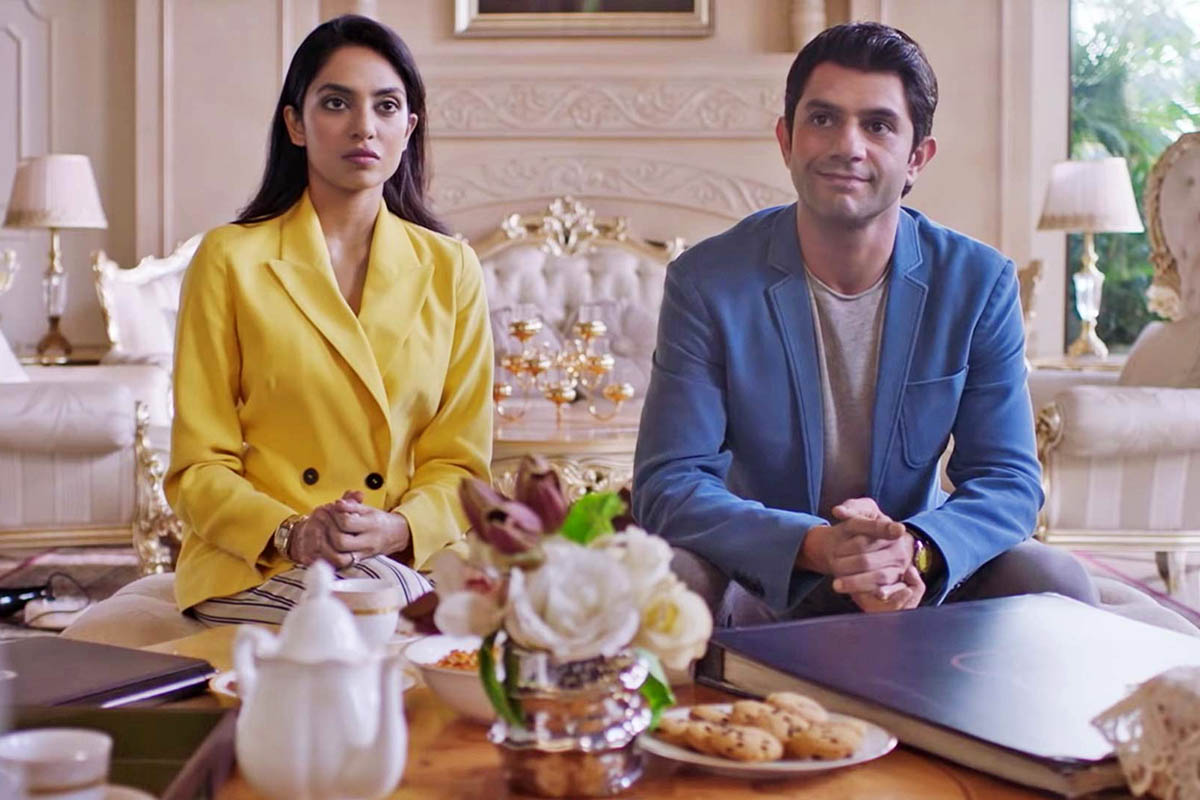 Made In Heaven star Arjun Mathur is up for Best Performance by an Actor at the International Emmys
It took Writer and Director Richie Mehta six years to make, involving him spending years researching the story by reading all the documents related to the case, and speaking first-hand to the police officers involved. The series is an unsettling and gritty watch but rather than focus on the violence, (he chose to exclude the attack) he focuses instead on the lead protagonist of Vartika, a strong female character based on the real-life former deputy commissioner of Delhi Police, Chhaya Sharma who was instrumental in the investigations.
The show was such a success that there are plans to continue Delhi Crime as a series with Vartika taking on different cases each season, and with news that the show is up for an award, this concept could well be fast-tracked by the OTT platform.
With no South Asians selected in the main American Emmys it's great to see two such powerful and original shows make the International list.
Have you watched either? Do you think they're worthy winners? Let us know!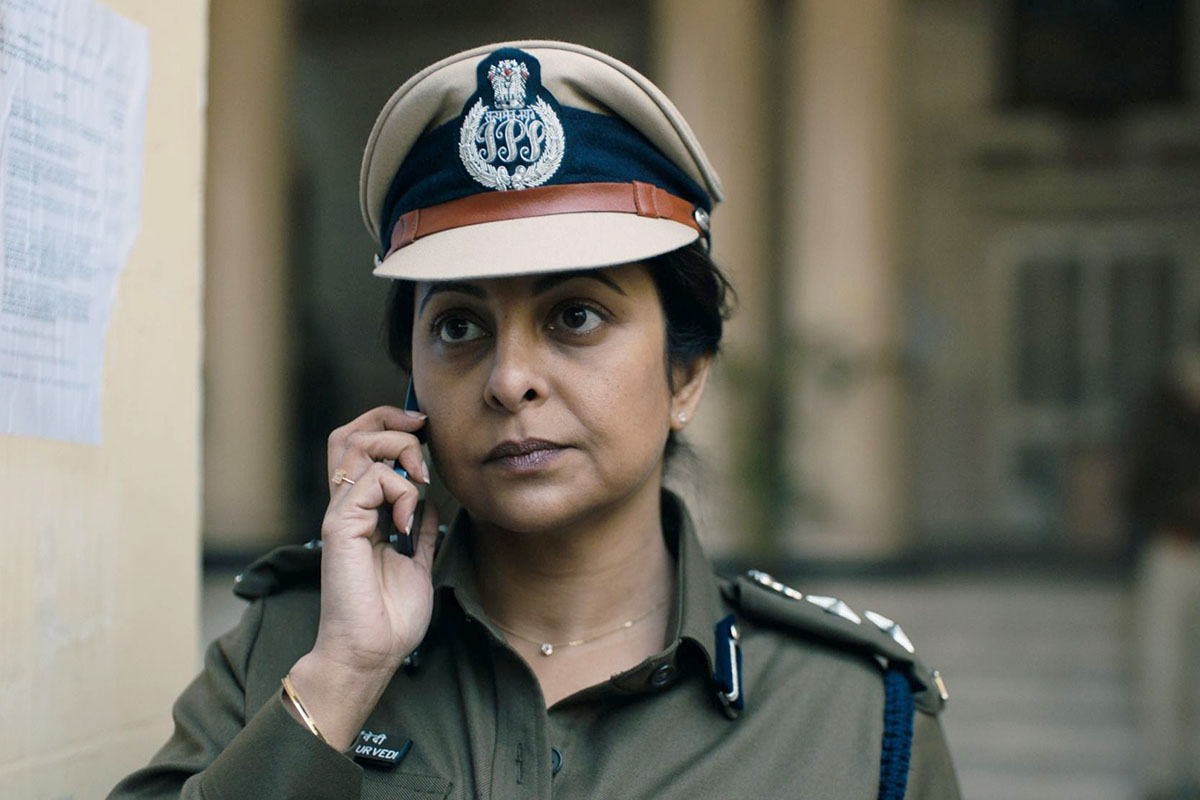 Delhi Crime is a true-life drama series about an incident that shocked the world