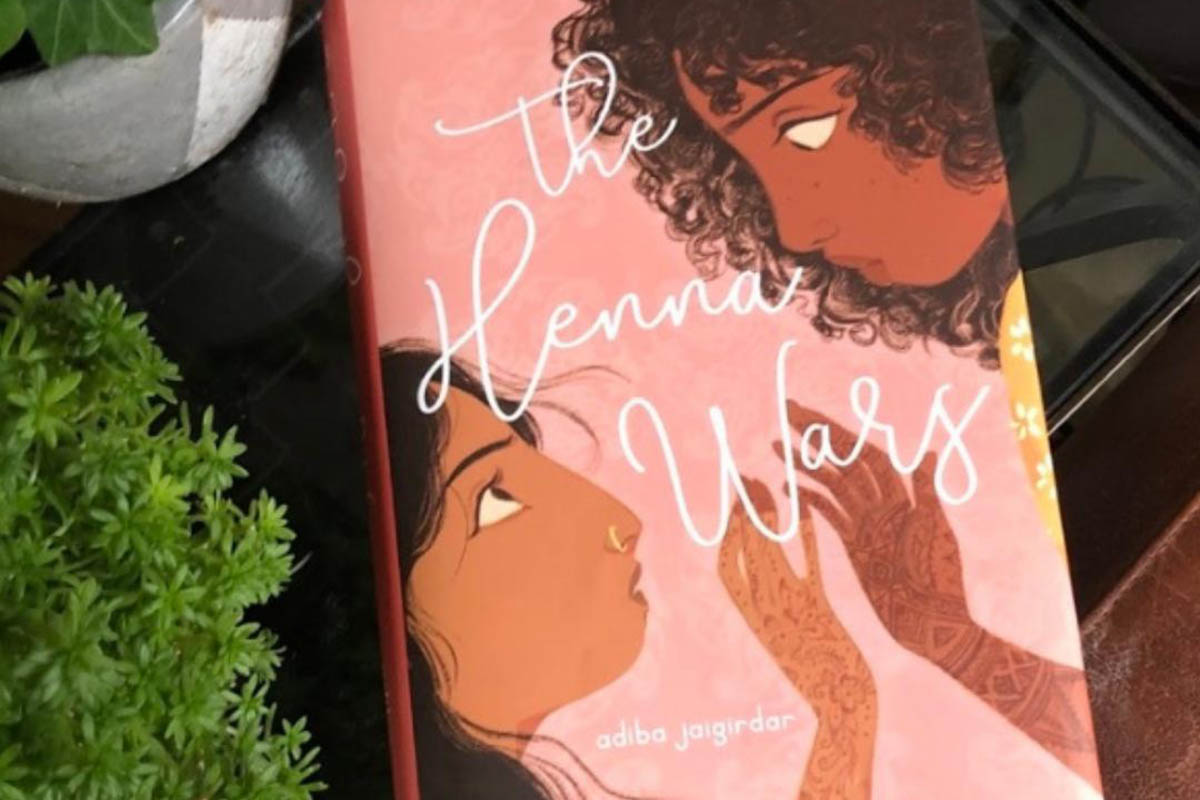 Must-Read Books -South Asian Female Authors
Fiction, romance, comedy and political: we bring you the Top 5 must-read books by South Asian Female Authors!
The world of literature is embracing an exciting movement showcasing writers of colour. Edging away from the historical trend of a white-dominated industry, South-Asian female authors have blown open literary doors!
Exploring marginalised voices and stories of South-Asian women, we bring you the Top 5 must-read picks!
Sona Charaipotra, the co-author of the 'Tiny Pretty Things' series (adapted into a Netflix series), writes heartwarming young adult novels.
Her lovable rom-com, 'Symptoms of a Heartbreak', received acclaim all around!
"Tender, insightful, and full of hope. Readers will fall in love with Girl Genius Saira, who is fierce, brilliant, flawed, and utterly relatable. Her journey reminds us that the human heart is fragile but has strength beyond measure. Doctor's Orders: Read Symptoms of a Heartbreak STAT."
―Samira Ahmed, New York Times–bestselling author of Love, Hate & Other Filters and Internment
Sonali Devi writes love stories with a Bollywood beat. Bordering between women's fiction and romance, her books are high-drama and a great escape, including 'The Bollywood Bride,' 'A Bollywood Affair,' 'Pride, Prejudice and Other Flavors,' and more!
Bangladeshi and Irish writer Abida Jaigirdar explores the relationship between same-sex love in South-Asian culture. Her debut book, 'Henna Wars' plays on self-identity and discovery between two conflicting worlds.
"If lesbian enemies-to-lovers between rival Henna business-owning teen girls set in Ireland can't sell you on a book, nothing will." ―Buzzfeed
Serena Kaur published her debut 'All the words unspoken', writing on complex topics including love, loss and rebirth. The highly addictive book deals with arranged marriages in the British Asian community, captivating audiences from a female British South-Asian perspective. The story follows Maansi Cavale, a young girl barely passing university, struggling with depression and thrown into a world of love and conflict.
Indian-Canadian cultural writer, Scaachi Koul debut 'One Day We'll All Be Dead and None of This Will Matter' is a mind-blowing collection of fierce, funny essays about growing up the daughter of Indian immigrants in Western culture. Scaachi's firsthand accounts tell a story of tackling racism, cultural differences, relationships and immigrant life.