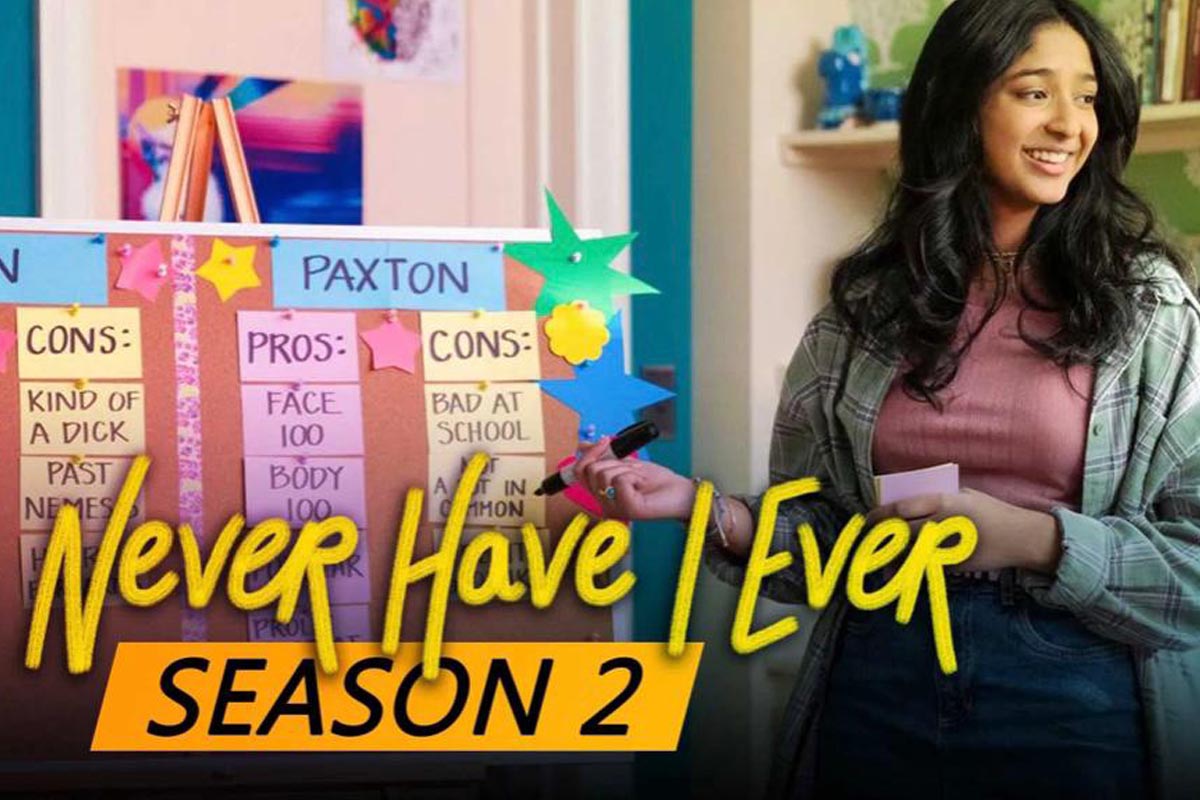 Never Have I Ever – Season Two!
Popcorn at the ready! Never Have I Ever is finally returning to Netflix on 15th July and we are so ready!
Netflix Originals coming-of-age comedy series Never Have I Ever, created by Mindy Kaling and Lang Fisher is finally back for another season! The series surrounds the complicated life of a modern-day first-generation Indian American teenage girl, inspired by Mindy Kaling's own childhood.
Breakout star Maitreyi Ramakrishnan made her television debut as Devi and gave an excellent first performance. We can expect to see the young Canadian-Tamil young star in many projects yet to come.
Why we love Never Have I Ever
Finally, a show about a South-Asian teen we can relate to and cringe alongside. From living between a world of two cultures, bickering mothers and struggling to fit in with peers, Never Have I Ever is the perfect capture of life as a diaspora.
But what seems to be an innocent show about high school drama and familial tension transforms into a beautiful account of grief and its effects on the mind.
Never Have I Ever reminds viewers that arguments that may feel like the end of the world are not always as serious as they seem to be, and a simple conversation or act of reaching out can make a difference.
The characters evolve to understand each other's pain, bringing them together and reminding us how fleeting life can be.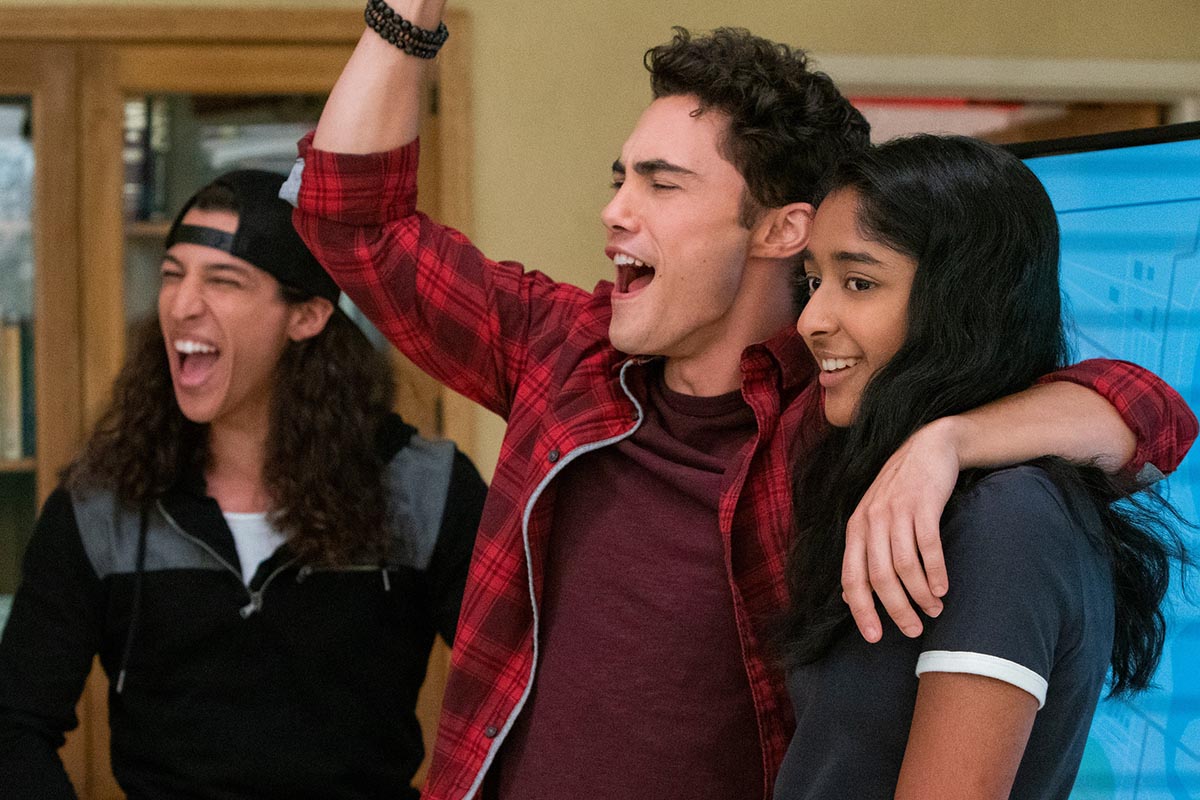 What can we expect from Season Two?
A Devi Love Triangle
The hints were there throughout the first season, but it was only a matter of time before Devi and Ben were going to kiss.
This brings plenty of complications for the young pair as Ben is currently in a relationship, and Devi had previously been pursuing Paxton, who now, thanks to his sister, appears to be genuinely interested in Devi!
Will Paxton be pursuing Devi in season 2?
Whilst we're sure Paxton may pursue Devi, we're anxious to see the drama unravel! If Devi were to reject Paxton then one of a few things may happen; it only spurs Paxton on to obtain the only girl to reject him, other popular boys in the school may take interest in Devi, and finally, the girls of Sherman High who are infatuated with Paxton may become a little hostile with Devi.
We think a potential second series would bring plenty of awkward encounters between Devi and Ben as they both try to understand their feelings for each other, and their other love interests.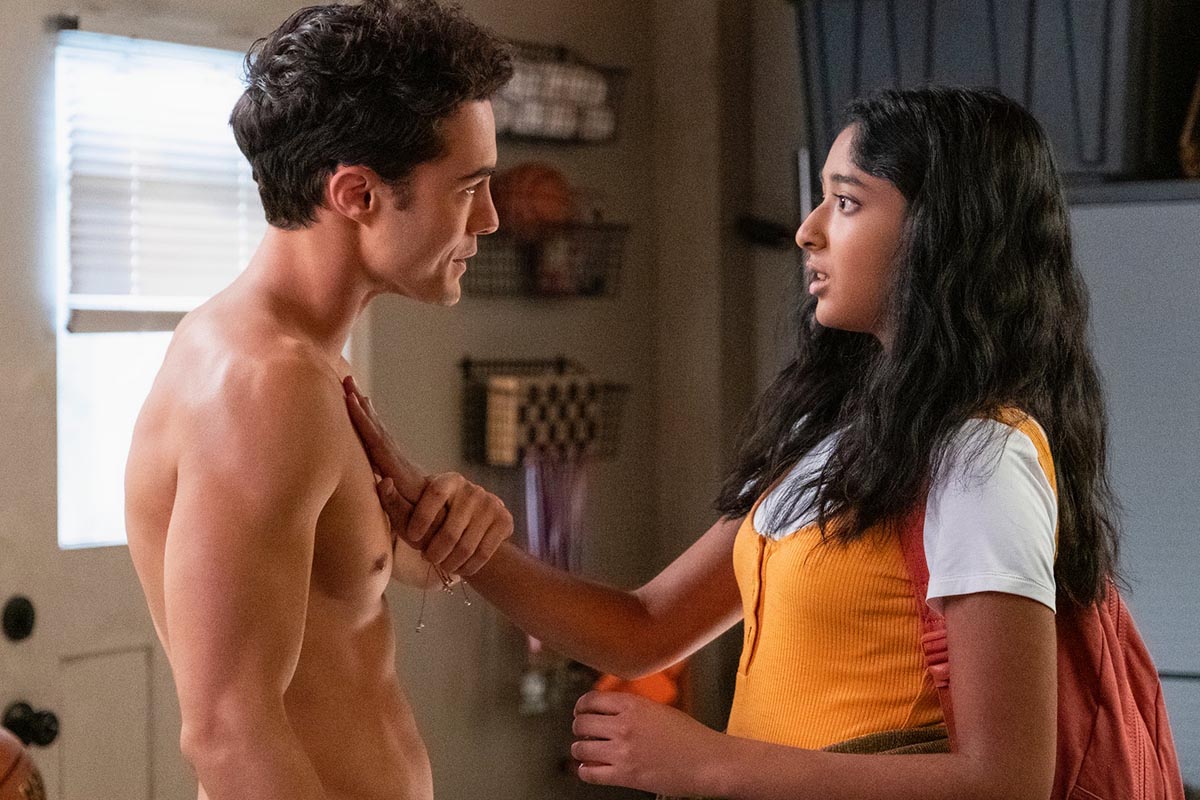 Moving to India and fractured family?
There's still the matter of whether or not Devi's mum still wants the family to move to India.
Devi and Nalini were able to settle their differences to spread Mohan's ashes, but there are still plenty of underlying issues that the pair need to work out together.
Devi wants the love and approval of her mother, and to make her proud, whereas Nalini has struggled with raising her to be, what she believes to be, would be the perfect daughter.
Both have struggled to come to terms with the passing of Mohan, but hopefully, the spreading of his ashes is the stepping stone they both need to repair their fractured relationship.
With so much to look forward to, we're at the edge of our seats waiting for a good binge session!