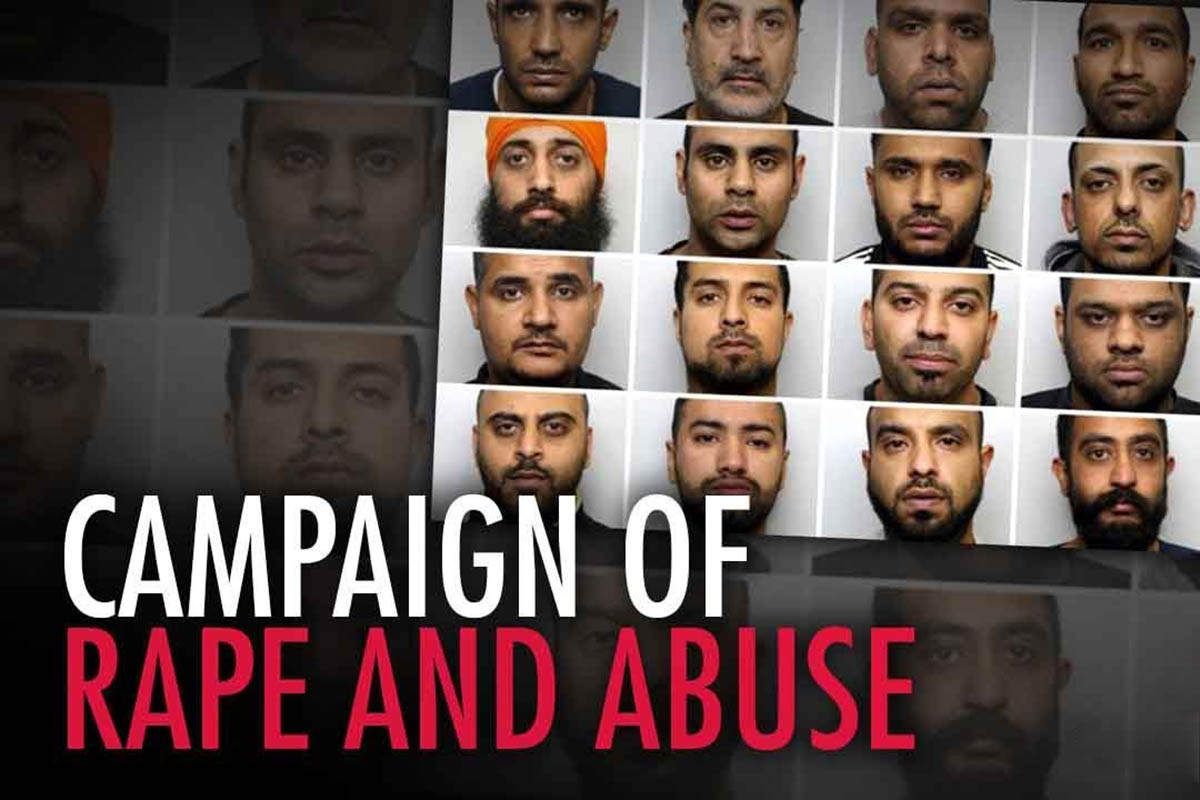 The Alarming Rise Of Grooming Gangs
A worrying rise of sexual exploitation, including rape and grooming of young children has been exposed
Almost 19,000 children have been sexually groomed in England in the past year, according to official figures that have prompted warnings of an "epidemic".
Campaigners say the true figure is far higher and accused the government of failing to tackle child sexual exploitation, despite promises made after high-profile cases in Rotherham and Rochdale.
More than 18,700 suspected victims of child sexual exploitation were identified by local authorities in 2018-19, up from 3,300 five years before.
In May this year, twenty-nine men were charged with the sexual exploitation of a victim over a seven-year period in West Yorkshire in a non-recent child exploitation investigation.
The men have been charged with various offences including rape, conspiracy to rape and indecent assault, after a West Yorkshire police investigation into non-recent child sexual exploitation.
The alleged offending is said to have mainly taken place in Calderdale, although some offences also happened in the Bradford district, between 2003 and 2010 when the female victim was aged between 13 and 20.
Sarah Champion, the Labour MP for Rotherham, said the figures show that grooming "remains one of the largest forms of child abuse in the country".
"Too many times, government has said it will 'learn lessons', yet 19,000 children are still at risk of sexual exploitation," she told The Independent.
"The government has singularly failed to tackle this issue head on. Its approach has been piecemeal and underfunded."
A Home Office report published in December 2020, indicated a racial bias towards minority communities when labelling 'grooming gangs.' Statistics showed grooming-based offenders are commonly white yet there is a real threat of under-investigating 'white' grooming gangs.
The rise of British grooming gangs is alarmingly tragic and cannot be ignored.