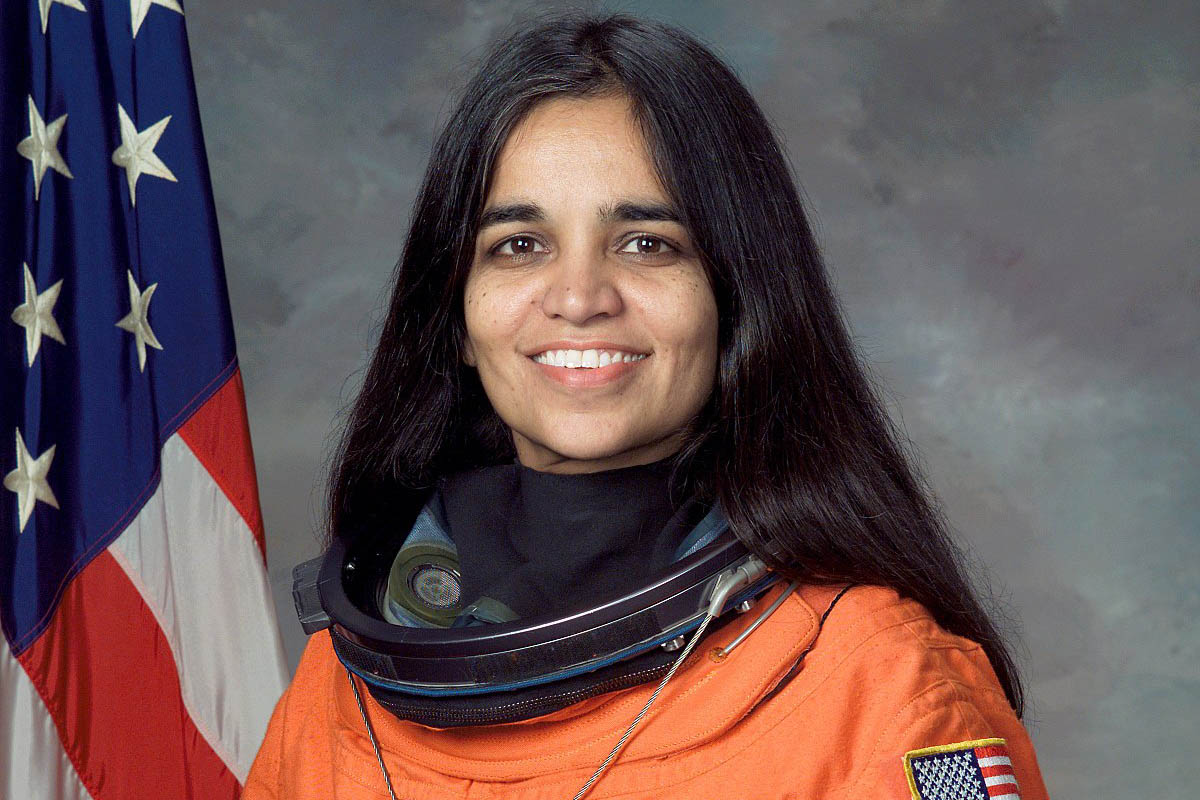 South-Asian Women In 'Unconventional Careers'
Chasing an untraditional career in the pursuit of passion:
Steady, reputable, and 'safe' jobs are often advocated for young South-Asian women as the ideal career paths.
Whilst these careers can be excellent options for some, the pressure of achieving a 'socially acceptable' job can limit career options and subconsciously force women into a career they don't thoroughly want or enjoy.
Even in a progressive society, it's no secret, creativity is frowned upon in the South-Asian community, and creative subjects are taken less seriously.
The lack of a fulfilling career is a global phenomenon, with 4.3 million people nationwide reported to be unhappy at work.
The rise of South-Asian women pursuing their dreams of becoming businesswomen, poets, singers, bloggers, stylists, and artists are also chasing their passions which push more women to go against the grain of typical 'South-Asian' conditioning.
But even with  South-Asian parents becoming more open to creative jobs, the baggage of stereotypes, including failure, lack of wedding prospects and a decrease of reputation, is a burden South-Asian women are still forced to bear.
Success Stories
Rupi Kaur, an Indian born Canadian, is a poet, illustrator, photographer and acclaimed self-published author. She not only went against the grain but trail-blazed a path to success for all South-Asian women. She is showcasing the achievements and rewards that can come out of doing what you love.
Blu Ivy, an Instagram business owner, left her 9-5 job to pursue her passion for bouquet-making. After hearing criticism for starting at the age of 32 and not succeeding, she now has a hugely successful and reputable business, earning five times more than her previous salary.
Blu-Ivy explained working on doing what she loved every day, enabled her to use creativity and discipline to create unique products for the British South Asian community. The trailblazer achieved financial freedom, was able to renovate her mothers' home and support her family, which she never thought she could accomplish before.
"If you have the thought in your mind to start, that's a good sign to go for it!" she advised South-Asian women thinking about starting a business.
As a society, we can move forward to encourage young women to achieve their goals on their passions, instead of the 'norm.' By opening up possibilities for them, we can aid their path to successful, passionate and fulfilling careers.