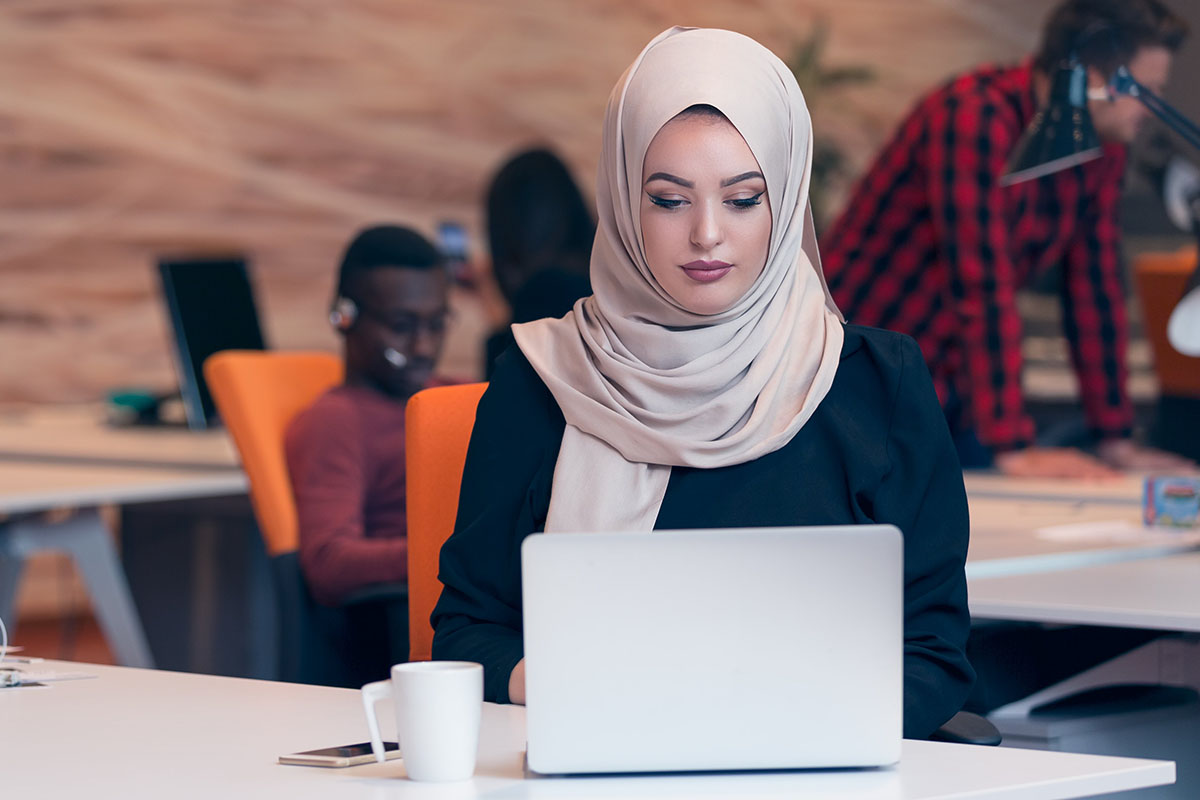 South Asian Female Unemployment Rises in the UK
Statistics show 70% of South Asian women have seen their employment affected post-Covid. Here's what we can do about it
The slow progress being made to equitably include women in the UK workforce is at risk of being obliterated post-Covid-19 pandemic.
Government plans of boosting women in work across the UK by 2.4% in 2019 have come under intense pressure from the impacts of the lockdown.
Women across all ethnicities have been disproportionately impacted.
Overall, 52% of women have seen their employment affected because of the pandemic, compared to 45% of men.
This includes 70% of South Asian women, who have reported a loss in income, or change in their employment situation.
Amongst those most impacted, 80% of Bangladeshi's have reported change compared to 58% Pakistanis as well as 55% of the UK's Indian population.
In response, the UK government has set up a new campaign showcasing Work Coaches to help job seekers find work through a government website, recently relaunched by the Department for Work and Pensions (DWP).
The campaign aims to increase usage of the JobHelp website, as well as raising awareness and increasing uptake of the Work Coach support, government skills, employment, and support programmes, including training courses available.
DWP's job army consists of Work Coaches, including 13,500 additional recruits since the pandemic hit.
The government has also launched various projects set to help women back to work.
The Minister for Women & Equalities, Penny Mordaunt announced seven organisations in England have been awarded funding to support innovative projects which aim to help women get back into work.
The project funded organisations such as Mpower People CIC, Liverpool City Council, Adviza, Westminster City Council and RFEA (The Forces Employment Charity) to provide job opportunities to women.
The organisation, SHARAN, helps South Asian women receive free and impartial advice. The charity focuses on aspects such as provide career-building support, writing CV's, preparing for interviews and more.