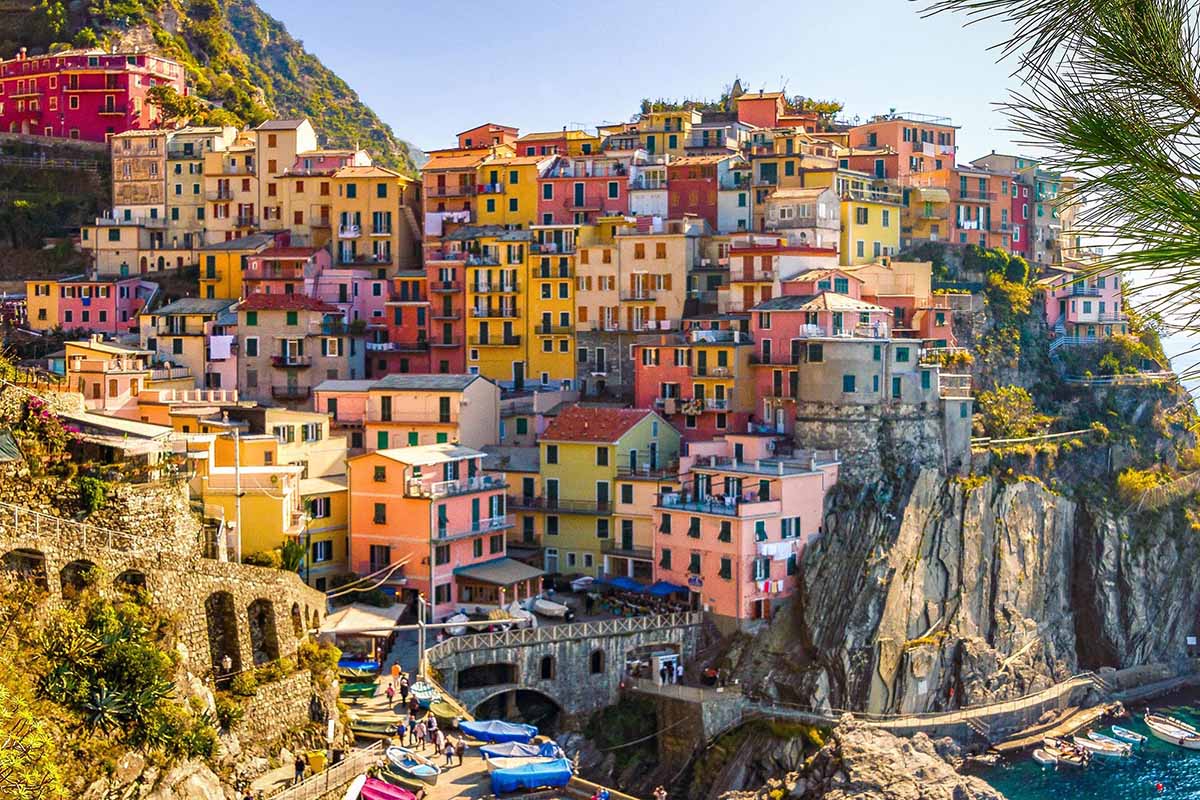 Pure Romance – Plan A Wedding In Tuscany, Italy
Renowned as the best Italian wedding destination, Tuscany is truly the essence of Italy. Here's everything you need to know about planning the perfect destination wedding in Tuscany!
So much has been written and said about Tuscany's extraordinary beauty and splendour. The region in central Italy is known for its remarkable landscapes, rich history, and artistic legacy.
Regarded as the birthplace of the Italian Renaissance, it has been home to many influential figures in the history of art and science and boasts unique venues for the perfect wedding!
Here are the highest-rated wedding locations in Tuscany!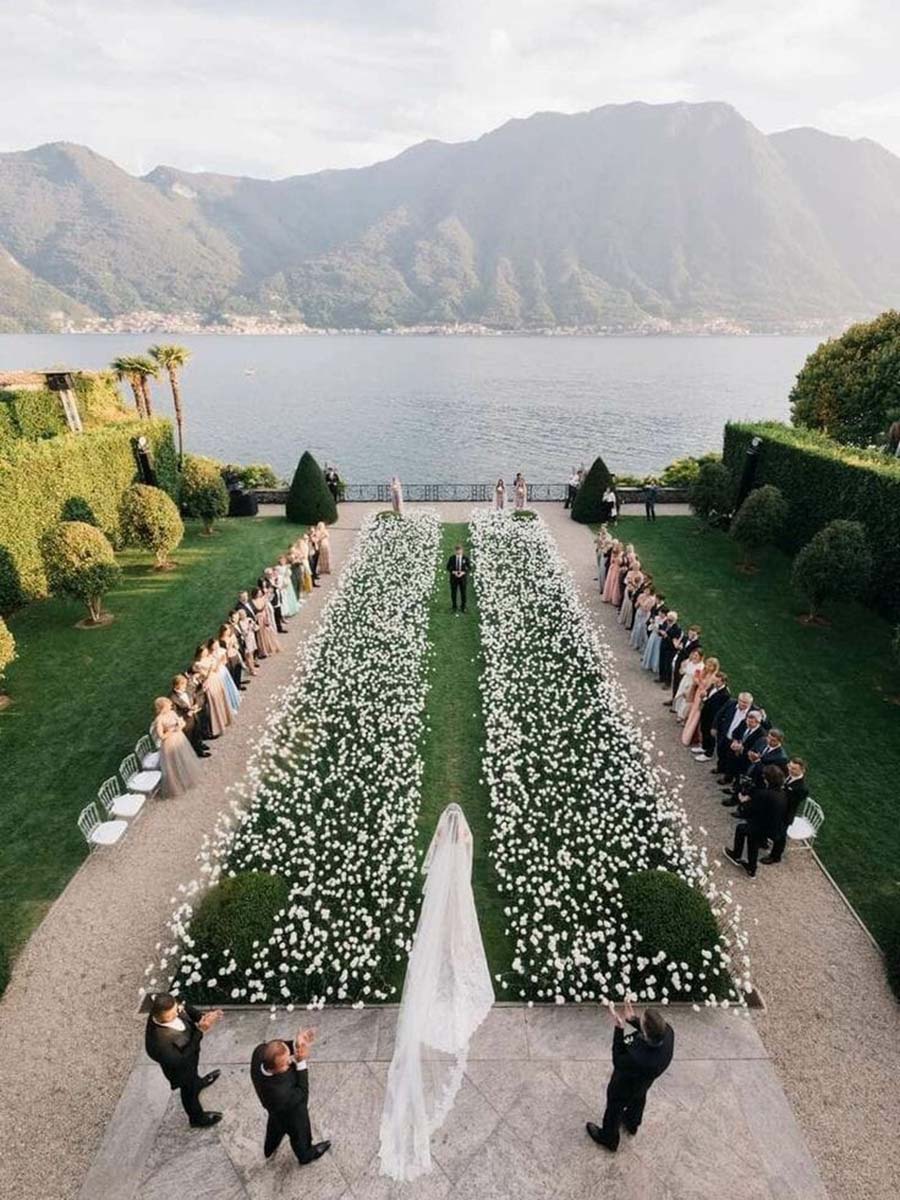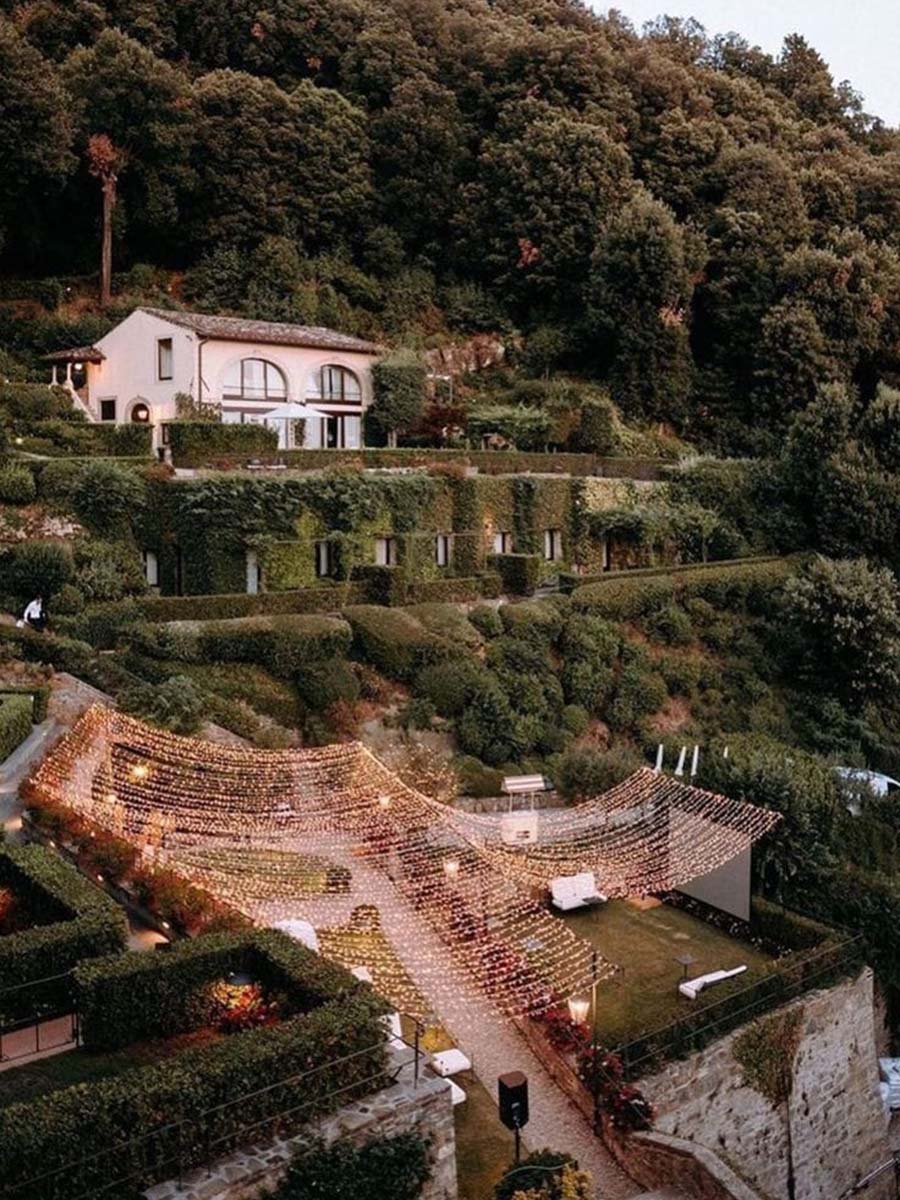 Cities and Medieval Towns
The Renaissance grandeur of Florence with its elegant sprawling piazzas and palaces simply dripping with antiquities will astound you.
The Arno River glides majestically through its centre while romantic bridges and narrow streets invite you to explore its many secret nooks and crannies.
To be able to celebrate your wedding in Florence's grandest palace on the most important square of the city is a once in a lifetime dream that can come true.
Medieval fortress towns such as Siena, Certaldo, Lucca, Pisa, San Gimignano, Montalcino and Cortona are unforgettable settings for a wedding.
Ancient cathedrals, palace wedding halls and turreted castles abound; the only difficulty will be trying to decide among the incredible selection!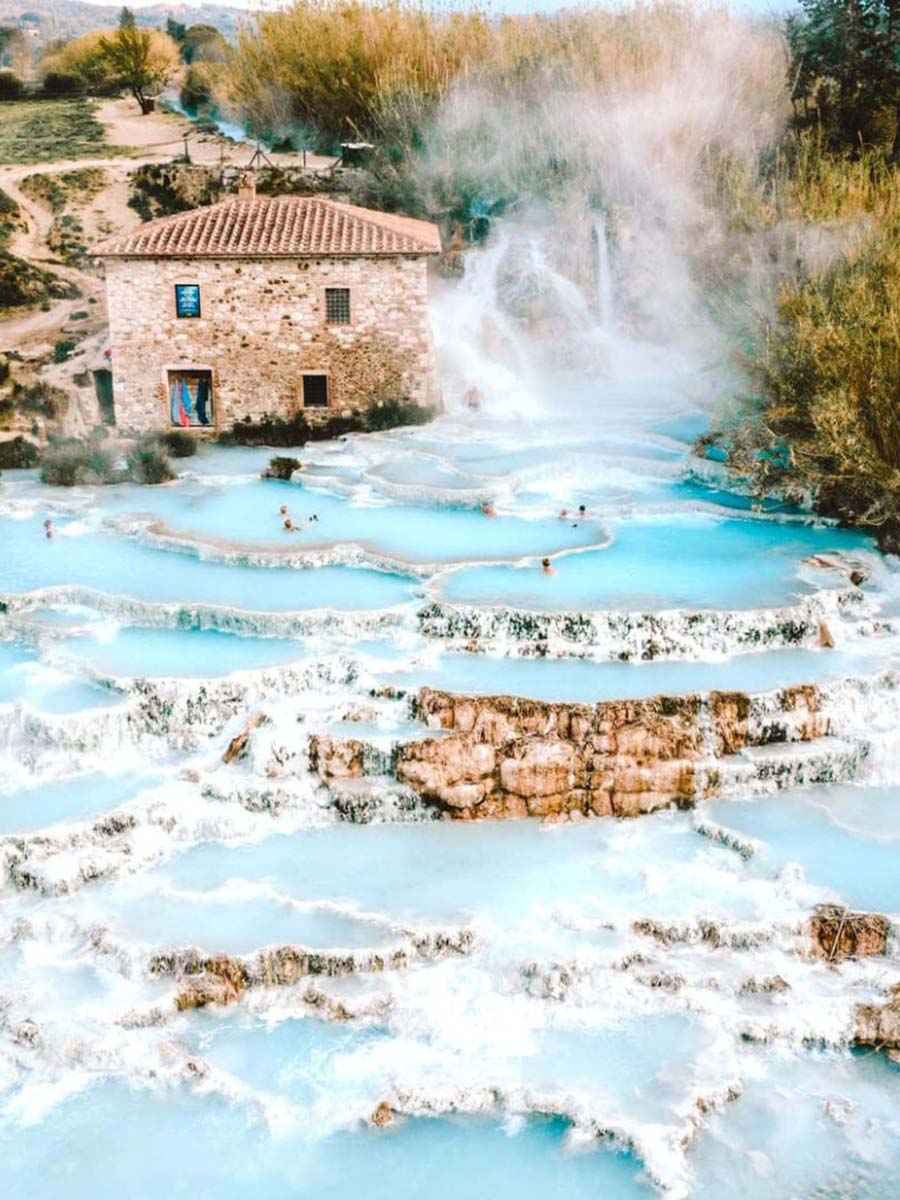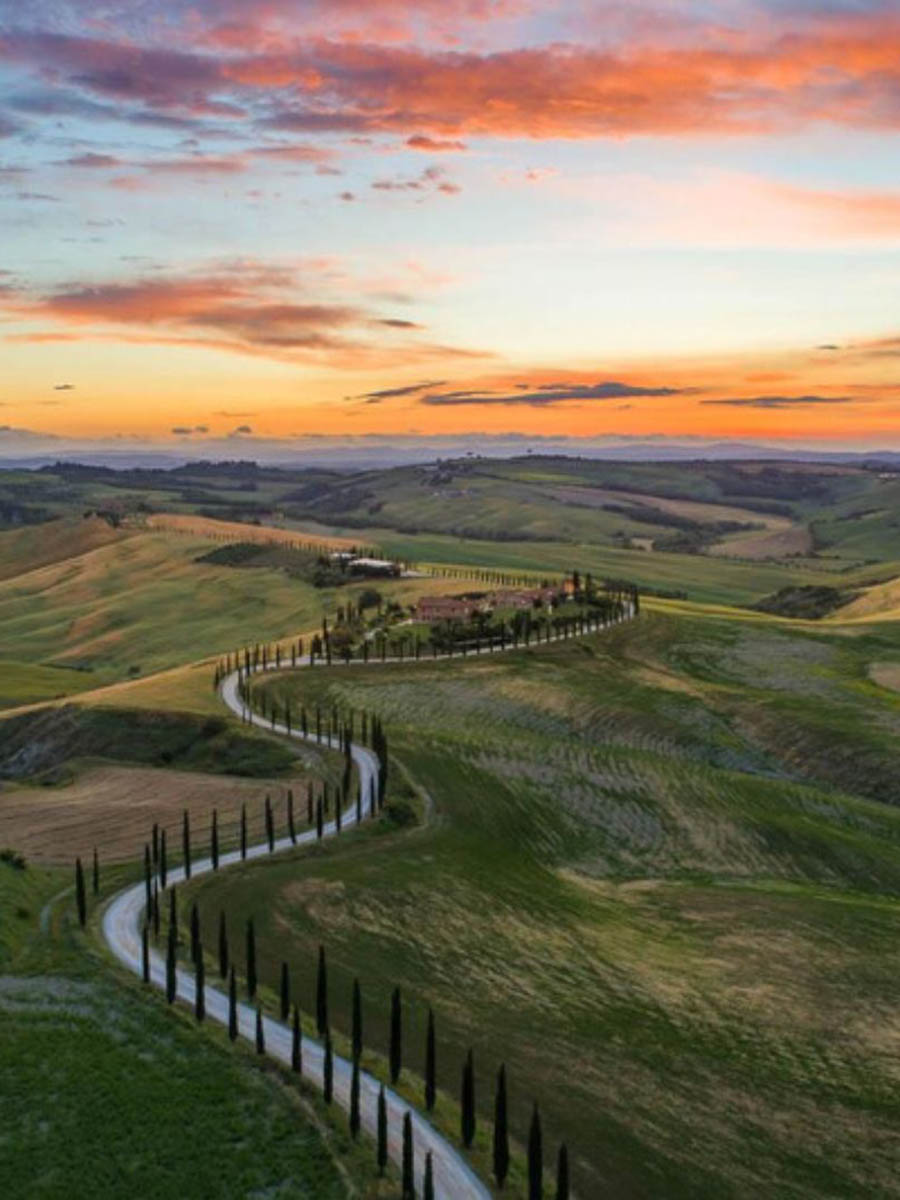 The Countryside
If your dream is to plan a wedding in Tuscany's romantic countryside, the choice of locations and settings is the finest in Italy.
Tuscany's countryside is certainly the most painted and photographed of any of Italy's regions. Artists, photographers, and tourists have all attempted to capture the loveliness of rolling vineyards, hilltop villages enclosed by ancient walls and silvery olive groves rising in the distance.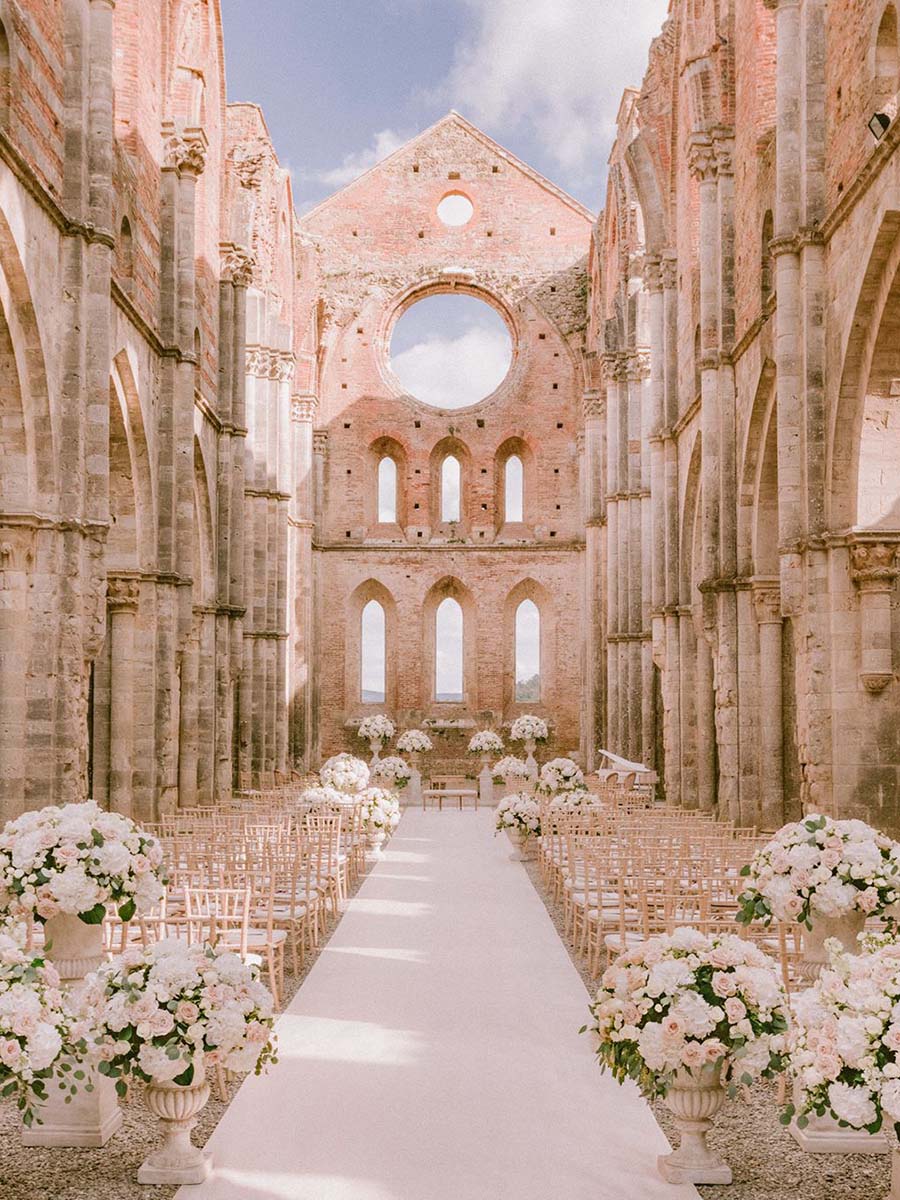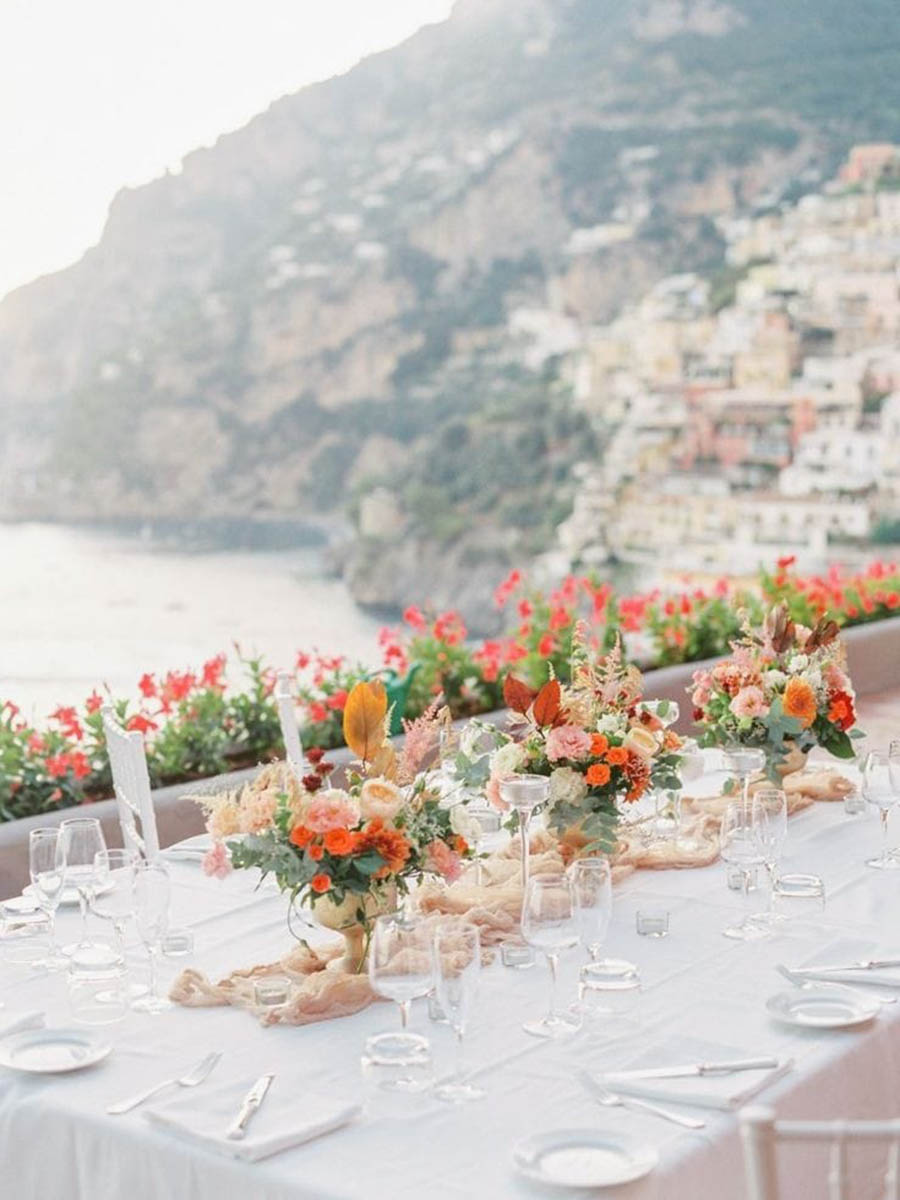 The Tuscan Riviera
Not to be missed is Tuscany's incredibly stunning coastline; its unique Riviera which at times is rustic and at others sophisticated and elegant.
The tiny islands of Elba and Giglio are a delight to discover, perfect for a honeymoon stopover.
A wedding in Tuscany's Riviera will allow you to experience not only the countryside but enjoy the incredible pristine, turquoise waters of this delightful region.
A Tuscany Wedding offers every possibility from a small country church in the heart of the wine country to a spectacular cliffside castle magically lit by torches and candles. Rustic or refined, Tuscany have every possible reception option available!
For more destination wedding ideas check out Asiana TV!