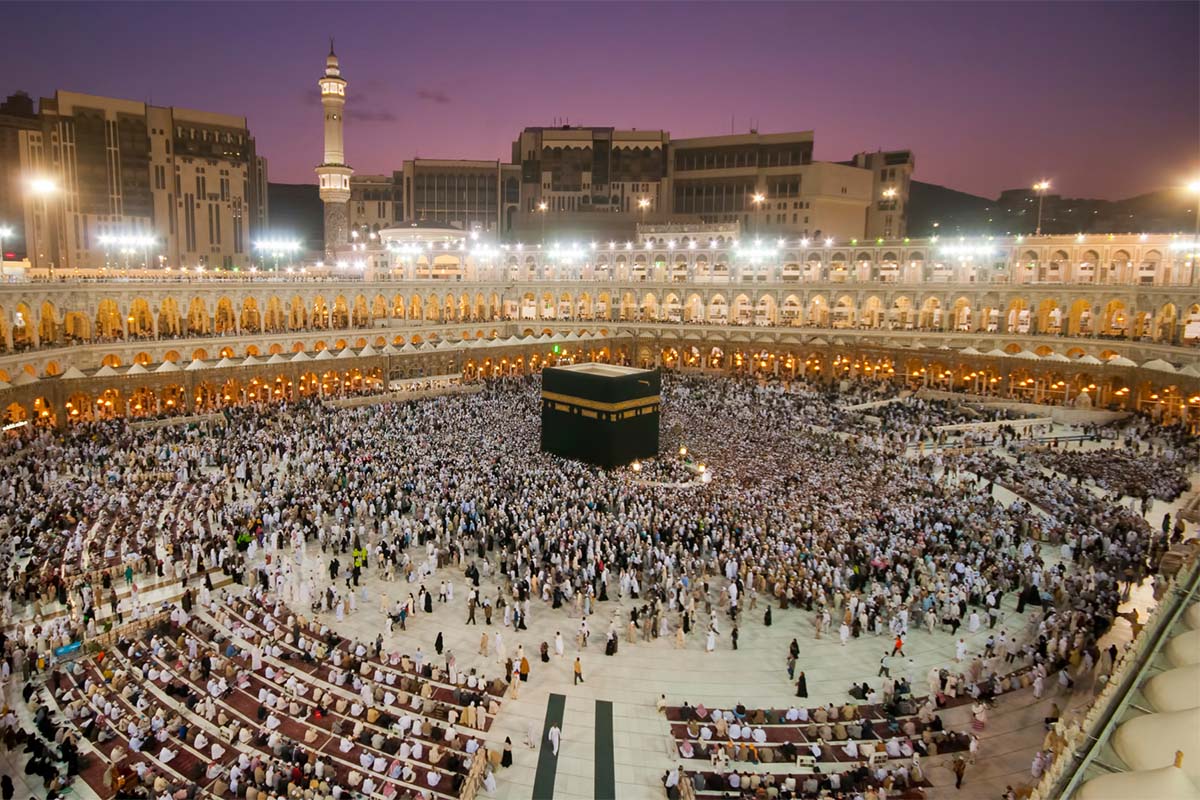 Under 12's Banned From Hajj And Umrah
Here's everything you need to know about the new Saudi Arabia regulations
The Ministry of Hajj and Umrah Saudi Arabia has imposed a ban on children aged less than 12 years from entering the premises of Masjid al-Haram.
In an official statement, the Ministry stated children less than 12 years of age do not meet the requirements laid down for Umrah and prayers.
According to the guidelines, visitors to Masjid al-Haram had to obtain permission from the Saudi government before entering.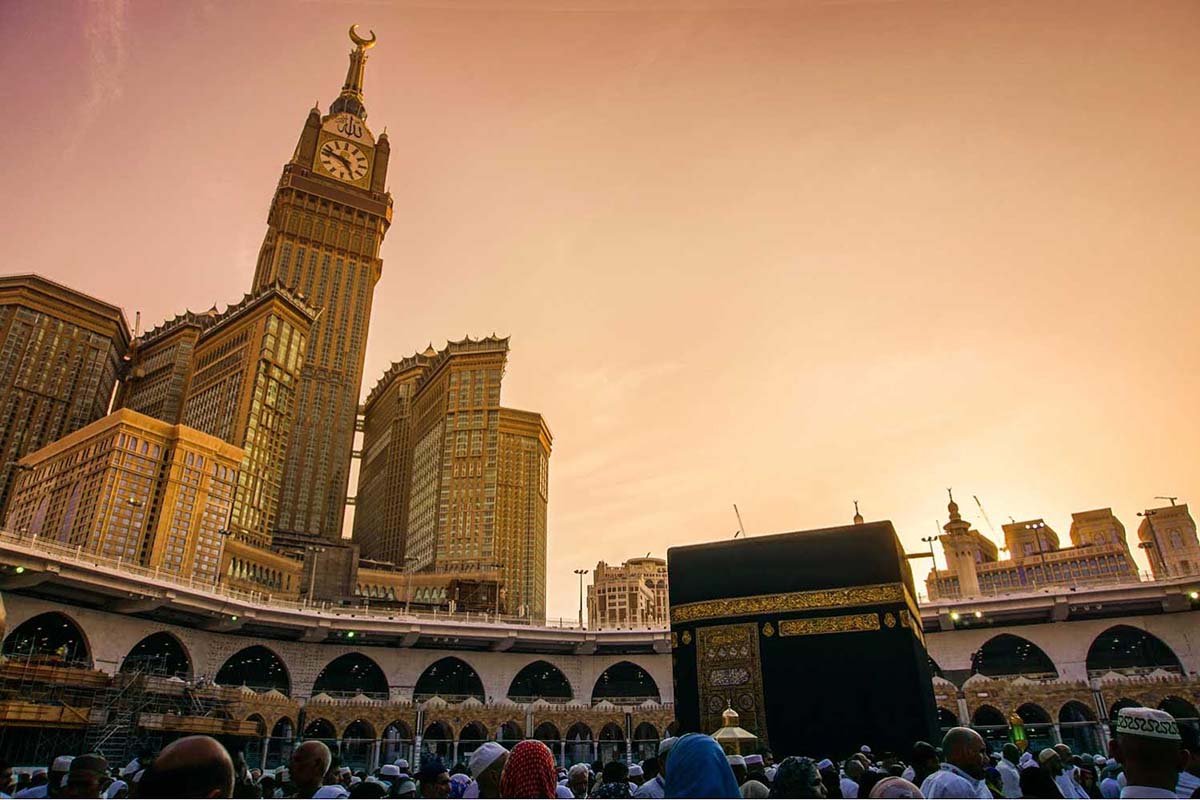 Tawakkalna, the official COVID-19 application in the Kingdom, will be unavailable to children belonging to that age bracket to prevent the spread of the virus.
The decision was taken to protect children from exposure to Coronavirus because none of the COVID-19 vaccines recognised in Saudi Arabia – Pfizer, Moderna, AstraZeneca, J&J, Sinopharm and Sinovac – have been approved for use on children in the age range.
A number of changes have been made since last month by Saudi Arabia including allowing fully vaccinated pilgrims to perform Umrah and resuming prayers at both Holy Mosques without social distancing measures, however pilgrims can only enter with the permission of the government.
For more content, check out Asiana TV!