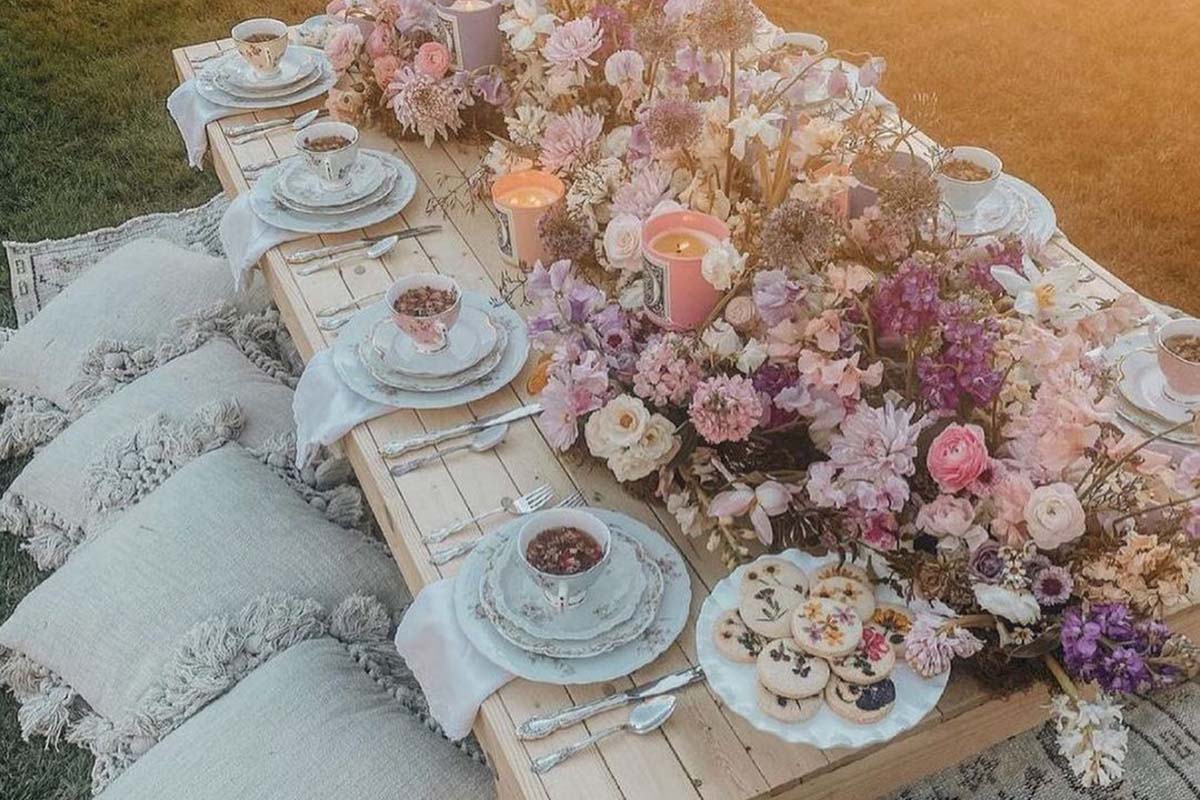 How To Plan A Tea-Party Themed Wedding
Looking for a refreshing wedding theme? Tea parties are traditional, elegant and sophisticated! Find out how to plan a tea-party wedding with a South Asian twist!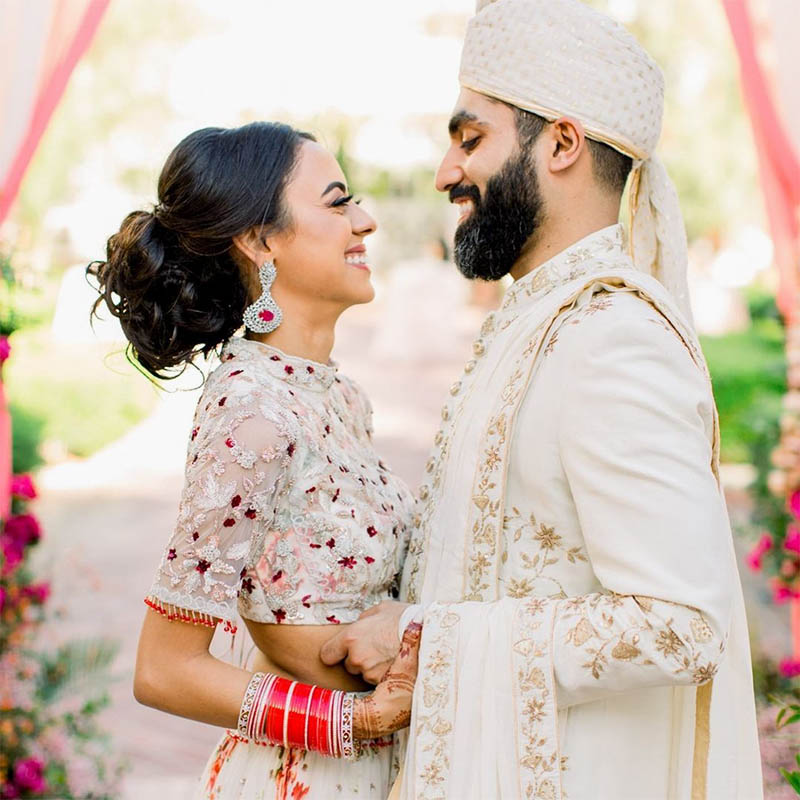 Tea parties are most popular for bridal showers and can be intimate affairs. But tea-party themed weddings are on the rise!
Now, with a South Asian urban twist, you can plan an intimate tea-party wedding theme to perfection! Here are our top tips!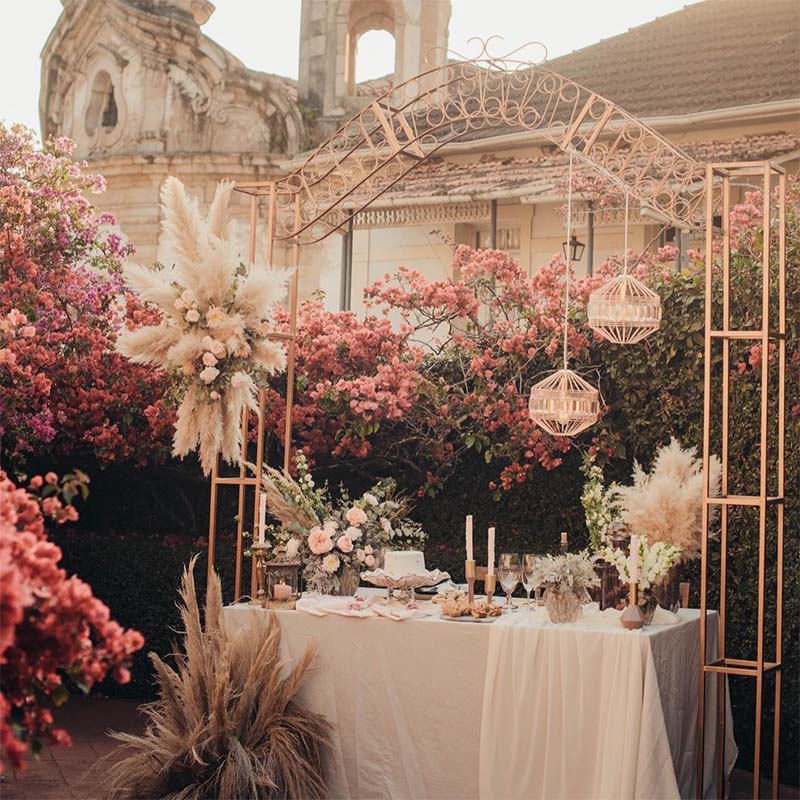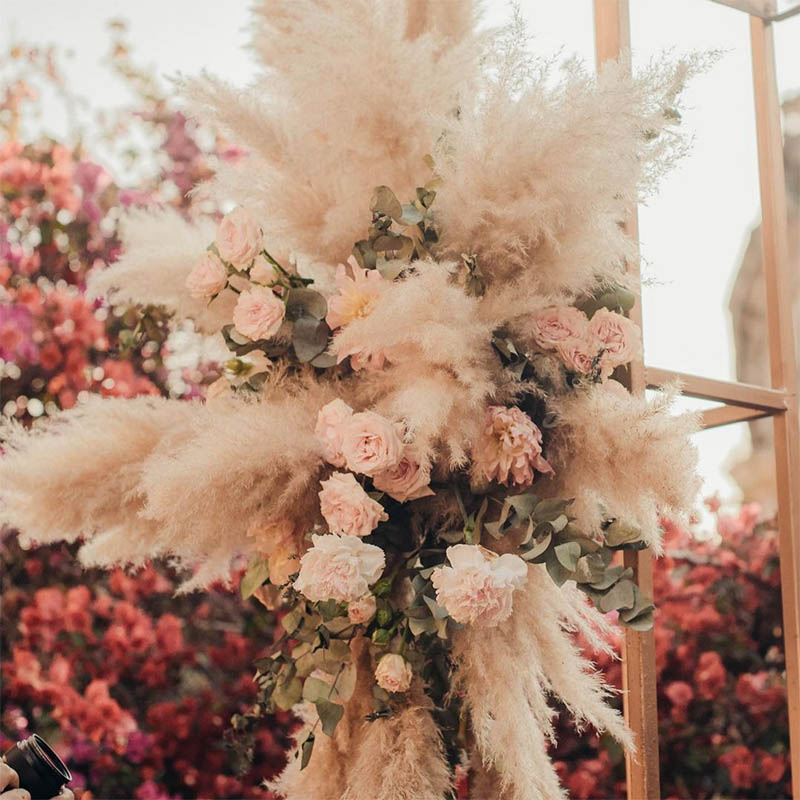 Wedding Venue
Setting a great atmosphere and a sophisticated tone for your event is step one before the cute little sandwiches even make their appearance.
A tea party theme typically should be arranged at a nice hotel restaurant in your town or neighbouring city, but an upscale restaurant or rentable hall space should do.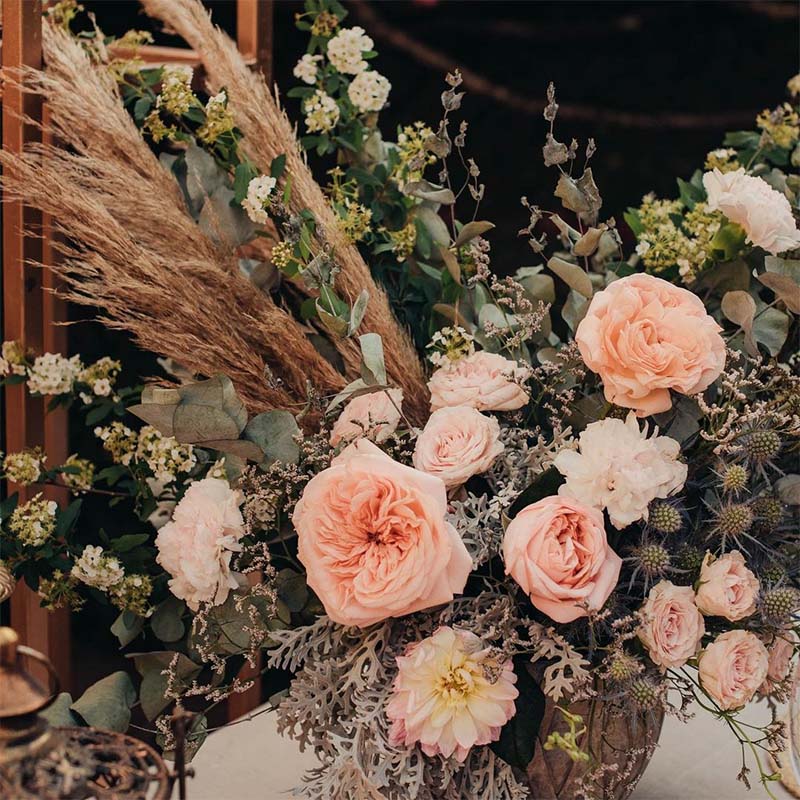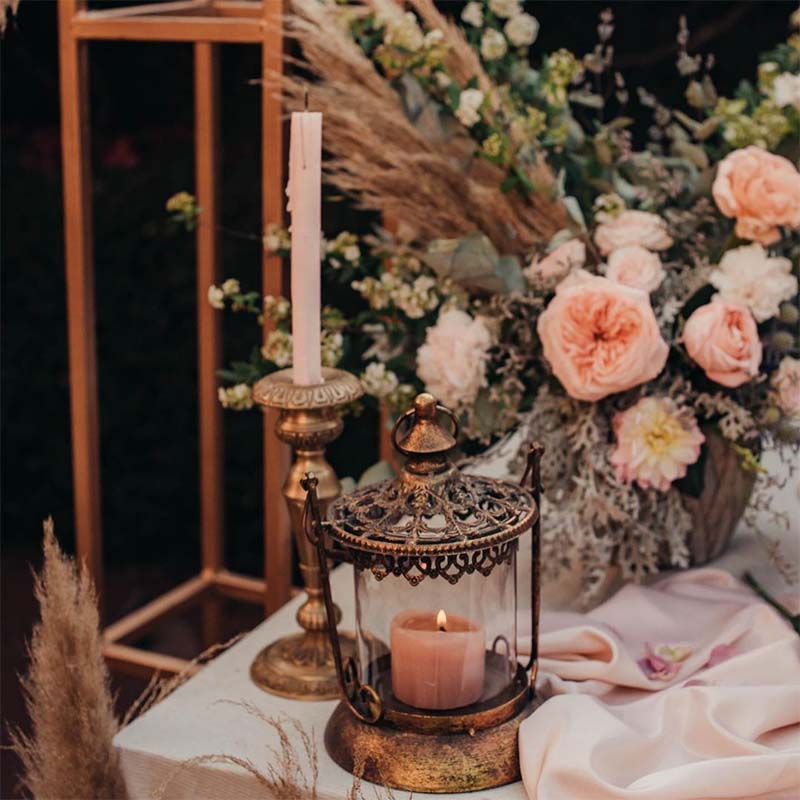 Setting the Stage
Food is an important part of any desi wedding! Serve the food and beverages buffet style and decorate the buffet and guest tables with linens and flowers selected with the bride's colours in mind.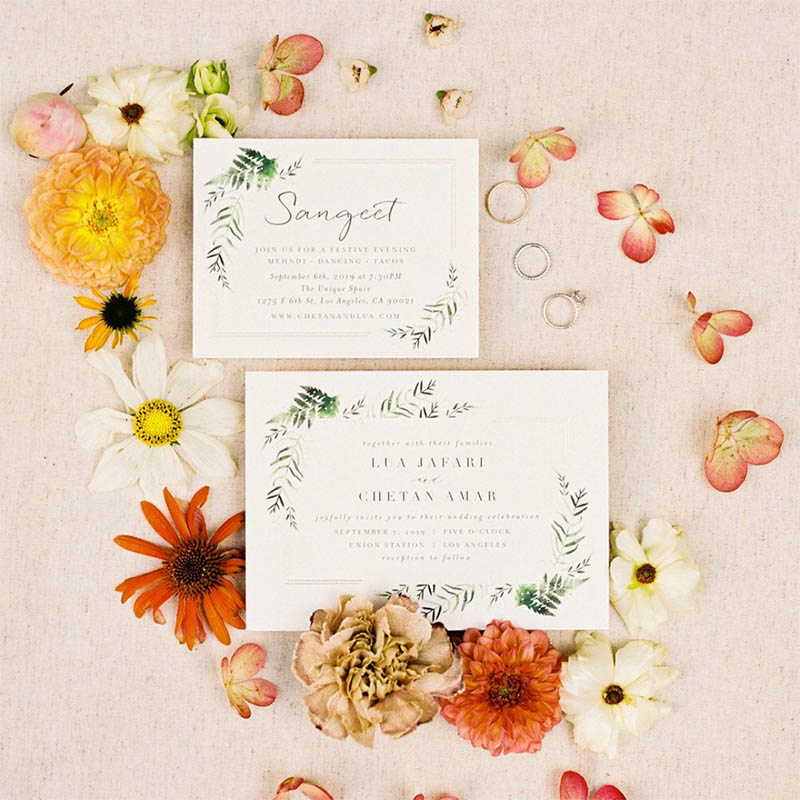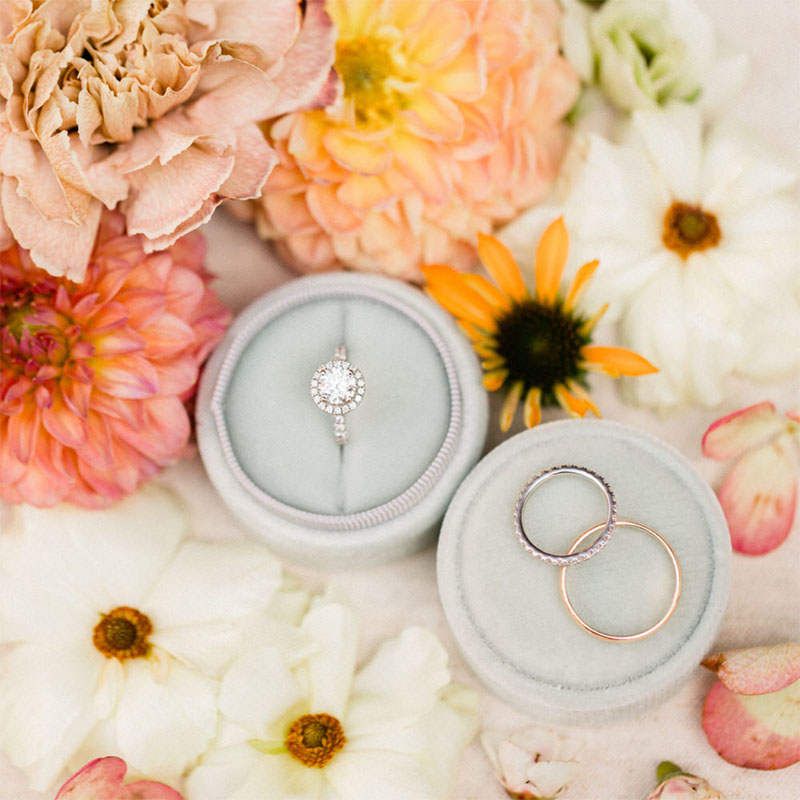 Party Favours
Send guests home with party favours that will help them remember the special day.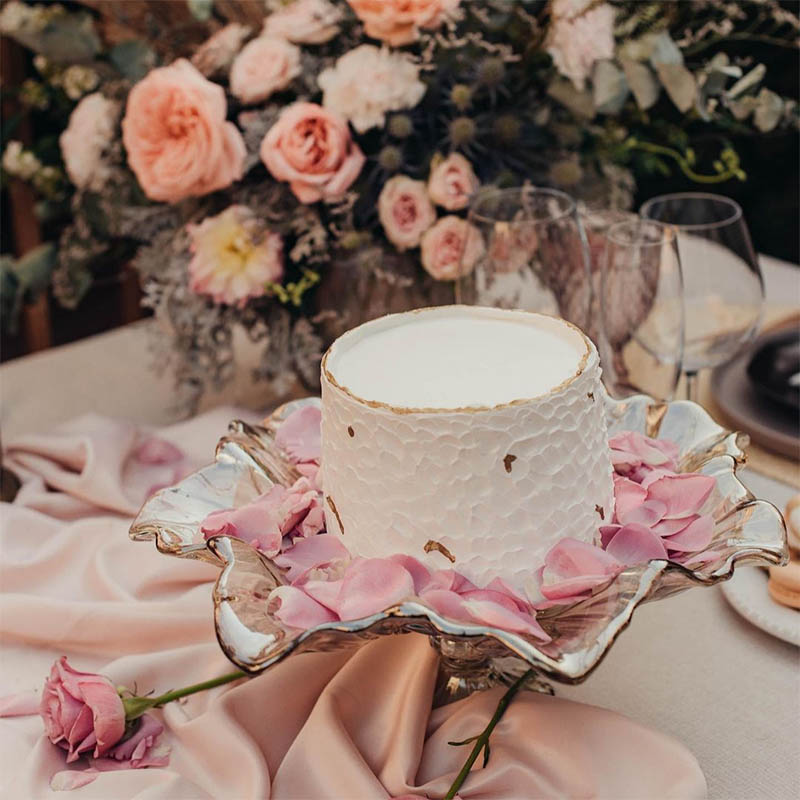 The Menu
Keep bringing in the chai! With a wedding theme so different and lavish, you can play around with a menu to suit you! Consider chocolate covered strawberries, large chocolate truffles or fresh fruit salads for that extra touch!
There's nothing like desi chai, having an assortment of pots of tea from karak chai to pink chai stays true to both South Asian roots and the wedding theme!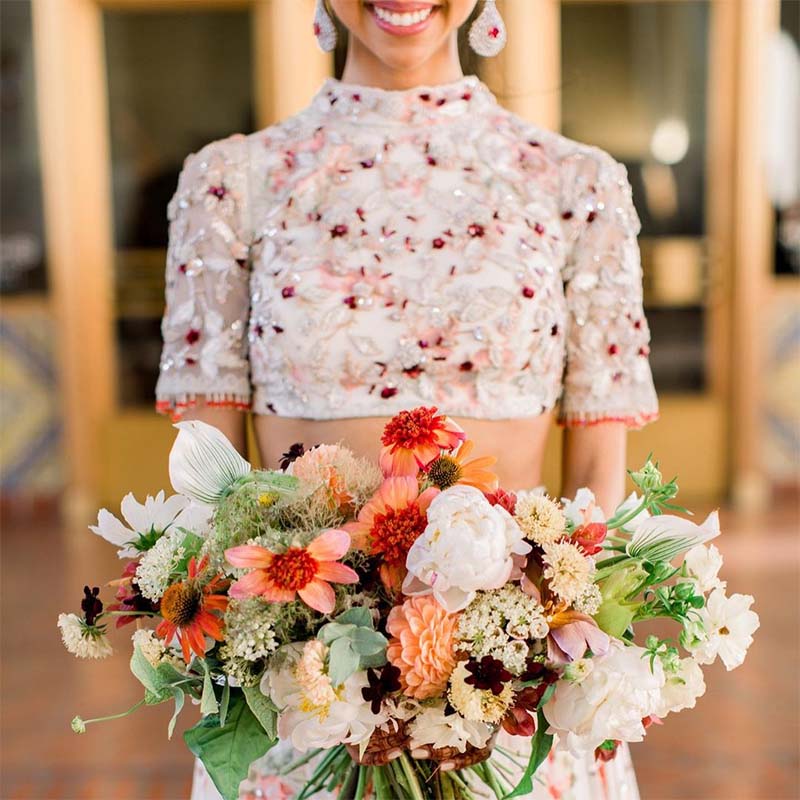 The Bridal Dress
Whether it's a lehenga or sharara, there are tons of ways to match the wedding outfits with the theme! From light pastels, to patterned floral prints or heavy botanical colours, inspiration is endless!
Regardless of how you decide to plan your tea-party themed wedding, it'll definitely be the talk of the season!
For more content check out Asiana TV!