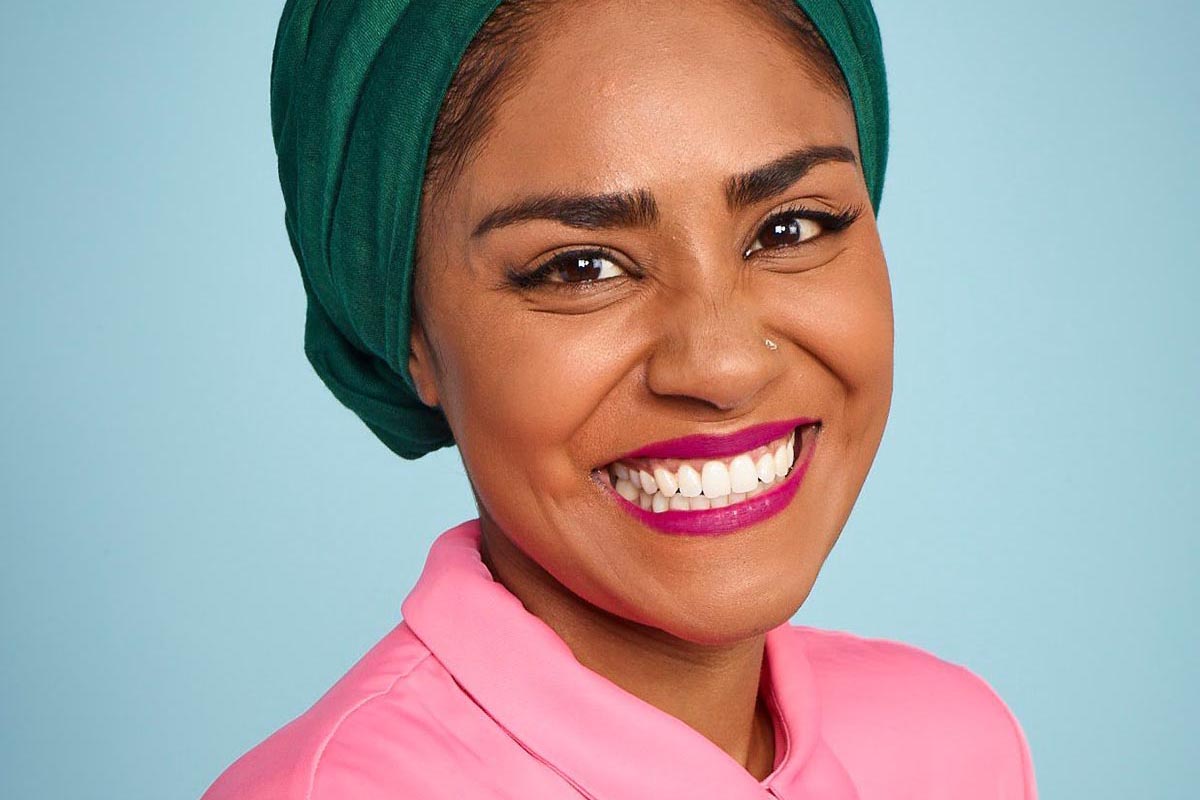 Who will be the next Nadiya Hussain?
The Great British Bake Off contestants 2020 revealed
Nadiya Hussain is arguably one of the most famous South Asians in the UK, catapulted to fame by winning the popular BBC series The Great British Bake Off (GBBO) back in 2015. She isn't just a household name, many now regard her as a national treasure, and since she was crowned one the UK's leading bakers, she's gone on to host numerous television programmes, and written several books.
The cookery show, which is now screened on Channel 4, has seen a host of successful Asian contestants, there seems to be at least one every series, but are this year's desis in with a chance to gaining anywhere near the status that Nadiya has?
2020's 12 contestants have now been revealed and there are two that we'll be rooting for. First up, is Makbul. He's a 51-year-old accountant from Manchester who started cooking to help out his mum, bless him! His favourite dish to make is traditional nankatai, otherwise known as desi shortbread. Which already gets our vote.
We'll also be keeping an eye on Sura, a 31-year-old pharmacy dispenser from London whose heritage includes Turkey, Iraq, Syria, and India; we're keen to see if these flavours of the world inspire her recipes.
Due to the coronavirus, there were several delays in making the series. Usually, it's filmed over three months over the weekends and participants can return home after filming, but this year all participants were asked to take six weeks off work, and had to remain in a secure location; the Down Hall Hotel in Essex. The other major change is that there is a new co-host; comedian Matt Lucas who'll be presenting with Noel Fielding.
If thinking about cakes and bakes is making you hungry then don't worry, the show airs next week.
But before that, we thought this would be a good opportunity to look back at five of our favourite past contestants: