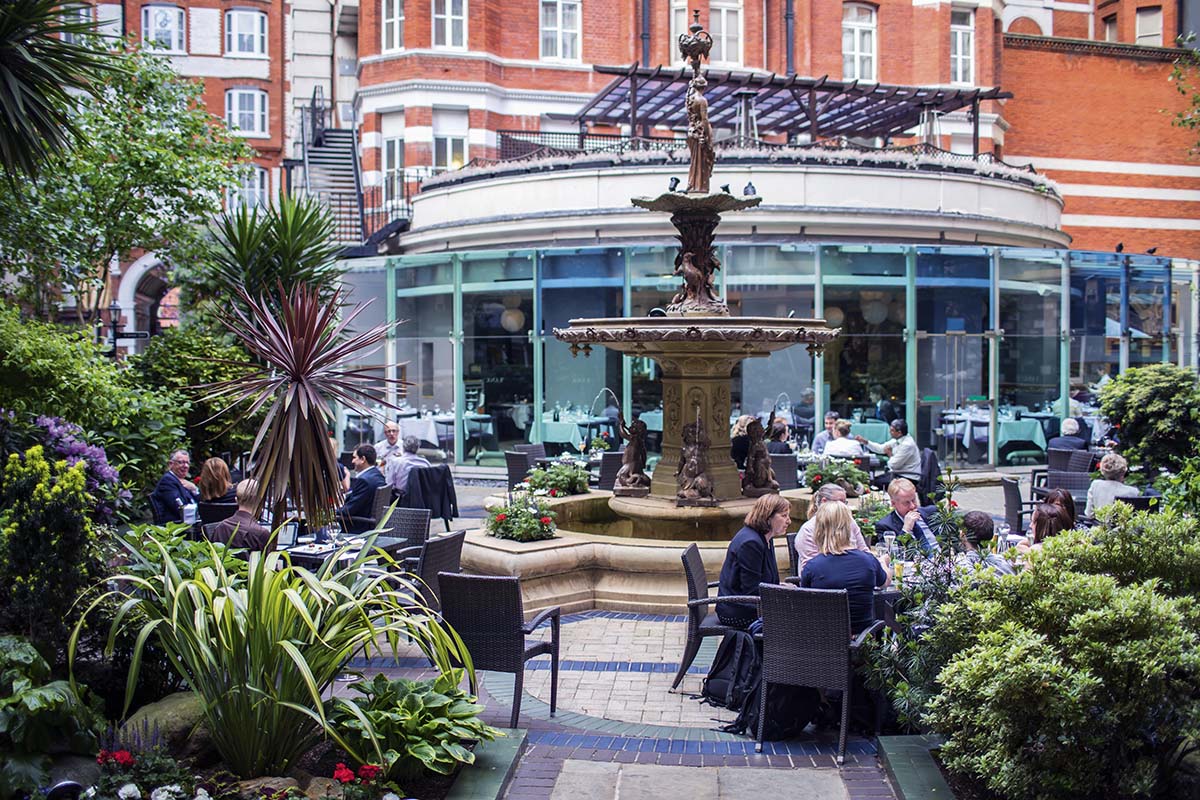 First Night Hotel – Taj 51 Buckingham Gate
For the ultimate minimoon in London, check into one of the city's most extravagant suites
Masters of grandeur and opulence, The Taj Group deserve their international reputation for providing the most desirable accommodation in
the world. Their 51 Buckingham Gate complex in London consists of three magnificently structured town houses with 85 suites. If you're wondering which one to opt for; we recommend their signature suites: the ultra-decadent Cinema Suite and smart Jaguar Suite.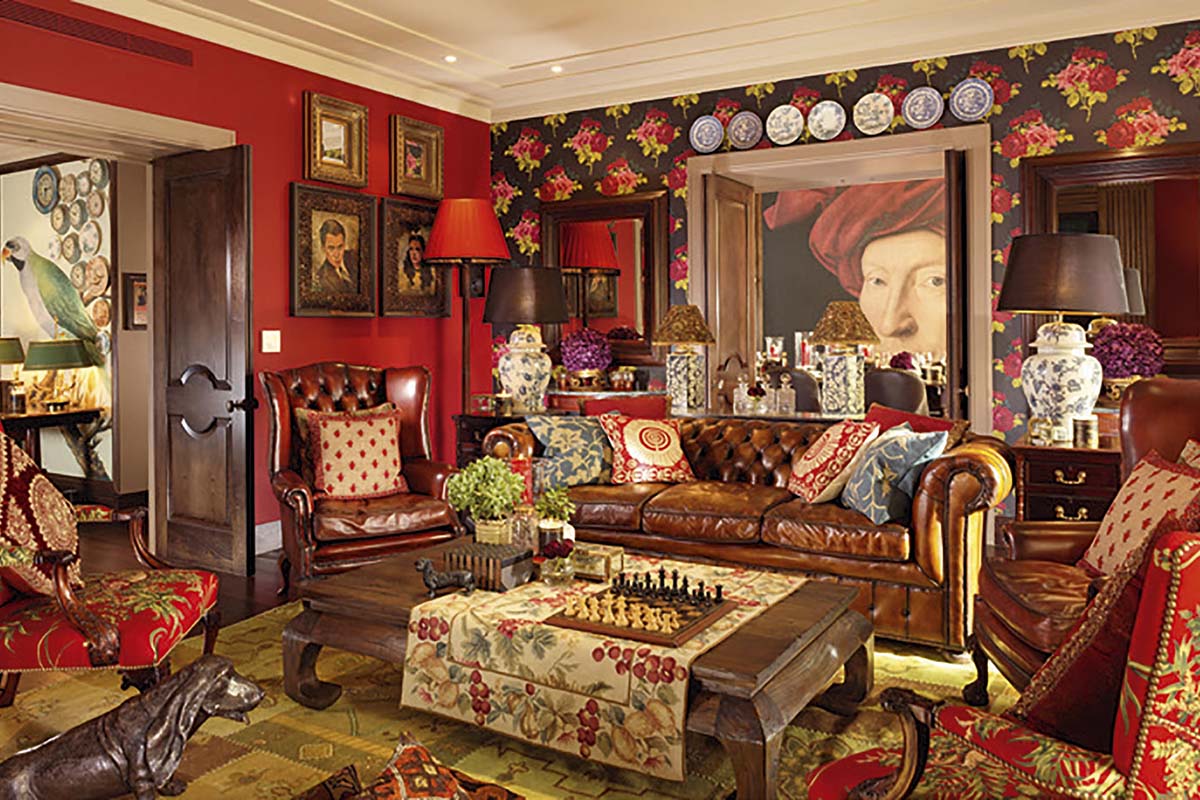 The Cinema Suite
Styled by Sabyasachi Mukherjee, the opulent cinema-themed suite is a shrine to the movie world. The interiors take you on a journey through world cinema celebrating the glamour of 1940s and 50s Hollywood and vintage Bollywood. It consists of two bedrooms, a dining area, kitchen, living room, study and powder room but the heart of this urban cocoon is its 85-inch plasma 3D cinema screen, the largest private screen in a London hotel. With a choice of 300 classic films to browse and enjoy and rare Bollywood film prints on the walls to admire, this is a nostalgic yet refreshing place to stay for creative couples.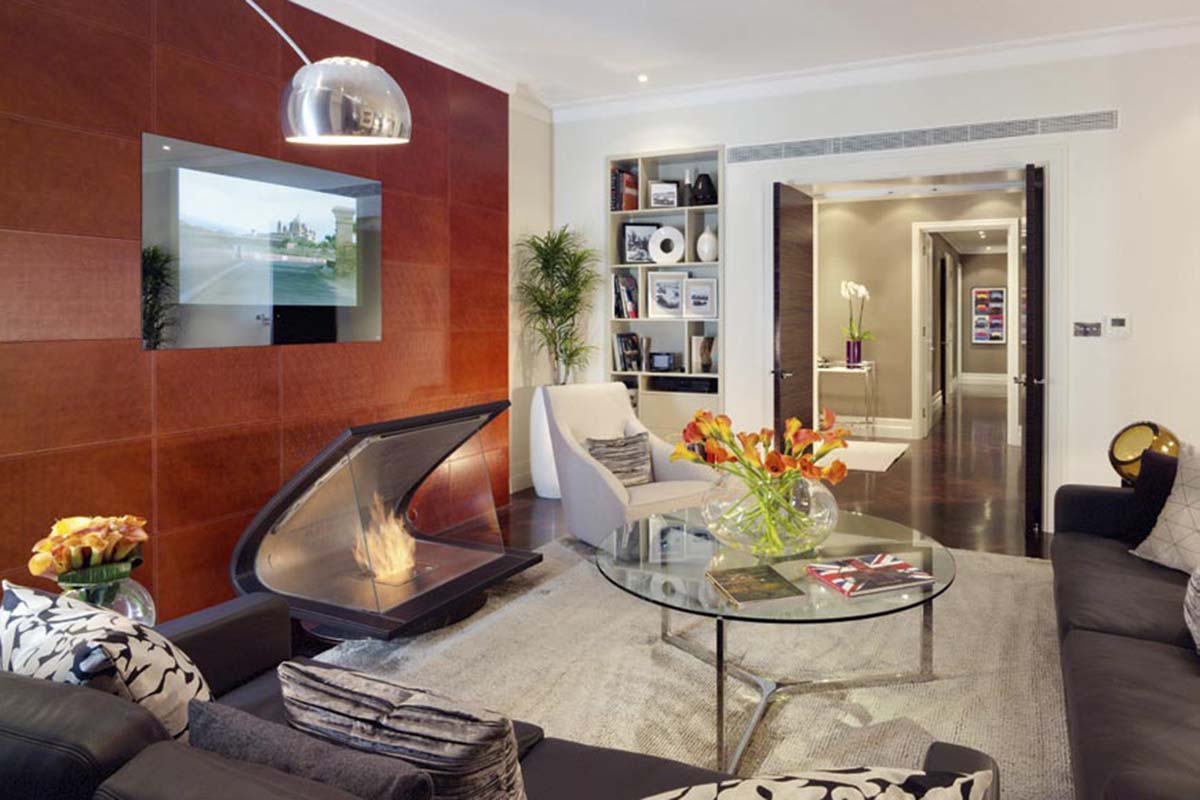 The Jaguar Suite
Feast your eyes! The world's first Jaguar Suite is a unique collaboration between The Taj Group of Hotels and Jaguar Land Rover consisting of a sleek, chic abode
that celebrates classic and contemporary Jaguar models. The two-bedroom suite has a courtyard facing balcony, living room and fireplace. What makes the room especially interesting is that the interiors are made from materials used in the cars such as leather, metal and high gloss veneer.
Elsewhere there are a number of communal spaces to enjoy, giving you the chance to experience another world of luxury. Considered the best afternoon tea experience in London, book The Indian Jasmine Afternoon Tea. It starts with shots of salty caramel lassi, followed by fine sandwiches such as spiced potato toast with fig chutney and chicken tikka wraps. The sweets are part of the Royal Collection spread and include saffron rice pudding, rose cookies and warm scones served with mango compote. For your evening dining, enjoy a Michelin star coastal themed feast at Quilon.
To relax and unwind, you can sip cocktails at The Hamptons Bar – but for the ultimate elite experience, get your hair done at the hotel by celebrity stylist Dar in his fabulous new Dar Blo Bar.
However you choose to spend your stay here, it will provide you with a tranquil break away from home, where your every need is of the utmost importance to the staff. So embrace the warm welcome and enjoy experiencing what it's like to be a modern-day Maharaja and Maharani, inside your own private palace.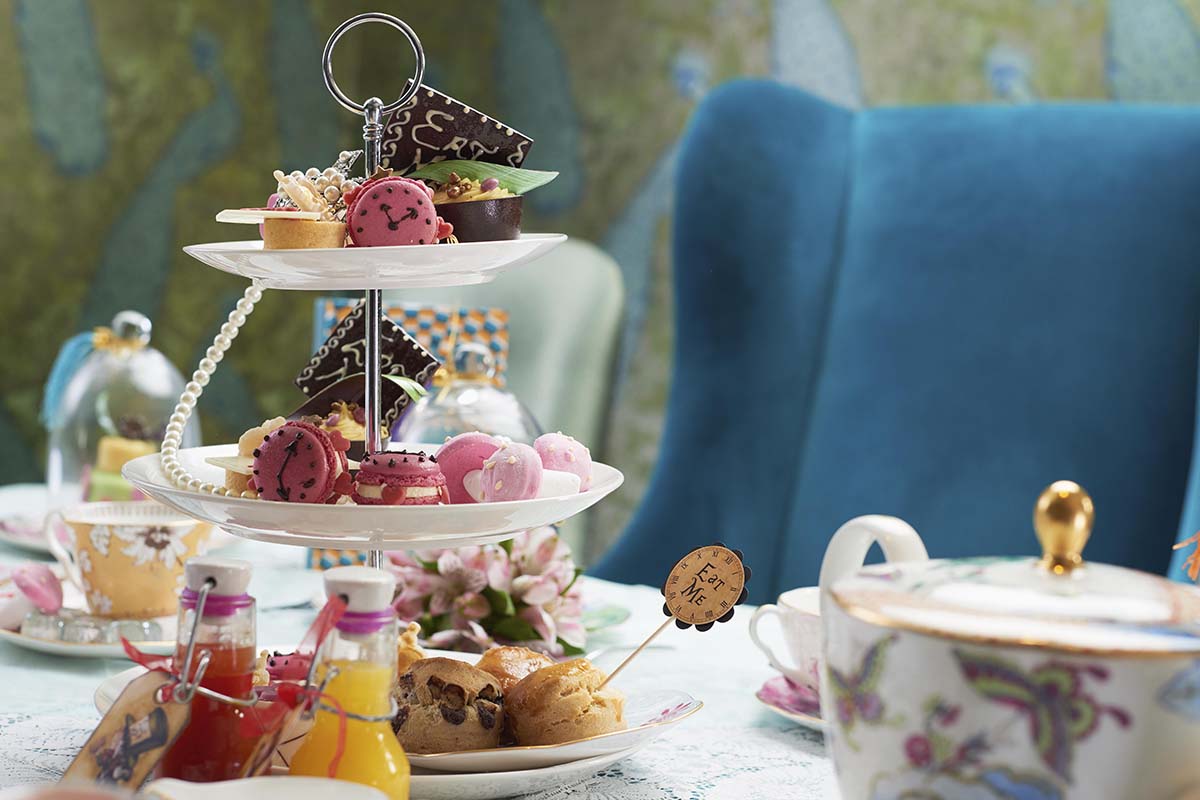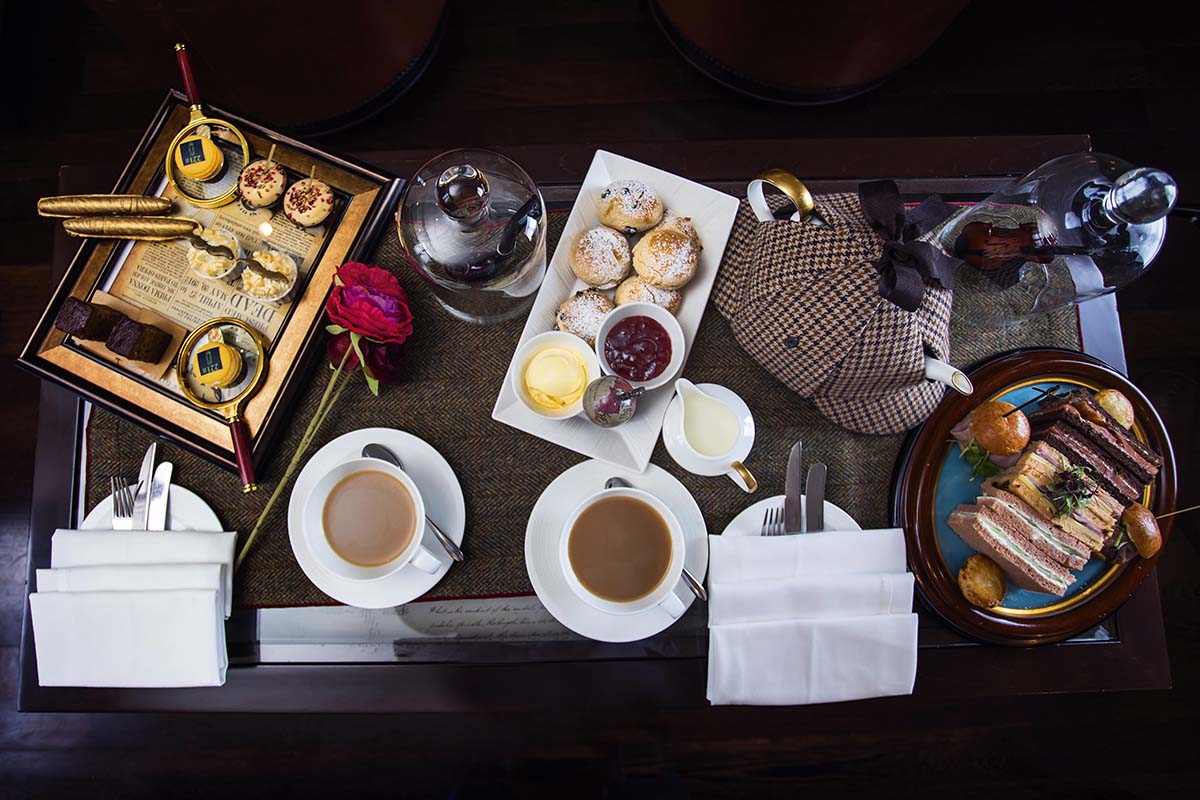 Local check-list
• Take a visit to Buckingham Palace, home of The Queen of England
• Go on a romantic stroll, arm in arm through St. James Park
• Enjoy the impressive architecture of Westminster Cathedral
• Take a taxi to Knightsbridge and splurge in Harrods, the world's most famous department store
Taj 51 Buckingham Gate
Suites and Residences
www.taj51buckinghamgate.co.uk