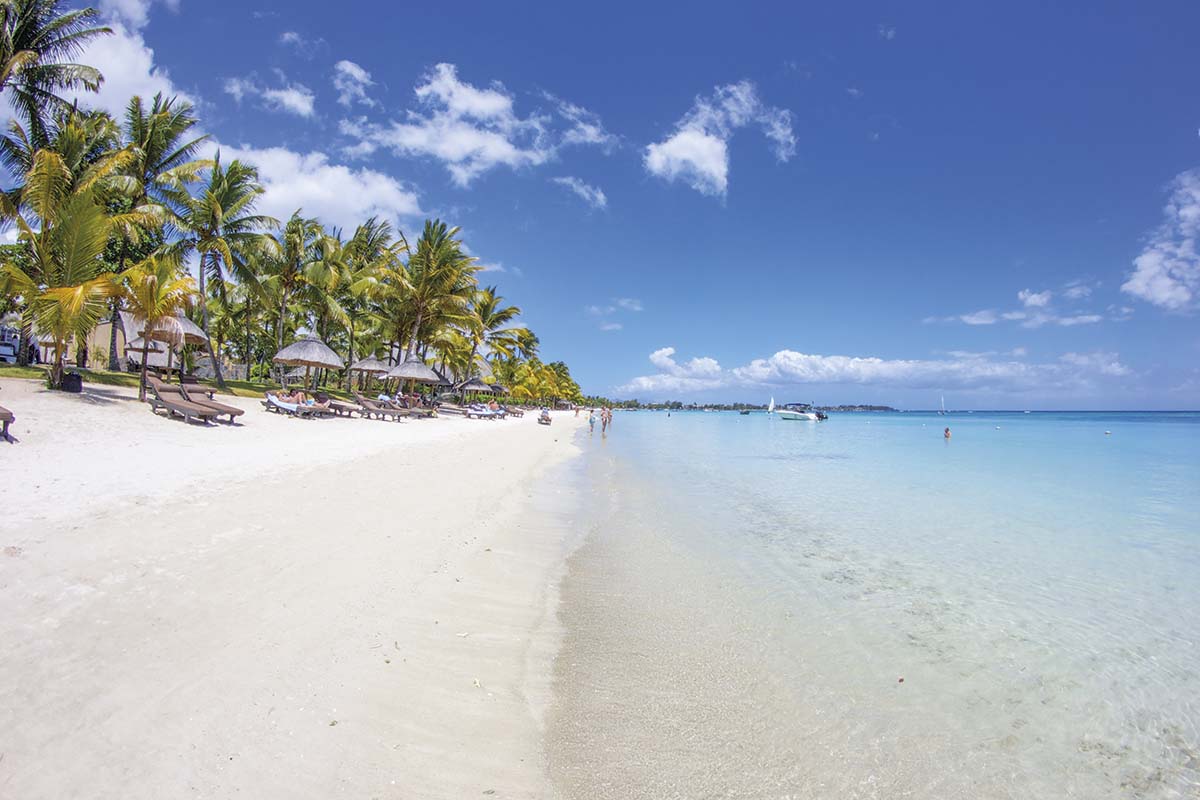 It doesn't get much more romantic than a private villa at Trou Aux Biches Beachcomber Golf Resort & Spa
After a blissful night's sleep, you begin to stir to the distant sound of birds singing just outside your window. You open one eye first, then the other, blissfully aware of your new husband dozing beside you on the most comfortable bed you've ever experienced. Gazing out the window you're drawn to the prospect of a quick swim in your own private pool surrounded by the beauty of the gardens.
Heading out onto the spacious decked terrace, you put in a call with your own private butler for breakfast to be brought outside, ready by the time you've finished your swim. Joined by your husband, you marvel at the beauty that is the private villa in Beachcomber's Trou aux Biches hotel on the idyllic Mauritian island.
After breakfast, you decide to take a lazy stroll along the white sandy beach just a short walk away, before spending a few hours in the hotel's luscious spa, set amidst lush tropical gardens. Water features are recurrent elements of Trou aux Biches' tropical design and the spa is no exception. Stretching over cool reflecting ponds, a wooden pathway will lead you to the heart of the spa. Here you enjoy a massage to the sounds of bird calls while a gentle breeze cools you off.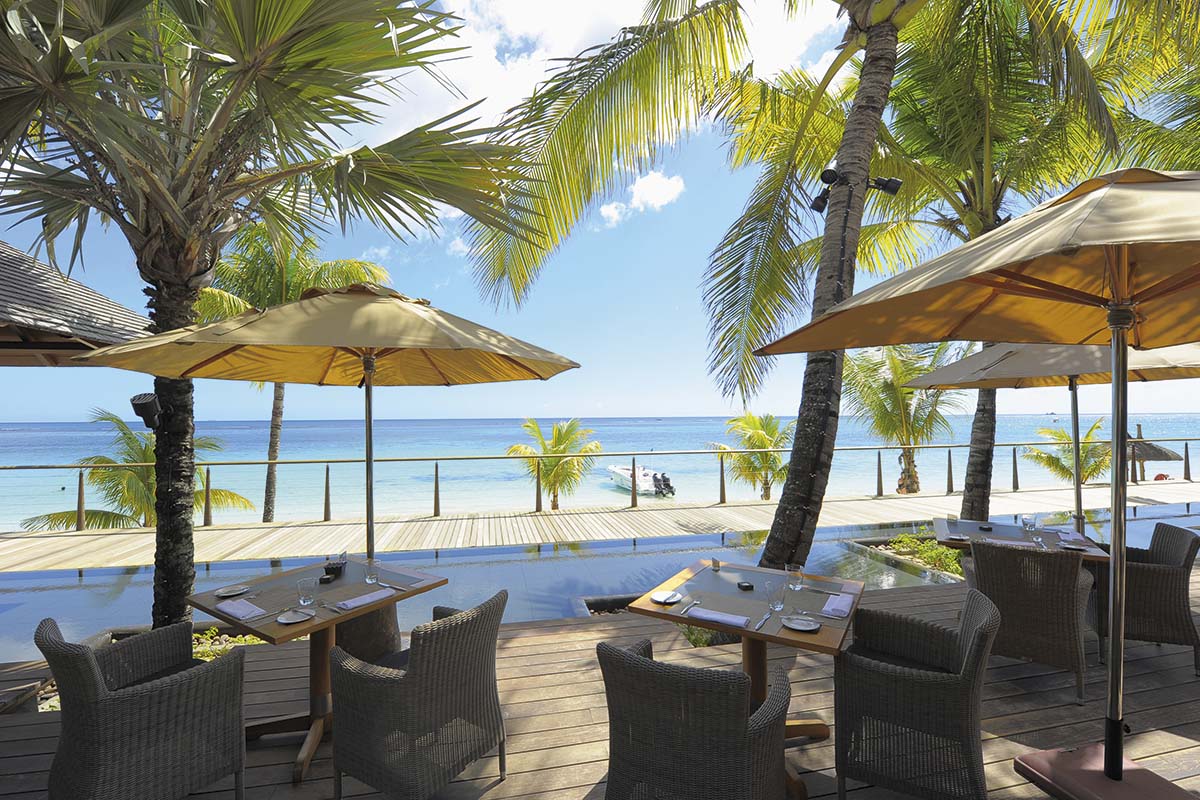 Is this paradise you ask? It's certainly very close.
Situated on the north-west coast of Mauritius, this hotel benefits from the best climates and provides the perfect setting for dramatic sunsets – a must for a romantic setting on any honeymoon.
The epitome of understated luxury, Trou aux Biches offers so much more than beautiful powdery sand beaches and turquoise lagoon; the hotel also offers a choice of six restaurants for romantic fine dining, if you choose not to eat back in your own private villa, that is. A unique service concept is built around these villas where you can enjoy a gala dinner organised by the hotel, a Mauritian meal skillfully prepared by the valet or have groceries delivered to your doorstep for you to indulge. At Trou aux Biches Beachcomber Golf Resort & Spa, you mould, in absolute intimacy, your holiday home in Mauritius.
After a morning of utter bliss and relaxation, the afternoon offers a range of activities to keep the two of you entertained. Golfers will marvel at the beauty of the Mont Choisy Le Golf, the only 18-hole course in the north of Mauritius, while water lovers can indulge in snorkelling or water-skiing. If you enjoy a day at sea, you can treat yourselves to a day of deep-sea fishing or a dive on the barrier reef.
So whether you fancy an action-packed breakaway, or an intimate honeymoon enjoying only each other's company, the choice is yours at Trou aux Biches. Its unique sense of hospitality and authenticity offers you a taste of tropical elegance surrounded by beautiful gardens.