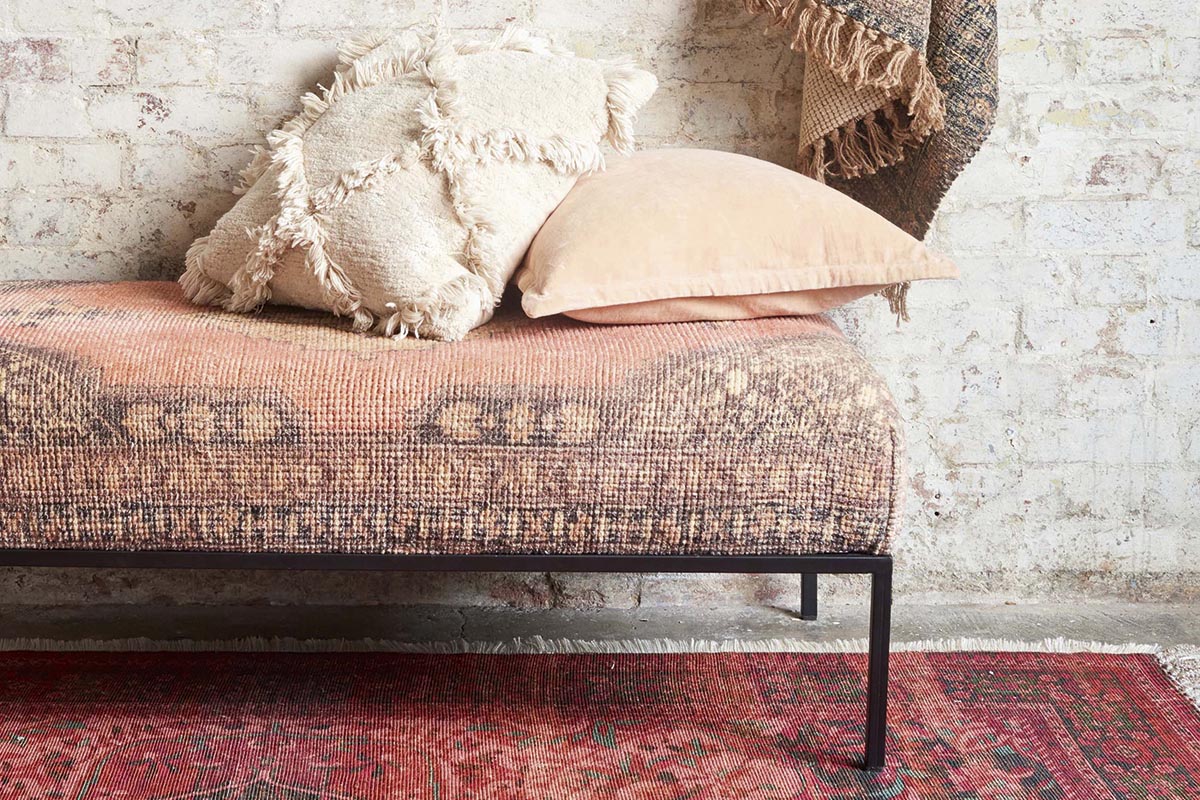 Stylish touches for your love nest
More than ever, our homes are at the centre of our lives. For many of us, it's where we work, sleep, play and socialise so it's vital everything serves a purpose, be it functional or emotional. For newly-weds, a new home offers the chance to create an abode together. For a happy first home, fill your space with design choices, colours and pieces that you will want to live with every day.
Dress the floors
Rugs can instantly add texture to your floors. They can either sit in harmony with your space or stand out as a statement piece. This hand-woven and perfectly crafted French Connection Kerala Chenille Rug (£125) has a vintage-inspired print with soft coral, slate grey and ivory hues. It's lovingly made in India from recycled plastic bottles, making it an ethical way to style your space. Team it up with the matching Kerala Ottoman Bench (£250).
www.frenchconnection.com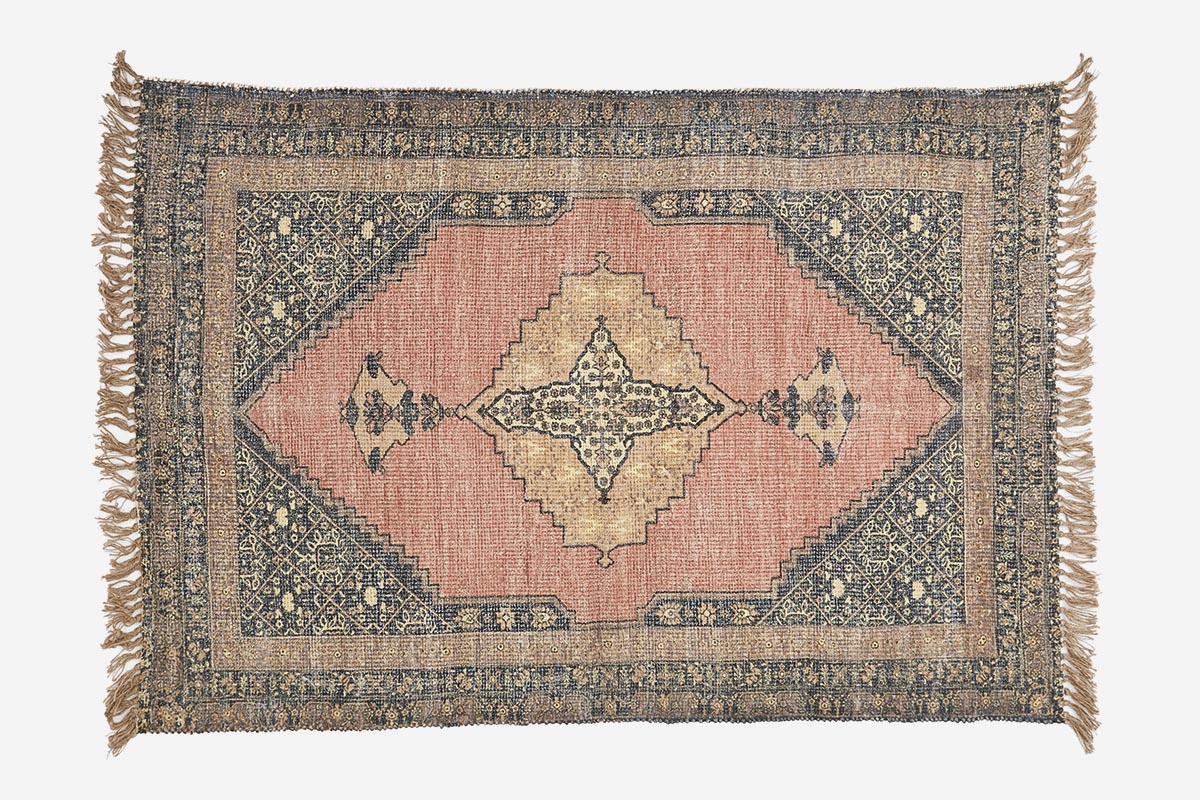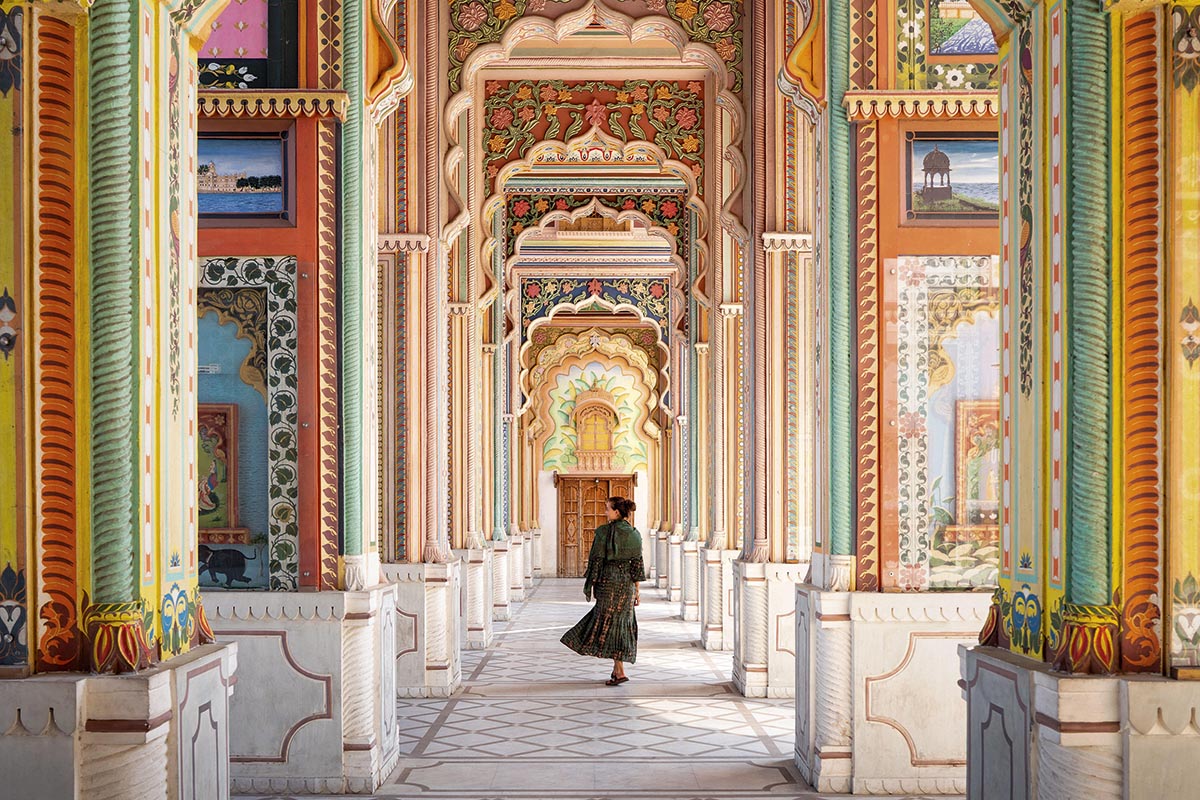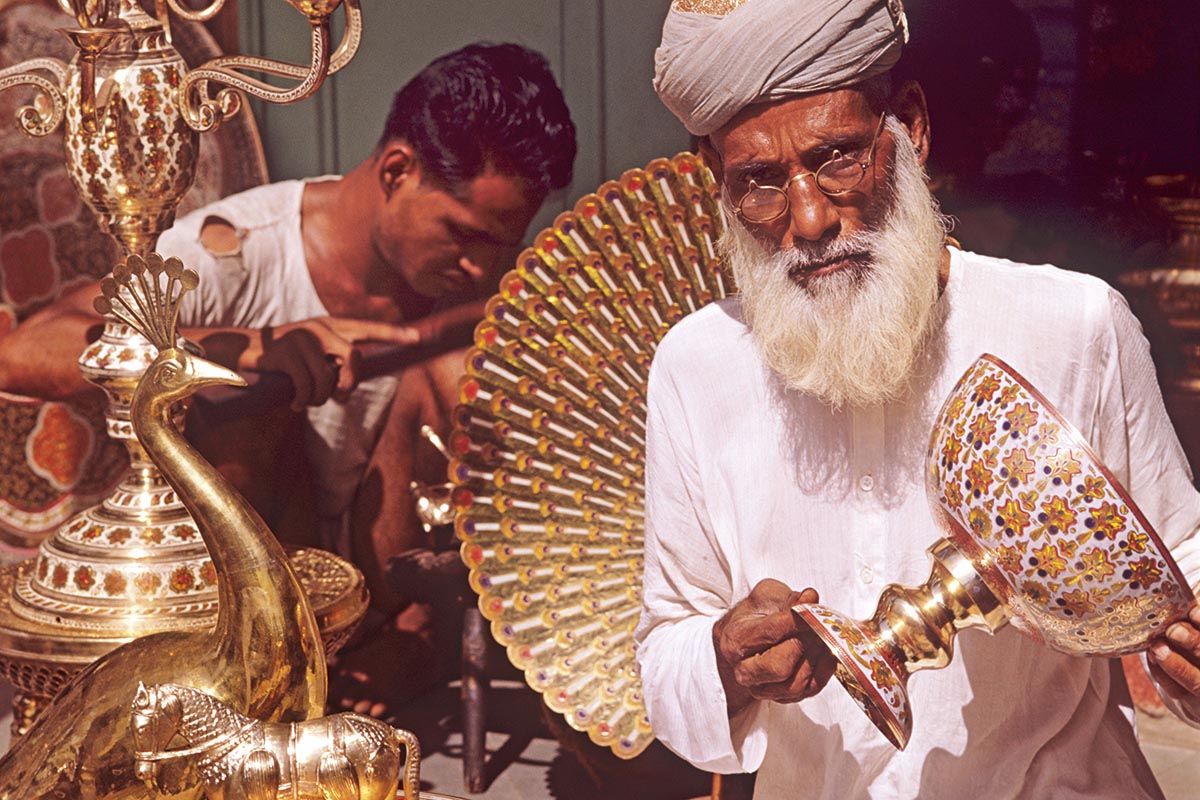 Books we love
Like art, books add style, depth and character to any home. If you have a penchant for travel, you'll love the hardcover travel-themed coffee table books produced by Assouline. The recently-launched (£70, www.net-a-porter.com) is a beautiful silk-lined hardback that pays homage to India's 'Pink City' and comes filled with over 200 pretty illustrations for you to flick through.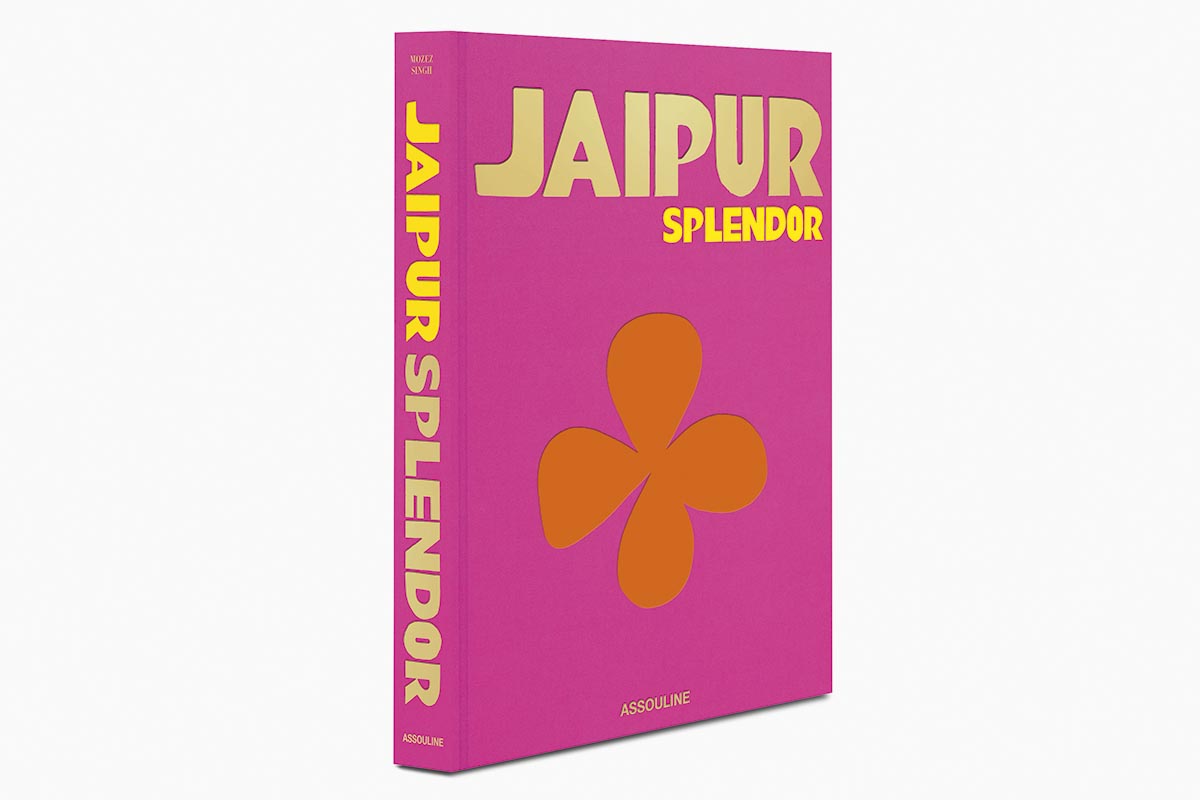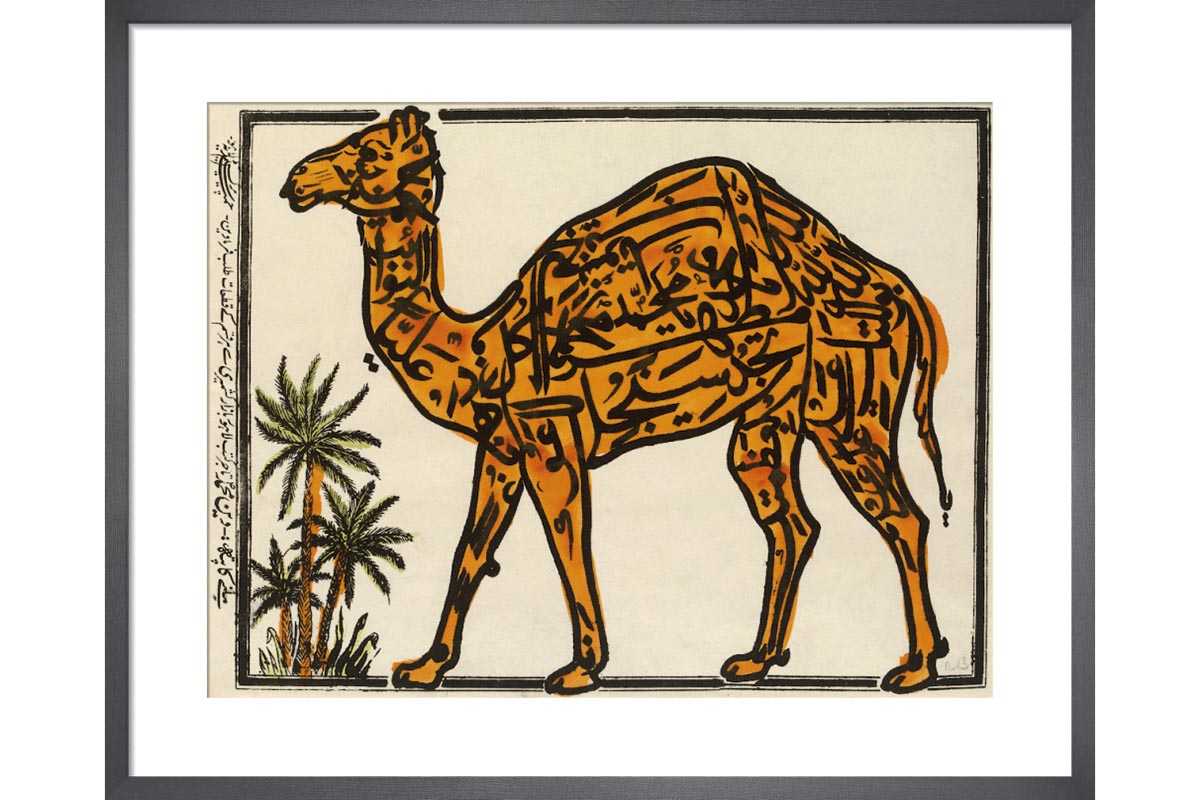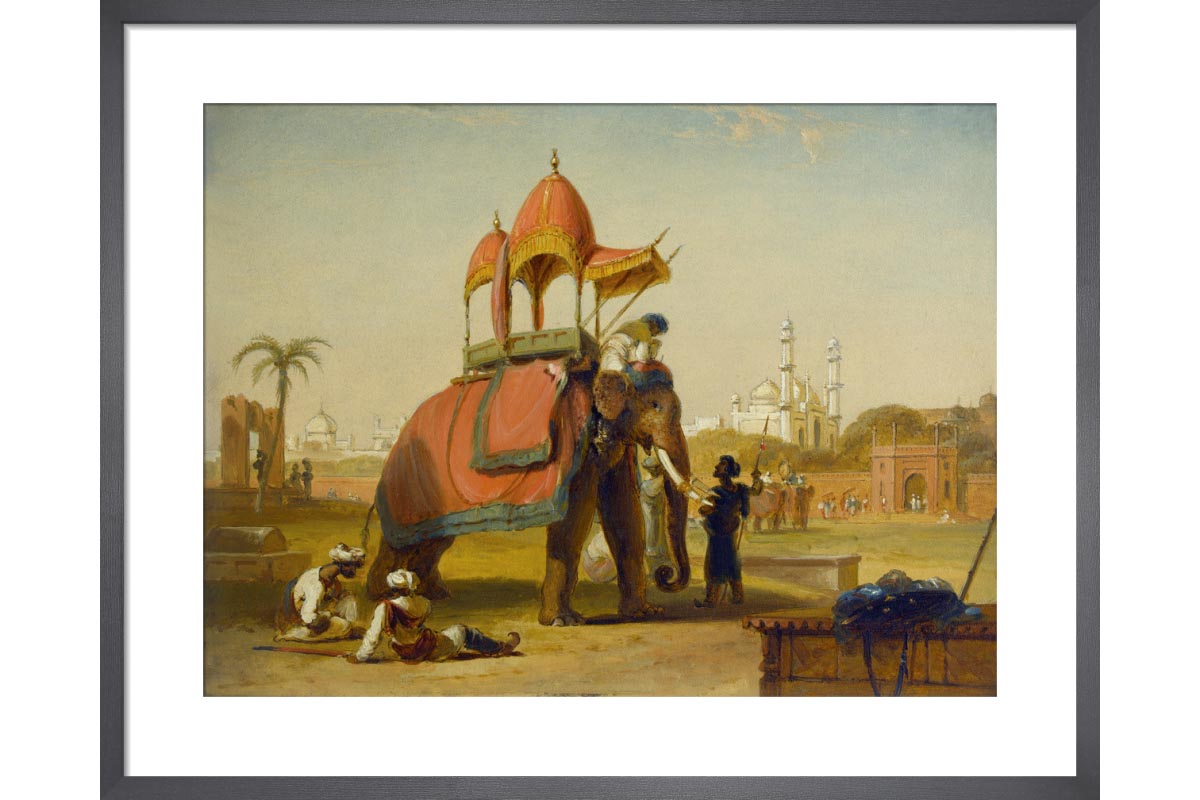 Liven up your walls
A well-chosen piece of art can transform a good-looking living space into a perfect one. We love these ethnic style prints by King and McGaw.
Camel, Lahore Late 19th Century Print (£140, 50cm x 62cm)
A Scene in the East Indies by William Daniell (£140, 49cm x 62cm)
www.kingandmcgaw.com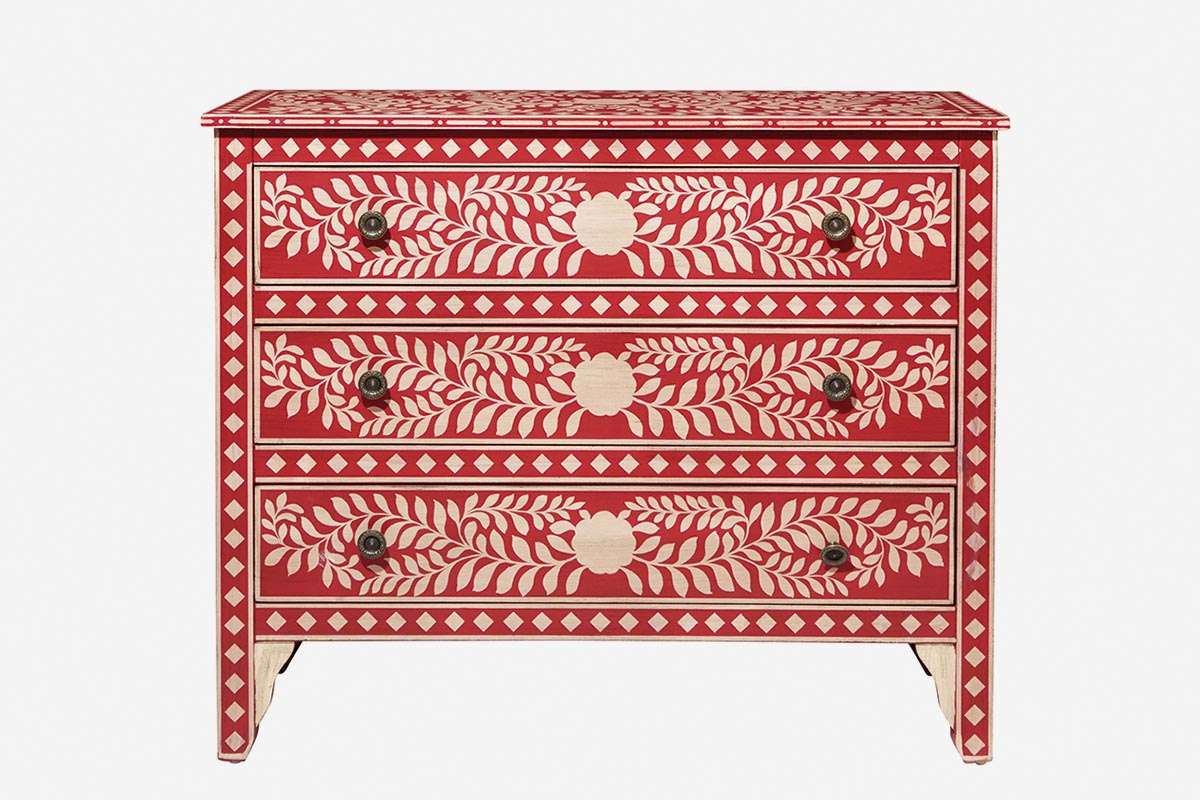 Homesense Chest
Adorned with a floral design, these beautiful Homesense Chest of Drawers will make a statement in any room.
www.homesense.com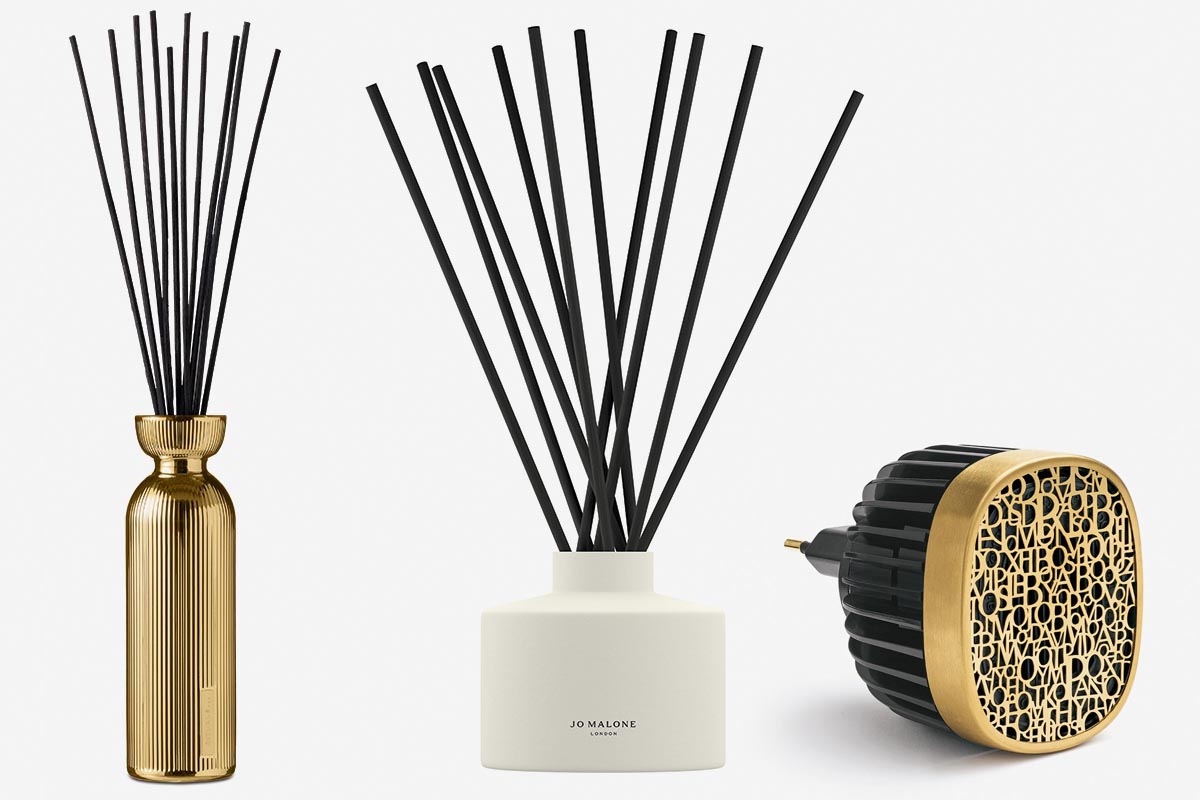 Scent Your Home
Fragrance sticks and diffusers are a stylish way to scent your home and create an inviting ambience. Rituals Happiness Fragrance Sticks (£31.50) contain mood-boosting neroli and sensual Indian sandalwood. If you prefer an uplifting scent, try Jo Malone Townhouse Fresh Fig and Cassis Diffuser (£140) which is warm and inviting. The super chic Diptyque Plug-in Diffuser (£95), has a metallic lattice design and can be used with nine iconic Diptyque scent cartridges.
Trend alert: Glistening Gold and Brushed Brass
Opulent and glamorous, add hints of gold and brass to your home to bring warmth and a classic touch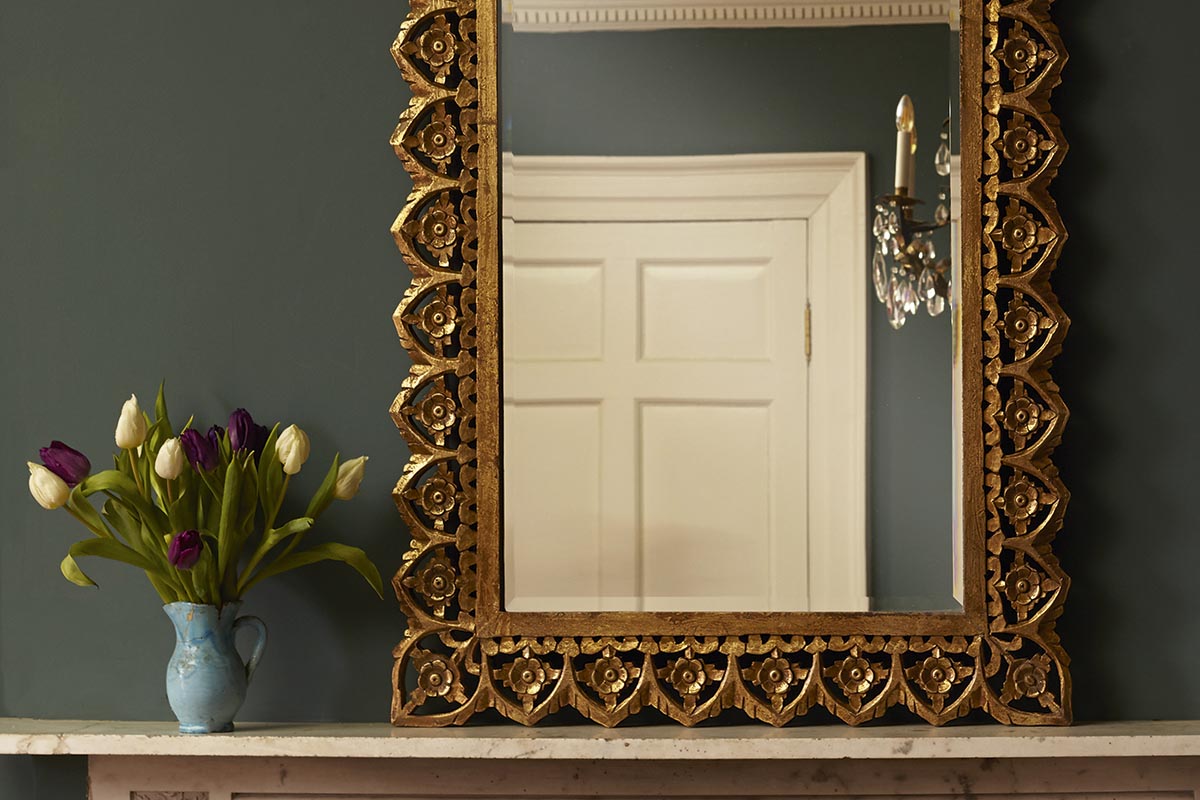 Beautifully-carved and elegant, the Pooky Vulpo mirror makes a strong statement in any room
www.pooky.com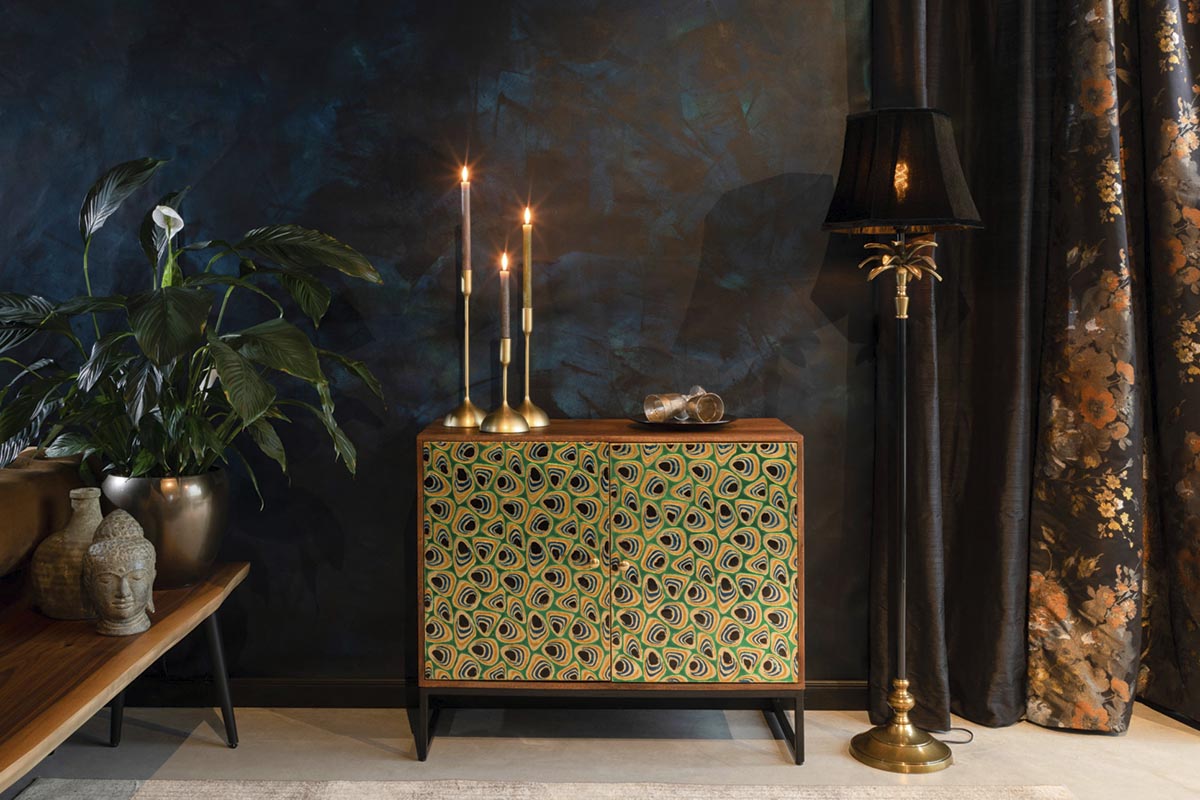 Gold accessories and brass adorned furniture like this Cuckooland Meena Cabinet will give your room a luxurious edge
www.cuckooland.com