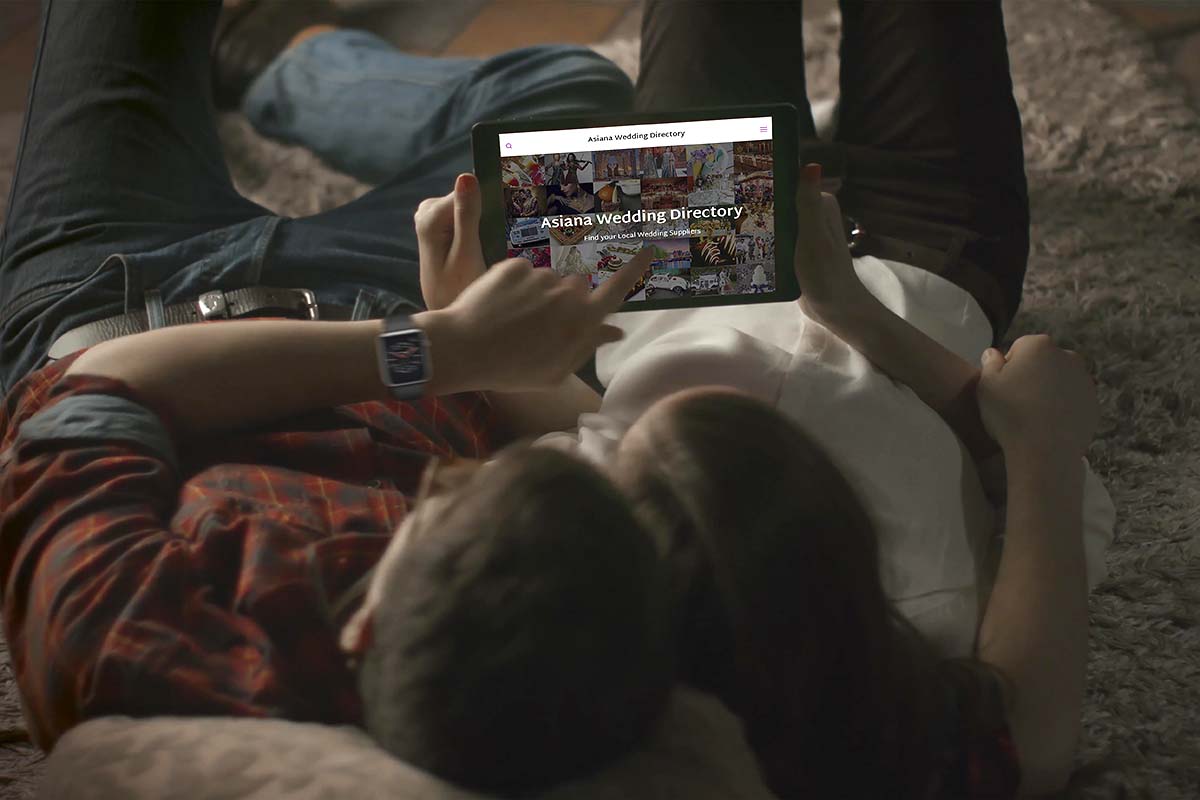 Plan your perfect wedding from the comfort of your home using the Asiana Wedding Directory
We've created the ultimate wedding hack and now we're inviting you to join the thousands of couples that have discovered the secret to planning their Big Day without the fuss. Call it your online Little Black Book of wedding experts; the Asiana Wedding Directory is our hand-picked, specially curated selection of the best wedding service providers in the business. With over 15 years experience publishing the UK's most-respected Asian wedding magazine, we have the inside knowledge on the Who's Who in the industry. To get access, all you need to do is to head over to the Asiana Wedding Directory website.
Meet the experts
Wondering where's the best place to start when you first begin planning your wedding? It's not Google – the last thing you want is to fall into a digital hole of random articles, if you do, you may give up the search before you've made any progress.
The UK is home to thousands of Asian wedding suppliers but only some of them get the Asiana seal of approval and these are the brands and businesses that feature in our Directory. So what makes them different? They all fit our criteria for what makes the ultimate wedding day: giving the best customer experience, offering the widest choice of options, and delivering the highest level of service.
Enjoy the ease
So how does it work? Start with your device of choice, whether that's your mobile, tablet, laptop, or desktop computer, and head over to www.AsianaWeddingDirectory.co.uk. Type in your postcode to receive a list of recommended local suppliers. These suppliers are organised into easy categories to help you find exactly what you need. Each listing features information about the company along with a link to their phone number and website, which means you can find who and what you're looking for in seconds. If you're not after a local company then you can search for providers nationwide.   
Save time
The Asiana Wedding Directory is quick to use, making wedding planning a less daunting experience and because it cuts out the time it takes to do the research, you'll have more time to yourself to relax and do the other things you love.
Discover and decide
So what type of service providers and experts will you find in the Directory? In short, every element of your wedding day including outfits, MUAs, venues, catering, photography, videography, décor companies, and even recommended beauty treatments. Once you've had a browse, short-list the providers you'd like to contact, give them a call, and arrange a meeting to get your dream wedding underway.
Happy planning!