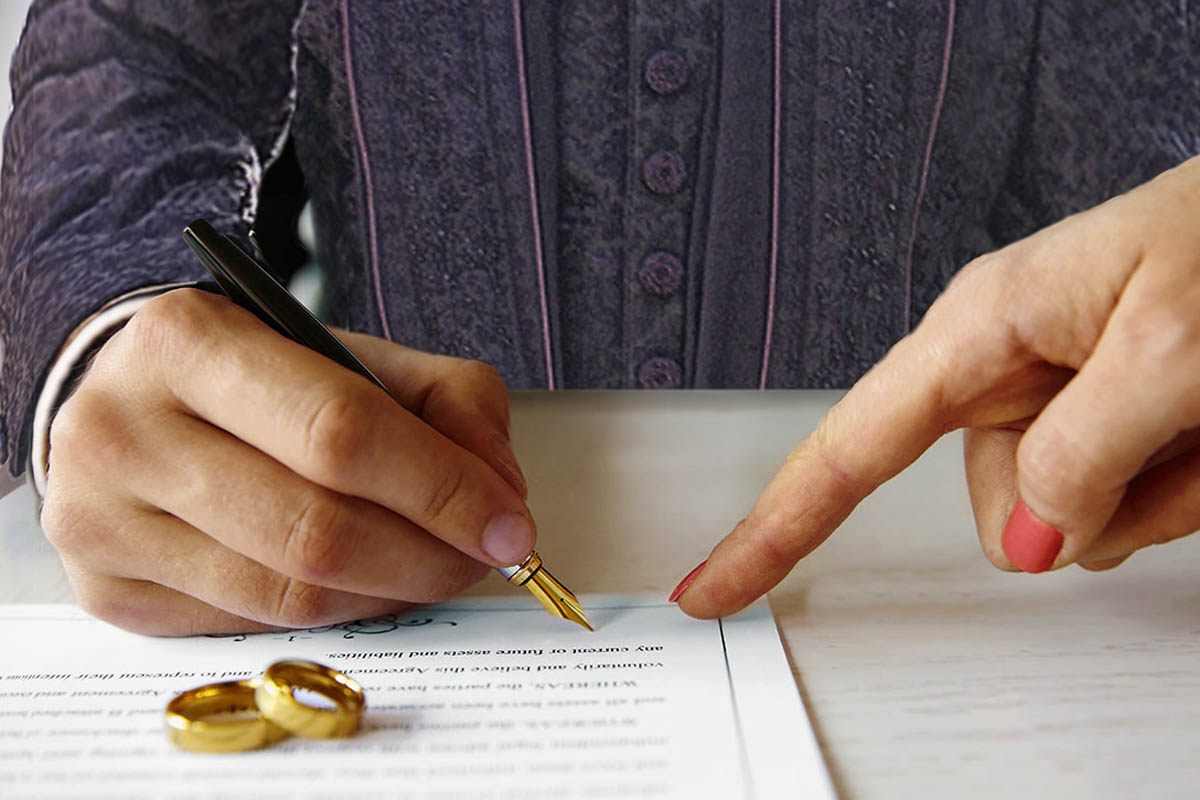 Prenups Are Not Just For Celebs!
Family Law Solicitor Farah Khalid explains why wedding planning should include protecting your assets…
When someone mentions 'prenup', what comes to mind? Celebrities worth millions of pounds signing an agreement to protect their assets before they get married? That sounds about right.
You may be surprised to know that a prenup isn't something for just the super-rich to consider. It's incredibly important for many people to safeguard their financial future before tying the knot.
Farah Khalid, a family solicitor from Herrington Carmichael, says: 'A prenup is intended to detail the parties' intentions for the division of their assets in the unfortunate event of a subsequent separation and/or divorce.'
'While we don't want to think about things like this as we embark on a happy union, sadly, things can go wrong so it makes sense to protect yourself.'
Farah says that asset protection in the form of a prenup is extremely important and advisable where one or both parties are bringing assets with them into a marriage such as inherited wealth, family assets, assets from a previous marriage / divorce or pre-acquired assets / investments / savings.
So, what are the main benefits of a prenup? 'There are many,' replies Farah. 'Firstly, by clarifying non-matrimonial property, parties can be clear on what assets will not be shared during the marriage or on divorce.'
'A prenup will also allow both parties to protect assets such as inherited wealth, gifts received from third parties, family heirlooms, property owned before marriage, etc,' she adds.
A pre-nuptial agreement can also ringfence certain assets that one party owns with other family members as well as protect a family business.
'And although we don't like to think this is possible, we do come across financial opportunists – people marrying to take advantage of someone's wealth. A prenup can help put a stop to that before the wedding has even taken place.'
'A legal agreement will also give both parties some certainty in the unfortunate event that a divorce or separation takes place. They will know how their assets will be divided if a divorce becomes likely, saving time, costs, emotional trauma and acrimony.'
Farah says that a prenup is not a one-size-fits-all agreement. It can be creative so that it is tailored to your situation. For example, it can be designed so that one party receives a greater share of the assets on divorce if they gave up a potentially lucrative career to become the homemaker or the children's primary carer. It can also detail what should happen to a party's assets on death.
'A prenuptial agreement should be transparent- it should include financial disclosure, so both parties know at the outset the value (or approximate value) of each other's assets.'
Farah is also available to explain the implications of being married under Islamic law and how to ensure protection of the Haq Mehr.
• If you're considering a prenup or looking for advice or information about how to protect your assets, please contact Farah for a free and confidential initial consultation.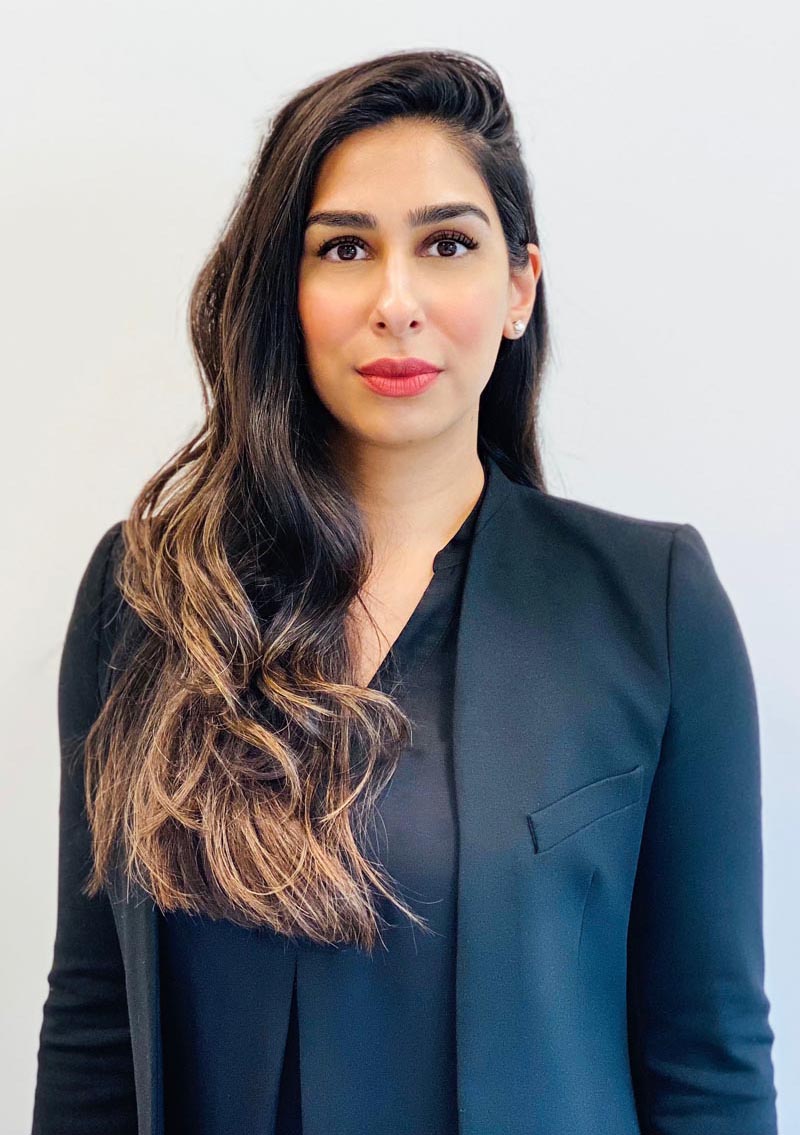 Meet The Expert
Farah Khalid is a Family Law Solicitor within the recognised Family department of Herrington Carmichael, a Legal 500 firm.
Farah is a family-orientated person with extensive experience of the emotional difficulties people may face in the field of family law. It is at that time when clients need professional and specialist support and objective legal advice.
Farah takes pride in being her clients' voice and representing them with a view to achieving the best possible outcome. Farah will always use her best endeavours to help make a difference, at what could be a difficult and unsettling time for her clients.
Farah runs a busy and eclectic caseload, advising clients on private family law, including divorce, finances, injunction proceedings, children, prenuptial and postnuptial agreements, cohabitation, enforcement and variation applications. Farah works collaboratively with other members of the department on their matters as a team, and they are able to share a wealth of experience and knowledge.