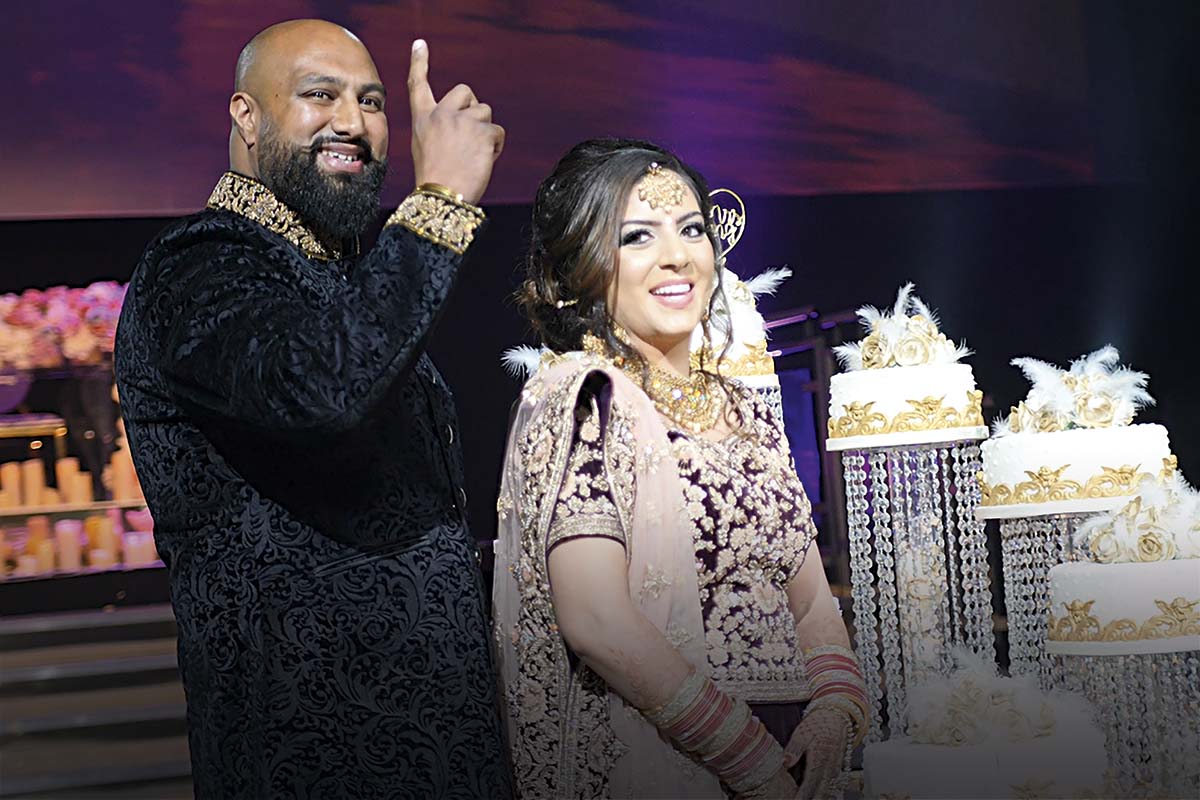 With stunning locations in the Midlands, Monsoon Venue Group are changing the way Asian weddings are conceived and delivered
For an amazing event you need an exclusive venue with premier suppliers. Add a key event management solution in to the mix and you're onto a winner. Which is exactly where Monsoon Venue Group come in. With over five years in the business, Monsoon Venue Group (MVG) are the go-tos for prestigious and popular venues in the Midlands. And with a focus on making the process as seamless as possible, it's no wonder they've already got a five-star reputation.  Here's the low-down on how they make it all happen…
What do you do?
Here at Monsoon Venue Group we specialise in South Asian events, offering our clients a unique service that combines cultural insight and organisational professionalism. We manage the relationship between our clients and our venues, ensuring all cultural needs can be met in locations that, otherwise, wouldn't be able to offer themselves as a space for Asian Weddings.
Ok, so how does that benefit the couple?
There are many benefits of working with MVG, but here are our favourites:
You can have your dream venue. So many venues don't know how to properly host South Asian weddings and that's where we come in. We work with all sorts of venues from the heart of Birmingham city centre, to fairytale stately homes and even arenas. Whatever your budget or your numbers, we can find the venue that works for you.
Put your feet up, we've got this. We put together an event schedule of your day comprising of a full contact list of all your suppliers, full floor plans, a full day schedule; including an arrival and departure schedule for your suppliers.
It's not as scary as it seems. With decades of experience in the events and wedding industry between our team, we take a lot of the fear of the unknown out of planning a wedding. After you have confirmed with us, we invite you to have your initial meeting in our cosy consultation room where you will meet your event manager who will be working with you for your event, from day one right up until your Big Day.
What's your role when it comes to suppliers?
We work with suppliers to make sure they are aware of what is needed from them by the venue to ensure every event runs smoothly. With our list of approved suppliers, we also take the stress away of getting together all documentation needed from the venue, including Risk Assessments and Public Liability. We also help to organise and manage all suppliers for you on the day.
Can I use my own suppliers?
Of course! The only suppliers that must come from MVG are Production and Catering – this is how we have secured the amazing venues we have. As all our caterers have been audited and guaranteed by MVG to deliver to the highest standard, and our production companies know our venues like the back of their hand. We do have a list of approved suppliers in many different sectors including décor, photography, bars and many more, however if you have a preferred supplier that's absolutely fine, we work with you to make sure you have the day you've always wanted.
• For more information on MVG or any of our venues please email sales@monsoonvenuegroup.co.uk or call 0121 769 2746
To check out their venue brochures head to monsoonvenuegroup.co.uk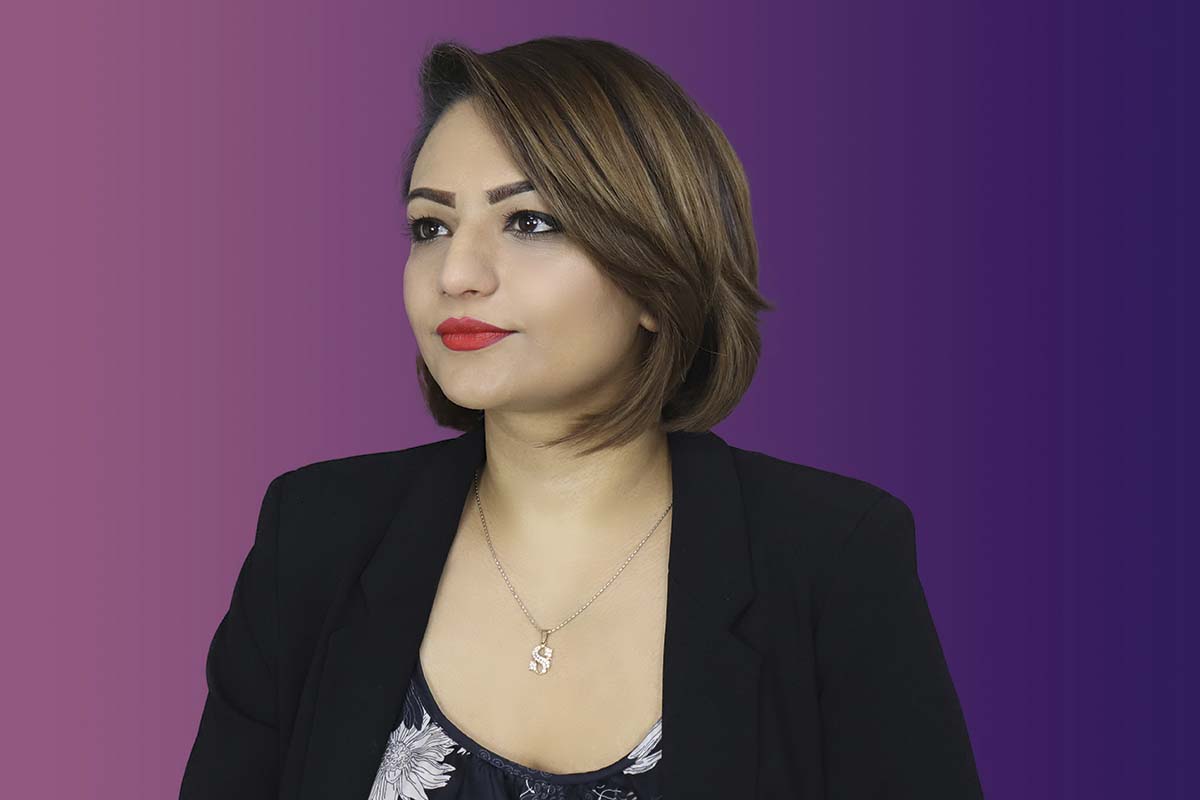 Pav Shergill Managing Director, Monsoon Venue Group
A look at our venues
We have an extensive range of exclusive venues available, including the following:
• Hyatt Regency
• East of England Arena
• The ICC Birmingham
• Stoneleigh Abbey
• The Vox Conference Centre
• NAEC Stoneleigh
• Symphony Hall
• Arena Birmingham
• Genting Arena
• The REP & Library of Birmingham
• Unique Venues of Birmingham
• Warwick Hall
• Wyboston Lakes
• Manor by the Lake