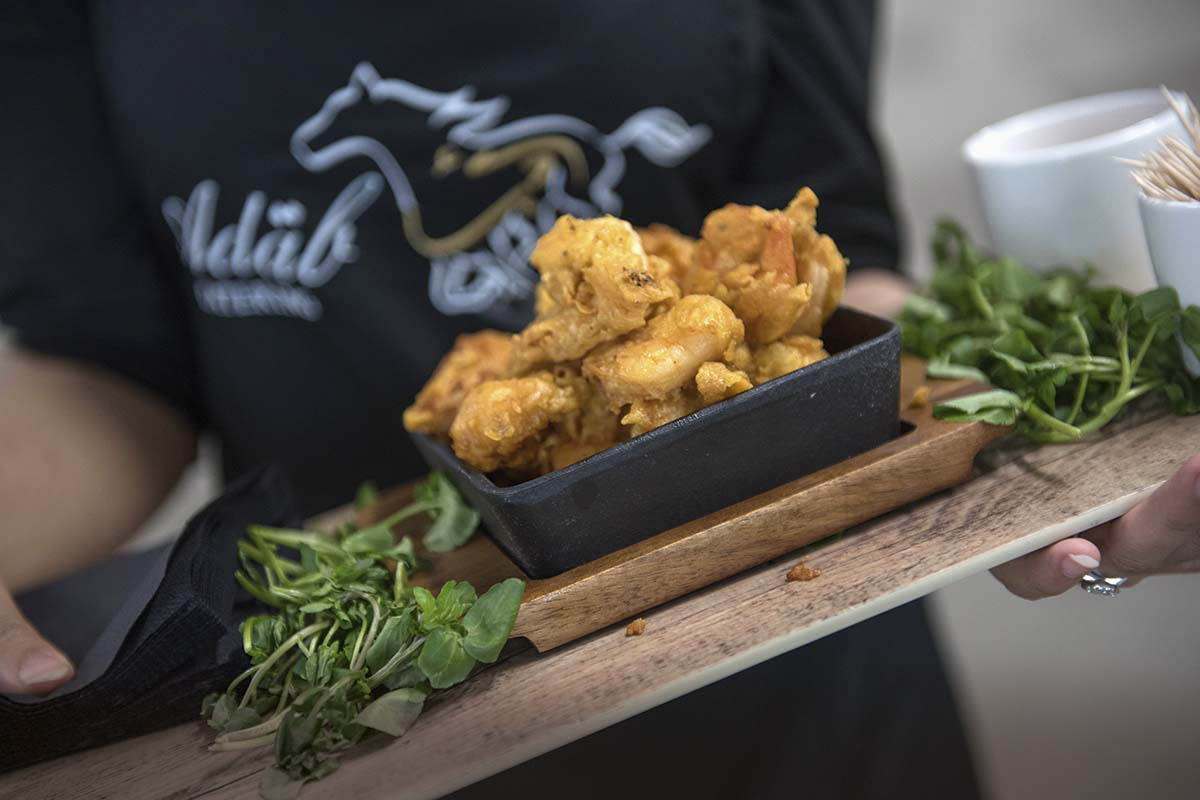 A New Generation Of Catering
Qudeer Arshad from Adab Catering knows the recipe to combine the best food with great quality service
For a company whose most common feedback is 'it tastes like it came from a restaurant', we wanted to find out just how they achieve this every time. So we asked Managing Director Qudeer Arshad for the low down on the preparation, the presentation and most important; the food itself.
What is it about the industry that made you start a company catering for weddings?
We found there was a demand for high quality catering and we felt we could offer a premium catering service like no other thanks to our diverse range of chefs.
Our style is to take traditional foods and give them a contemporary twist, ensuring that every detail is attended to, from the smell and the taste through to the presentation and the garnish. We assign one person for every dish, so we know they will pour their whole heart into making it perfect.
Where do you get your inspiration from for the different dishes?
I get my inspiration from travelling and seeing what the new generation wants. Before, everything was dictated by the parents, but now the younger generation are tasting new dishes and experiencing new things, and they want that influence on their wedding day.
What are your own personal favourites on the menu?
This definitely has to be our vegetable harabara kebab starter, which is one of our most replenished items during service. It's a light medley of vegetables put together in such a way that you can taste each one, and presented in a way that you wouldn't know it's veggie. It's also got a nice kick to it at the end, balanced perfectly so that it's not too overpowering.
What are some of your client's most popular dishes?
One of our most popular canapés is the Manchurian chicken, because it can be presented in various ways, the most popular of which is in a shot glass. The flavours are a fusion of Indian and oriental, with a Chinese sauce that's quite sweet and tangy over small pieces of freshly baked chicken.
What's your most stand out catering job so far?
This would probably have to be when we did a fusion of Persian and Indian food. We helped with the whole theme of the wedding, which was based around the Sufi Poet Shams Of Tabriez famous 40 rules of Love by Elif Shafak, where each table featured one of the 40 rules.
For the food we served Bamia Lamb, which is a Persian dish with butter chilli chicken, alongside more Arab style lamb kofte kebabs.
What advice would you give to a couple looking to develop their wedding menu?
Firstly you can never make everyone happy, so remember it's important for yourselves to be happy first.
Secondly the most common request we get is for 'something different', but no one ever asks for 'good quality'. The food has to be good, and this should be the main emphasis. We can do almost anything, but we always try to focus our menus, a bit like a Michelin starred restaurant.
• Adab Catering
T: 0121 769 0034
E: info@adabcatering.com
www.adabcatering.com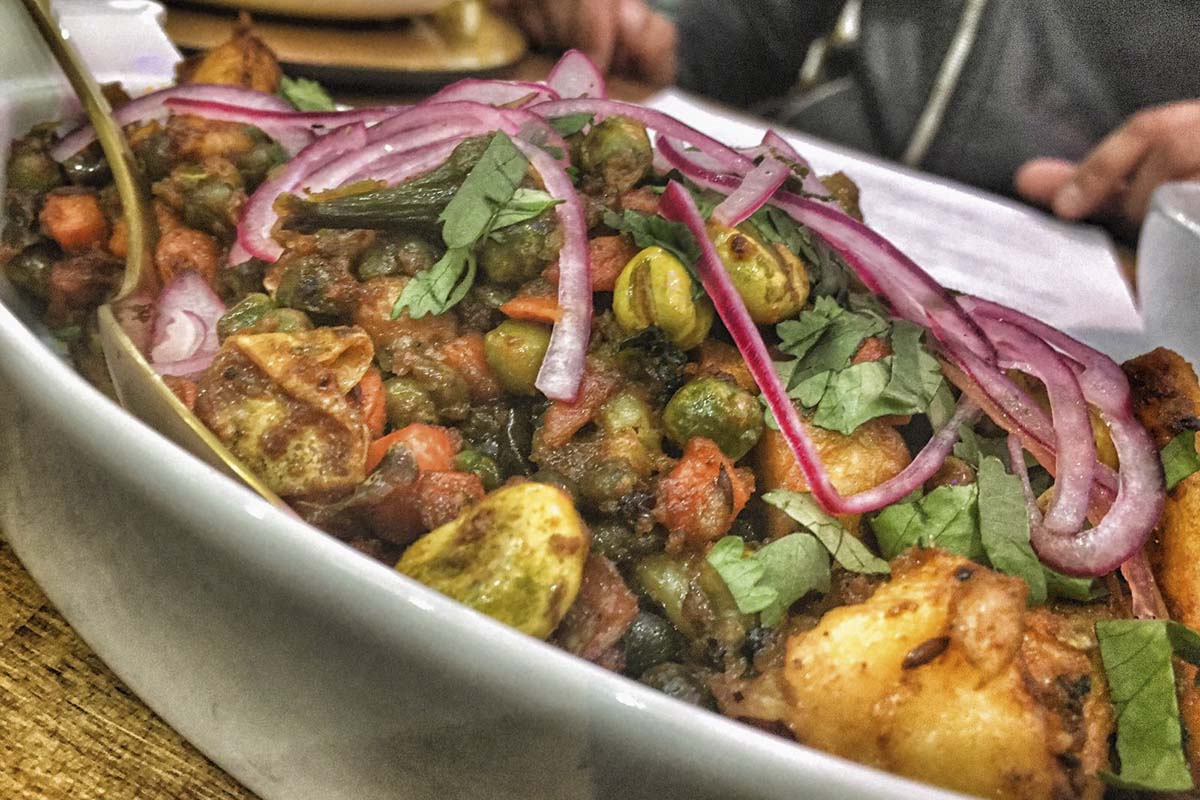 Happy Customers
When the owners of photographer company, Memoirz booked Adab Catering, they couldn't have been happier with the results.
"Our guest expectations were high as we have been in the wedding industry for nearly a decade. We struggled to find a premium, top quality halal caterer based in the midlands, until we came across Adab. From the initial consultation with Qudeer, we were very impressed with his professionalism, presentation and passion to deliver.
During the wedding his team surpassed our expectations and they absolutely smashed it. The food tasted awesome – I would recommend the Chilli Paneer starter and the Mini Lamb burger canapés. The team were all presented in clean, smart and elegant aprons and they looked after a famous VIP guest flown all the way from Bangladesh with professionalism. If you're having a luxury Muslim wedding, then put your faith in Qudeer and his team – they will deliver!"