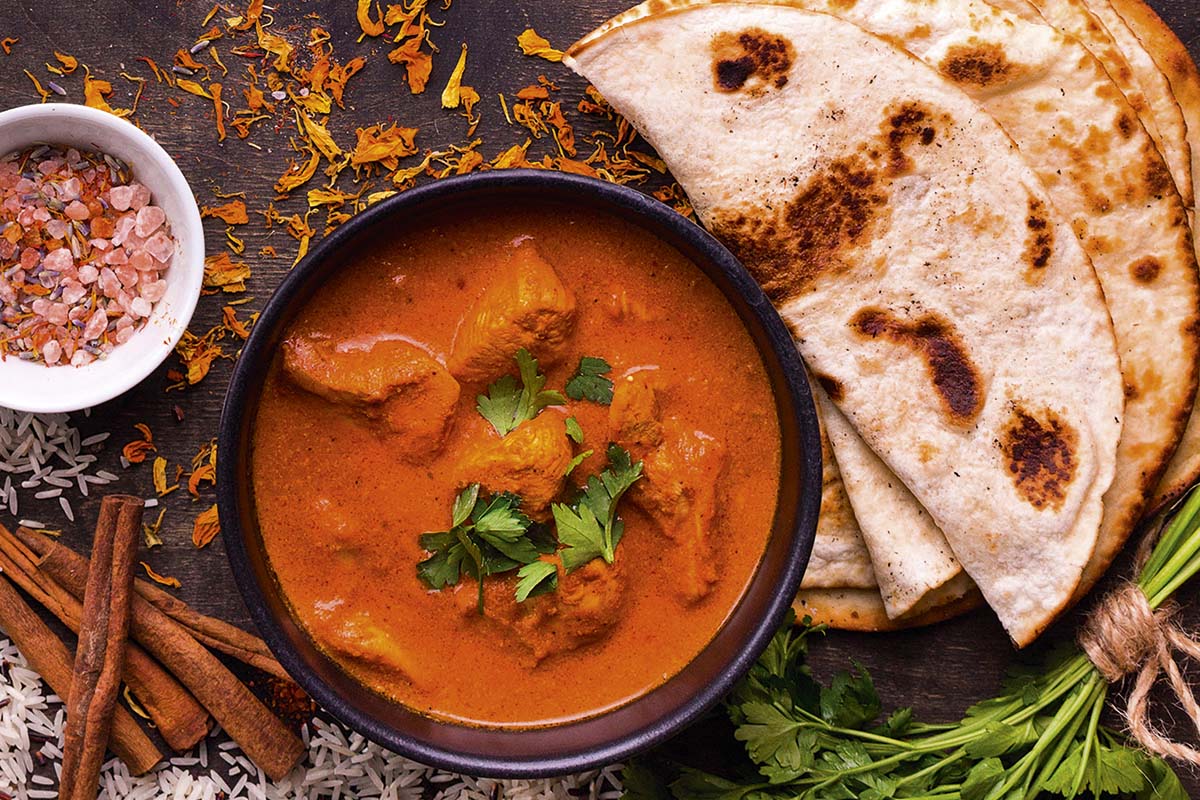 Premium Service Without The Price Tag
All the benefits you can expect from Spice Nation, the premium event catering company from the Midlands
Whether you're after a traditional menu that you know your guests will enjoy, or something different to delight the senses, one thing's for sure, it has to taste good. Which is exactly why Spice Nation offers more than just a catering service. Their dedicated team are on hand to help you perfect your Big Day, from start to finish.
The best quality
This family-run business really knows what it means to cater to 'real families', and won't offer you anything less that top quality catering. With over a decade in the business, their close-knit team of highly trained staff are in a prime position to support you throughout your wedding planning process, and their affordable rates ensure you don't blow the budget.
A diverse range of chefs
While there are suggested menus on offer, they can also offer bespoke menus to suit whichever theme you have decided to go for, thanks to their professional chefs who specialise in Indo-Chinese, Gujurati and English cuisine.
Good food and exquisite presentation is at the forefront of every event that Spice Nation caters to, with bespoke menus on offer for that extra something special.
Meeting your requirements
When it comes to choosing your menu, you want something that's going to evoke the best and strongest memories, so you need a caterer that can deliver. Every chef is trained within their specialist field, meaning that not only is each dish superbly made, but new dishes can be created to suit your requirements. Customer satisfaction is a big priority for this Midlands-based catering company, who are well known for providing excellent service.
Added support
Spice Nation's main aim is to provide the best service, and this goes far beyond serving the food. Made up of a team of hand-picked chefs and a core team of experienced event managers, they can support you not only with the catering, but also the planning, venue finding, decor, entertainment and event photography.
And you can also benefit from their long-term relationships with suppliers, as they'll help you to secure the best quality at the best rates.
All without the price tag
With a firm belief that families shouldn't have to pay extra for exquisite catering, at Spice Nation you will receive delicious food at affordable prices. By only using the finest ingredients to create bold flavours from the subcontinent, the delicious cuisine on offer has led to the company growing mostly through word of mouth alone. And it's this customer-first culture that has given Spice Nation the reputation it has today.
• Spice Nation
T: 0121 622 3231
E: info@spicenationfood.com
www.spicenationfood.com